---
Not all amateur live cam sites were created equal. Some only cater to the male gaze, while others claim to be free and then hit you with enough ads to effectively shut down your system. So before you flee in disappointment (or download a trojan horse), you'll want to peep our guide for the best amateur cam sites. Below, we've listed a few of the top live cam sites that we trust with detailed bios so you can head straight to the type of content you want and ignore the rest.
What is an amateur live cam?
Unlike porn, amateur live cams aren't pre-recorded or edited. They stream live and, as the title would suggest, star amateur talent. So you won't see any big-name porn stars or familiar faces here, which is a large part of the appeal. Live cams also serve as a more interactive form of porn, since you can tip the models to perform your fantasy for you (and anyone else that happens to be in the chat).
How do live cam sites work?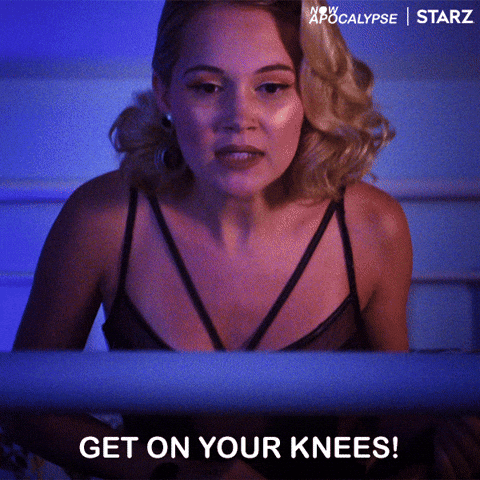 Adult cam sites connect models (or cam girls) looking to stream a live performance with an audience for a percentage of their earnings. How much of the models' earnings are forfeited depends on the site but also varies according to viewer count, hours logged online, a person's popularity on-site, etc.
You'll notice when joining an adult cam site that one of the first things it'll ask you is if you'd like to log on as a model or subscriber. Once you've selected your reason for signing up, complete the membership application and verify your identity via email, you'll be able to start streaming.
Most cam sites are free to join but will require users to have some form of the site's currency–tokens, coins, points (or whatever they may call it) in order to receive private shows, tip performers, access spycams (or view someone else's private show in ghost mode), or have the model act out your fantasy in a public show. Depending on the site, viewers will either be able to choose a monthly membership plan (which usually offers some form of unlimited access to the site) or purchase coins that can be redeemed for live stream access or put towards tips/gifts. But when it comes to gifting/tipping models, it's important to keep in mind that the brand still profits off of these exchanges. In other words, the model won't be receiving your full tip. So if you really want to show your gratitude, you'll make it a habit of tipping extra after every show.
As for the models, in addition to receiving a percentage of tips, you'll also cash in on a percentage of the credits used to access your live stream. But it's imperative that models remember to claim any tips or cash gifts received on their taxes. Otherwise, they'll risk opening up a can of worm with the IRS. That said, if you're a model looking to minimize your number of claims, you need to ask to be tipped using gift cards or sign up for a P.O. box and create an Amazon wishlist for viewers to purchase and ship items directly to you (without ever seeing your address). For more pro tips (and everything else you need to know about camming), check out our camming guide.
Best amateur live cam sites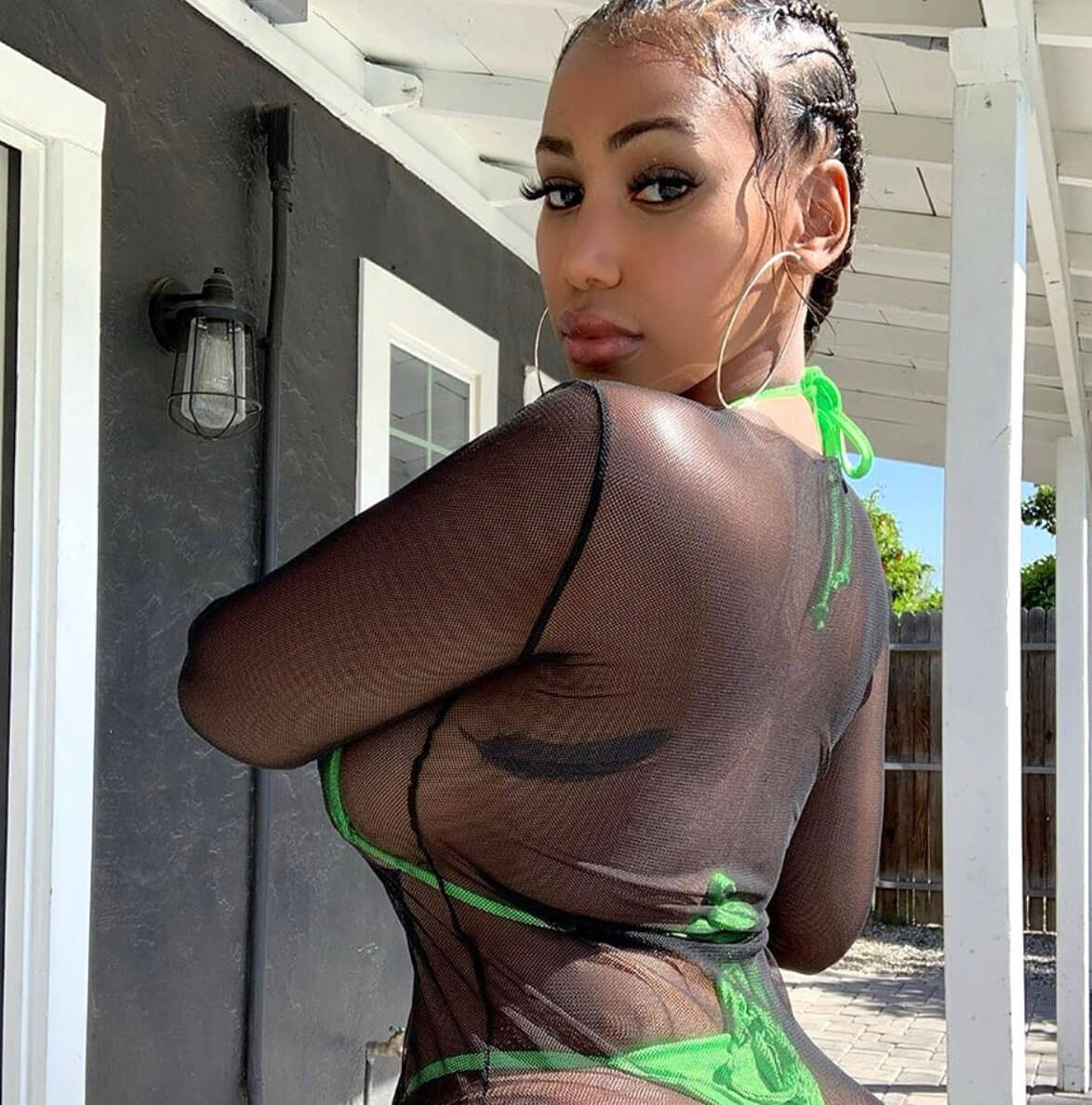 If you've been searching for an amateur live cam site that involves more than just a person on a screen, look no further because Camsoda has really mastered the art of taking the camming experience to the next level. The site offers users sneak peek features of public shows and some pre-recorded content which on its own is enough to get you feelin' hot (not to mention it being a huge time saver in terms of finding what you're looking for).
Camsoda operates on a tipping platform so while most of its performers will be accessible at no charge, the real fun begins when you spend some tokens. Tokens allow you to activate vibrators the models are using, enter private shows, and participate in games hosted by performers. If you find a performer you love, add them to your favorites tab and sign up for the sites push notifications via text, or email to be notified whenever they're online. What makes this site even sweeter, is the fact that its offering 50 free tokens at sign up, and 200 free tokens with the purchase of a monthly membership at $19.95. What are you waiting for?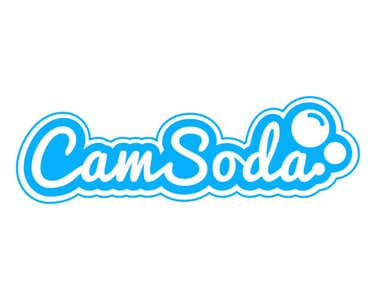 | | |
| --- | --- |
| 50 tokens | $5.99 |
| 100 tokens | $10.99 |
| 200 tokens | $20.99 |
| 550 tokens | $49.99 |
| 800 tokens | $69.99 |
| 1,205 tokens | $99.99 |
| 3,100 tokens | $249.99 |
| Premium | $19.95/month |
---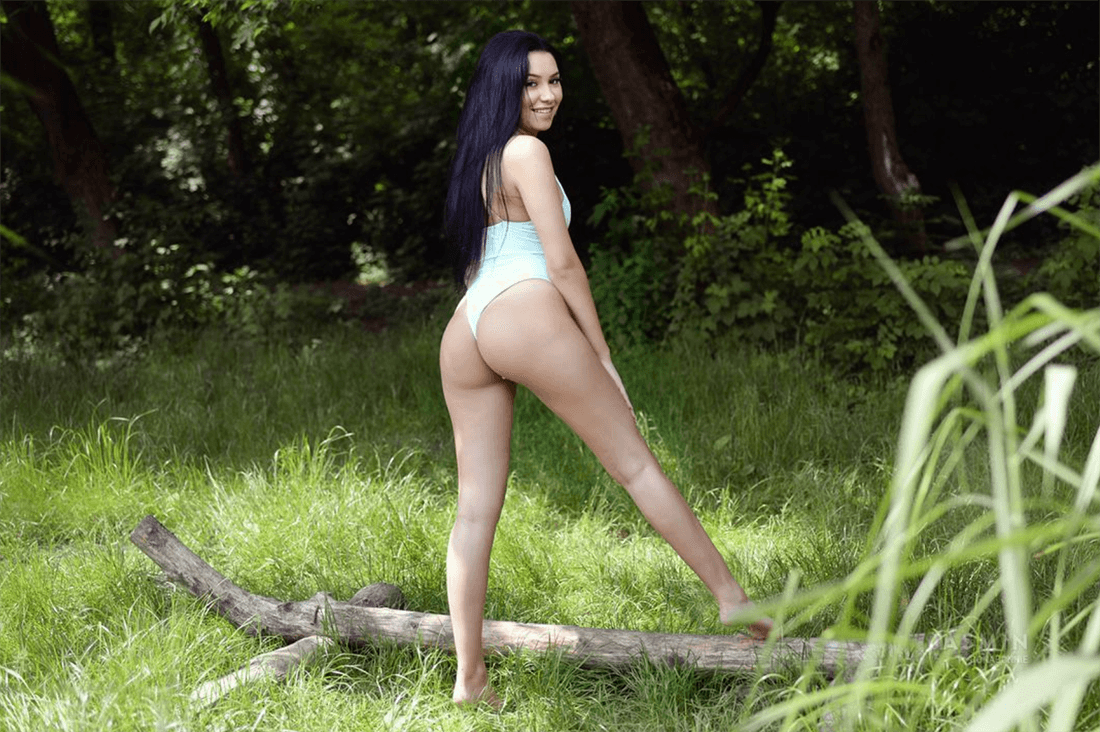 LiveJasmin is one of the most popular sites for amateur cam shows. Not only does the site host a diverse range of models, but it also has its own VibraToy category, which makes finding the specific sex toy or anal dildo cams you want a breeze.
New members can join for free and will automatically receive $9.99 in video credits as well as 50% off their first credits purchase. After that, you can purchase more credits or individual videos for anywhere between $0.98 to $9.99+ (depending on the content). Additionally, models receive anywhere from 30 to 60% of total earnings, and the minimum payout from the site is $100.
---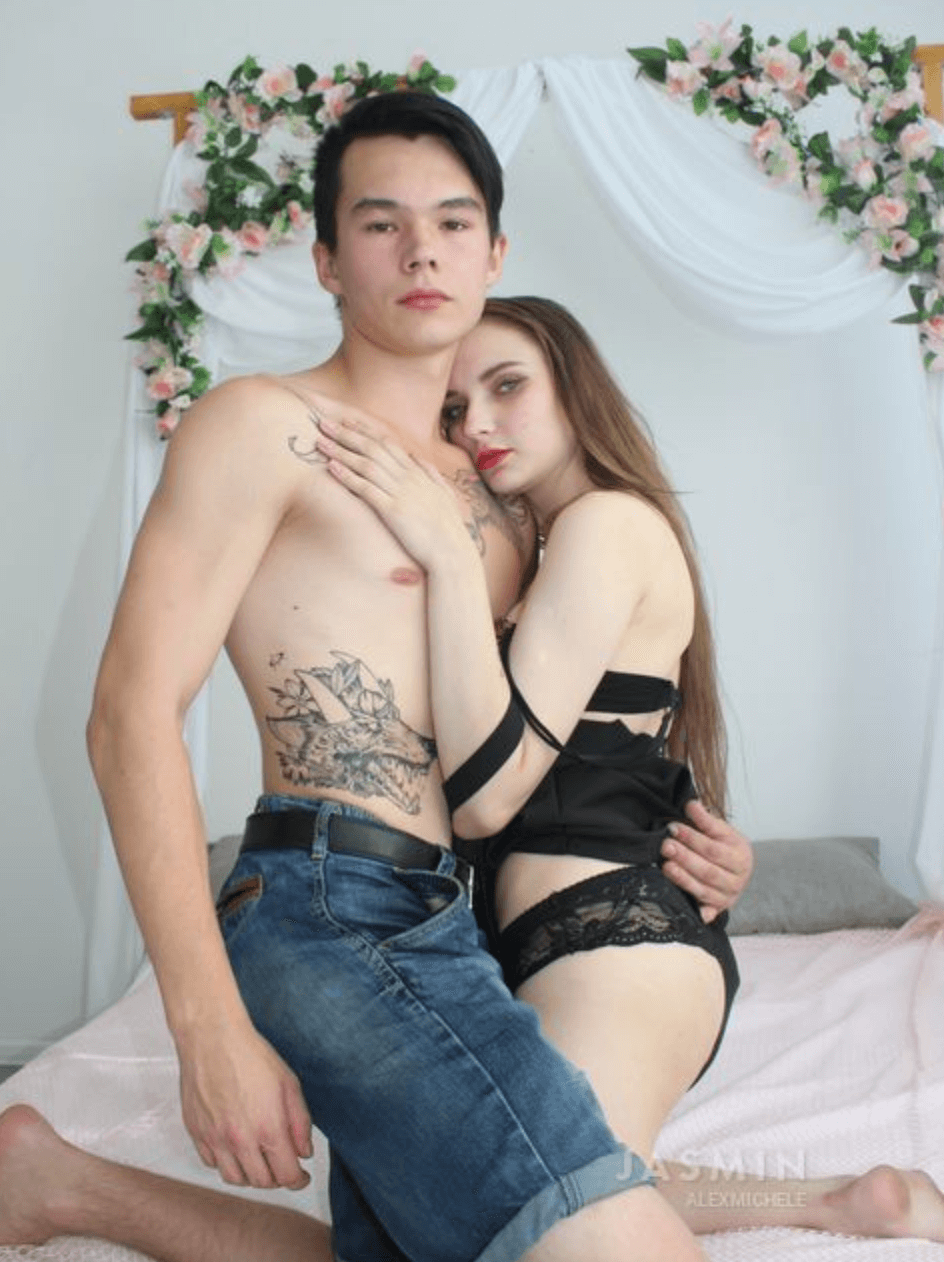 A sister site to Jasmin, MyCams is also one of the best live dildo cam sites for models and users looking for femme-presenting performers or live sex cams of couples. MyCams.com pays out an average of 60% of a user's total earnings, which is higher than most other site commissions. Other great perks of using MyCams are its expansive video collection, diverse model selection (despite only showcasing ciswomen on the homepage), and sleek site layout.
New subscribers can join for free and will automatically receive $9.99 in video credits. After that, you can purchase more credits or individual videos for anywhere between $0.98 to $9.99+ (depending on the content).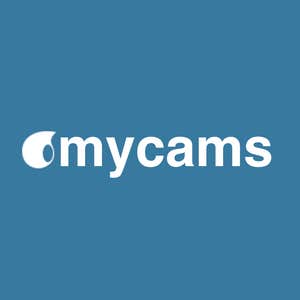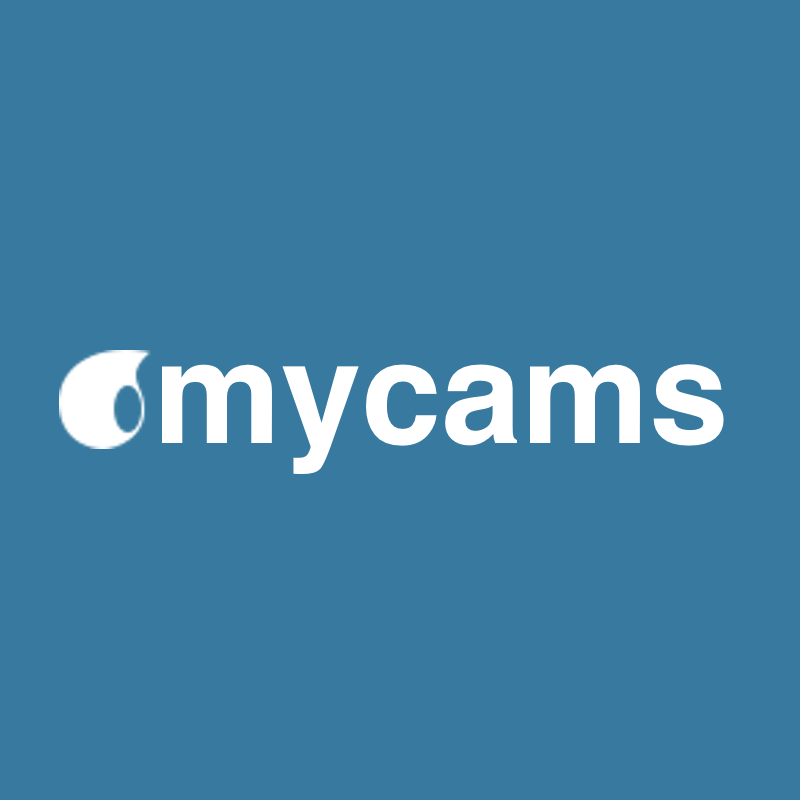 | | |
| --- | --- |
| 200 Tokens | $19.99 |
| 550 Tokens | $49.99 |
| 900 Tokens | $74.99 |
| 1,875 Tokens | $149.99 |
| 3,775 Tokens | $299.99 |
| 7,575 Tokens | $599.99 |
---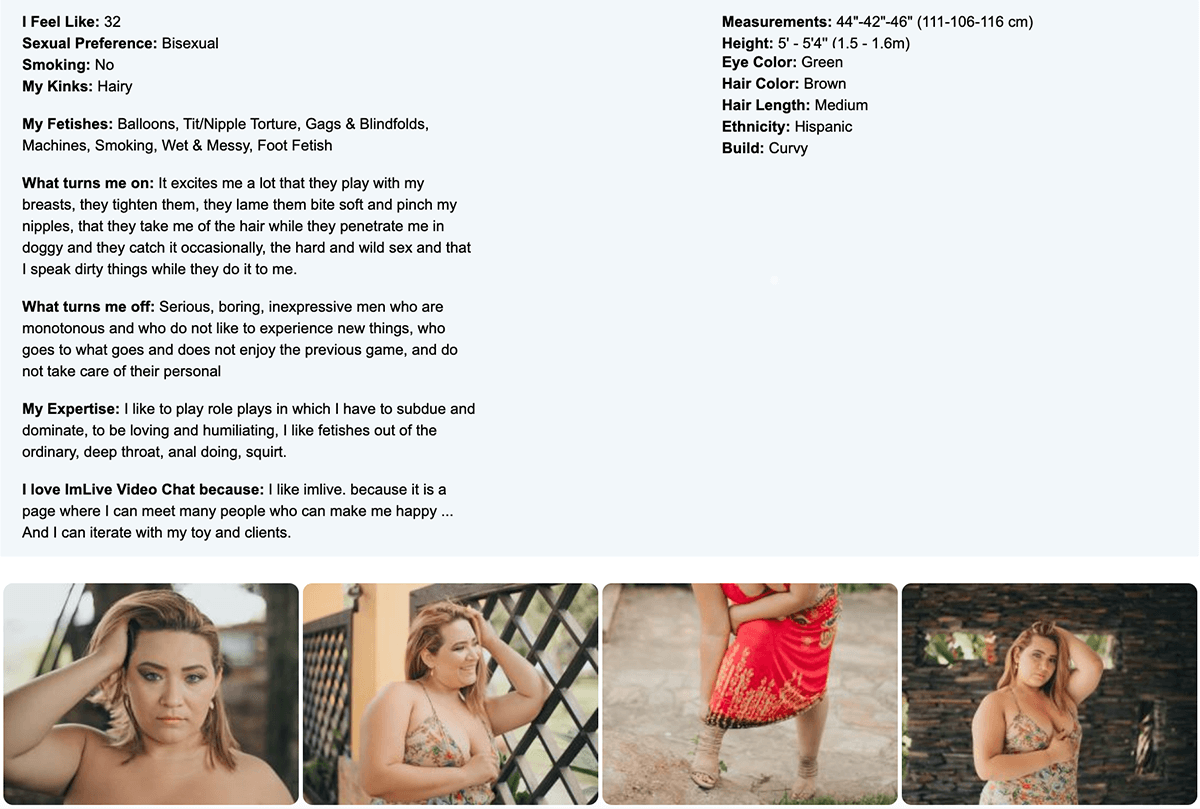 All adult cam sites serve some sort of niche, and ImLive's is amateur content (more specifically, live ass cams). The site could stand to be a little more diverse, especially since it boasts about hosting hundreds of thousands of models. And it could also use a better way to search through all the content–which there is a lot of. But other than that, it's a solid choice for those who prefer a more authentic performance–especially since the site's credit system is one of the easiest ratios to figure out.
New subscribers can join for free and will automatically receive 30 video credits.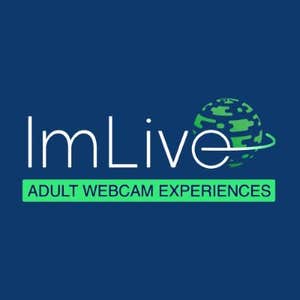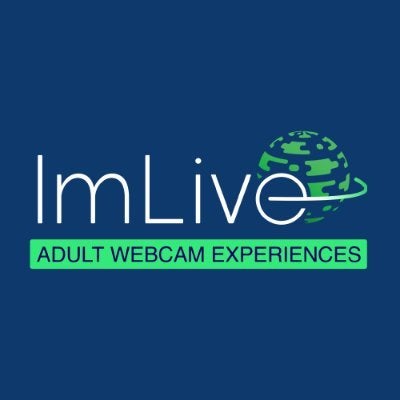 | | |
| --- | --- |
| 10 credits | $10 |
| 25 credits | $25 |
| 50 credits | $50 |
| 100 credits | $100 |
---
Consider this THE site for real cam girls, guys, and their toys. Models set the rates for these shows and expect tips for good service, but you'll get what you pay for. Chaturbate supports a number of apps that allow models to gamify their experiences–like letting users control their toys by adding random challenges whenever someone tips.
Joining is free but in order to access everything the site has to offer, like private shows and exclusive videos, you'll need to upgrade to a premium membership.
---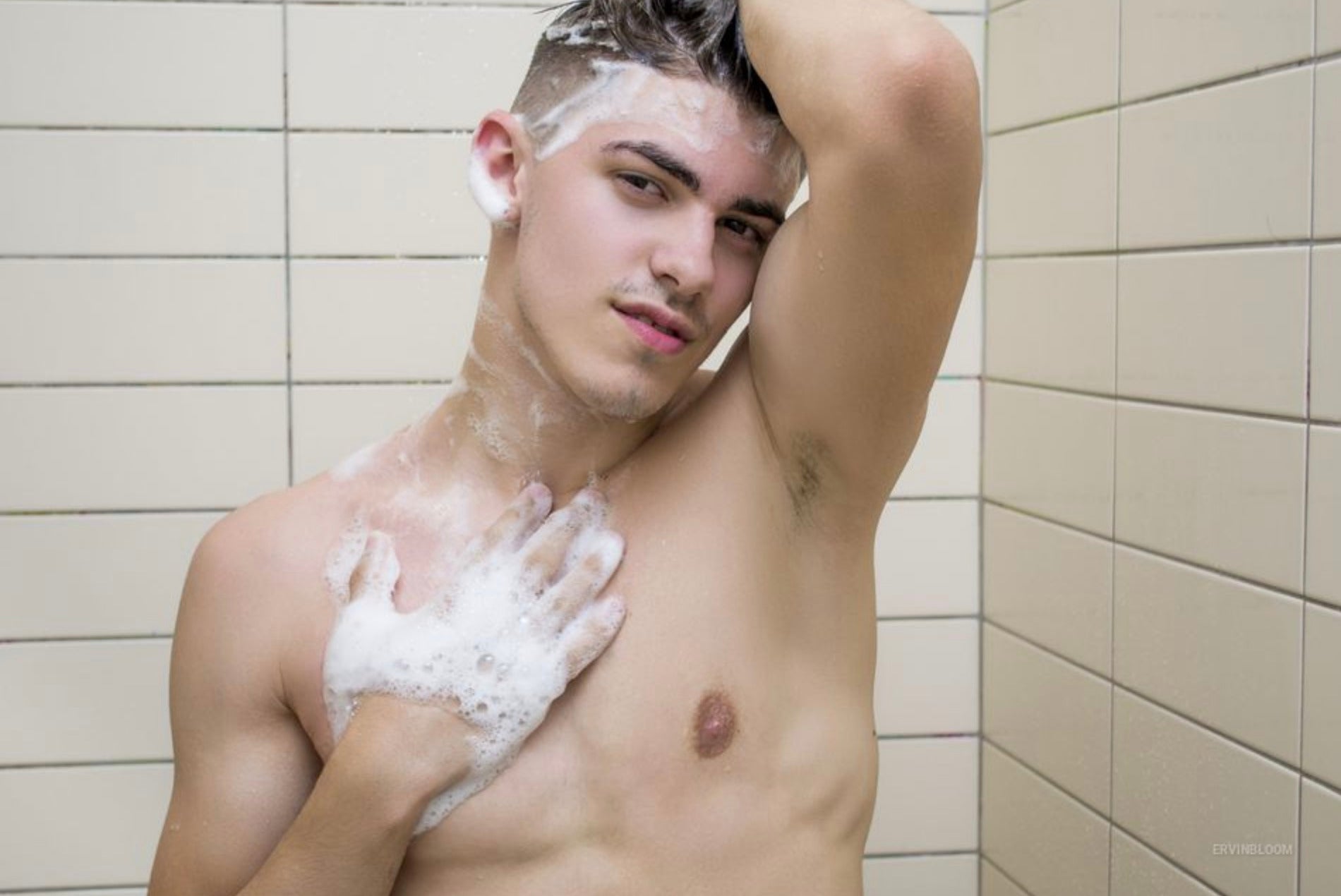 The sister site of LiveJasmin, LivePrivates is listed as one of the best free live cam sites among the camming community. Reviewers boast about LivePrivates' reliability, range of active users, advanced search features, and cheap membership options. It's also worth mentioning that this site takes advantage of streamlining its videos with niche tags which makes browsing for specific types of content and navigating the site a pleasurable experience. If you like glam models and adult entertainers, you'll love LivePrivates!
Joining the site is free and all new viewers automatically receive 10 minutes in free credits.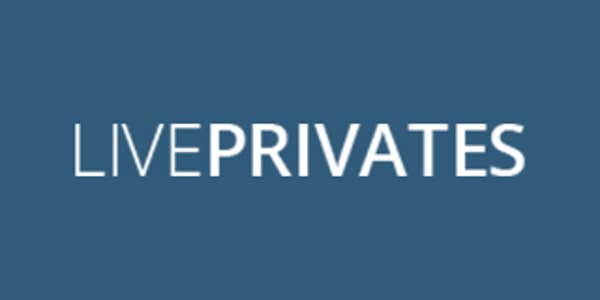 | | |
| --- | --- |
| 17.99 credits | $22.99 |
| 27.99 credits | $33.99 |
| 67.99 credits | $75.99 |
| 97.99 credits | $106.99 |
| 157.99 credits | $169.99 |
---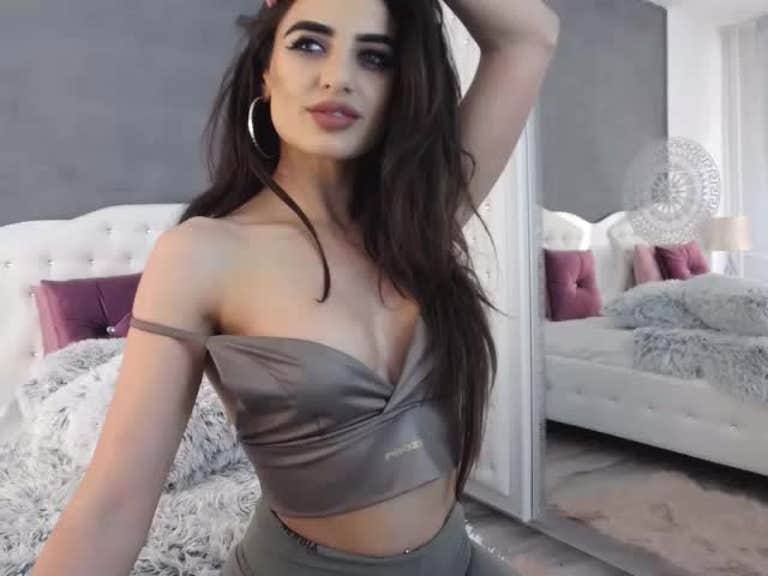 Anyone looking to get their feet wet with dildo cams should know about the top cam site, Cams.com. Unlike other camming platforms, Cams.com incorporates the use of hashtags, which makes it super easy for viewers to find exactly what they're looking for. And if you find yourself drawn to a particular model, make sure to join their on-site Fan Club to receive updates, review their broadcast schedule, receive discount codes, and more!
New members can join and preview public shows for free, but if you'd like to interact with performers, tip, or book a private show, you'll need some tokens.
---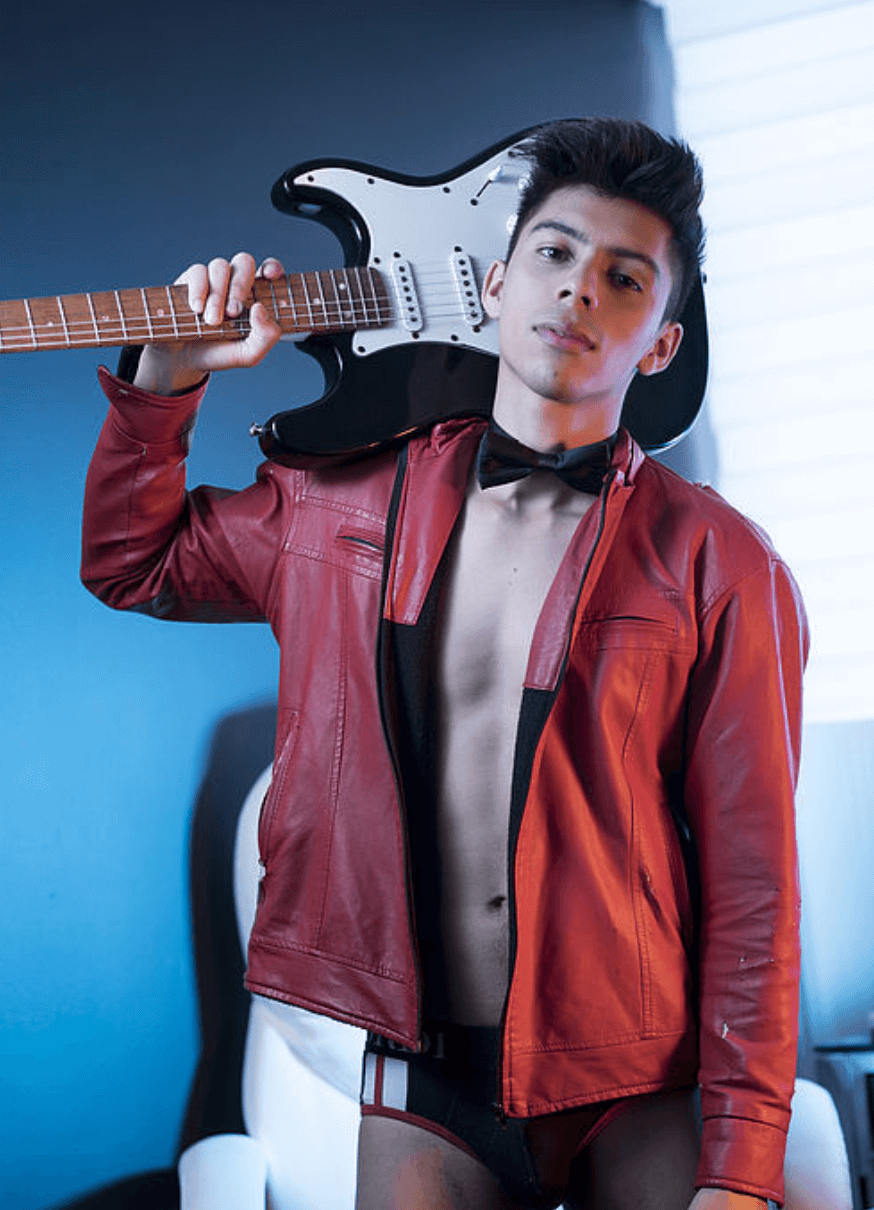 Looking to enjoy live amateur cams in HD? Camster has that and dozens of other categories for you to sort content by–all of which you can view for free. Camster is broken out into seven main search tabs: Live Guys, Live Girls, Live Trans, Voyeur, Couples, Newest, and A-Z. Personally, I believe this speeds up the search process and since the site utilizes a grid-layout, it allows users to easily explore just how diverse this site is. Camster also offers users a solid amount of pre-recorded amateur videos for you to purchase and watch, should you decide to take a break from the live stuff.
Signing up is free and will allow you to join the live chatrooms, but in order to join a private show, tip performers, or have a model generously act out your fantasy, you'll need some credits. All new users automatically receive 120 credits just for signing up! There's also an option to become a VIP member, which unlocks full access to the site and VIP forums, a VIP badge, email and exchange photos with performers, turn off free users in the chat, and more!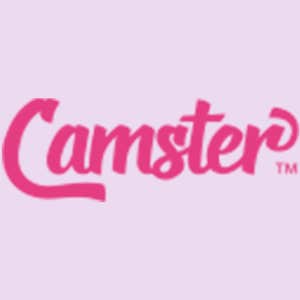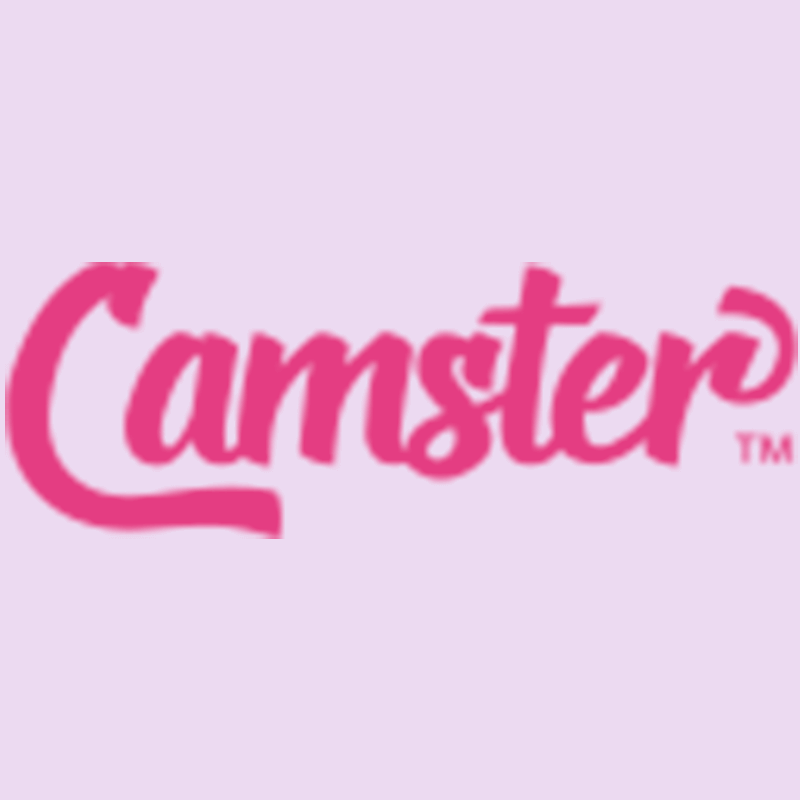 | | |
| --- | --- |
| 180 credits | $5 |
| 360 credits | $20 |
| 1,240 credits | $100 |
| VIP Membership | $39.95/month |
---
---
---
The Daily Dot may receive a payment in connection with purchases of products or services featured in this article. Click here to learn more.