Presented by BARK
Social media trends may come and go, but dog pics are timeless. Though, it doesn't hurt to boost your pet's cred with a little prop work.
BarkShop.com is doing double duty with its latest toy line, Lights Camera Bark! The newest addition to the Essentials collection features toys that are durable enough to keep your doggo entertained for hours and cute enough gain you extra likes. Double tap, indeed.
The heckin' cute line includes toys that suits basically any type of Instagram aesthetic. Here are a few examples:
1) An emoji for when there are no words to express your caption.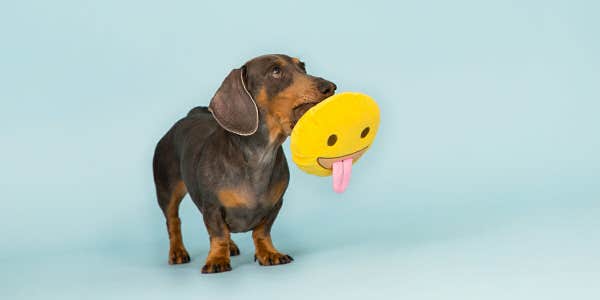 2) The Bow-Wow Down Crown for flawless bitches (of the canine variety) who #WokeUpLikeThis.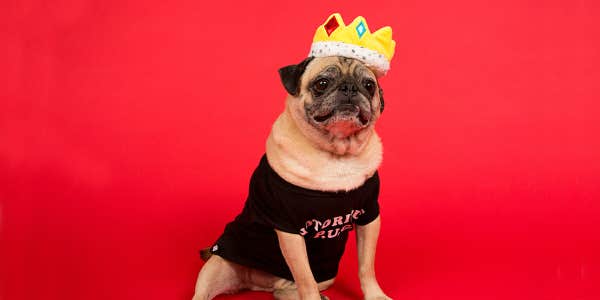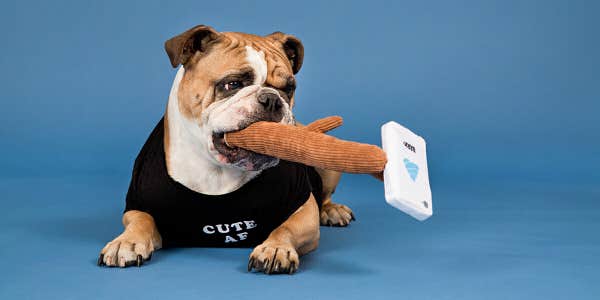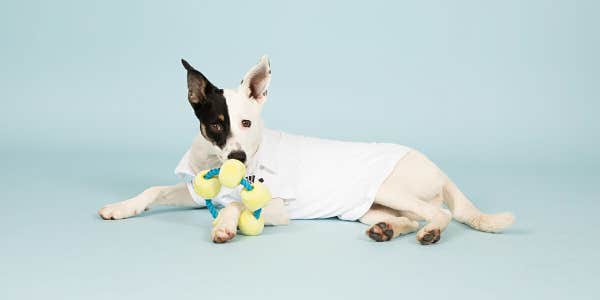 5) The Write On! Speech Bubble with a non-toxic marker for custom photo shoots.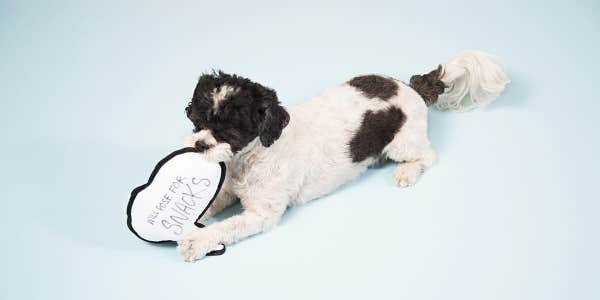 You can find the accessory that best fits your dog's brand by checking out the entire line here. The toys range in price from $8 to $14.
If you can't decide on just one, you can treat them the #Blessed Bundle for $33. It comes with three toys and a bag of treats to coax your fur baby into the perfect poses, like the inner-pageant mom you truly are. 
Insta-worthy dog toys

These heckin' cute toys will make your pup Insta-famous!Find your faves in the Lights Camera Bark: Essentials Collection: http://bit.ly/2u1GkSy

Posted by The Bazaar on Tuesday, July 18, 2017
The Daily Dot receives payment for sponsored content. This post does not constitute our endorsement or review of the product. Interested in promoting your brand or product? Email us at [email protected] to learn more.