Are you still not aboard the Prime train? How? Are you living under a rock or other light-dampening object? Try a free Amazon Prime trial and see why we can't imagine living without it.
Sure, you get that sweet, sweet, tw0-day free shipping, but there are way more benefits that come with your trial that don't involve the postman. Monthly memberships bill at only $12.99 a month, but if you choose the annual route, you'll score some savings and only pay out $119 for the full year! Students can save even more on monthly memberships and can unlock six months of free access to the service with Amazon Prime Student.  So without further ado, here are ten of the best perks that come with every Amazon Prime membership.
Amazon Prime membership benefits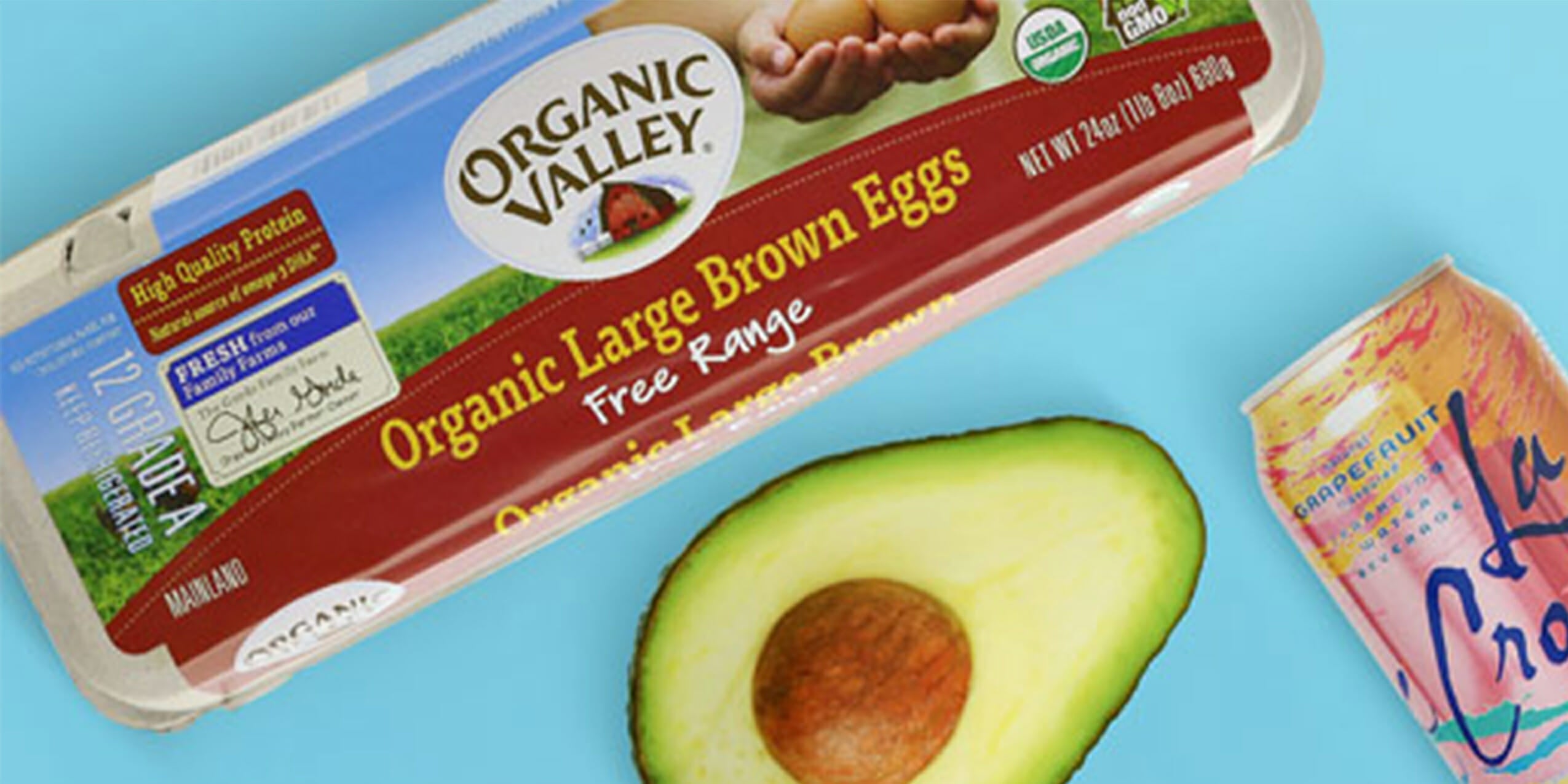 Are you low on seltzer, milk, and batteries? Are you too busy binging The Tick to actually get shoes on and drive down to the store? Worry not! Amazon Prime Now delivers household essentials to your place in as little as two hours. But you only have access to the service if you have Prime. You can scroll through countless Amazon and Whole Foods items and order them at will for a small delivery charge.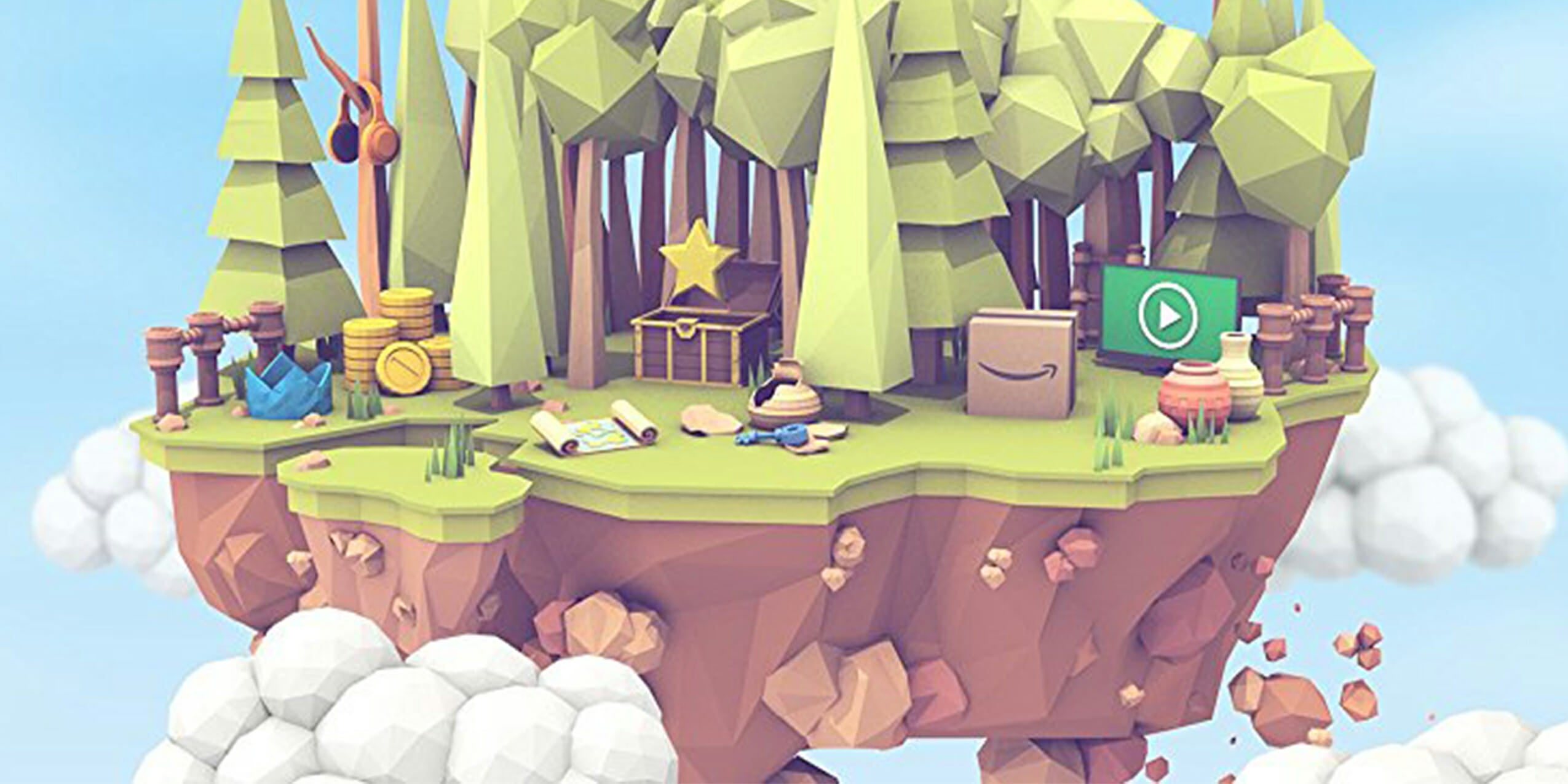 Whether you're a Nintendo, Microsoft, or Sony fan, Amazon has you covered. If you pre-order any upcoming titles, you'll get $10 in Amazon credit that can be redeemed on anything! And not only is Amazon basically paying you $10, but you'll also get complimentary release day delivery.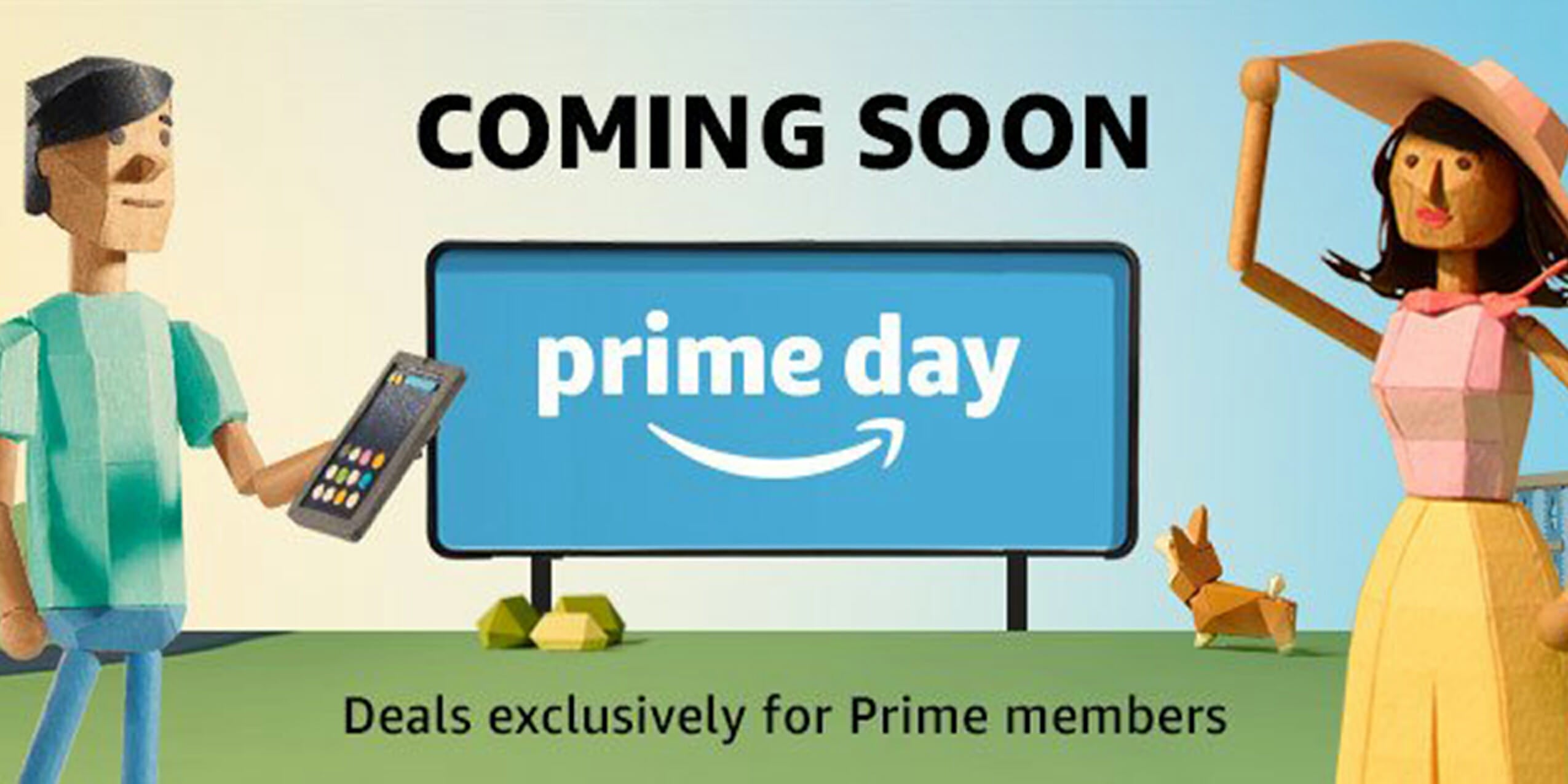 Prime Day is everyone's new favorite shopping holiday, but you have to be a member to take advantage of it. The day-long celebration of amazing deals on everything from televisions to air fryers is back again this year. With Prime, you'll get to take full advantage of these offers (and get them delivered to your doorstep within two days).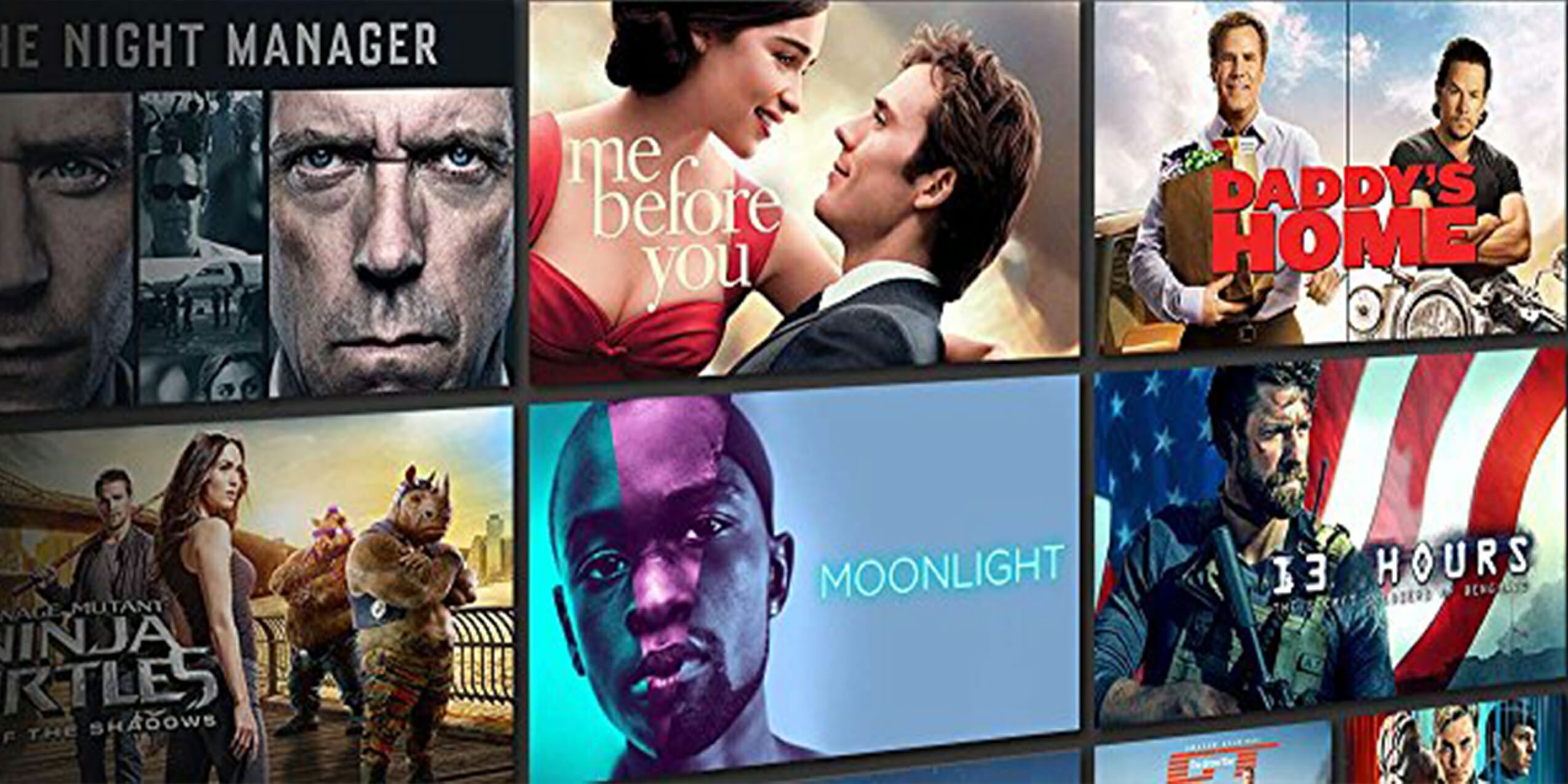 The Amazon Prime media library is massive. With your subscription, you'll get to stream Prime originals like The Tick, Transparent, and The Man in the High Castle. There's plenty of other hit shows available from Downton Abbey to The Sopranos, if you're looking for a new way to get your binge on…and chill.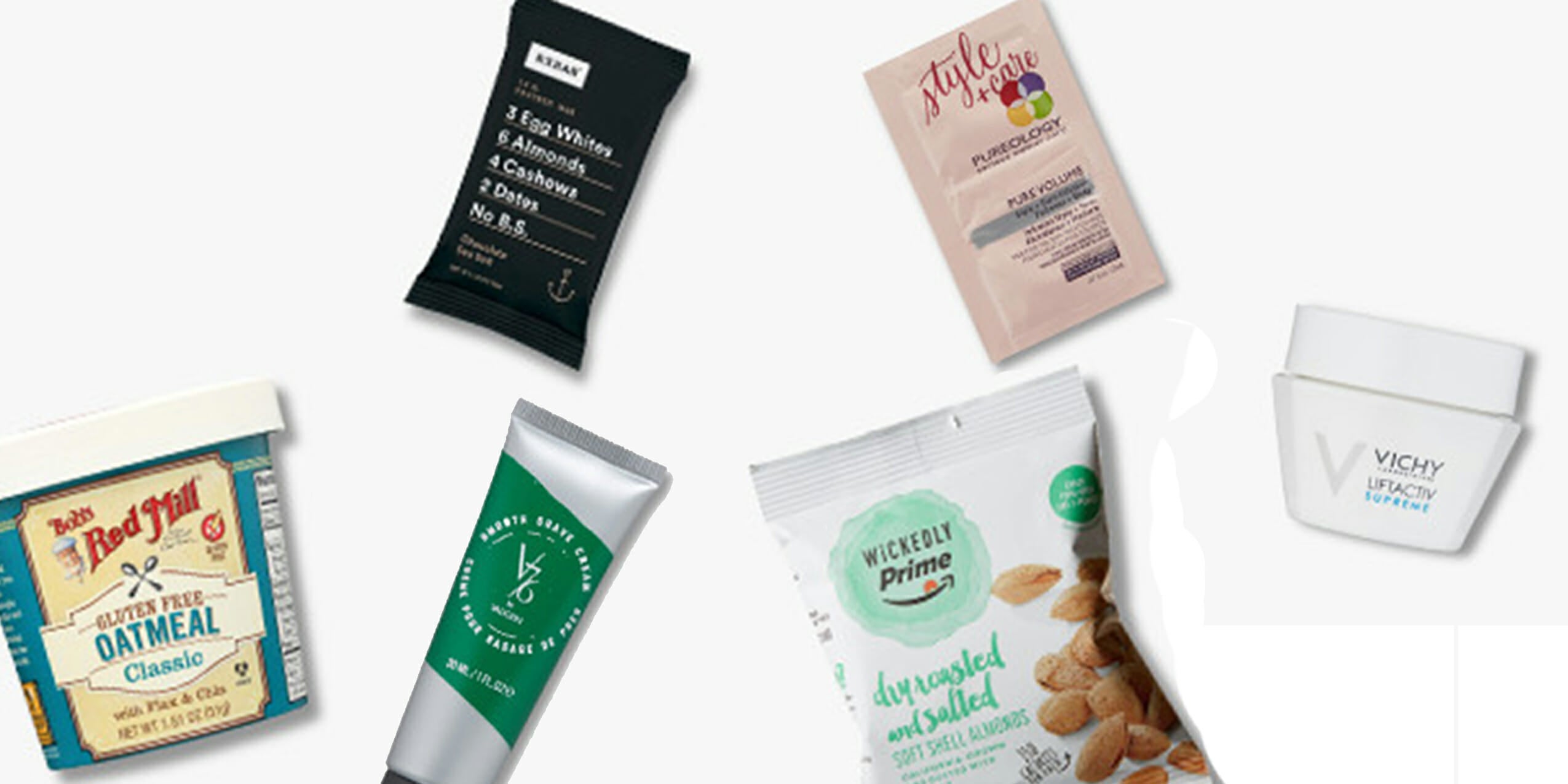 If you're looking to fall in love with a new snack or beauty product, Prime Samples pays you to try new stuff. Pay anywhere from $2 to $4 on stuff from energy bars to shampoo. Then, if you decide to buy more of the products you tried, Amazon will give you the credit equal to the amount you paid for the sample towards a future purchase.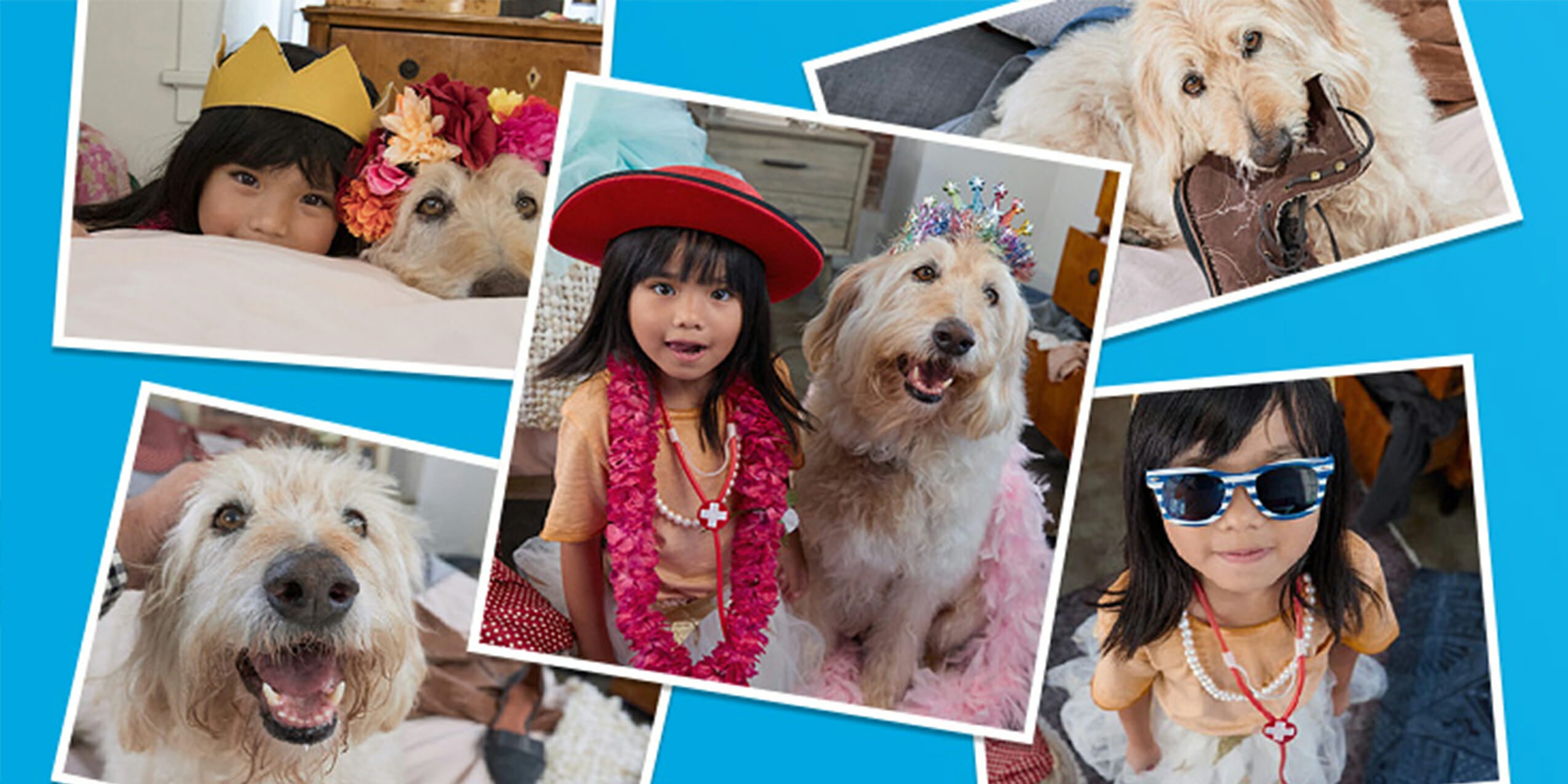 Is your phone full of selfies you'd like to save for posterity? With Prime, you can save them all to the cloud. Your space is unlimited, so snap away. You can access it directly from your phone or desktop app. If you're looking to save important documents and video, Prime also offers a complimentary 5GB.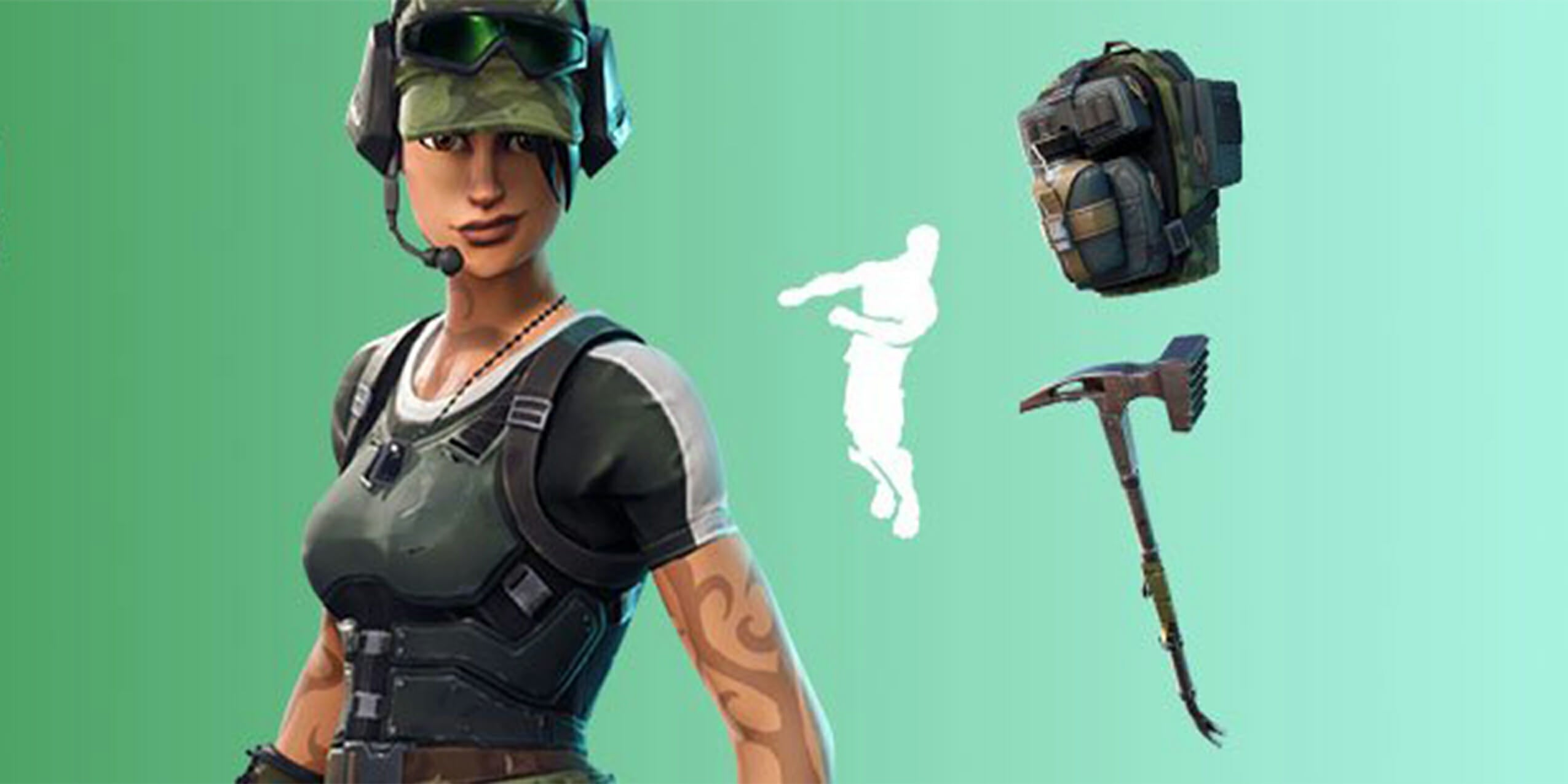 If you've picked up a controller in the last year or so, we'd bet dollars to donuts you're probably deep into Fortnite. Prime gets you to access Twitch Prime, which gives you free games and loot every month. That means you'll get exclusive access to loot like this month's Fortnite Prime pack, to dress up your avatar. There's also loot for other games like Heroes of the Storm and Call of Duty WWII. You even get a free subscription to use on your favorite Twitch channel every month along with ad-free viewing.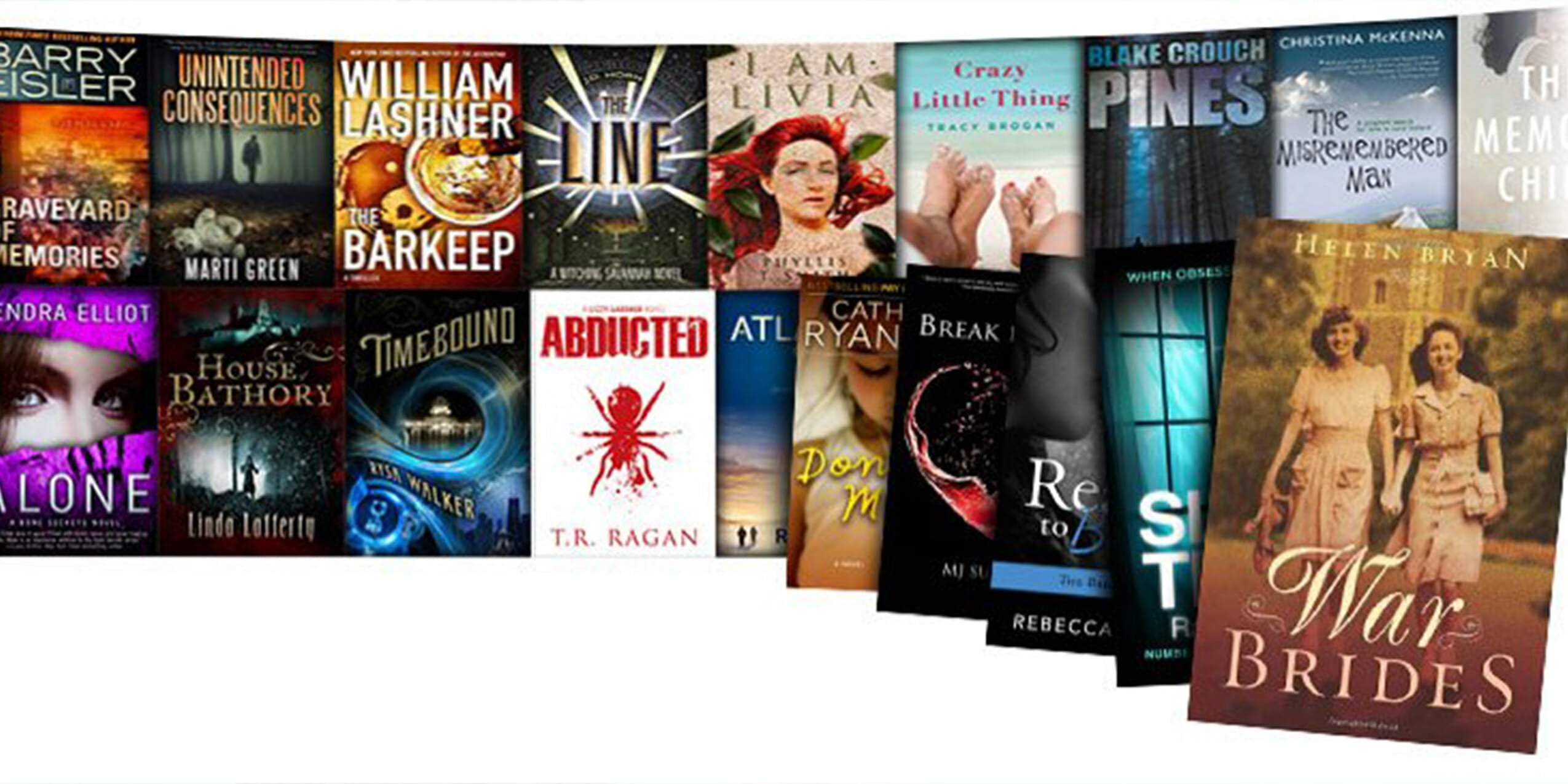 Are you avoiding your local library because of an astronomical late fee for never returning Eat Pray Love? With Prime Reading, you can rent books on your Kindle, Kindle app, or even on your desktop or laptop computer. The library doesn't just have an endless selection of books. You'll also have access to newspapers, magazines, and even comic books.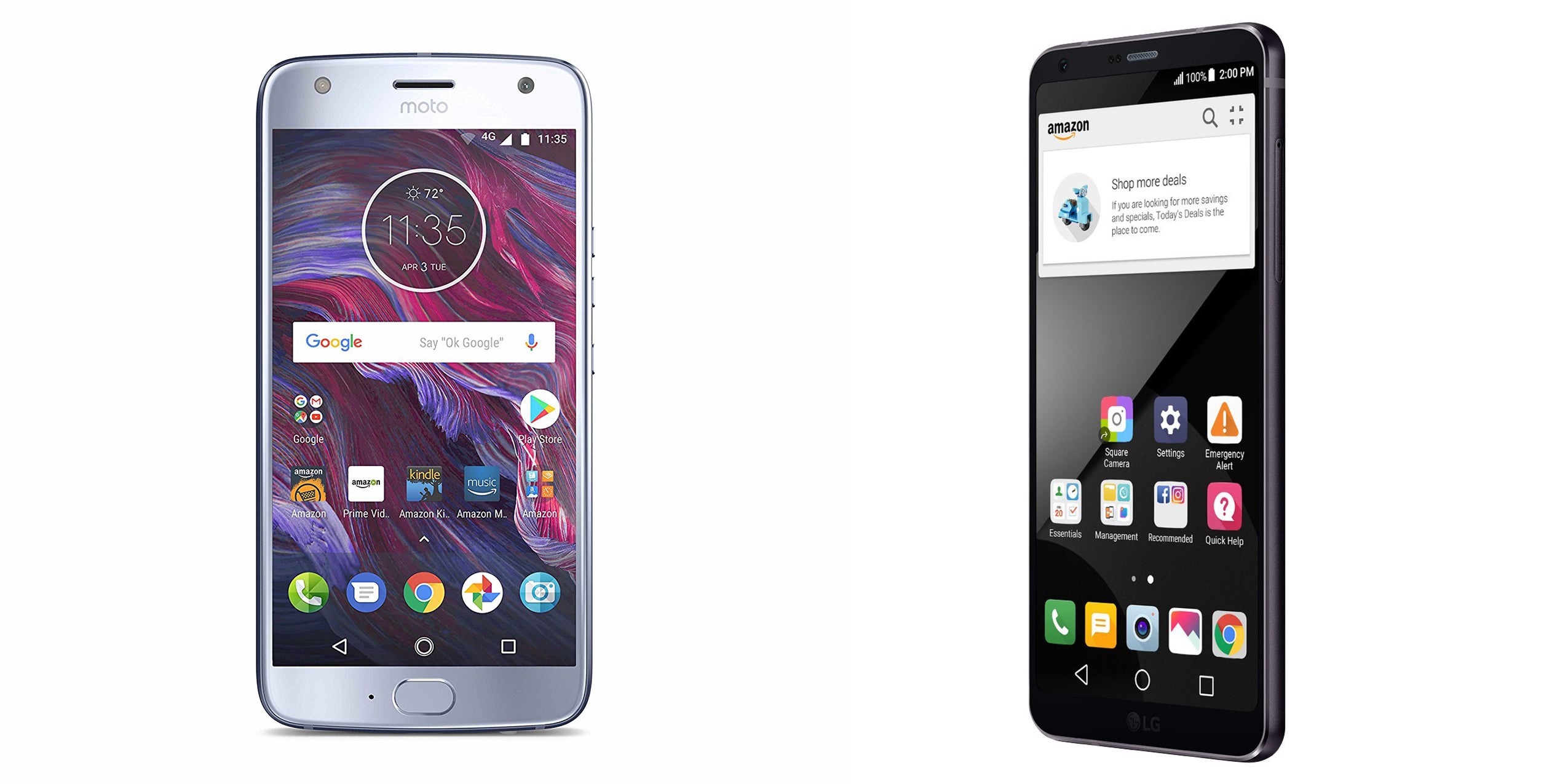 Prime Exclusive Phones gives you access to unreal discounts on unlocked phones. Using this service, you can save hundreds on beautiful phone models like the LG G6+ and the Moto X. Once you nab one, simply slide in your cell provider's SIM card and enjoy your new phone. It sure beats dropping a paycheck next time you want an upgrade.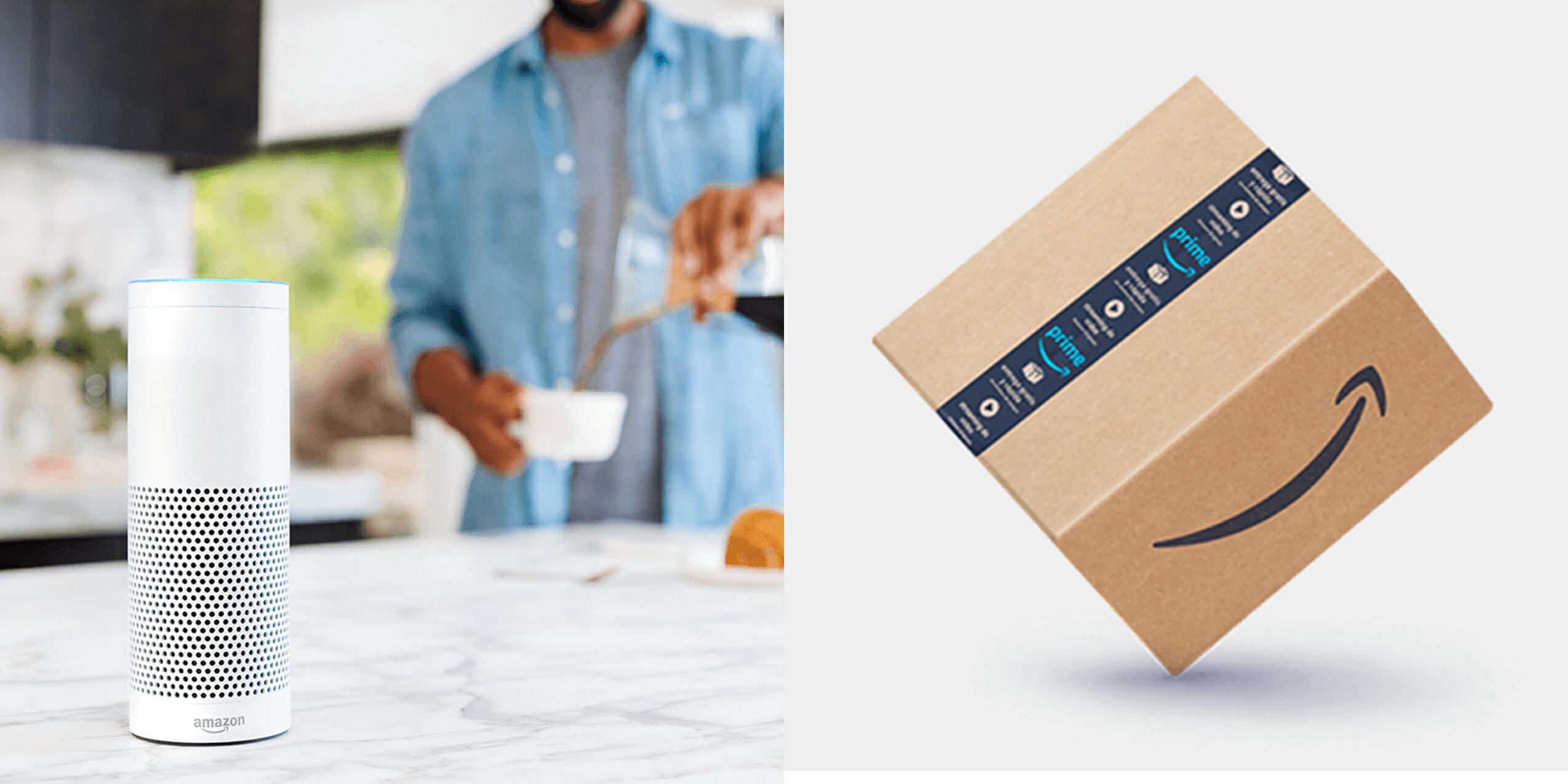 If you own an Amazon Alexa enabled device, you're already living in the future of hands-free music and video streaming. She may even be connected to your home security cams and garage door. There's little Alexa can't do! Did you know that she can share exclusive deals too?  When you ask, "Alexa, what are your deals?" the AI maven will let you in on some sweet discounts unavailable to common non-Prime rubes.
These are just a handful of perks that come with Prime. Learn more or to sign up for your 30-day free trial here, and fall in love with Prime.
MORE BAZAAR DEALS:
The Daily Dot may receive a payment in connection with purchases of products or services featured in this article. Click here to learn more.