Amazon Prime Student is the best-kept secret when it comes to surviving your four years. Oh, and did I mention it's totally free?
What is Amazon Prime Student?
In short, Amazon Prime Student is all the benefits of an Amazon Prime membership, only way cheaper. We're talking 50% off cheaper. This amazing program is only available to students, but they need it more than anyone else does. They're usually strapped for cash, up against tight deadlines, and primed to take advantage of exclusive college discounts.
But that's not even the best part. Simply signing up to Amazon Prime student nabs you six free months. After that, it's only $6.49 a month. You can cancel anytime, no questions asked. There's literally nothing to lose, and countless benefits to gain. Sign up for your free Amazon Prime student trial here.
---
The 10 Best Documentaries on Amazon Prime Video:
---
What's so great about Amazon Prime?
At this point, it would probably save us time if we listed reasons you don't need Amazon Prime. But considering you're nabbing Amazon Prime Student, the price is just too good to pass up. The benefits of Amazon Prime seem limitless, but we're going to touch on the benefits for busy students and other hard-working youngsters.
Amazon Prime Student Benefit 1: Fast, free shipping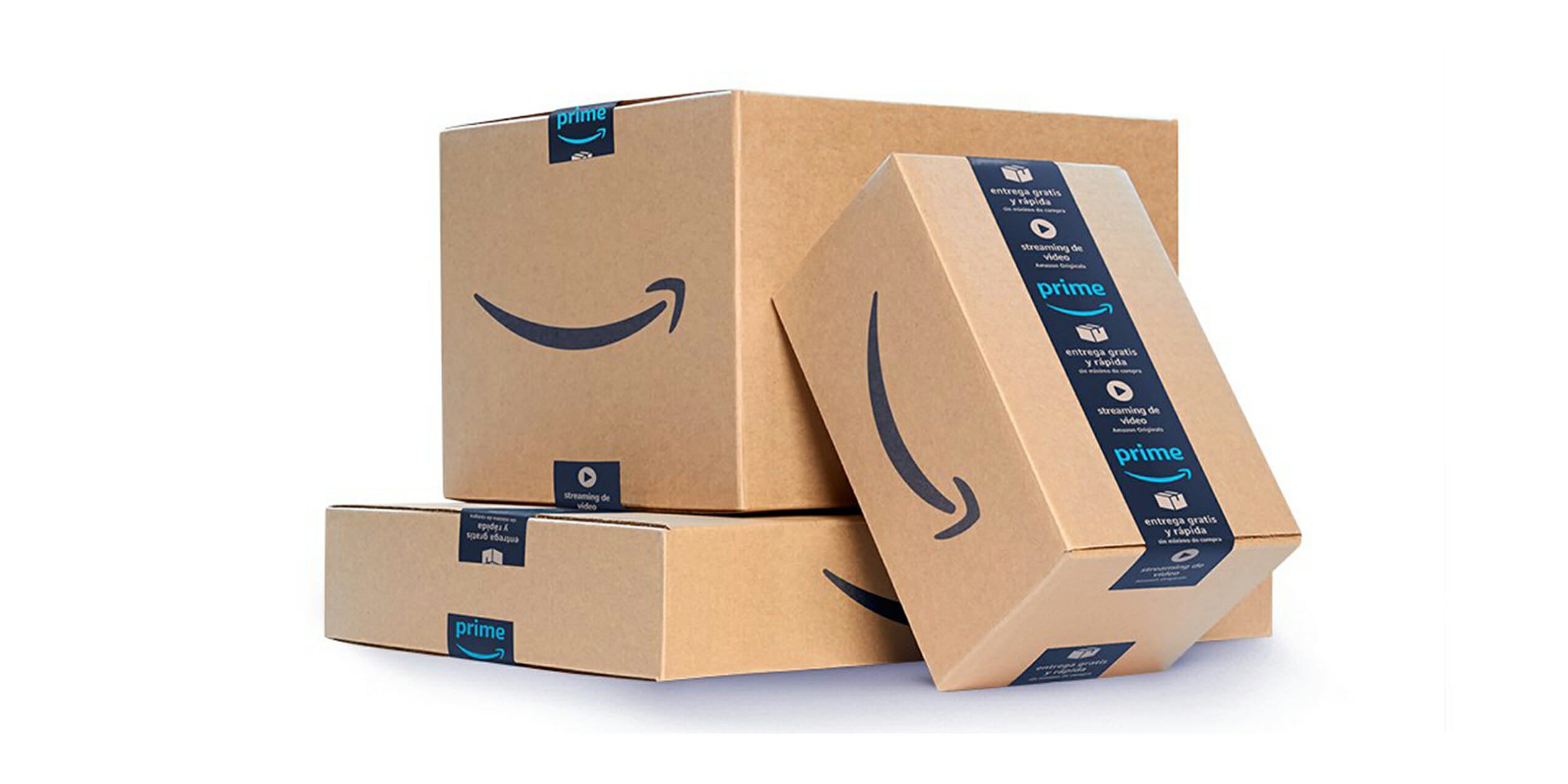 The internet is full of addicting activities, whether you're binging Breaking Bad for the fifth time or clowning noobs on Fortnite. But nothing online touches the thrill of two-day shipping. With Prime student, there's upwards of 100 million items you can get delivered to your doorstep in two days, sometimes less.
If you're pressed for time, you can get select items delivered in as little as two hours. Need posterboard for a project or reaching critical mass as far as mechanical pencils are concerned? Prime Now delivers these necessities and more in just a few hours if you're in or near one of the participating cities. Prime Now specializes in household goods and groceries, whether you're hankering the savory crunch of Flamin' Hot Munchies or you're almost out of toilet paper. Whatever you order will arrive in less time than it takes to watch a Lord of the Rings film.
Amazon Prime Student Benefit 2: Stream thousands of movies and TV shows instantly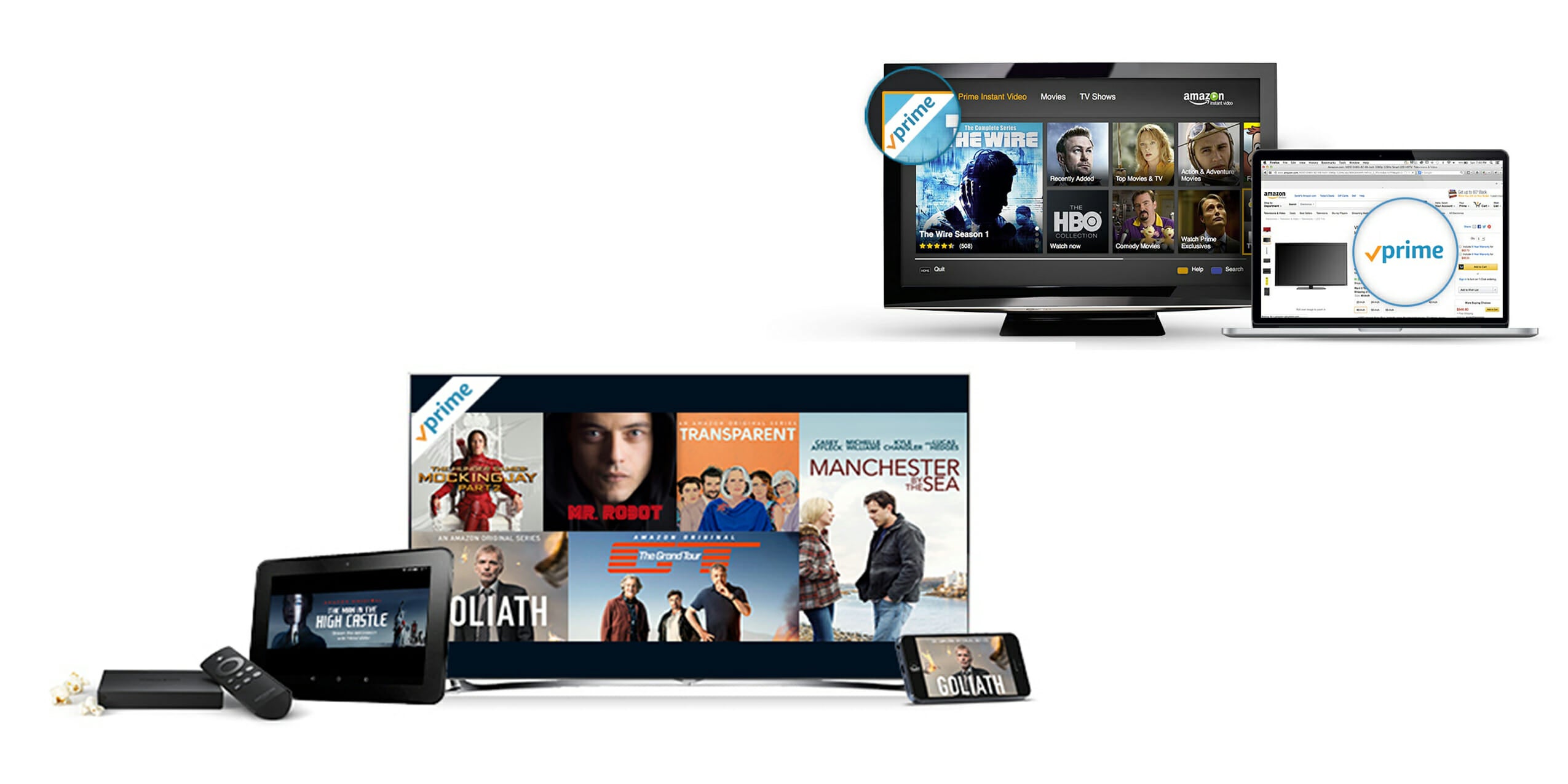 Netflix and Hulu aren't the only streaming services in town. And there's plenty of folks totally unaware that their Amazon Prime subscription comes with access to Prime Video. There are some shows that are only available on Prime Video, like the ground-breaking drama Transparent and dystopian thriller The Man in the High Castle.
But aside from exclusive hits, there are many more pop culture hits to stream on any given lazy Sunday. Watch every episode of hit TV shows like Glee, The Sopranos, and Eastbound and Down. Or, if cinematic experiences are more your thing watch modern blockbusters like Transformers: The Last Knight, Power Rangers, and Star Trek Beyond. If classics are more your scene, you'll be sitting pretty with the likes of Raiders of the Lost Ark, Full Metal Jacket, and Jaws. There are literally thousands of more titles available, all totally free for Prime Student subscribers.
Sign up for Amazon Prime student here
Amazon Prime Student Benefit 3: Exclusive deals for college students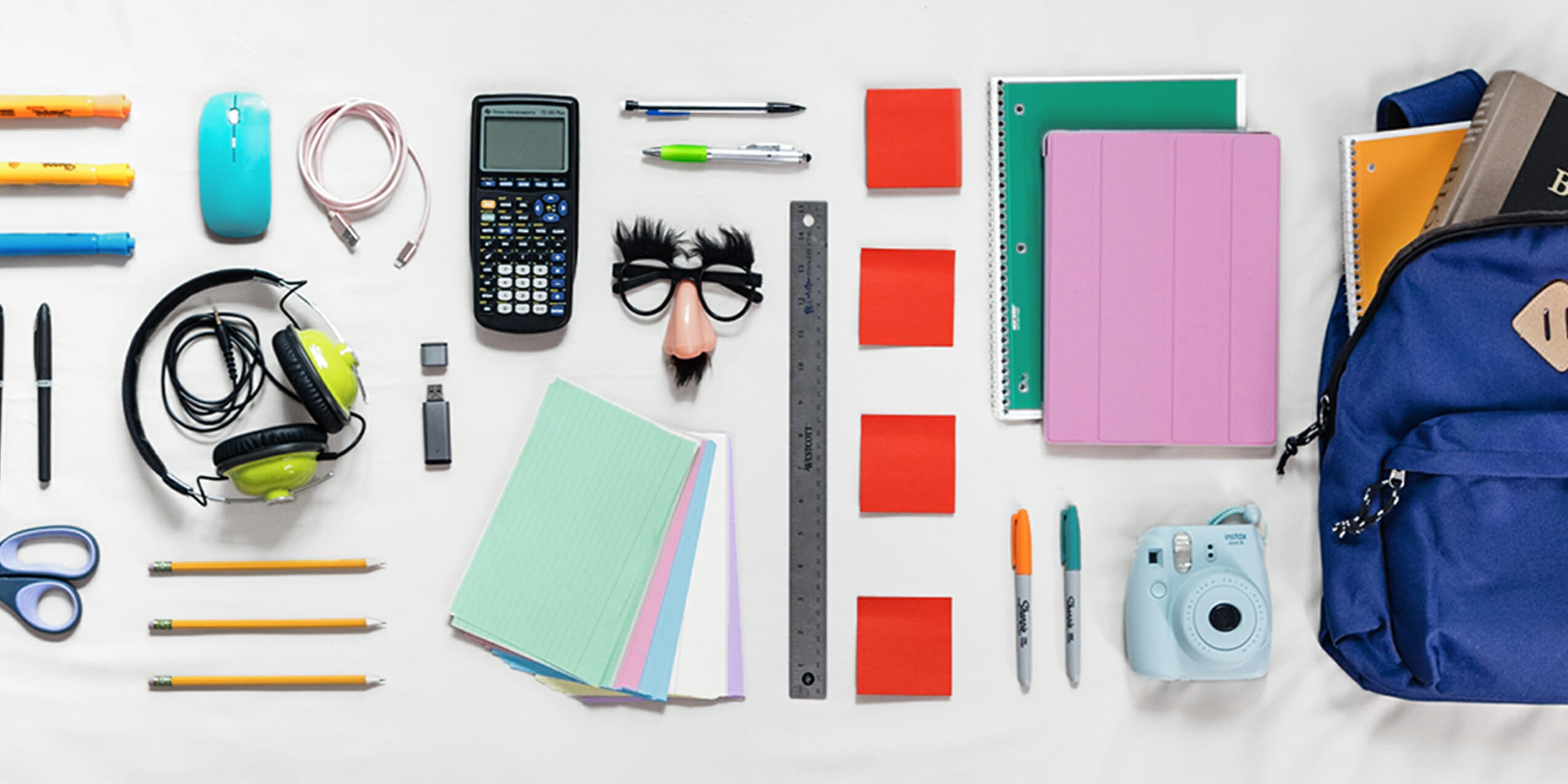 It's bad enough you've got to drop hundreds on textbooks you're only going to use for one class. If you're going to survive your college years with your wallet intact, you're going to have to learn to be thrifty. Or, if you don't want to dedicate the grey matter to pinching pennies, rely on Amazon when it comes to saving.
When you join Prime Student, you instantly gain access to tons of exclusive Amazon Prime deals built with college students in mind. Anything that a college student needs, from laptops to highlighters, can be had at tremendous discounts. There are also plenty of discounts on stuff you don't necessarily need, but would be cold and empty without. You know, like tasty snacks and video games. Whatever essentials you need for survival, Prime Student has you covered.
READ MORE:
Amazon Prime Student Benefit 4: A library of books and magazines at your fingertips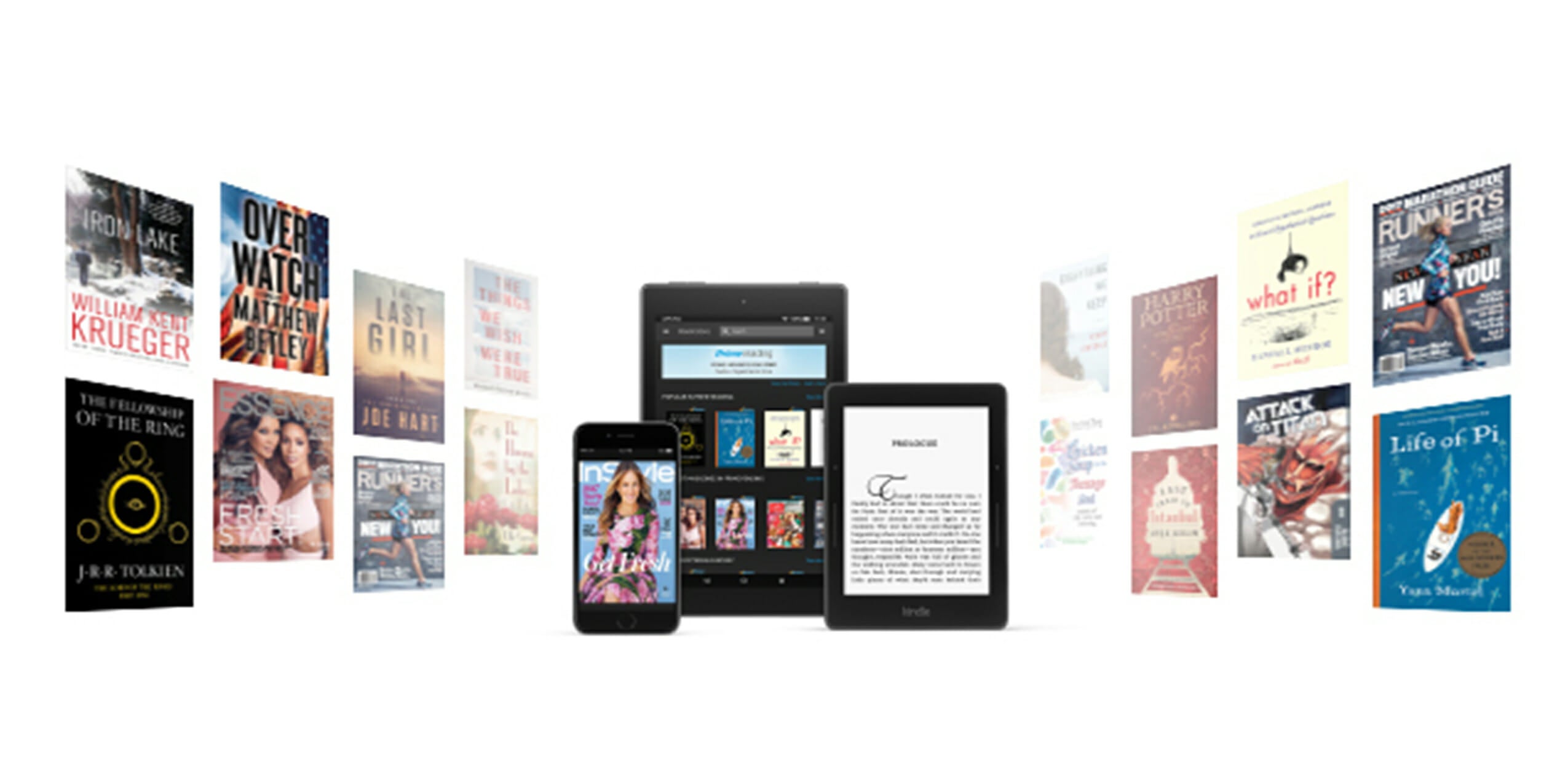 As much as you'd like to fry your brain with as many video games and movies, your college years should be a time when you at least try to feed your head. And there's nothing more nutritional for your brain than a pile of books. Amazon Prime reading holds a massive library of books, comics, and even up to date magazines available to any and all Prime Student subscribers.
Not only can you read on a Kindle or any Kindle-friendly device, but you can also take your books in through your ears. You know, audiobooks. Whichever way you take in the written word, rest assured that it's available whenever or wherever you want to dive in.
Amazon Prime Student Benefit 5: Unlimited photo storage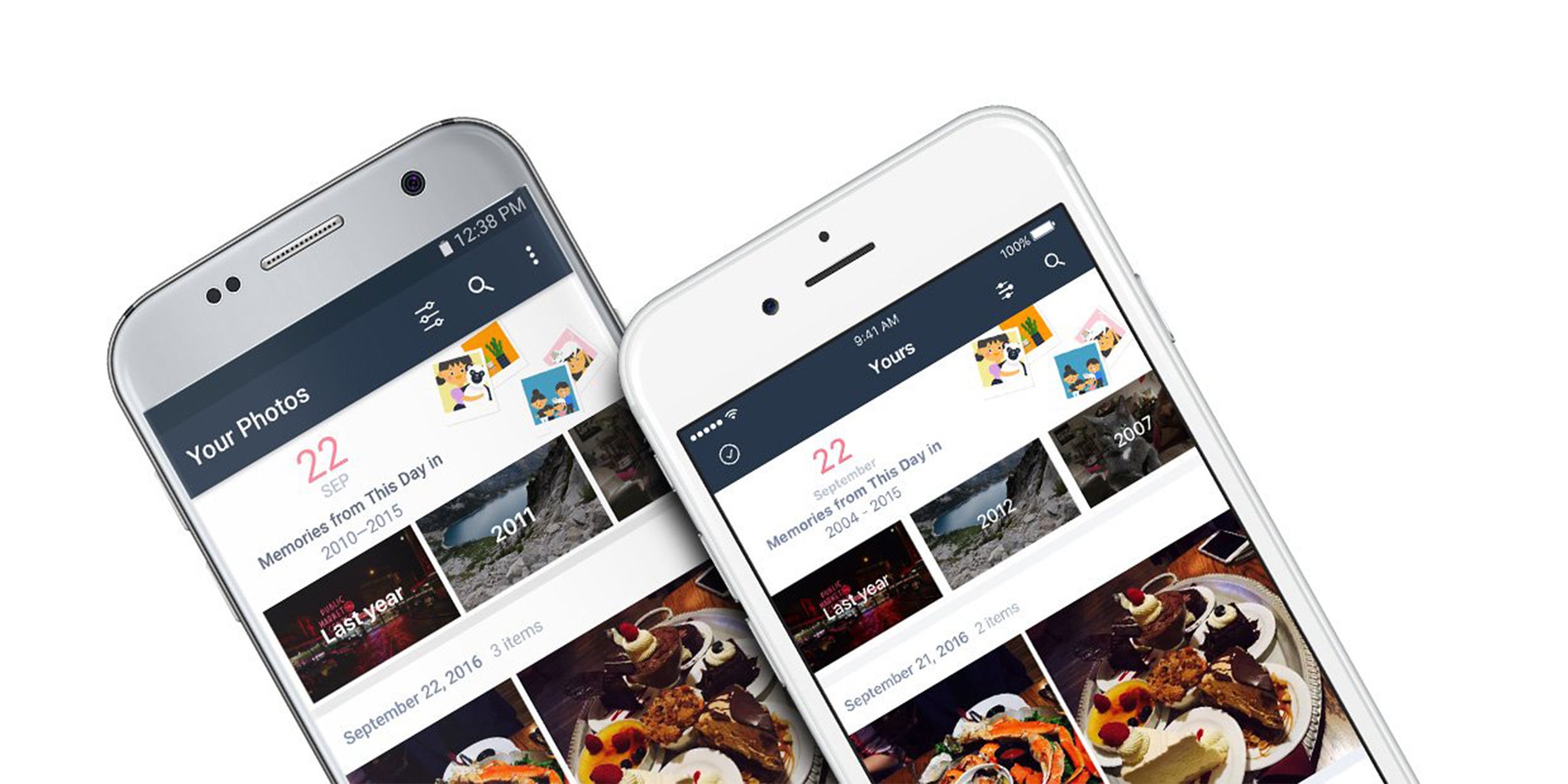 Rejoice: there's finally a place to house your massive collection of selfies and cat pics. Every Amazon Prime and Prime Student subscription lets you tap into Prime Photos. You can use this service to upload pics to your heart's content, and then view or access them on any device whether it's your phone, tablet, or computer.
And because sharing is caring, Amazon Prime lets you share your Prime Photo access with up to five friends or family members. That way, anytime someone captures a memory worth saving, they can upload it safely to the cloud. You can add tags to your photos too, which will make searching through your library way easier than flipping through some dusty old photo album.
Amazon Prime Student Benefit 6: Twitch Prime, for gamers of every stride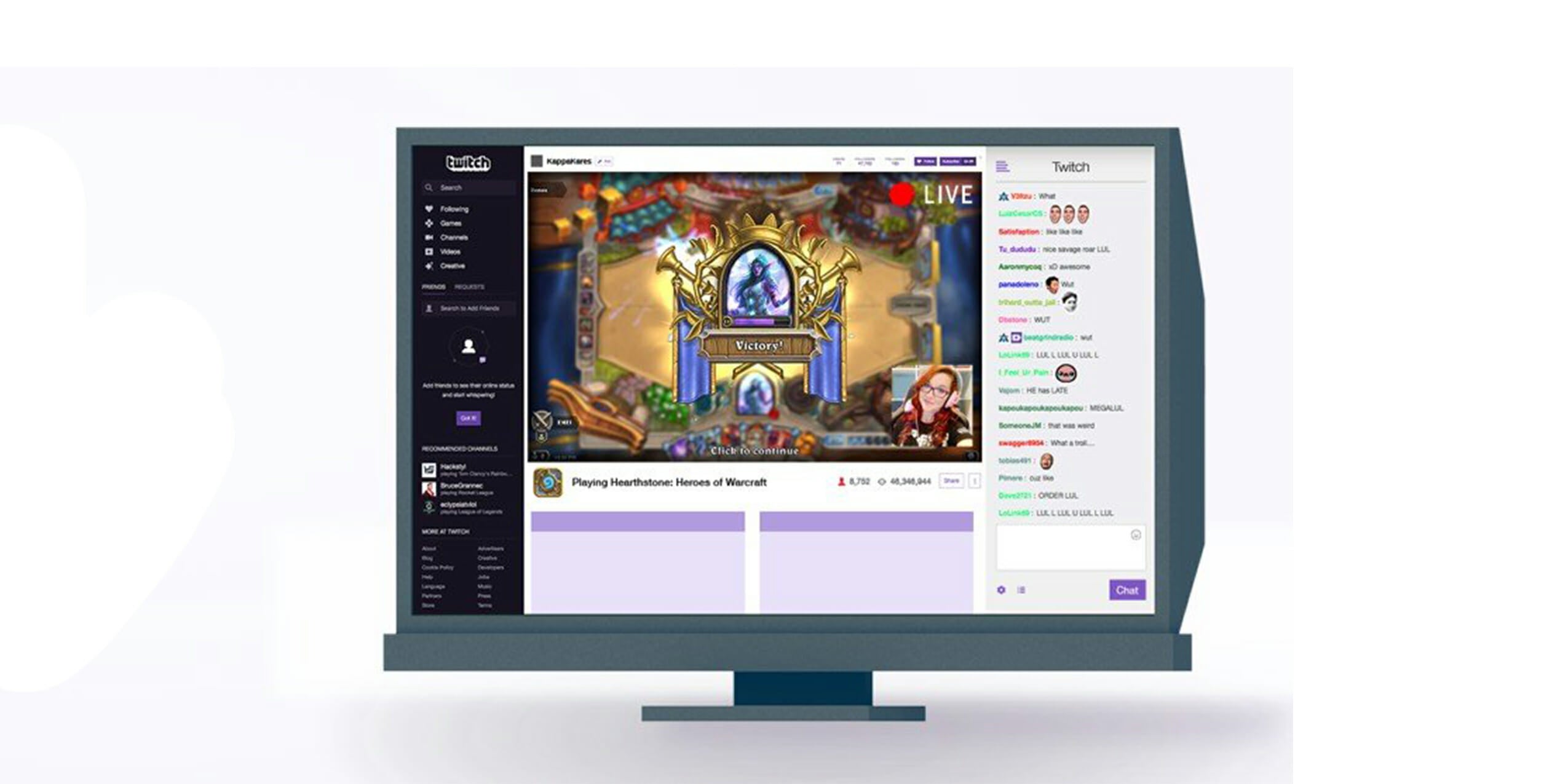 Forget all that poetic waxing I did about "reading" and "feeding your head." Your college years are meant to be spent doing the fun stuff, like staying indoors in a comfy chair and gaming until you dream in pixels. Prime Student comes with access to Twitch Prime, which comes packed with plenty of complimentary goodies for gamers.
Every Twitch Prime subscription comes with a sweet blue crown chat badge to lord over plebian chatters on your favorite channels. You also get one free channel subscription a month, to give to your favorite streamer. Oh, yeah, did I mention you also get free games? Not demos mind you, free games. Every month, no less. It's like a Humble Bundle you're not paying for. There's also tons of exclusive loot for games like Overwatch, Player Unknown's Battlegrounds, and yes, even Fortnite. You also get release-day delivery for your favorite upcoming games. It's dangerous to go alone: take Twitch!
MORE BAZAAR DEALS:
The Daily Dot may receive a payment in connection with purchases of products or services featured in this article. Click here to learn more.