Whether you're getting gifts or simply upgrading your own home theater set up, Amazon Black Friday is an electronics wonderland.
But you can get your high-end 4K UHD TVs to speakers that bring your movies to life online without the hassle of the store. That's why Amazon does Black Friday better than anyone else.
Before you head out to the store, check the best TV and electronics deals for Black Friday on Amazon.
Amazon Black Friday Deals
1) Get 20% off Apple M1 MacBook Air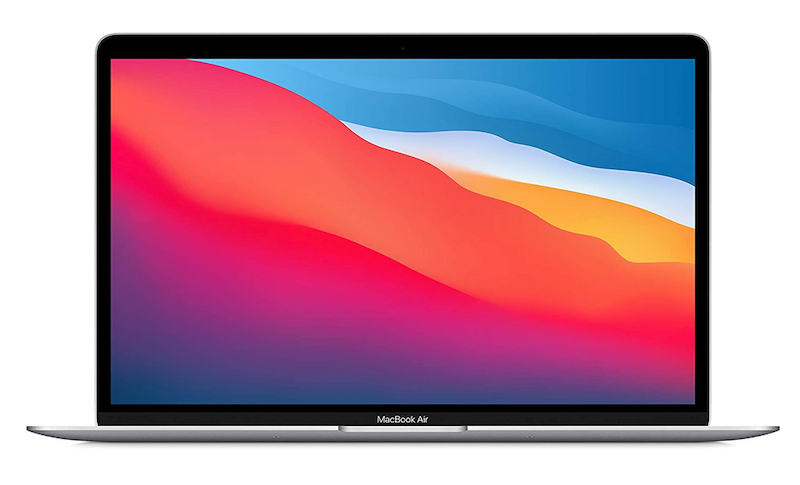 Apple's MacBook Air with the M1 chip might be the most powerful compact laptop on Earth. Now you can score one for 20% off retail with Amazon's amazing Black Friday deal. This model is perfect for business people and students alike, but even if you're just looking to upgrade your computer, this is hard to beat.  
Price: $799.00-998.00
2) Save $200 when you bundle a Sony TV with the A3000 Sound Bar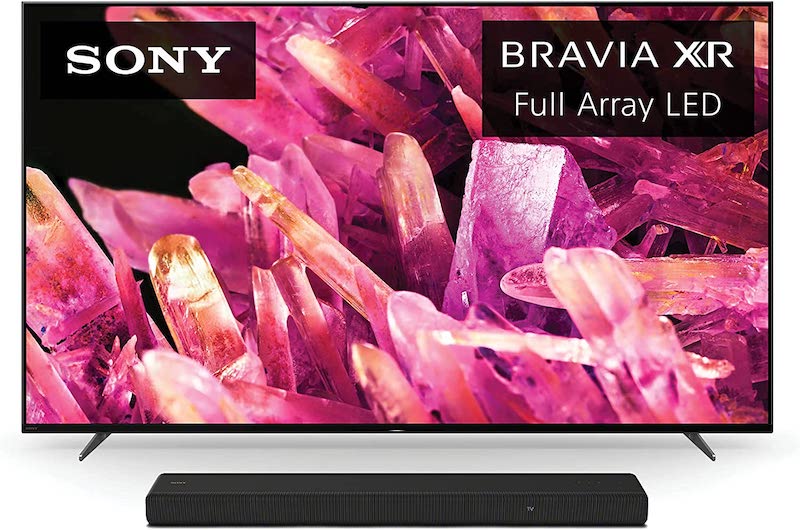 Looking to bring the big screen home? Check out Amazon's incredible deals on select Sony TVs with a A3000 sound bar, starting from 65-inches all the way to 75-inches of 4K magic.
These 4K UHD QLED units offer some of the best picture quality in Ultra HD. Experience deeper blacks, richer colors, and more lifelike action.
Even better, with the amazing Sony HT-A3000 sound bar, you'll be able to take advantage of your new TVs Dolby Atmos audio features.
Price: $1,699.99 – $1,889.99 
3) Save 25-42% on iRobot Roomba vacuums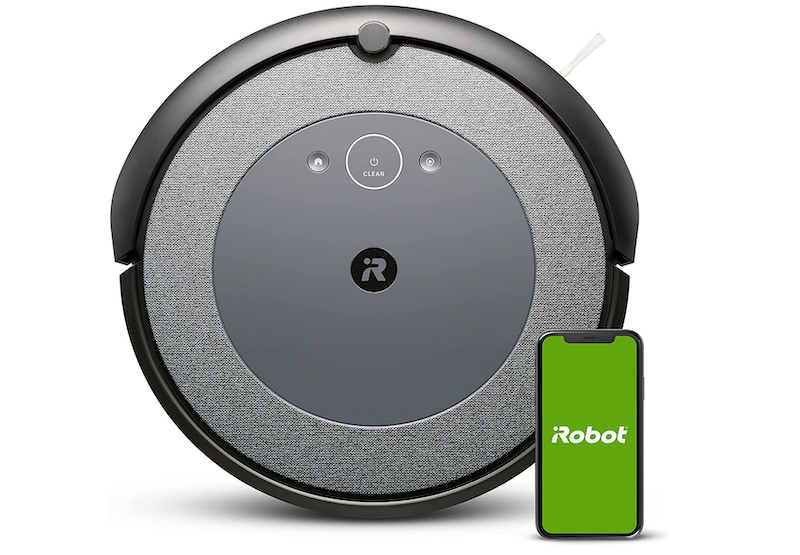 This Black Friday take the cleaning duties off your plate with great savings on iRobot Roomba vacuums. From simple robots who vacuum your place to advanced models who can also mop the floors. Best of all iRobot's incredible app lets you remotely control your device from the comfort of your home.
Price: $179 – $649
4) Save 25 – 69% off laptops from HP, Dell, Lenovo, and more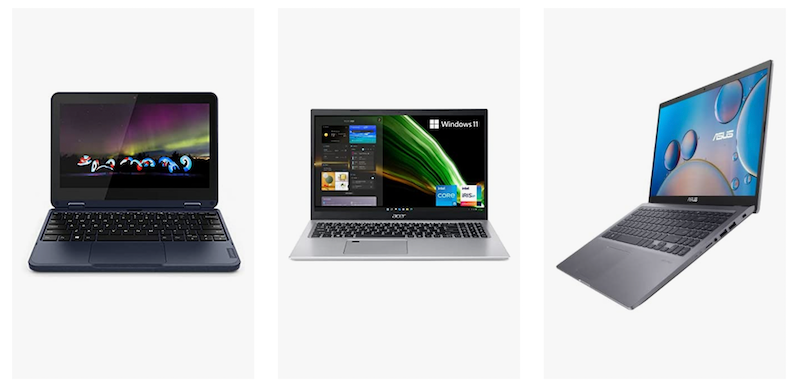 Black Friday is the best time of year to jump on great deals for laptops. Whether you're looking for a simple cheap Chromebook or high powered portable design solution you'll discover massive savings.  
Price: $114 – $1099.99
5) Take 40% on a Samsung 65-inch OLED 4K TV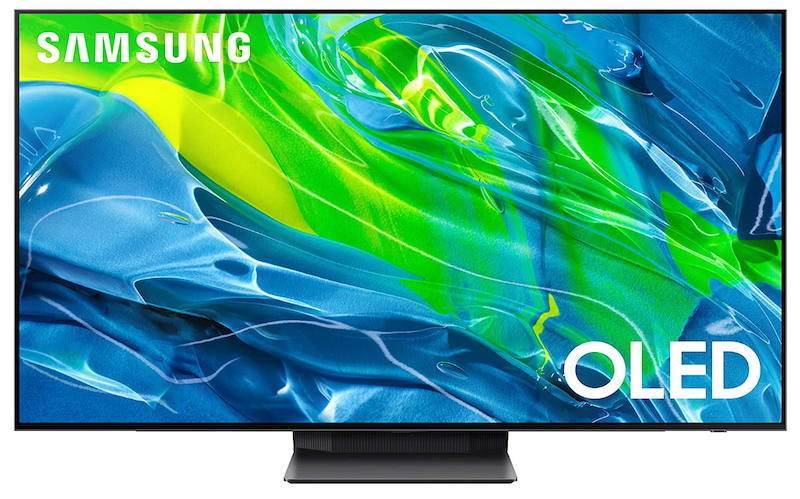 Take your TV watching and gaming to the next level with Samsung's amazing 4K OLED technology. This set normally retails for almost $3,000, but you can get it for just $1,797.99 this Black Friday. From its Dolby Atmos sound to the stunning picture, this is a top-of-the-line TV at a deep deep discount.
Price: $1,797.99 (regularly $2,997.99)
6) 50% of Fire TV streaming devices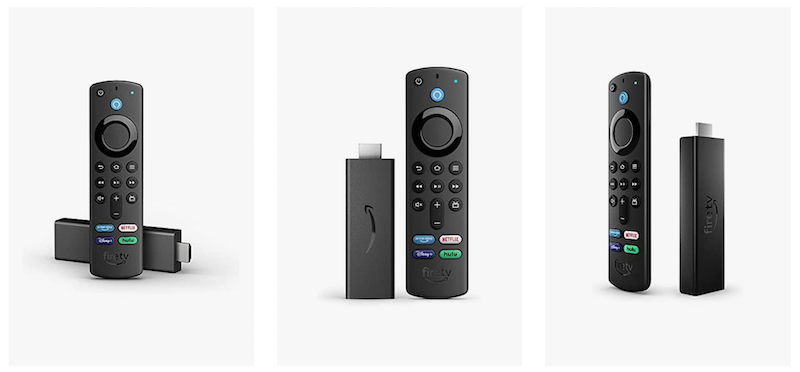 Amazon is practically giving away its incredible Fire TV streaming line this Black Friday. Whether you just want a simple HD streaming stick or the full 4K streaming experience, the Fire TV is a brilliant solution. Simple to use, but deeply powerful, Fire TV is one of the best streaming devices at any price.
Price: $14.99-34.99
7) Save 33 – 45% on Vitamix blenders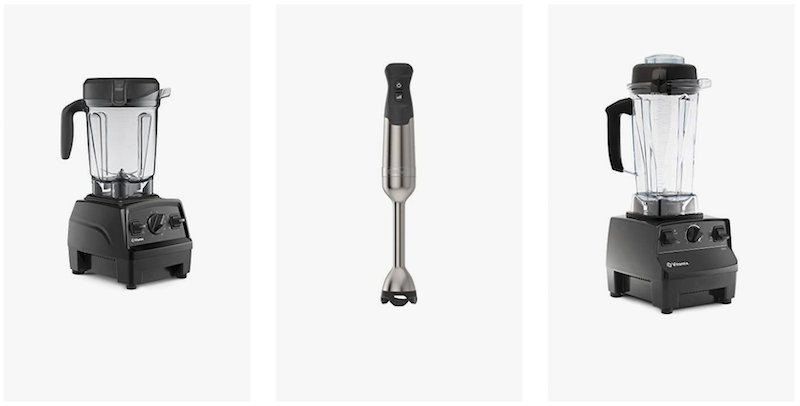 Vitamix is the gold standard for smoothies, blenders, and soups in kitchens everywhere. The only problem is they're expensive when they're not on sale. Thankfully, this Black Friday you can save big select Vitamix models, including the 64oz Professional Grade blender.
Price: $2,469.99 (regularly $3,496.99)
8) Up to 40% off Beats earbuds and headphones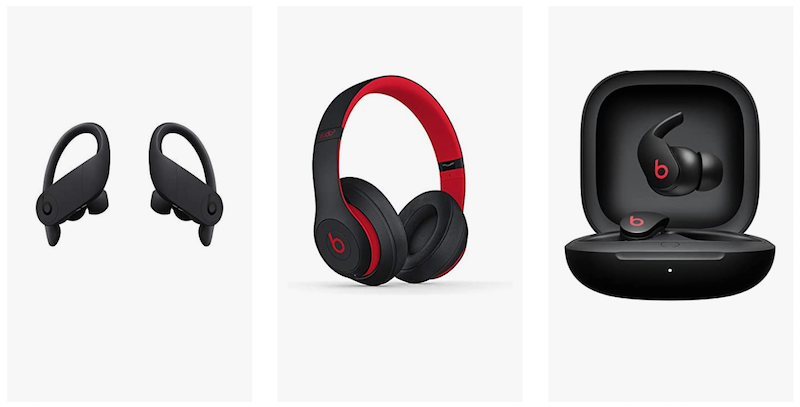 Whether you're working a job or working out your body, having a great pair of headphones is essential. This Black Friday elevate your audio experience with big savings from Amazon on Beats headphones. You'll find over-the-ear audiophile headsets and some of the best earbuds on the market at up to 40% off.
Price: $89 – $179.96