If you plan to spend time basking under the sun this summer, you should invest in aftercare products. Although the sun's rays can provide much needed vitamin D, it tends to wreak havoc on your skin. From painful sunburn to the dry skin caused by an overexposure to salt and sun, summer skin isn't always glowing.
Lucky for you sunbathers, there's a ton of helpful products out there to help rejuvenate your damaged summer skin. But how do you know what products are the right ones for you? This reference guide should help you decide what to use and when.
To avoid the dangerous after-effects of too much time spent in the sun, sunscreen is your go-to. Although this may seem like common sense, you'd be surprised at the amount of people who don't apply it correctly. Sunscreen, on average, only lasts for about 90 minutes which is why reapplying is so important. And if you know you're going to sweat it off (or wash it off in the water) a sports-grade sunscreen is your best bet. Sweat and water-resistant sunblocks will keep you protected from harmful UV rays. So before you head to the shore or decide to hang by the pool, try a strong product like the Neutrogena Beach Defense sunblock.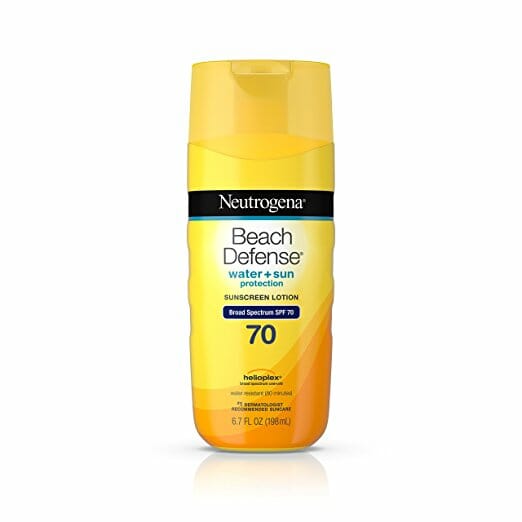 Price on Amazon: $7.83 (regularly $8.24) 
Even if you take all the preventative measures to protect your skin from sunburn, sometimes it's just not enough. This is especially true if you have fair skin or vacation in the tropics, where the sun is immensely strong. In which case, aloe should be your favorite product. Aloe has natural healing and is ideal for burn relief, but traditional aloe vera gels tend to leave a sticky residue. Luckily some genius over at Green Leaf Naturals designed a formula that you spray on, so no more sticky skin! And as an added bonus, you can even use this in your hair to help repair damage from the sun, salt and chlorine.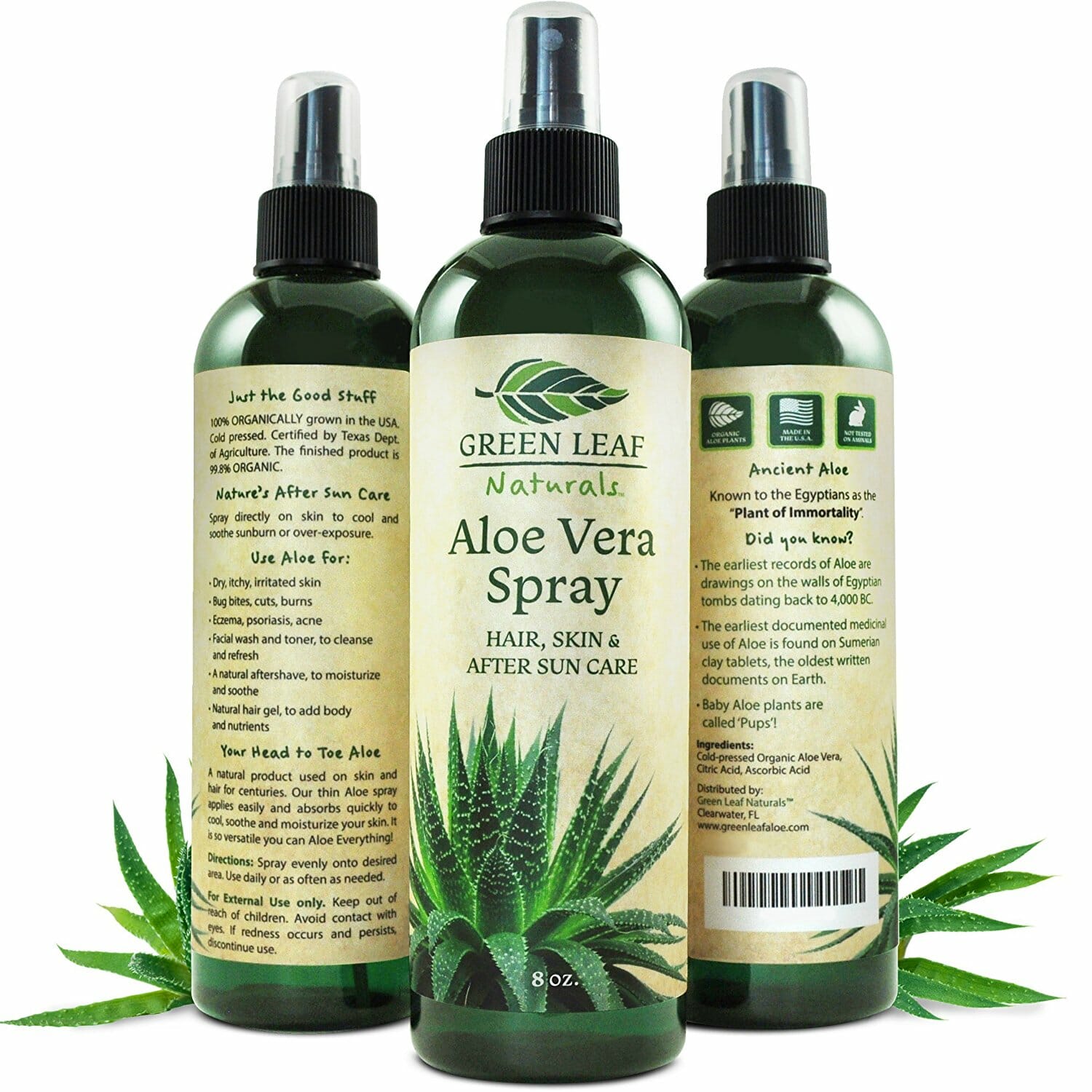 Price on Amazon: $12.95 (regularly $24.99)
Between baking in the sun and cooling off in an ocean or pool, by the end of the day your skin is drained. So it's no surprise the latent effects of these seasonal activities have become known as summer skin. But that dry, irritated feeling can easily be fixed with the use of a daily moisturizer. This hypoallergenic, vitamin E rich lotion by Sun Bum is ideal for the job. An intensely hydrating moisturizer, it restores sun-damaged skin and prevents peeling so your tan lasts twice as long. Infused with cocoa butter and jojoba oil, your parched skin will be a problem of the past thanks to this dermatologist-tested lotion.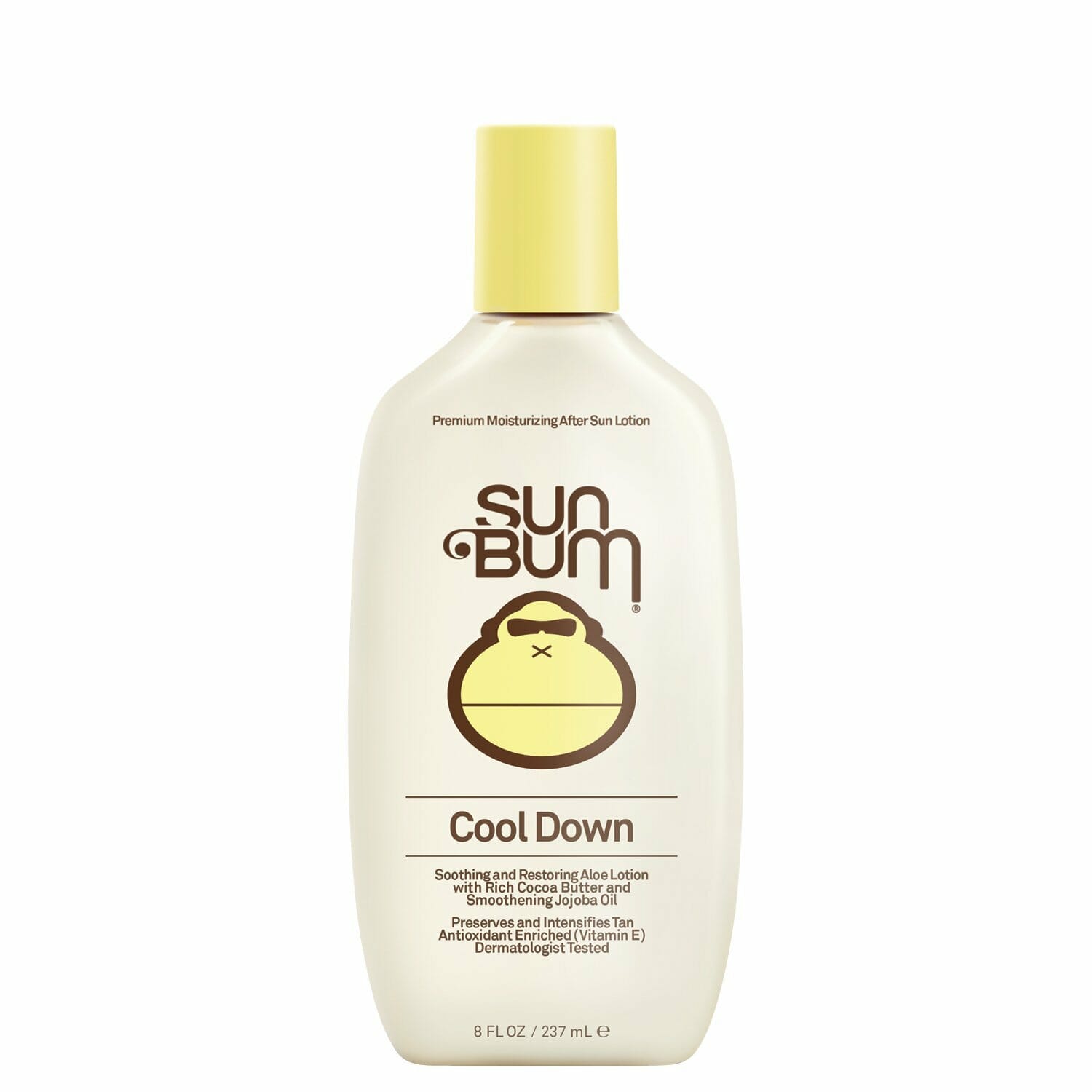 Price on Amazon: $11.46 (regularly $14.99)
In order to protect your skin from the harsh summer sun, you end up spreading layers of goop all over yourself. That goop then gets absorbed by your pores, which can lead to breakouts, inflammation and blackheads. So if you want clear skin, you need to do more than just scrub it at the end of the day. You need a deep cleanser that will purge all that crap out of your skin, leaving it soft and clean. But you don't want a wash that's too strong, as many foaming cleansers dry out the skin and leave it prone to irritation. That's why it's recommended to try something a little more gentle, like Cetaphil. Cetaphil moisturizes as it cleanses and is so gentle it can be used on all types of skin. It's even suitable for those with conditions like rosacea, psoriasis and eczema.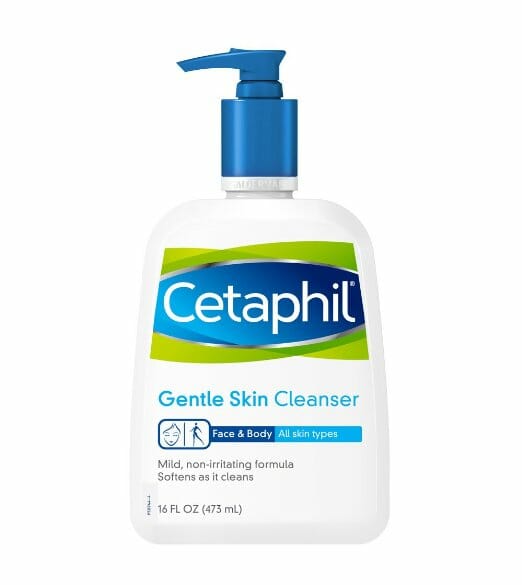 Price on Amazon: $18.22 (regularly $19.18)
Dry and rough skin can lead to patchy, peeling skin, which no one is a fan of. What you may not know is these annoying irritations are often a product of dead skin. Although dead skin can be incredibly uncomfortable or even unsightly, it's pretty simple to manage. All you have to do is exfoliate! And this SALAV exfoliator is jam-packed with green tea and charcoal to help repair and rejuvenate damaged skin. But these sponges do more than just clear away dead skin. They're pH-balancing, firming, smoothing and even moisturizing. They can be used on face or body too!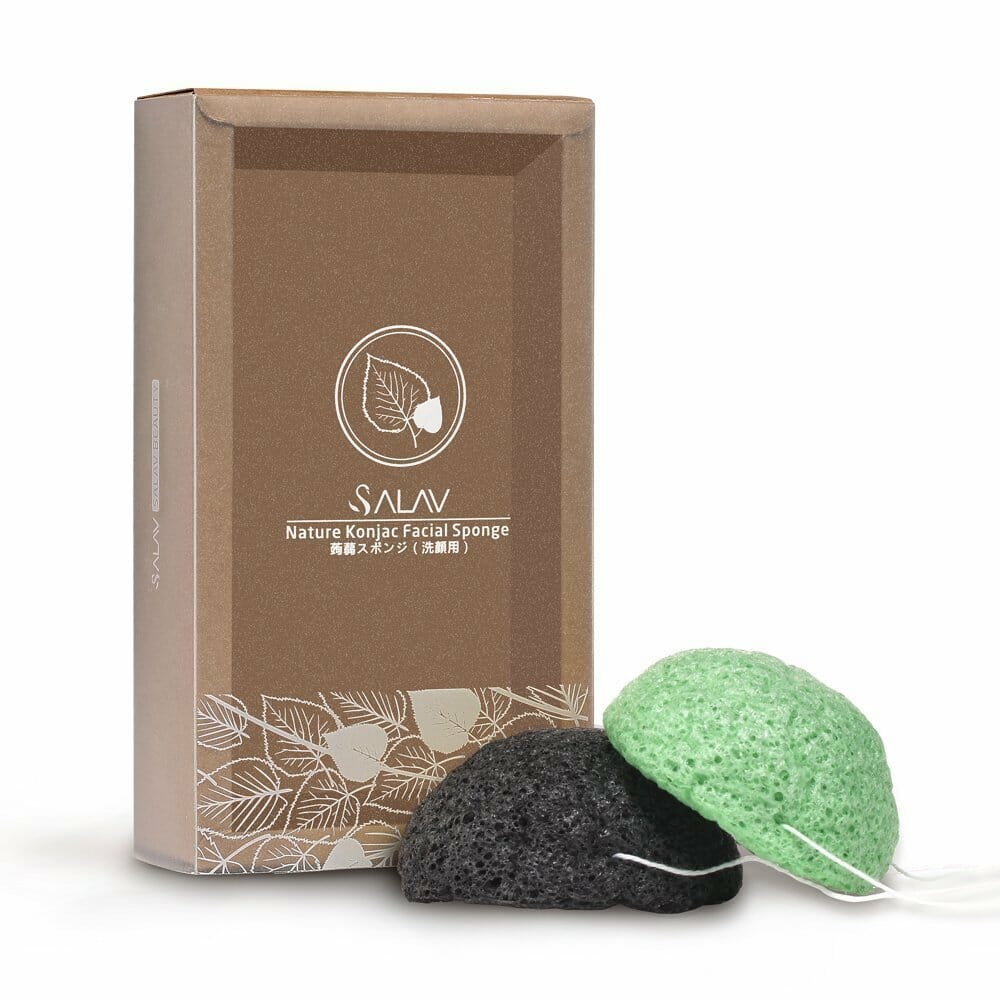 Price on Amazon: $8.99
MORE BAZAAR DEALS:
The Daily Dot may receive a payment in connection with purchases of products or services featured in this article. Click here to learn more.