Before getting a psychic love reading, there are a few things you ought to know if you care to stay aligned with accuracy. I hate to break it to you, but not everyone on the internet has your best interests at heart.
Before we discuss the most reliable services, we'll walk you through all the steps you should take before booking a reading (of any kind).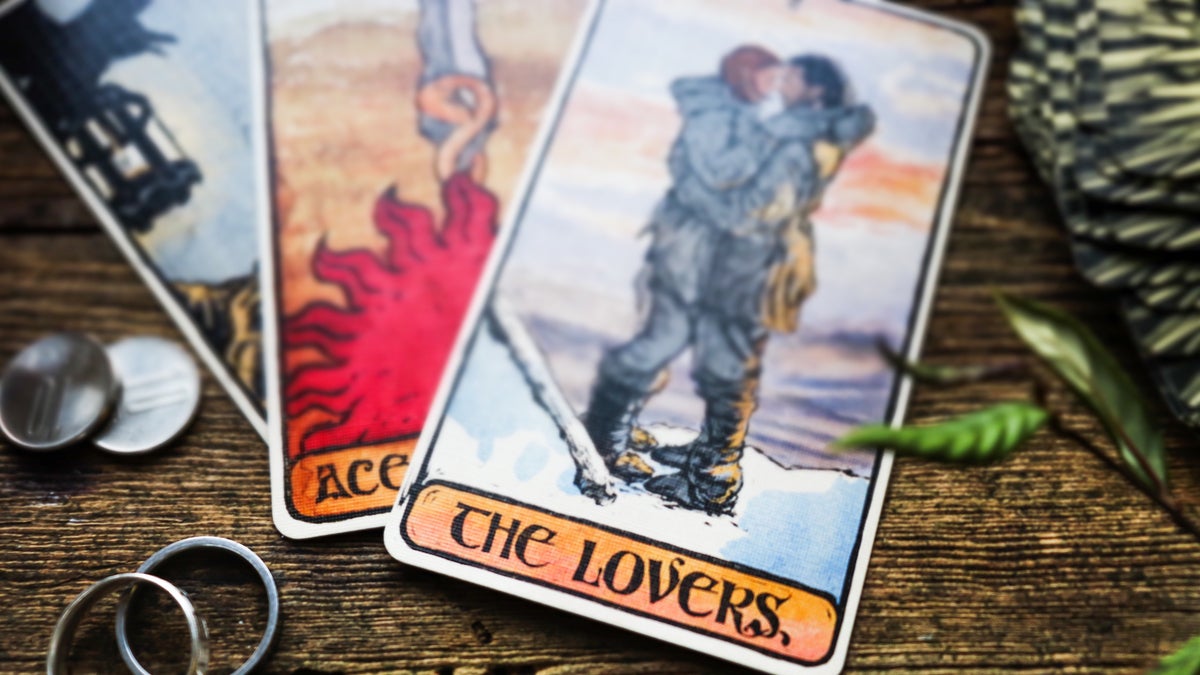 What is a psychic love reading?
A love reading usually involves the use of tarot or some other tool to help your reader guide you through your romantic life. These forecasts aren't meant to provide specifics; don't expect to find out the exact day you'll meet the love of your life.
For instance, let's say you just got out of a relationship and you want to see a psychic because you're wondering what went wrong. If you're going in to find out if your partner was cheating on you or if you'll ever get back together, a psychic can't help you with that. A psychic can, however, help you understand what type of energy you're attracted to, what type of energy you attract, and if those vibes are in line with the type of person you envision yourself with.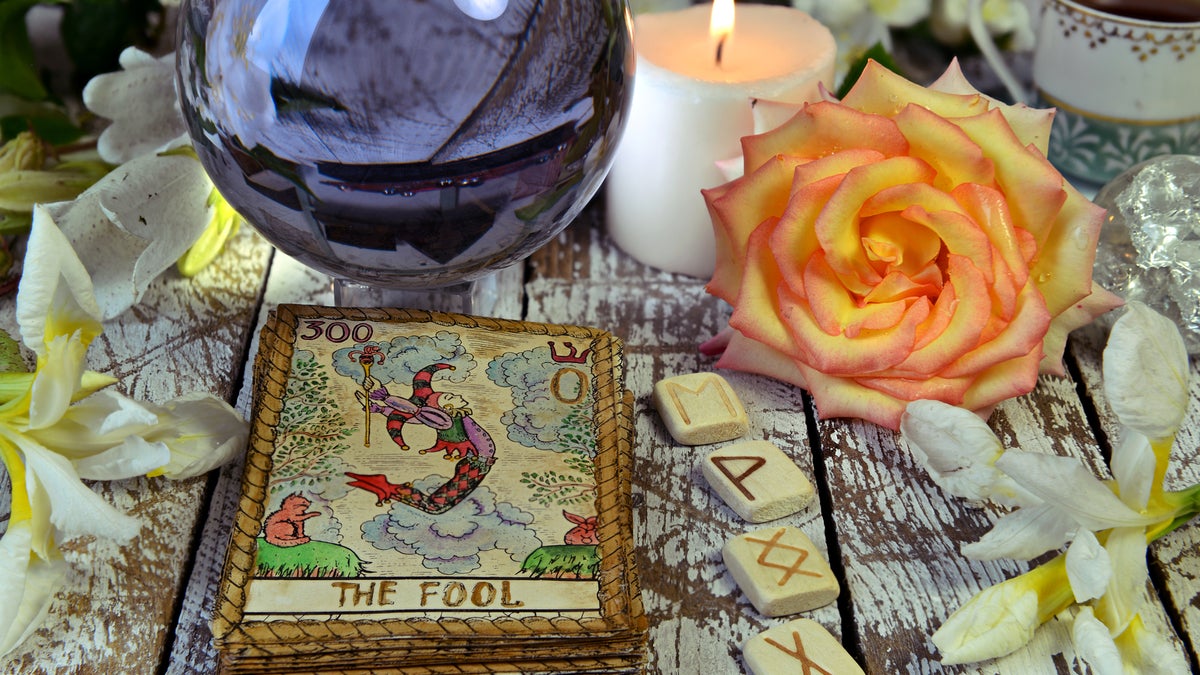 What kind of questions should I ask during my psychic love reading?
A credible online psychic reading is focused on the energy you're putting out and what the divination tools in use are saying. It's the reader's job is to guide the session accordingly. But that doesn't mean you have to relinquish complete control; you just have to let go of a specific agenda.
Rather than asking questions about the wide world outside of yourself, the best questions to ask a psychic center on the self. Avoid asking "who," "when," or "where" centered questions and get curious about the "why" or "how". Try these examples on for size:
How can I reconnect and balance my mind, body, and spirit?
What responsibilities have I taken on that aren't my own?
How can I improve my romantic relationships?
What is the best way for me to heal emotionally?
Even though psychics can offer solid advice on how you can go about improving your life, they are NOT certified mental health professionals or life coaches.
Best sites to find a trusted love psychic
Best Psychic Love sites for beginners
What I love about Keen is its clean and concise platform. This setup allows for easy navigation when searching for your perfect reader. The site's services include predictions focused on your love life and relationships.
There is even a section for handpicked specialists focusing on more niche readings. As long as you have a price range and availability in mind, matching with a reader is a breeze. It's all thanks to the built-in filtering options.
Users can also view top-rated and trending advisors with the click of a button. If you're new to this and don't trust yourself to find a reliable reader, let Keen do it for you!
For those looking for straightforward and insightful material, Keen's articles and blog posts cover almost all astrology-related topics. The blog features an advisory council that can be every bit as rewarding as chatting to an advisor in real-time. With Keen's network of over 1,000 trusted advisors, you'll be sure to find the answers you're looking for.
---
2) Astrology Zone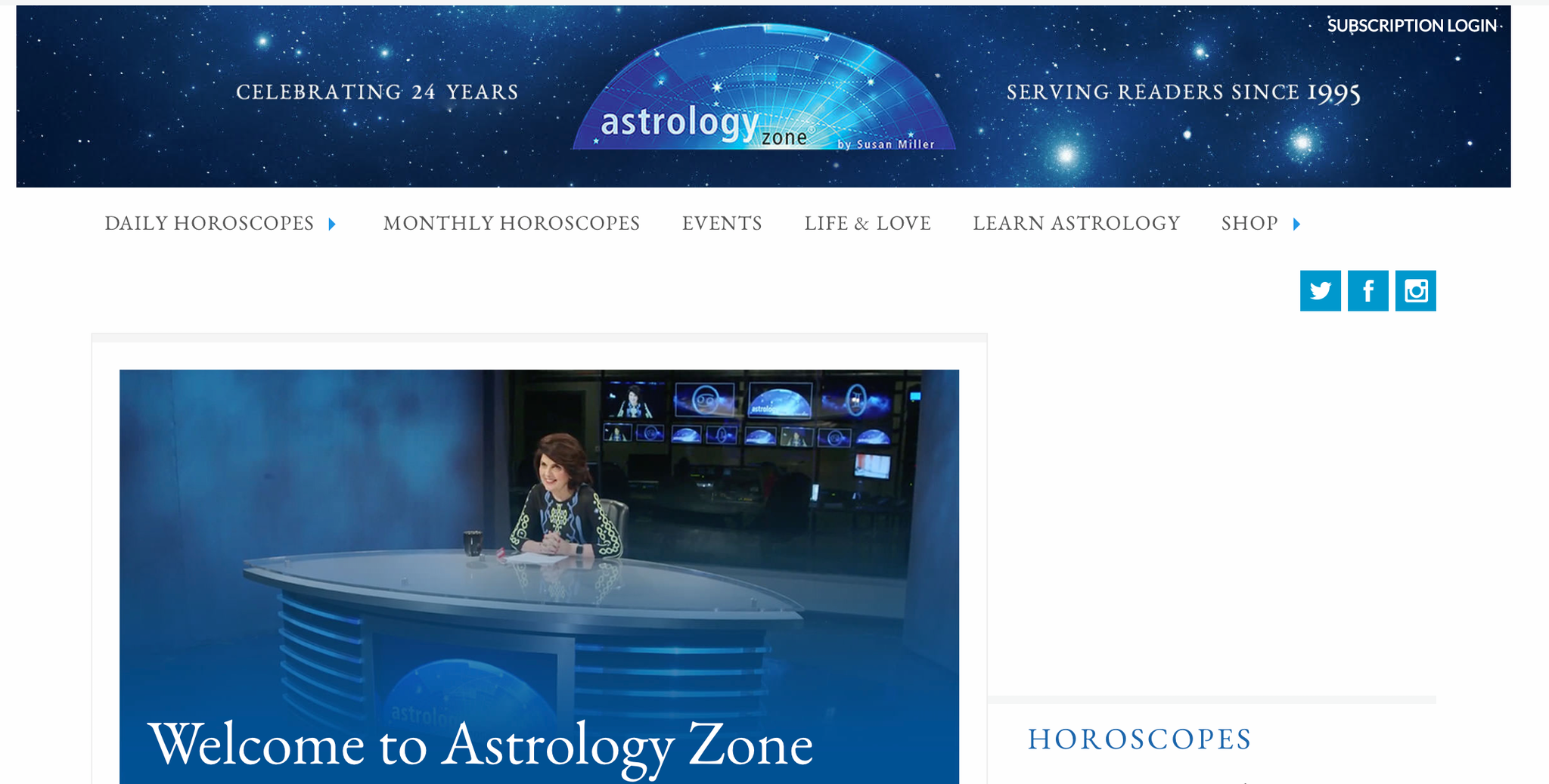 AZ is home to the world-famous author and astrologer Susan Miller. Here you'll find personalized, accurate horoscopes.
She's earned her accreditation by the International Society for Astrological Research for her precise predictions. Miller's work can be found in countless publications and influential circles.
As AstrologyZone celebrates its twenty-fourth anniversary, its fan base has only grown. Each year, it serves 200 million page views to over 11 million readers. For those readers, Miller personally writes between 30,000 to 48,000 words per month.
If you're looking for scarily prophetic daily and monthly horoscopes, joining AstrologyZone is a no-brainer. Monthly horoscopes are free to view on the site. Those in search of consistent, thorough insight will want to subscribe.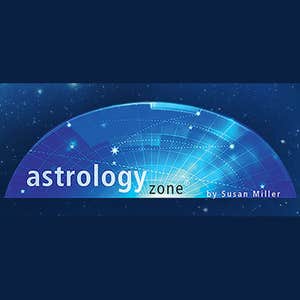 | | |
| --- | --- |
| 1 month subscription | $4.99 |
| 3 month subscription | $12.99 |
| 1 year subscription | $49.99 |
---
3) The Love Queen
If you're still on the fence about all this psychic stuff, you should visit The Love Queen for a free love reading. Run by psychic and dating coach Katy D (AKA The Love Queen), this site offers a ton of resources for Astro love compatibility, online dating tips, break up advice, as well as phone readings and free online chat services. Which for those of you interested in receiving a free reading, The Love Queen will answer three questions using her on-site instant messenger sans fee.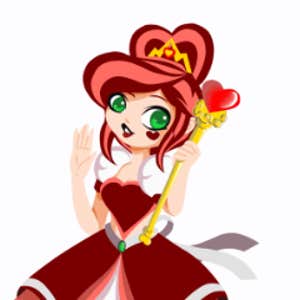 | | |
| --- | --- |
| 3 questions plus | |
| written content | FREE |
---
Best inexpensive psychic love sites
4) Kasamba
Looking for deeper insight into your relationship or love life from a reputable astrologer? Kasamba has got you covered. Since 1999, the site has guided over three million people via psychic, tarot , and astrology readings.
There are over 80 resident psychic profiles to choose from, complete with ratings, reviews, photos, and respective rates. Finding your perfect psychic match has never been easier.
The psychics on Kasamba all charge per minute. Some rates can be as high as $30 per minute, many go as low as $5 per minute. But Kasamba gives members three free minutes to chat with new advisors to make sure you're happy with your match.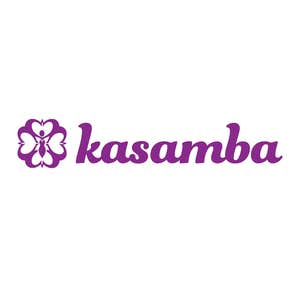 $3+/min
(regularly $5.99)
---
5) Astro.com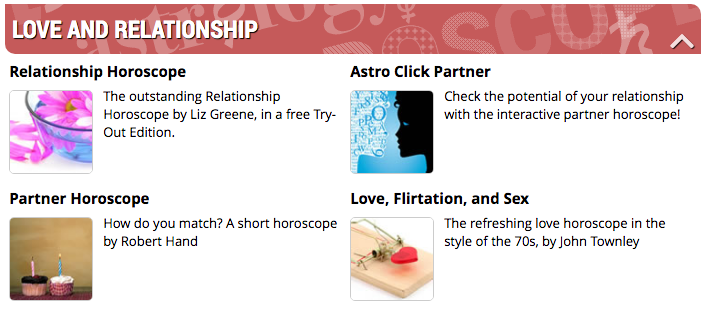 Astro.com is personally my favorite online astrology chart reading site. By using the AstroClick Portrait, clients can receive a free birth chart map and brief descriptions of what each placement means.
The site offers in-depth love and life readings, a breakdown of all the current transits, and over a dozen free forecasts. In addition, Astro.com hosts a helpful community forum complete with wiki. It's great for those looking to teach themselves more about the practice, connect with a local astrologer, or learn how to read a birth chart.
Most of the services are free. If you want to unlock all the site has to offer, you'll have to pay for it.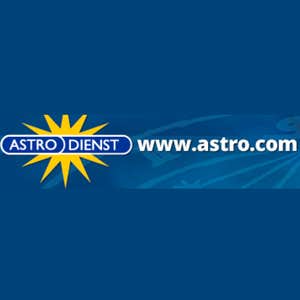 ---
6) Psychic Source

To help you get to your online astrology reading sooner, PsychicSource.com offers a "Find a Psychic" tool. This feature matches you to a trusted psychic based on your answers to a short quiz.
The readings provided by PsychicSource.com will also benefit communities in need of support. A portion of the proceeds from each reading supports The Kindness Initiative, which donates to a variety of nonprofits. Past recipients include the National Center for Housing and Child Welfare, Futures Without Violence, and Paws With a Cause.
As of right now, PsychicSource.com is offering new users a low rate of $1/minute (plus three free minutes) for their first session.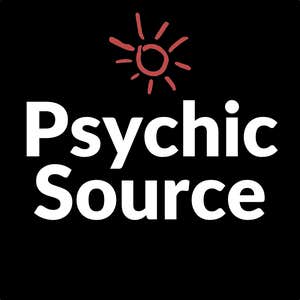 1/min (Regularly $5.99+/min)
---
Best Psychic Love sites for experts
7) MyLifeCreated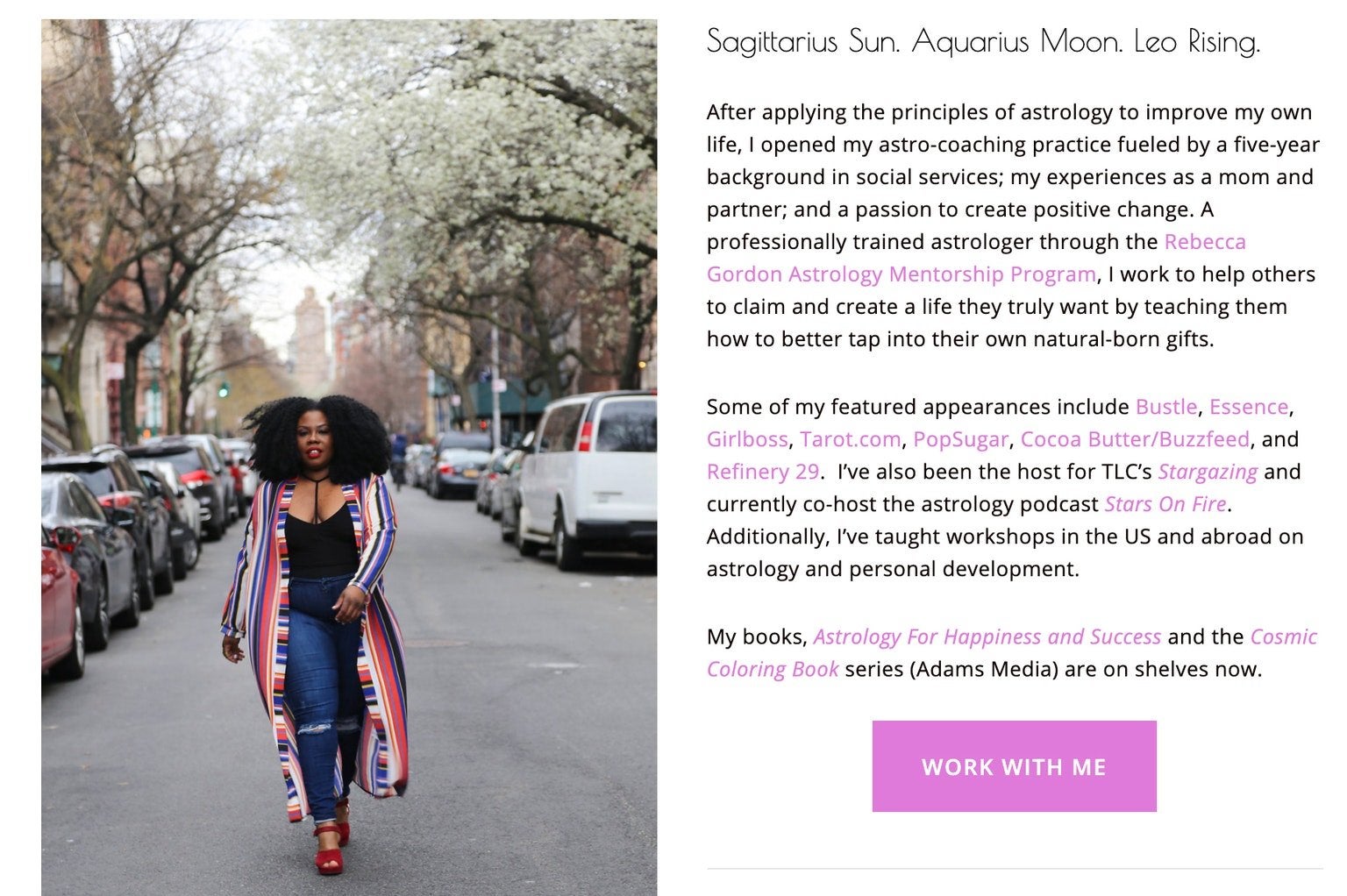 Mecca Woods decided to open her Astro coaching practice after having applied the same practices to better her own life. Woods trained at the Rebecca Gordon Astrology Mentorship Program. She has dedicated herself to teaching others how to tap into their own natural gifts.
Her work is featured in publications like Bustle, Girlboss, Refinery 29, and more. A personal reading from her will require a head start, so prepare to book well in advance. In the meantime, you can browse the insightful monthly horoscopes available through her site.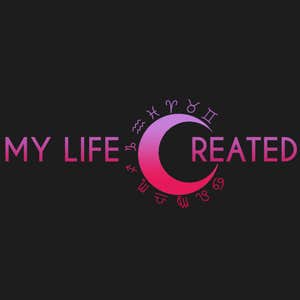 | | |
| --- | --- |
| Natal chart reading (90 mins) | $145 |
| Synastry reading (90 mins) | $200 |
| Solar return reading (60 mins) | $100 |
| Kids' reading (45 mins) | $85 |
| Birthday chart reading gift certificate | $100 |
| Natal chart reading gift certificate | $145 |
---
8) Charm Astrology & Tarot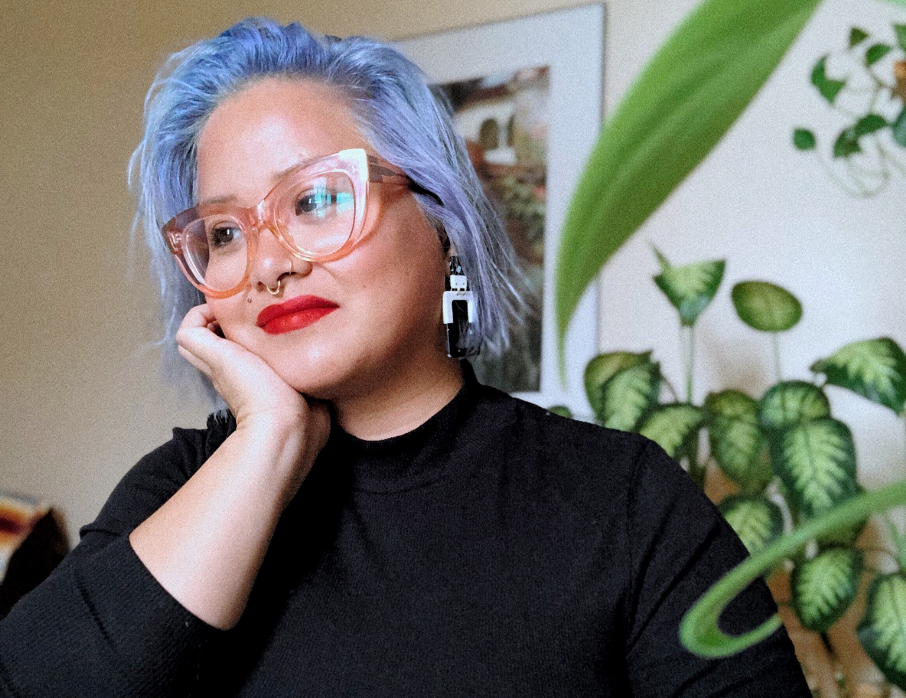 If you're interested in more than just astrology, Charm Torres is exactly the reader you need. She's been working as a professional astrologer since 2018 and has all the certifications to prove it.
Charm was actually a registered nurse in Ontario before beginning her journey into professional astrology. Clearly, she has a passion for helping others.
She started a formal mentorship in 2016 and completed multiple levels of the curriculum. These include the foundations of humanistic and psychological astrology, modern predictive and relationship techniques.
Charm offers birth charts and astrology readings on her site, but there's more. She also offers tarot readings and zodiac readings on a sliding scale.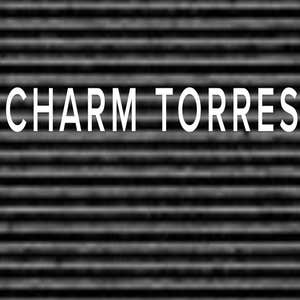 | | |
| --- | --- |
| Tarot readings (30-60 mins) | Sliding scale |
| Birth chart reading | $77 |
| Birth chart + year ahead reading | $127 |
| Year ahead astrology reading | $77 |
| Month ahead | $27 |
| Locational astrology reading | Sliding scale |
| Saturn return reading | $39 |
---
9) Oracular Jake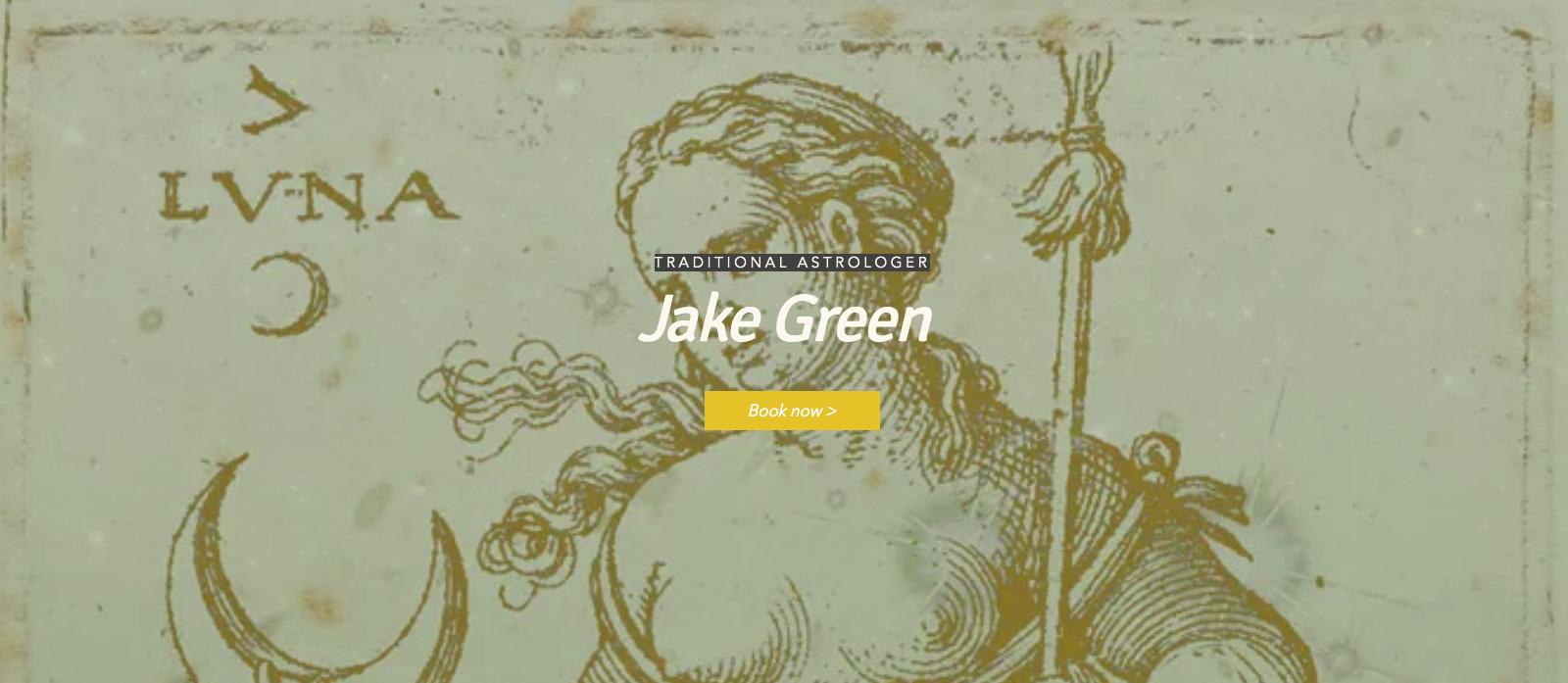 With a background in social work and psychology, Jake makes sure to handle sensitive topics delicately and with compassion. Jake is a gay man who attended an HBCU to study social work.
In an effort to dismantle gender roles and heteronormativity, he removed gendered language from his astrology practice. You just can't say that about anyone! Jake offers multiple types of readings from natal charts to horary questions and everything in between. His prices are pretty affordable too.
Jake wants you to have access to professional-level guidance regardless of your price range. His services begin at $30 and continue into the $100 range.
| | |
| --- | --- |
| 30 minute natal chart reading | $50 |
| 60 minute natal chart reading | $100 |
---
The Daily Dot may receive a payment in connection with purchases of products or services featured in this article. Read our Ethics Policy to learn more.