Zoom, the videoconferencing tool, is now an incredibly popular software, with so many people under stay-at-home orders. But with that coronavirus-fueled popularity came a host of security and privacy issues—leading many people to seek out Zoom alternatives.
Over the last several months, Zoom has faced questions about a number of issues including: its misleading statements about encryption, its sharing of data with Facebook, and its software bugs that could have exposed passwords. Security experts also found information from 500,000 Zoom accounts were being sold on the dark web.
CORONAVIRUS PANDEMIC

However, perhaps the most visible issue is what users are calling "Zoombombing." That's where uninvited guests disrupt private calls and commonly yell racist slurs or display indecent images.
Those concerns have led to calls for a federal investigation and some major companies telling employees to stop using it.
The swell of pushback forced CEO of Zoom Eric Yuan to apologize to users in a statement. He said the issues were primarily due to the spike in users because of coronavirus-related social distancing. The company also outlined plans to fix many issues.
But—even with Zoom promising to address the litany of concerns—some users may want to find alternative videoconferencing software to use during the coronavirus self-quarantine.
Here's what you need to know about Zoom alternatives.
Zoom alternatives
People use Zoom conferences for a myriad of reasons. Before the Senate prohibited its use, even government officials were meeting on Zoom.
But video chatting spreads beyond official use. People have created Zoom accounts to maintain their social circles. Students are finishing their semesters in Zoom conferences. Non-essential businesses, small and large, host meetings to continue activity during a time of economic downturn.
So, users looking for Zoom alternatives should consider what reasons they are conferencing. Different services provide varying amounts of participants and levels of security. A larger company may need extensive privacy measures with increased storage where a single-family would only need minimal security with less participant space.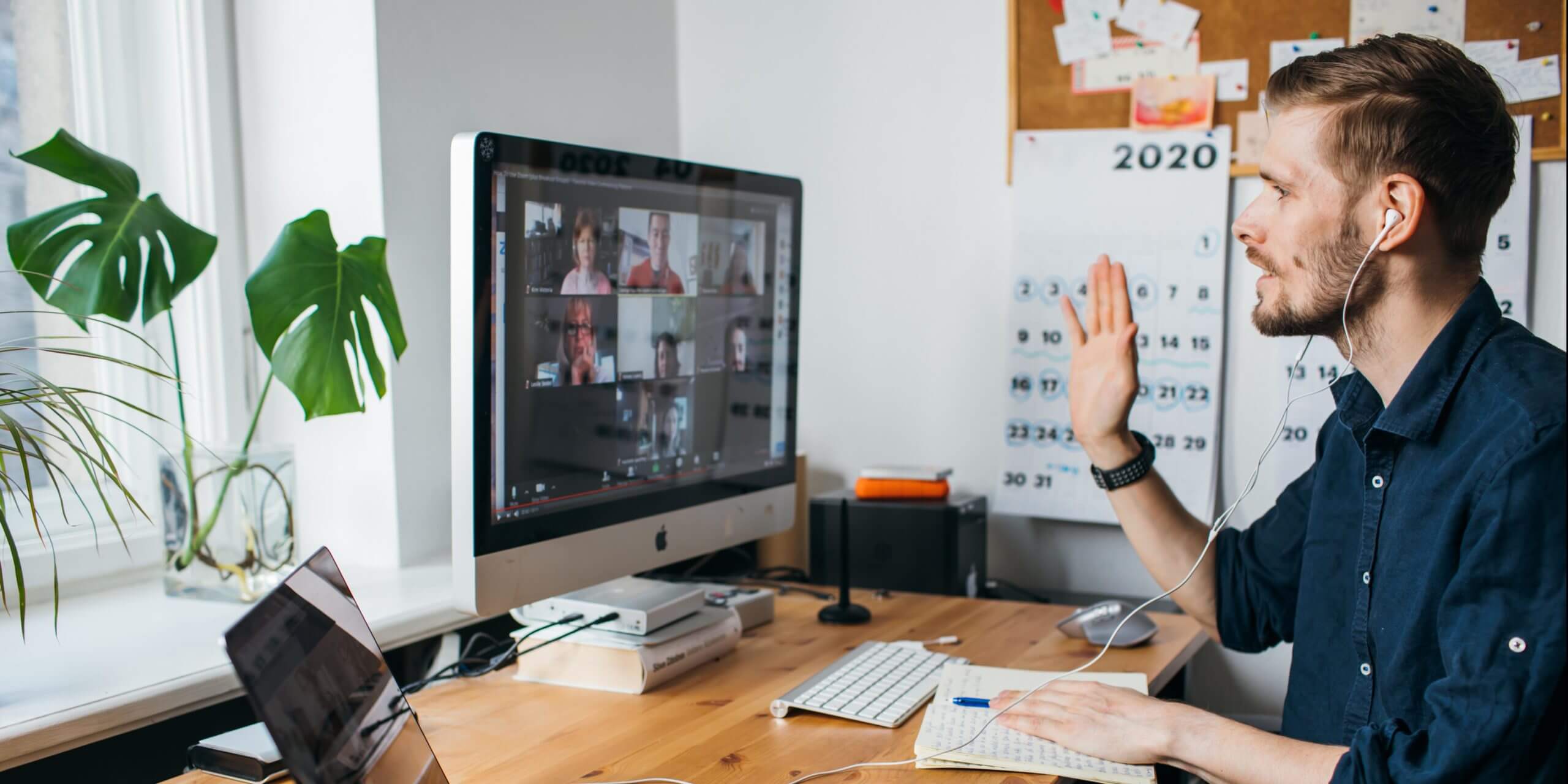 In addition, a lot of attraction around Zoom has to do with its affordability. Basic-level users can conference for free or pay up to a $20 per month subscription for more advanced features.
Affordability, privacy, compatibility, and provided features are all areas users should consider before adopting a Zoom alternative.
Here are some options if you are looking for Zoom alternatives.
Zoom alternatives: 5 best for me
Google Meet formed from Google Hangouts in 2019. This service is catered to business purposes as it is a feature of G Suite, a collection of collaboration and productivity apps. Users download the software on a computer or app for mobile devices. Hosts can connect their Google calendar to organize meetings.
Like Zoom, Google encrypts user data in transit. That means the company has access to audio and video content. However, unlike Zoom, external guests can only join a meeting if they are invited on Google calendar. Otherwise, Google Meet members can join a meeting with a 10-character long code.
It also provides assistance for businesses that are switching over from other video chat software like Zoom.
In late April, Google announced that Google Meet would be free for everyone. It's also showing up in users Gmail accounts and calendars.
Google Hangouts still exists, but will shut down in June 2020.
Price: Starting in May, anyone with an email address can sign up for Meet for free.
Compatibility: Android, iOS
Microsoft Teams is another business-oriented conferencing software. It's also included in Microsoft Office 365 where Word, PowerPoint, and Excel are also located.
The basic level of Microsoft Teams, for free, includes up to 300 participants, non-Microsoft Teams member access, and shared files of up to 10GB per team. This option is viable for small businesses on tighter budgets.
Microsoft Teams also encrypts user content in transit.
Price: Levels range from free to $20 per month subscription.
Compatibility: Windows, Android, iOS
Skype is another widely used videoconferencing tool. Launched in 2003, it has been a leading videoconferencing option for years. Skype provides options for a variety of users from one-on-one calls to group meetings.
Skype allows for calls with other Skype members or audio calls to mobile and landline devices. Similar to Zoom, users can send an invitation link to conference with anyone.
Users can enable a private call which allows for end-to-end encryption. This prevents anyone but the sender and receiver from obtaining the contents of the call. However, calls made to mobile or landline phones do not have encryption capabilities.
Price: Free Skype to Skype calls. But, Skype to mobile or landline calls require a payment plan.
Compatibility: Web, Windows, iOS, Android, Xbox, Alexa
Jitsi is very similar to Zoom but without the encryption problems. Anyone can use Jitsi, an open-source project, without an account and on any device. Calls are still password protected and the site uses end-to-end encryption to protect user content.
There is a drawback, however. The company only allows for up to 75 participants. But, the user experience tends to worsen at about 35 participants according to a Jitsi FAQ page. They are working on extending its capabilities.
This software is suitable for small groups that prioritize security.
Price: Free
Compatibility: PC, Mac, iOS, Android
This app was made for friends and family—and has seen a spike in popularity during the coronavirus emergency. Up to eight participants can participate on a FaceTime-like call. The app also features third-party games that can be played simultaneously throughout the call.
Houseparty collects information from users for marketing purposes through cookies. Cookies collect data like location, email, advertisement interaction.
Much like Zoom, Houseparty has exploded in popularity during the pandemic—so much so that it offered $1 million for anyone to give them evidence that showed rumors of it being hacked was part of a smear campaign.
Price: Free app
Compatibility: Android, iOS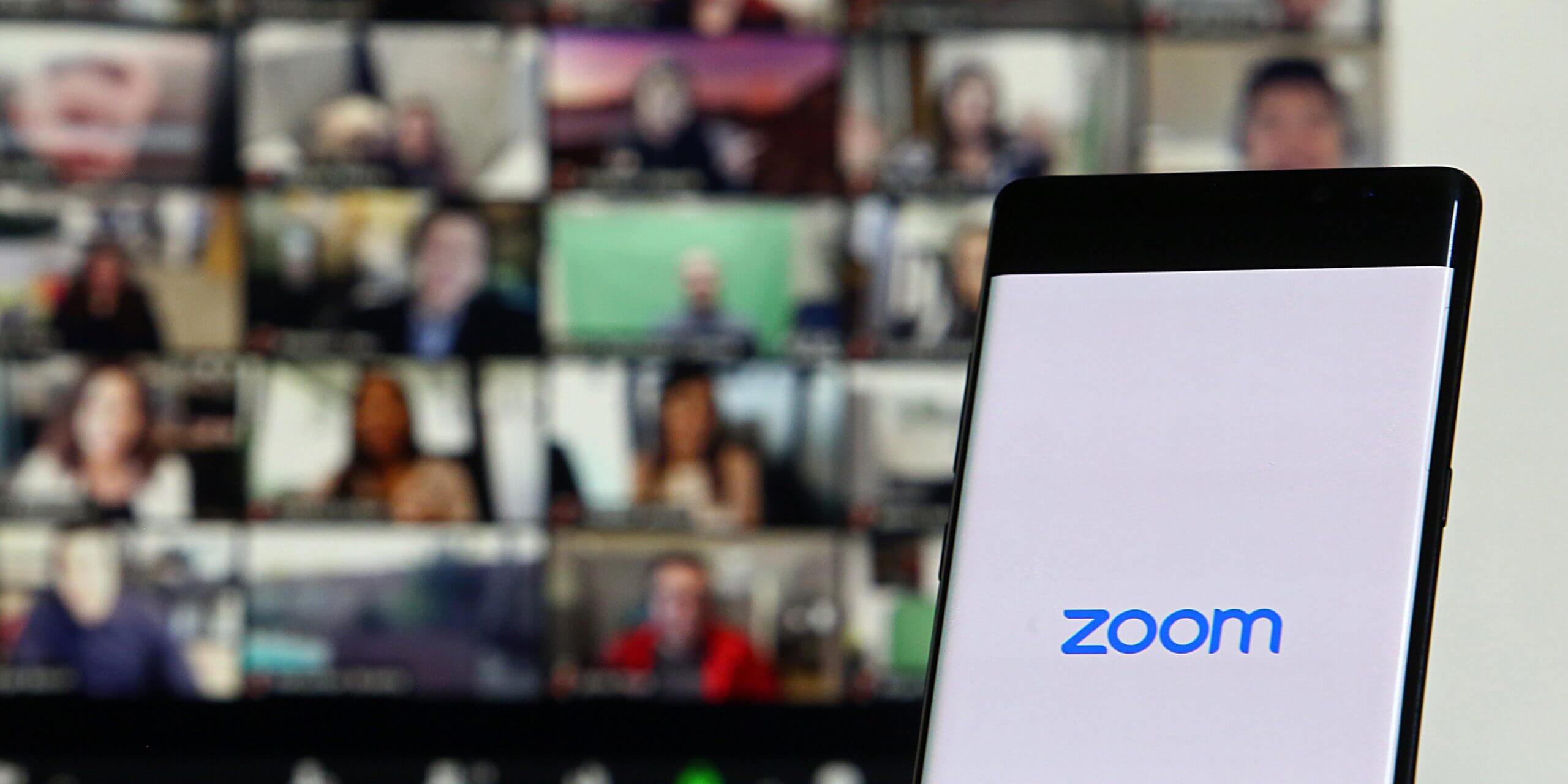 The coronavirus emergency has made videoconferencing a part of every-day work, schooling, and socializing.
With the coronavirus keeping people inside—and online—for the foreseeable future, it may be worth exploring what other options are out there and which ones are best for you.
READ MORE: