YouTube is an incredible platform, but let's face it: Watching videos can be a bit of a hassle unless you're paying for YouTube Premium. Sometimes, it's just easier to download YouTube videos for free.
Unfortunately, most YouTube downloaders or MP3 converters are spammy or riddled with viruses. Moreover, even safe downloaders tend to be PC-, iPhone-, or Android-specific, which makes the whole process way more confusing. To make things easier, we've compiled a list of the easiest ways to download your favorite videos for each platform.
Here are our favorite YouTube downloaders you can find online for free.
Top 5 ways to download YouTube videos for free
Platform: PC, Mac
Type: Online
AmoyShare is at the top of our list because it doesn't require you to download any software. To download your YouTube video, simply copy and paste the URL into the red search box, hit "enter," and your video will immediately appear beneath the search box. Then, click the drop-down arrow that appears next to "download," and choose the desired format of your YouTube video. When the video opens in a new tab, right click on it, select "save video as," and your video will download wherever you want it to.
Platform: PC, Mac
Type: Software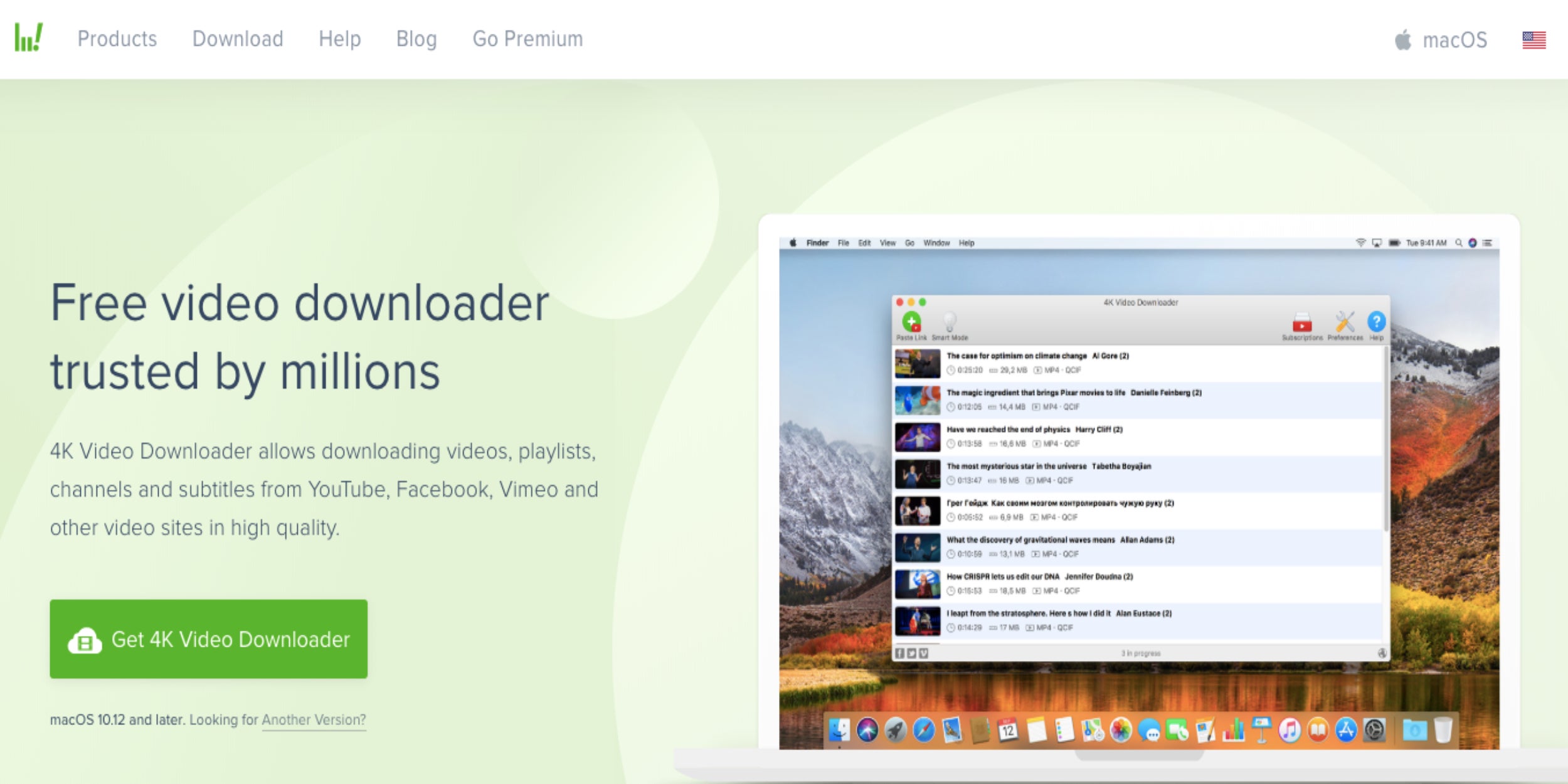 4K Video Downloader is an über-popular YouTube downloading software that makes downloading YouTube videos much, much easier in the long run. Just hit the green "Get 4K Video Downloader" button and wait for the setup file to download onto your computer. Then, follow the on-screen instructions to install the software. Once it's installed, all you have to do is copy and paste the YouTube URL into 4K Video Downloader, select which format you want to save the video as, and hit "download." In just a few short moments, you'll have your downloaded YouTube video.
Platform: PC, Mac
Type: Online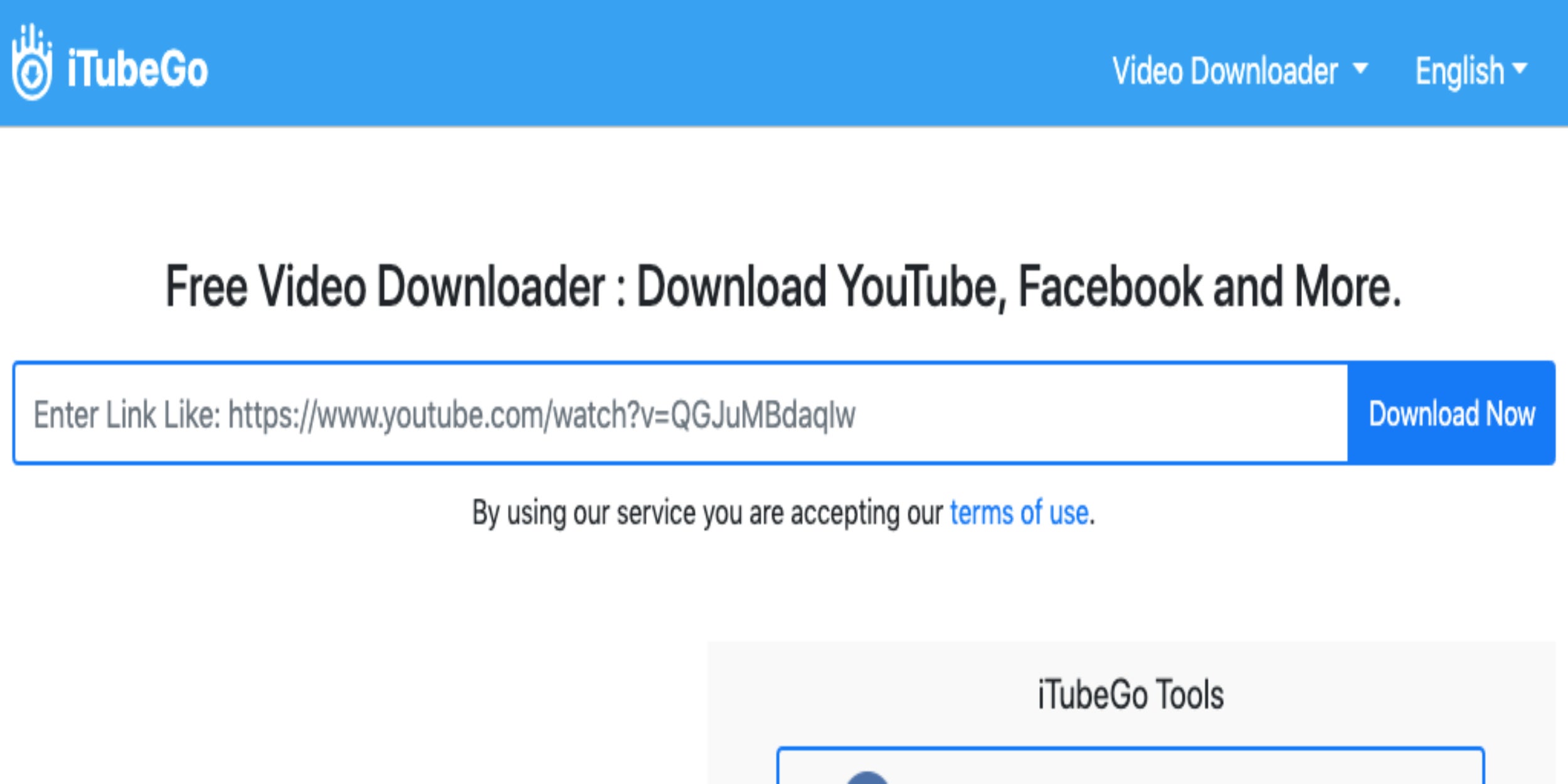 KeepVid (also known as iTubeGo) is another convenient, purely online downloader that forgoes the need for actual software. However, it's a little further down the list because it'll occasionally hit you with a pop-up tab, which is easy to close. To use KeepVid, copy and paste your URL into the blue search box and hit "download now." Your video will automatically generate. Then, either click "best download" or "download other formats," depending on how you want to save your video. Lastly, like AmoyShare, your video will open in a new tab and you can right click on it to save the file to your computer.
Platform: iPhone
Type: Application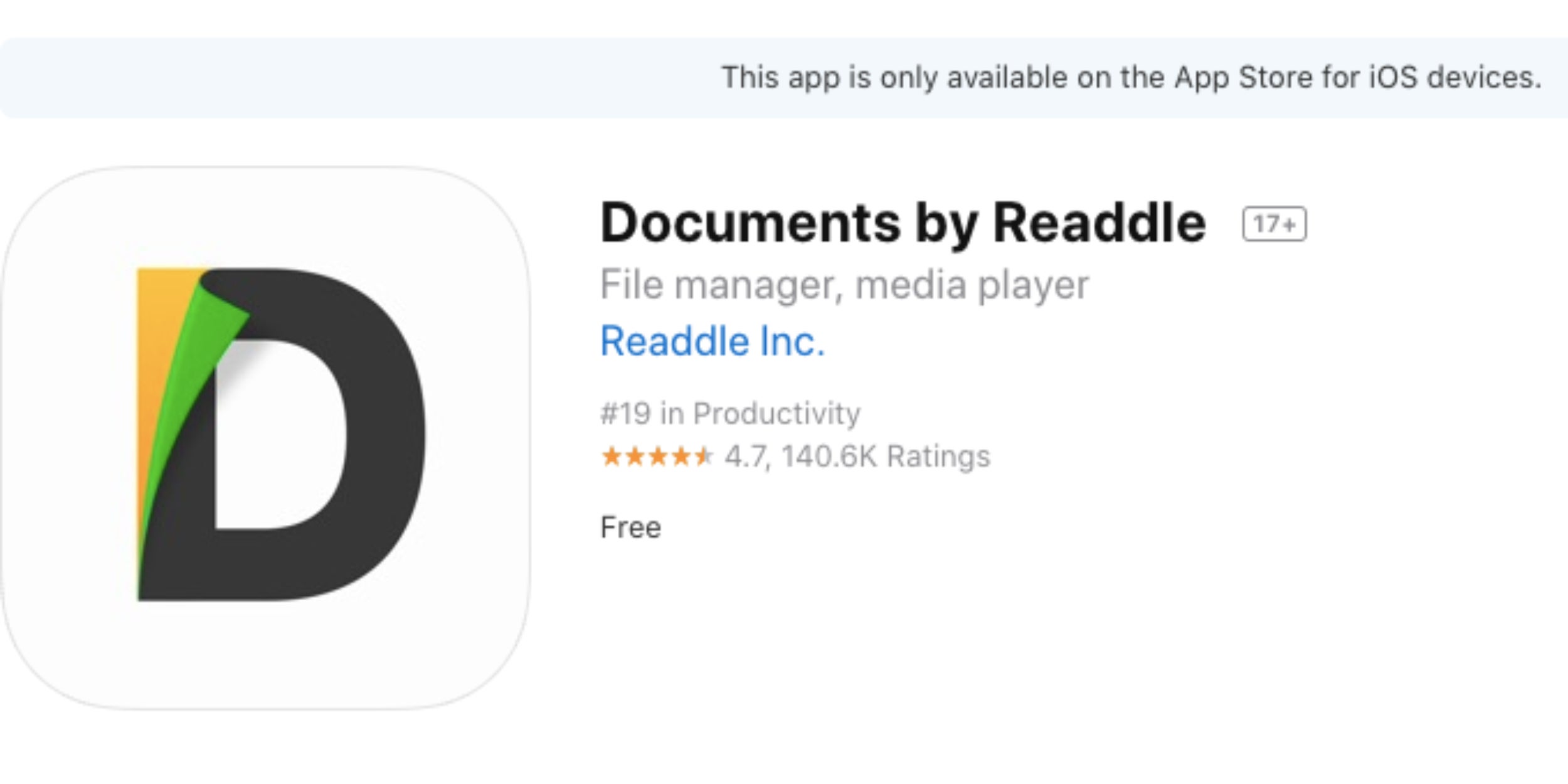 Installing Readdle is a painless process—just download it like you would any other app. After it's downloaded, copy the link from your YouTube video. Then, open up Readdle, navigate to the "documents" screen, and tap the blue compass icon at the bottom right. This should open up a web browser. Type https://keepvid.pro/ in this browser, tap and hold the "enter link" field, hit "paste," hit "download now," click "best download," and then hit "done."
Now you've got your video downloaded, but you're going to want to make it easily watchable. To do so, open up your iPhone's Files app, tap "browse" and then "edit," and slide the "Documents by Readdle" switch to "on" (it should turn green). After hitting "done," you'll be able to watch all your downloaded YouTube videos by navigating to "downloads" in the "documents" section of your Files app.
Platform: Android
Type: Application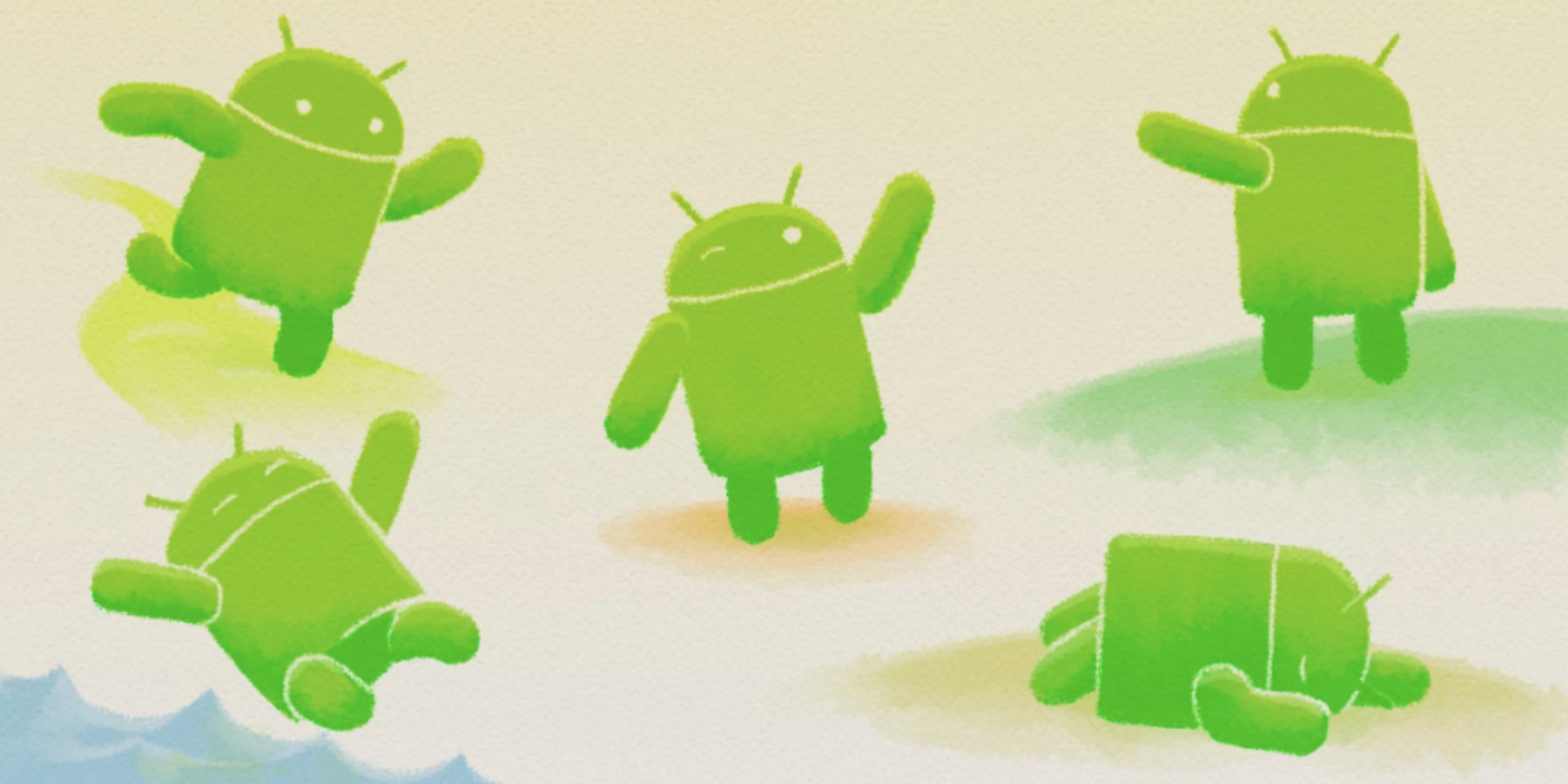 While TubeMate isn't available in the Android Play Store, this popular downloader is free to install online. First, click the APKMirror link on your browser, scroll down, and hit the red "download APK" button. Then, tap "OK" on the pop-up that appears, hit "open" after it's downloaded, and click "install." Once the installation is complete, click "open," "agree," and "OK," in that order. Follow the remaining on-screen instructions, and you'll have TubeMate on your phone.
The app itself is super easy to use. It'll open a webpage that looks exactly like YouTube, and you can just search for the video you want to download. Then, tap the red arrow on the bottom right, choose your desired file type and size, tap the red arrow again, and you'll be all set. Ignore any pop-ups (they'll take you to the Play Store) and enjoy your new video.
READ MORE: