It's been about a month since You&Me, the dating app for couples from HowAboutWe, first debuted. And although most of us (me) initially used the app to send peeing selfies and blurry cat photos, new stats from HowAboutWe indicate that most couples are using it for different ends: Namely, sexting each other at work and sending each other John Legend songs.
In the two weeks after You&Me launched, HowAboutWe analyzed 2 million messages sent by couples in 145 different countries. They discovered a few trends in couples' messaging patterns, particularly when it came to couples sharing "Secrets," the app's built-in sexting feature.
Although most couples sent Secrets in the late evening around 9:00pm, Secret-sharing also saw a spike in the late afternoon around 4pm. So while you were waiting on those expense reports from your coworker last week, she was most likely using You&Me to take under-the-desk photos of her privates and send them to her boyfriend.
You&Me has also released a list of the top 10 most commonly shared songs on the app's "soundtrack" feature, which allows couples to send each other favorite tunes via Spotify and Rdio. The top five songs unsurprisingly share a romantic bent, and include John Legend's "All Of Me," Justin Timberlake's "Mirrors," Frank Ocean's "Think Bout You," Drake's "Hold On, We're Going Home," and Modern English's "I Melt With You."
This week, You&Me is launching a video-sharing Secret feature, which will take the practice of in-office sexting to a whole new level. (I foresee a lot of inappropriate uses for Xerox machines). The app is also releasing six new, artist-designed sticker collections for couples to send each other, with quote-unquote quirky themes like "Flower Garden" and "Under the Sea." You can use the stickers as a photo-editing tool to decorate your photos on the app.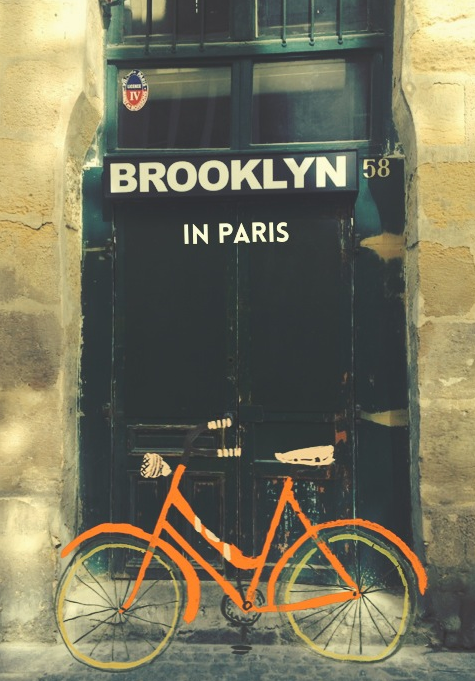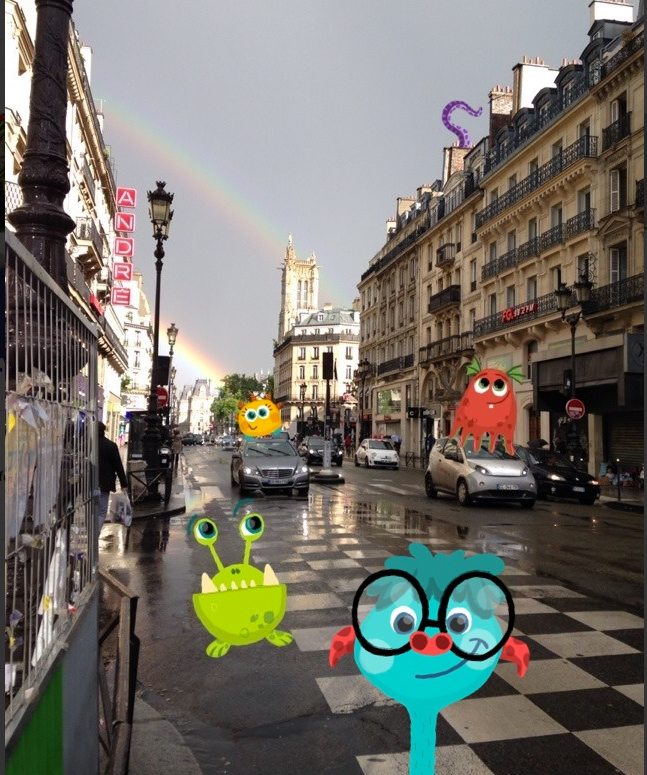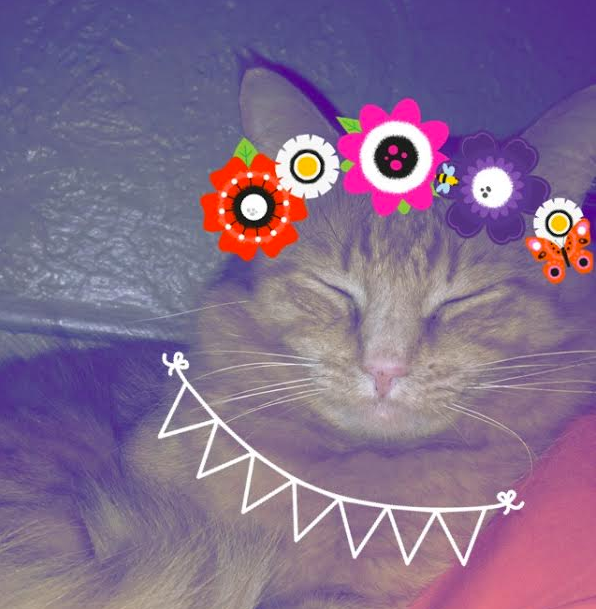 Stickers, which allow people to text using icons and images instead of words, have been a huge trend as of late. The messaging startup Line, for instance, which sells premium edition stickers of trademark animal characters, has signed up nearly 430 million users,  who often conduct entire conversations using only stickers and no words.
The cutesy messaging format seems well-tailored to a couples app like You&Me, which offers couples a host of different ways to stay in touch beyond basic SMS messaging features. People in relationships tend to develop their own private lexicons and in-jokes, and stickers seem like a good medium for couples to stay connected by referencing inside jokes and making each other laugh throughout the day. They're also a pretty neat-o way to liven up your peeing selfies. 
Photo by Pedro Ribeiro Simoes/Flickr (CC BY 2.0)