BY NATALIE KRAWCZYK
With World View Enterprises' successful test flight of their high-altitude space balloon just got us all one step closer to our childhood dreams of going to space. World View's test flight brought a capsule to altitudes of more than 120,000 feet and "smashed" records. Unlike the Dragon V2 which sends people into orbit, World View's capsule will let passengers float at the edge of space for roughly two hours witnessing views previously only seen by astronauts.
 
Crews prep for the flight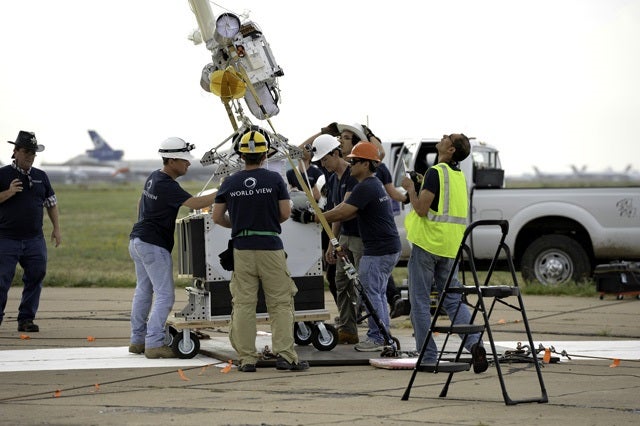 Via World View/J. Martin Harris Photography
"The World View team prepares a 450-lb payload to be carried via high-altitude balloon to 120,000 ft during scaled test flight."

That is one big hot air balloon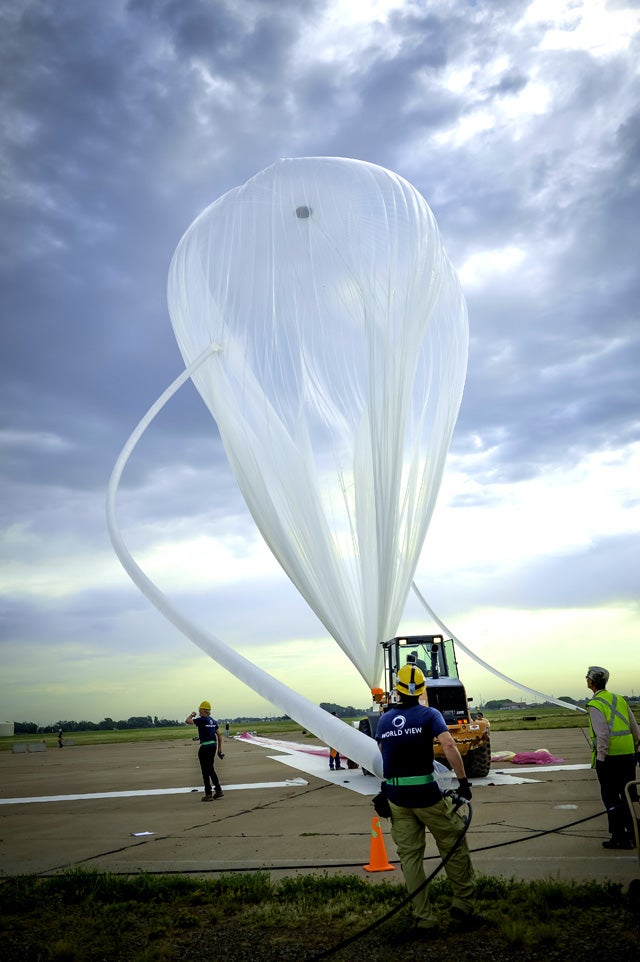 Via World View/J. Martin Harris Photography
"The World View team fills the high-altitude balloon with lift gas prior to launch."

The best bird's eye view you'll ever see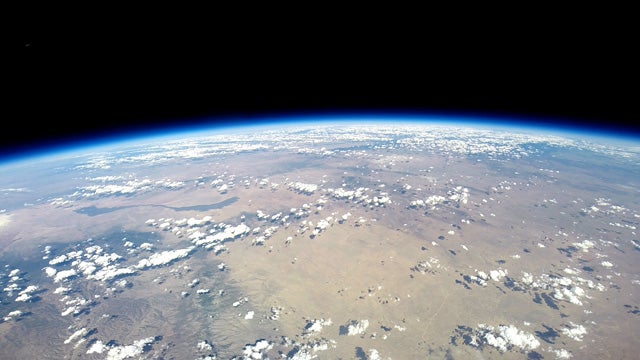 Via World View
"Curvature of Earth & vast universe from 120,000 ft. WV Voyagers will be afforded a spectacular view of the Earth suspended against the black, immensity of space."

Passengers float back to Earth with the help of a parafoil
"The World View parafoil flying at an altitude of 50,000 ft., breaking the world record for highest parafoil flight."
Flights will be taken in this futuristic space capsule
"World View Voyagers will be transported to the edge of space via a luxuriously styled pressurized space capsule."
Rise above Earth for a view like no other 
 
"World View will have Voyagers gliding peacefully along the edge of space for a two-hour sailing-like experience."
Share the space!
Image via World View