These days, shopping for tech gadgets can be a bit of a headache. Thanks to major companies like Google, Apple, Microsoft, Sony, and more battling it out on every front, the lineup for products like wireless headphones is as vast as it is overwhelming.
To help you wade through the mire of headphone choices, we've compiled a list of the very best of them. Here, in no particular order, are all the wireless headphones that'll get you the most bang for your buck.
Top 5 wireless headphones of 2020
Price: $278.99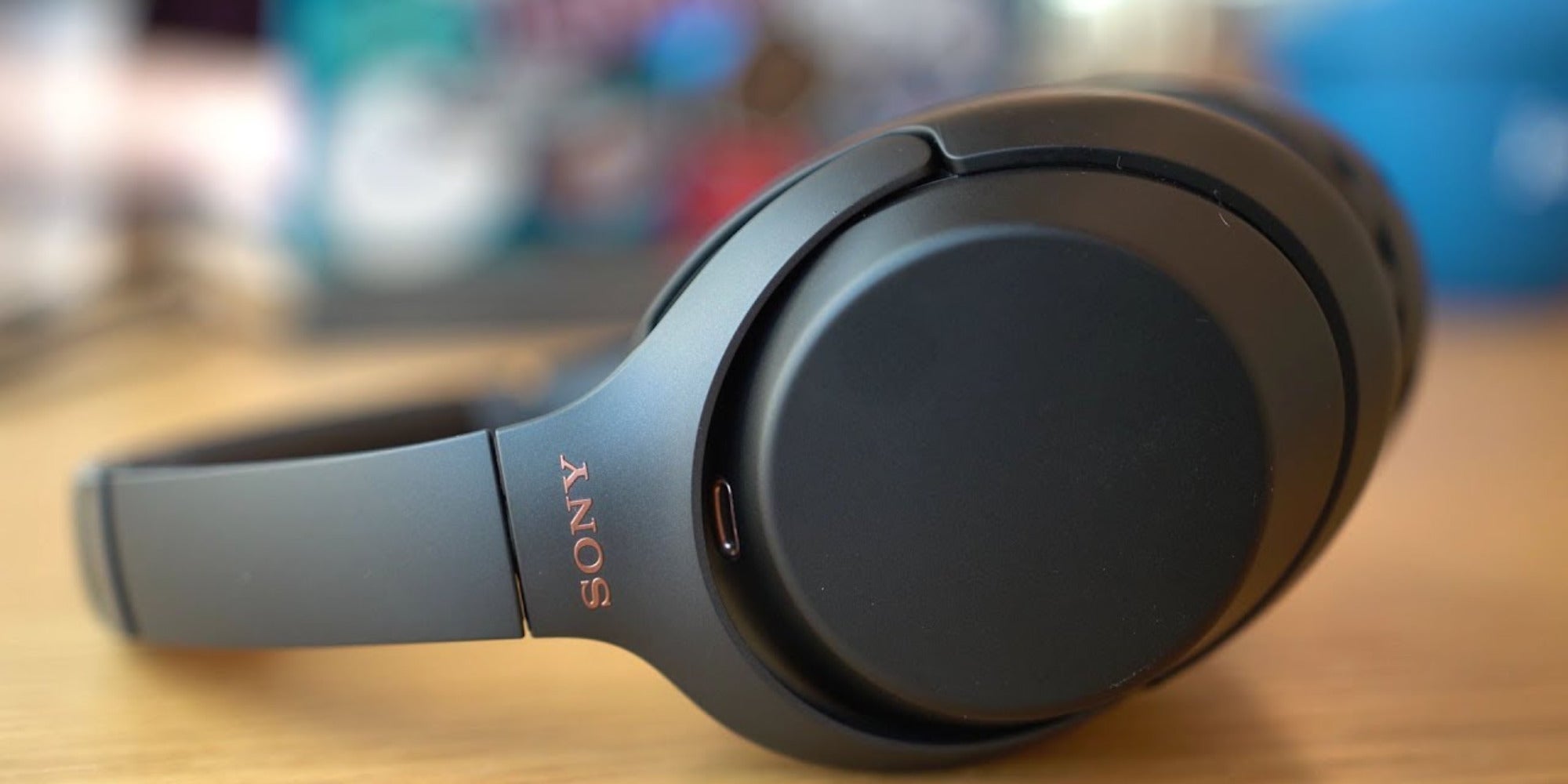 Sony rarely disappoints, and its third-generation, noise-canceling masterpiece is no exception. The WH-1000XM3s are extraordinarily comfortable, boast incredible sound quality, and have great battery life. Moreover, their noise-canceling capabilities trounce just about any other set of headphones on the market right now.
---
Price: $398.99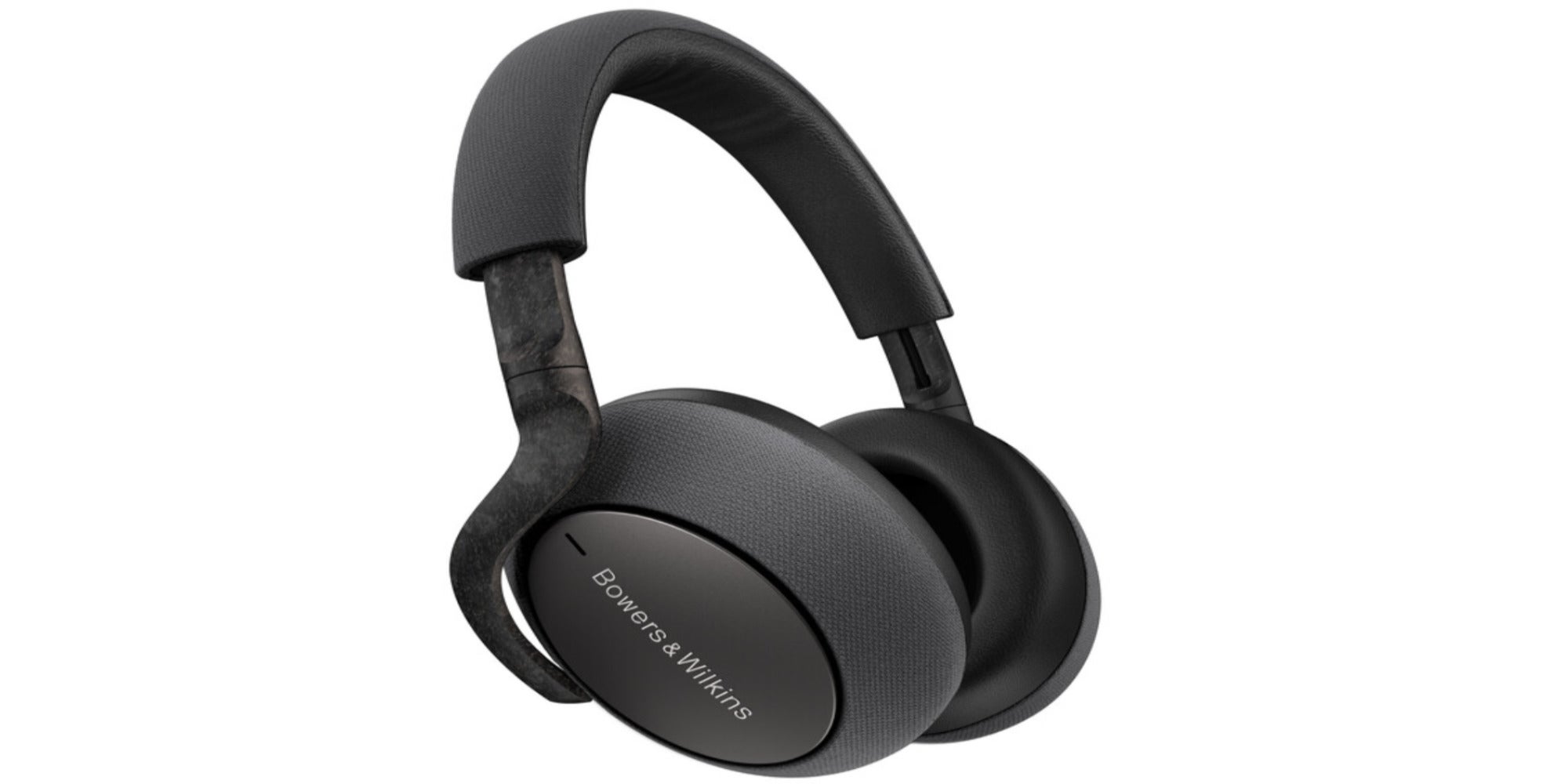 The PX7s hold up to the WH-1000XM3s in just about every area–comfort, sound, battery life, you name it. However, these delightful headphones boast one extremely useful feature: three separate tiers of noise-canceling modes (low, medium, and high), each of which grant you a ton of control over your listening experience.
---
Price: $379.95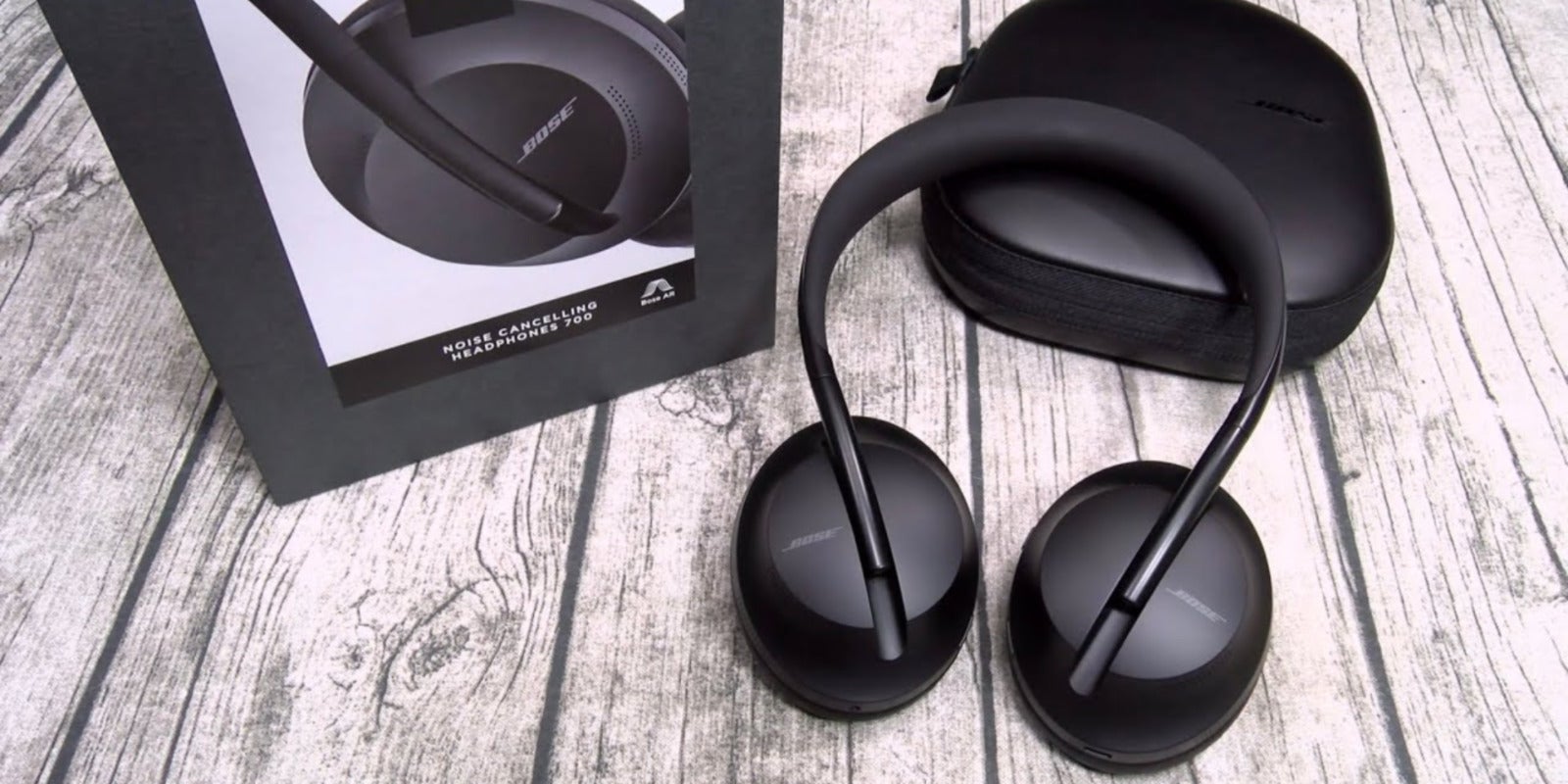 The 700s are admittedly pricier than some of the other options on this list. To their credit, they hold up in terms of sound quality and design. However, what really sets these headphones apart is their unique suitability toward being ideal headsets for making phone calls. If that's something you do often, these might be for you.
---
Price: $138.99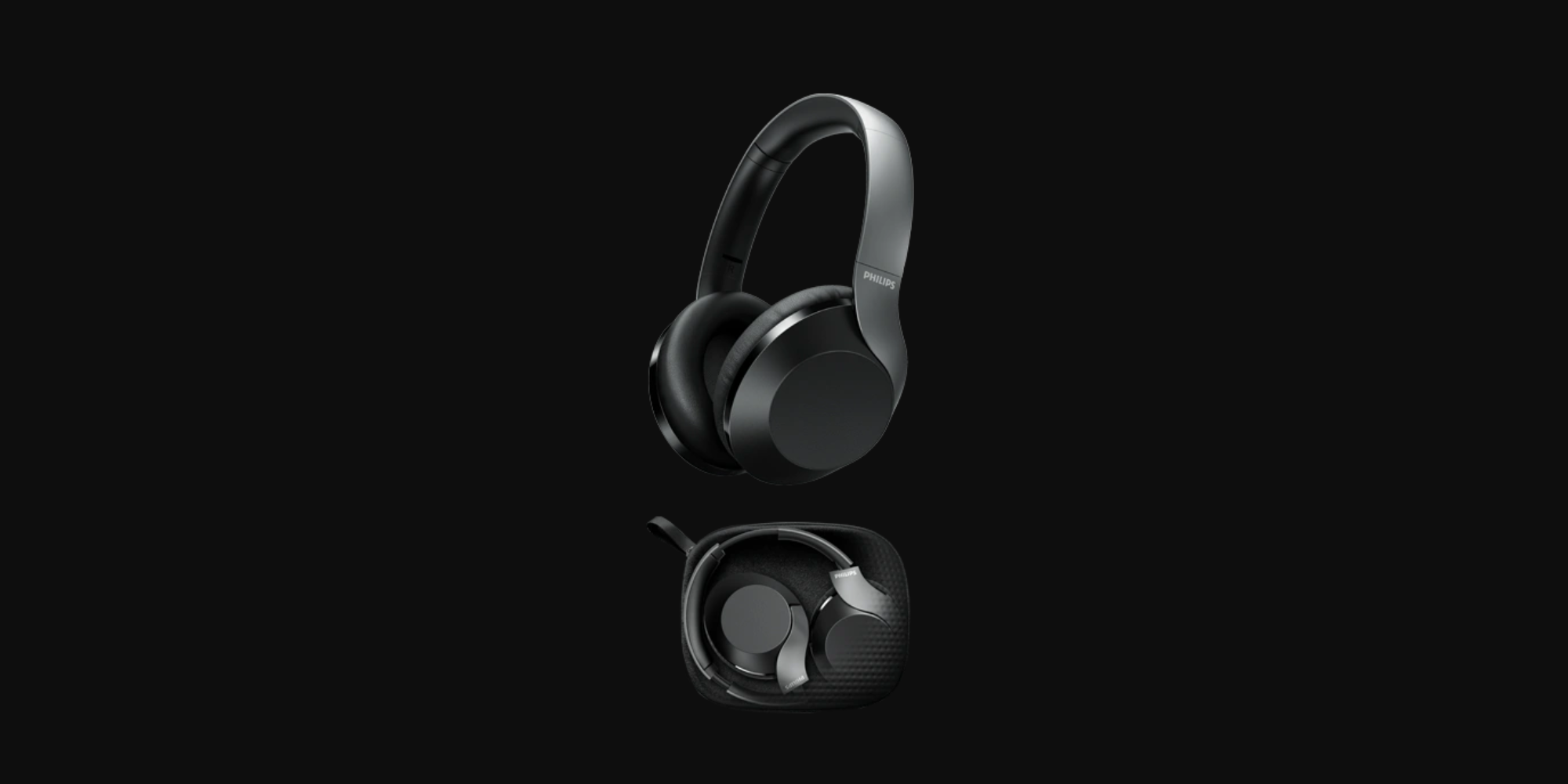 If you're seeking to get some respectable headphones without breaking the bank, then you should seriously consider the PH805s. Much more affordable than most premium headphones, this set offers great quality sound, decent battery life, and some limited noise-canceling capabilities—all for a very reasonable price.
---
Price: $323.14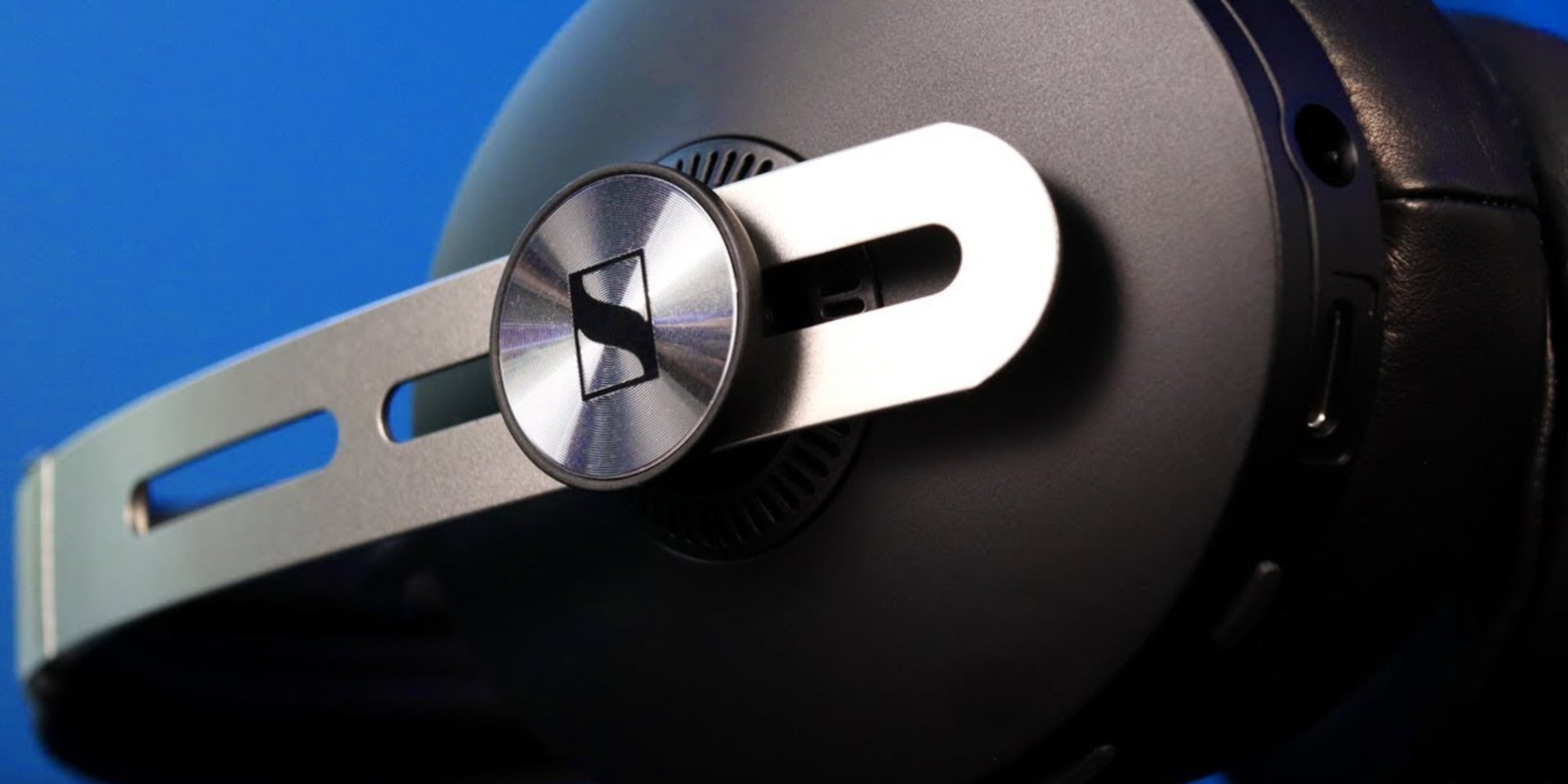 Another third-generation heavy hitter, these Sennheisers are truly premium headphones. With brilliantly balanced sound levels, customizable noise-canceling features, and voice assistant capabilities, you're in full control of your auditory experience—especially with the aid of the Sennheiser control app.
---
The Daily Dot may receive a payment in connection with purchases of products or services featured in this article. Read our Ethics Policy to learn more.