These days, shopping for tech gadgets can be a bit of a headache. Thanks to major companies like Google, Apple, Microsoft, Sony, and more battling it out on every front, the lineup for products like wireless earbuds is as vast as it is overwhelming.
To help you wade through the mire of earbud choices, we've compiled a list of the very best of them. Here, in no particular order, are all the wireless earbuds that'll get you the most bang for your buck.
Top 5 wireless earbuds of 2020
Price: $249.00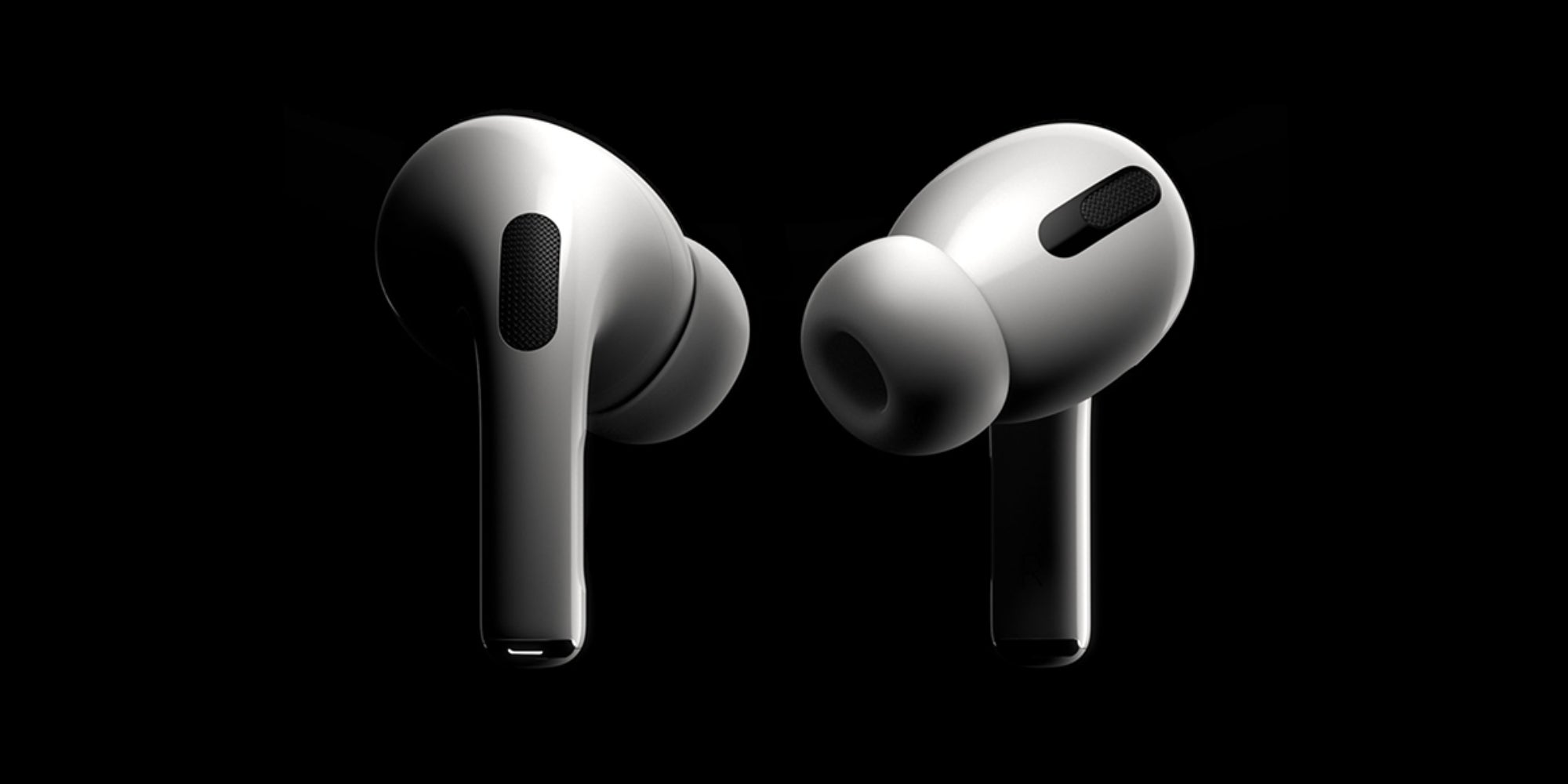 We've all heard of Apple AirPods Pro and, honestly, these earbuds deserve all the hype—especially if you're an avid Apple consumer. Being able to seamlessly transition from your iPhone to your Mac is super convenient, and the contrast between noise cancellation mode and transparency mode is as stark as it is high-quality. With amazingly balanced audio, a comfortable fit, incredible voice call quality, and pretty decent battery life, these water-resistant earbuds are an excellent choice.
Price: $299.95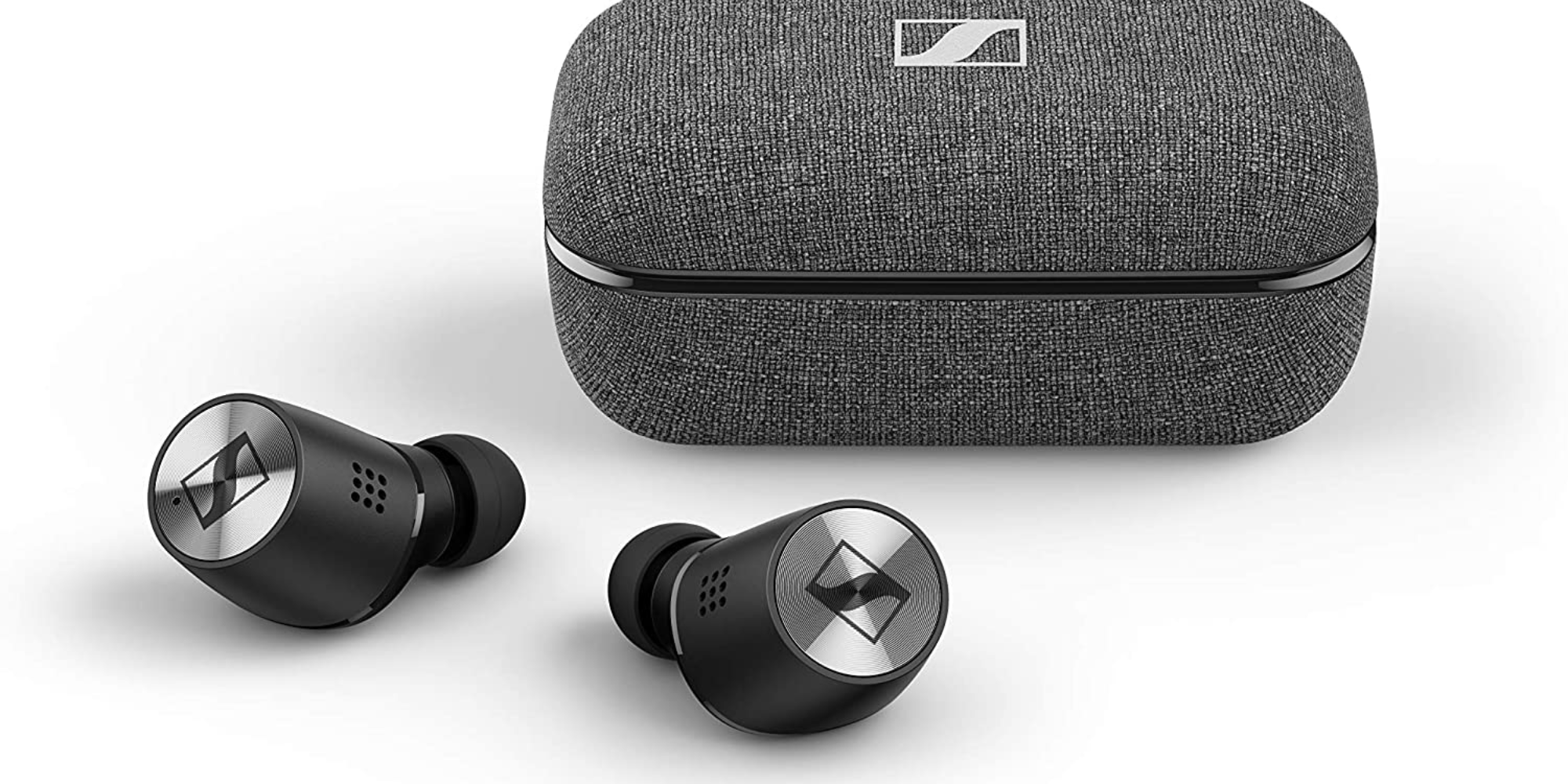 The Sennheiser's Momentum True Wireless 2 earbuds boast unparalleled audio quality—complete with noise cancellation—but they are, admittedly, pretty pricy. Not quite as user-friendly as other wireless earbuds on this list, you're truly paying for a premium sound and respectable battery life. Also, each earpiece has a handy little touch-sensitive pad that allows you to control several features, including music playback.
Price: $139.99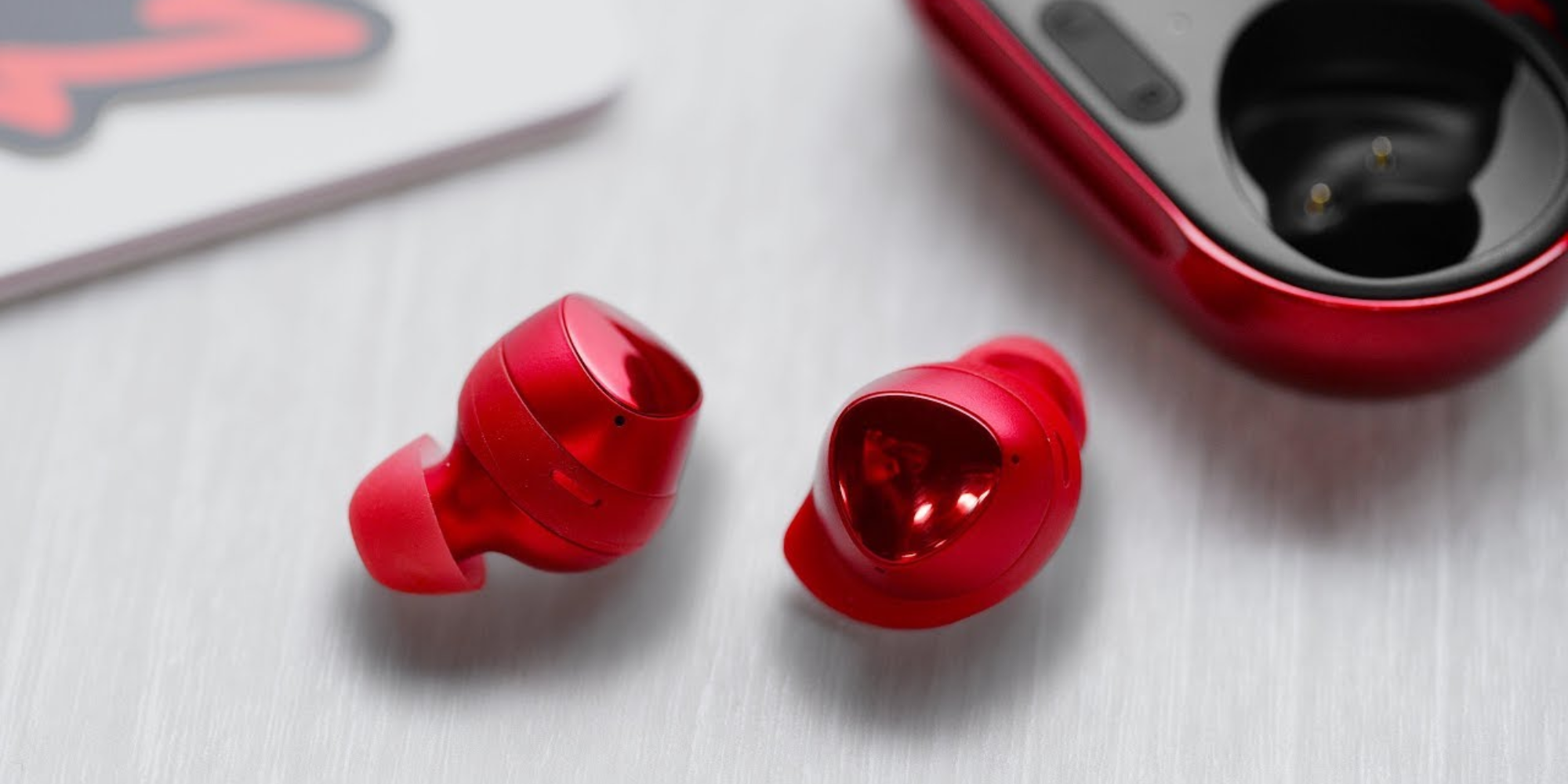 The Samsung Galaxy Buds Plus are, without question, one of the best all-around wireless earbuds available today. With 11-hour battery life, an extra-comfortable fit, and a unique array of fun colors, you're sure to enjoy this set's fantastic sound quality in all its bass-filled glory. However, the Galaxy Buds are more affordable for a reason: They don't offer noise cancellation and they're not quite as sweat-resistant as other options on this list, so keep that in mind when buying.
Price: $179.99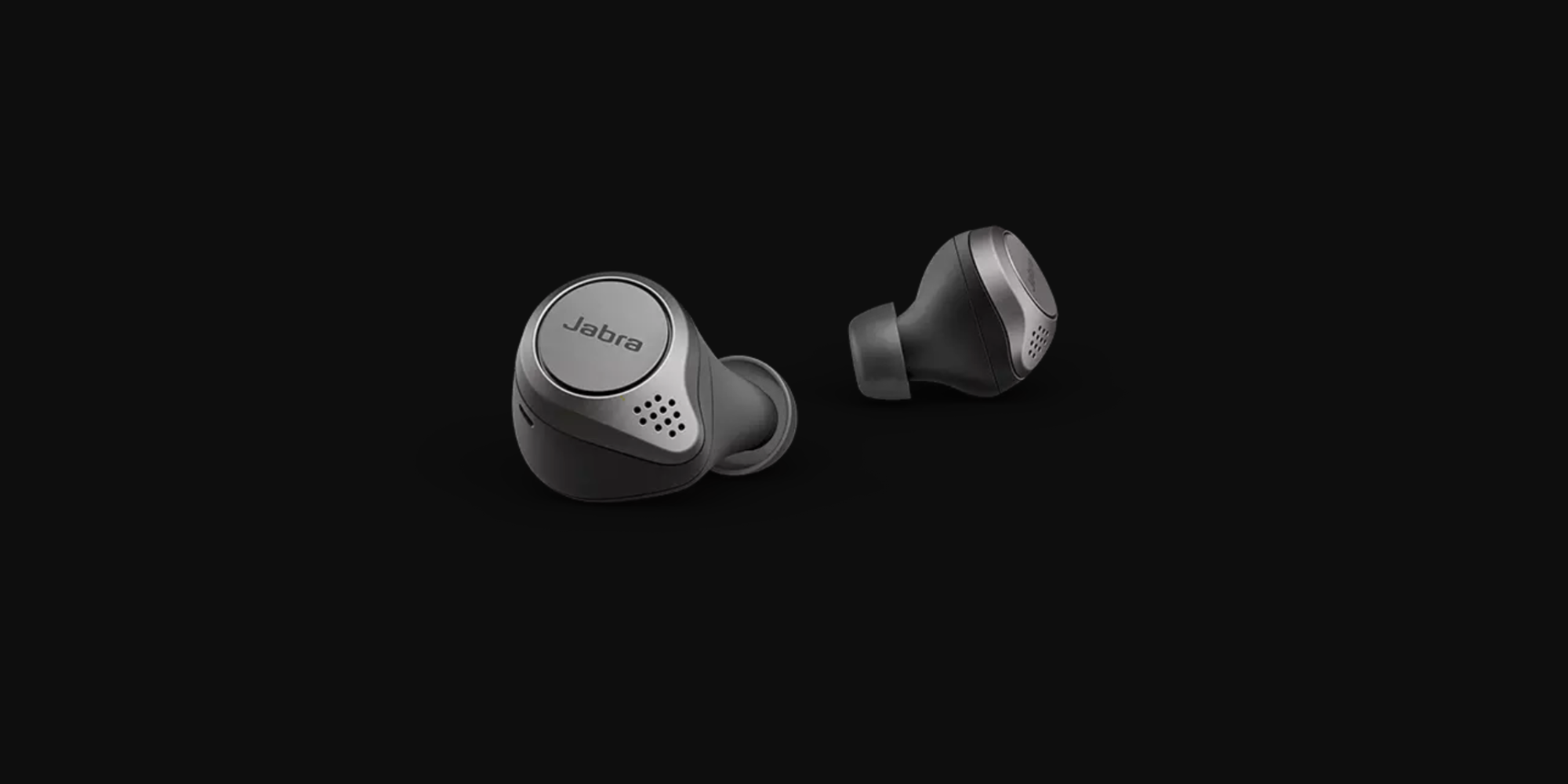 The other wireless earbuds on this list all lose to the Jabra Elite 75T in one key aspect: the Jabras let you listen to two different devices at the same time. Basically, if you're listening to Spotify on your laptop, you'll still be able to take a call on your phone simultaneously.
These earbuds boast some powerful bass and respectable battery life. If you're cool with a slightly less comfortable fit than AirPod pros, as well as not having sound-canceling, then these more affordable earbuds are the right ones for you.
Price: $229.99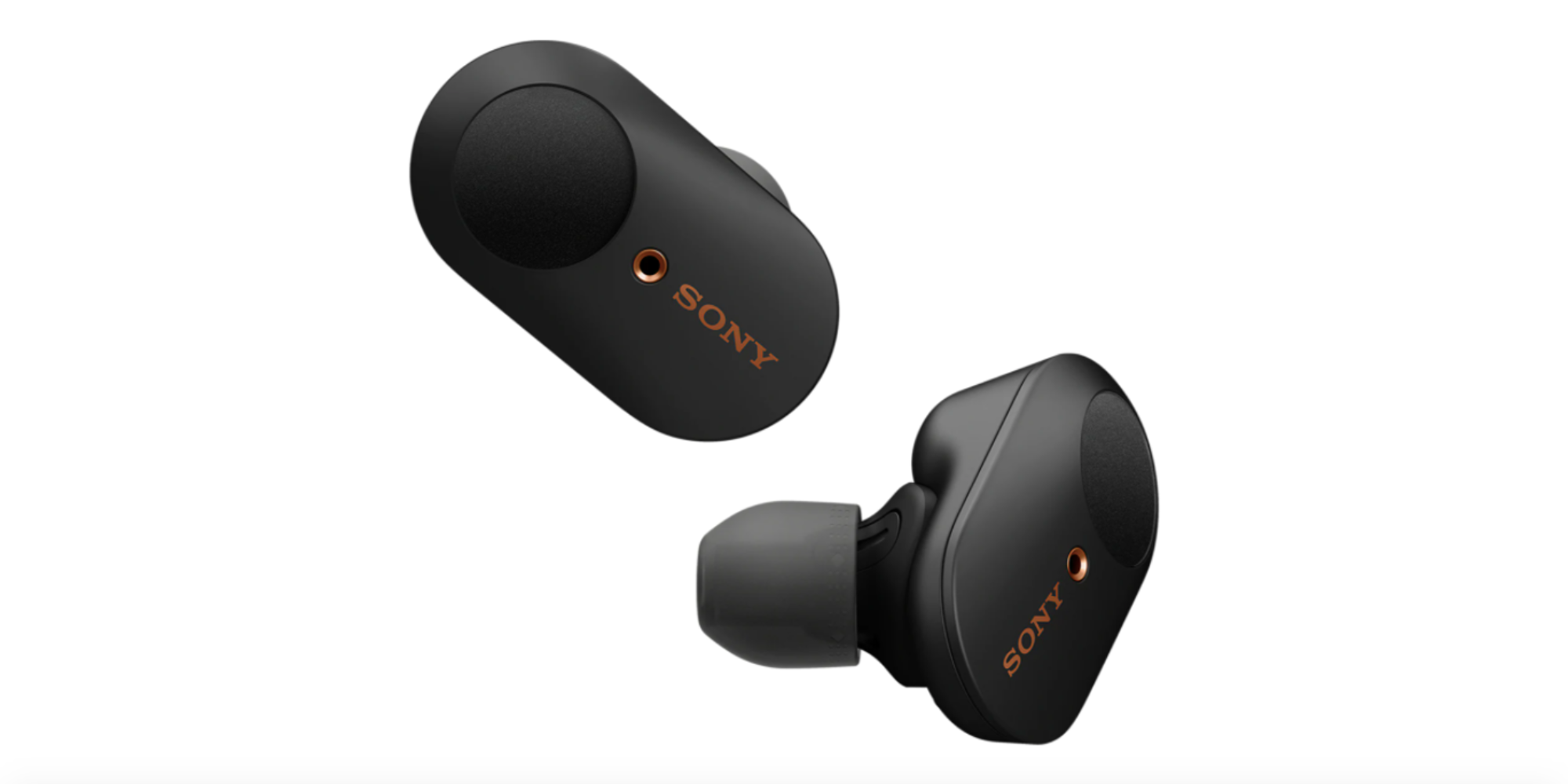 The WF-1000XM3s are another solid sound-canceling set of wireless earbuds with stellar sound quality and decent battery life. With an extra-stable Bluetooth connection and helpful touch controls, this sturdy set of earbuds has pretty much everything you're looking for. Moreover, they latch onto the ears quite nicely and are comfortable to boot.
The Daily Dot may receive a payment in connection with purchases of products or services featured in this article. Click here to learn more.