DuckDuckGo traffic is soaring, and for good reason. The privacy-focused search engine is gaining popularity as internet users become more aware of the behavior-tracking habits of giants such as Google and Facebook.
As a more recent entrant to the search engine space, however, DuckDuckGo is little known to many—as are its benefits over other traditional search entities. If you've been curious to check it out, here's how to use DuckDuckGo and why it's gaining ground on the competition.
What is DuckDuckGo?
DuckDuckGo is a search engine that has been around since 2008. It's currently the eighth most popular search engine, behind bigger names like Google, Bing, and Yahoo, among others. While it doesn't currently offer its own web browser like Chrome or Firefox, it offers an app and browser extension to prevent your online activities from being tracked by third-parties on mobile or desktop, as well as the ability to search privately, regardless of what browser you use.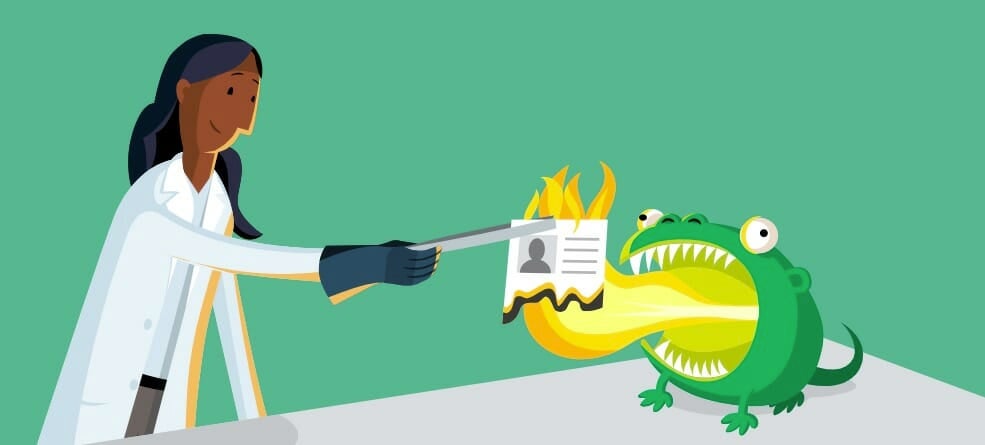 DuckDuckGo vs Google and other search engines
DuckDuckGo differs from other search engines such as Google and Bing in a few ways.
1) Keeping your data private
DuckDuckGo doesn't collect or share any personal information—and says so right at the top of its privacy policy. On other search engines, typically (even if you search privately) that search criteria isn't just shared with the search engine—it's also shared with any sites you visit after conducting that search. When you visit websites, your computer also typically shares information like your IP address with that site. DuckDuckGo takes a slightly different path.
"When you click on a link on our site, we route (redirect) that request in such a way so that it does not send your search terms to other sites," the company explains in its privacy policy. "The other sites will still know that you visited them, but they will not know what search you entered beforehand."
2) Encrypted sites get prioritized
DuckDuckGo also will automatically pull up the encrypted (HTTPS) version of a site rather than the unencrypted version. (This feature is modeled after the HTTPS Everywhere Firefox plug-in.) While this practice is increasing in popularity, not all browsers or search engines do this just yet, though.
3) No search history
This search engine also doesn't save your search history. This means that there's no timeline of your searches, and no log that law enforcement can request as part of legal investigations. It also means that your search habits aren't vulnerable to hacking, since that information isn't tracked. (It does save searches, but in an aggregated, non-identifiable way. It uses this information to improve its search performance when it comes to things like misspellings.)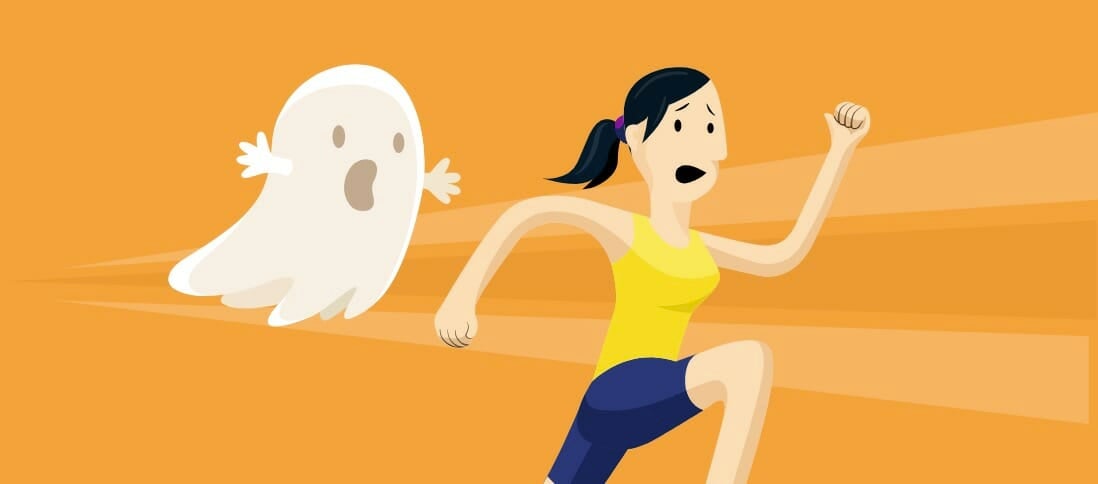 How do you use DuckDuckGo?
You can use DuckDuckGo in any browser. Just head to DuckDuckGo.com to get started. The main page looks similar to other search engines, like the Google homepage. It's got the site's logo top and center, and below that, a search field. Type your search as you normally would, and you can browse the web knowing that your information isn't being shared or tracked.
If you want to make searching even more efficient, however, there are a few insider tricks you can use.
1) Bangs
One of DuckDuckGo's most useful features is something called "bangs." With a bang, you can enter a search query and instant of search the whole of the internet, you search only one specific site. Type "!a towels" if you want to search Amazon for towels; "!yelp Italian" to search Yelp for Italian restaurants; or "!w howler monkeys" to look up howler monkeys on Wikipedia. Wolfram Alpha, YouTube, Facebook, and Twitter, among other sites, all have DuckDuckGo bang shortcuts you can use.
You can head here to check out the site's list of available bangs.
READ MORE:
2) Stopwatch
DuckDuckGo also has some handy built-in features, including a stopwatch. When you search "stopwatch" the above stopwatch tool crops up as the result.
3) Restaurant Search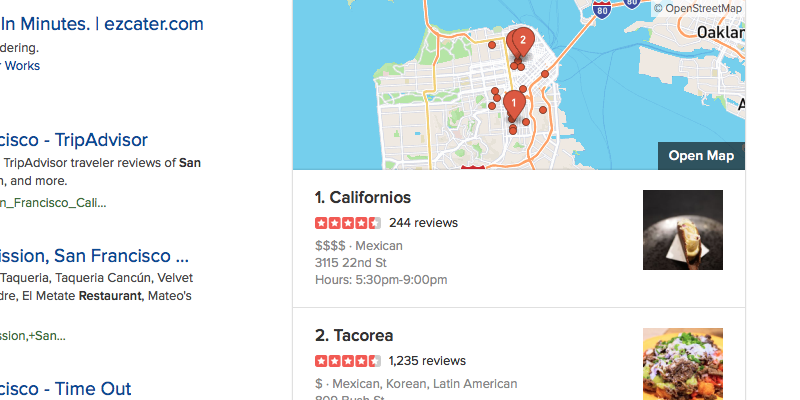 When you search for local restaurants or businesses (or ones in a specific city), DuckDuckGo provides a handy panel on the right side of the screen listing top results, along with relevant information like its star rating, hours, and location. This offers a nice mix of a traditional search result experience, and what you might find searching a website like Yelp. In fact, Yelp is exactly where the search engine pulls this information from.