Snapchat now has its own in-app merchandise store, so you can buy all the dancing hot dogs you want.
The company on Thursday opened the "Snap Store," a merch shop that lives directly in the app's Discovery section. If you want to deck yourself out in yellow, you can either search "store" or scan the Snapcode code below.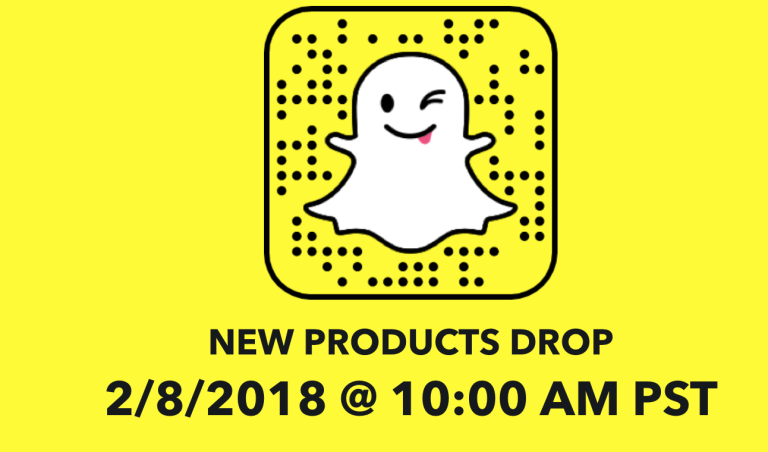 Once you open the store, you'll be greeted by a short video clip showing off the first item: A fluffy dancing hot dog toy. To purchase it, swipe up from the bottom of your display and press "Add to Bag." If you want to see more items, swipe down and tap on the video.
Like the ephemeral messages the app is known for, the items housed within the store may disappear without warning.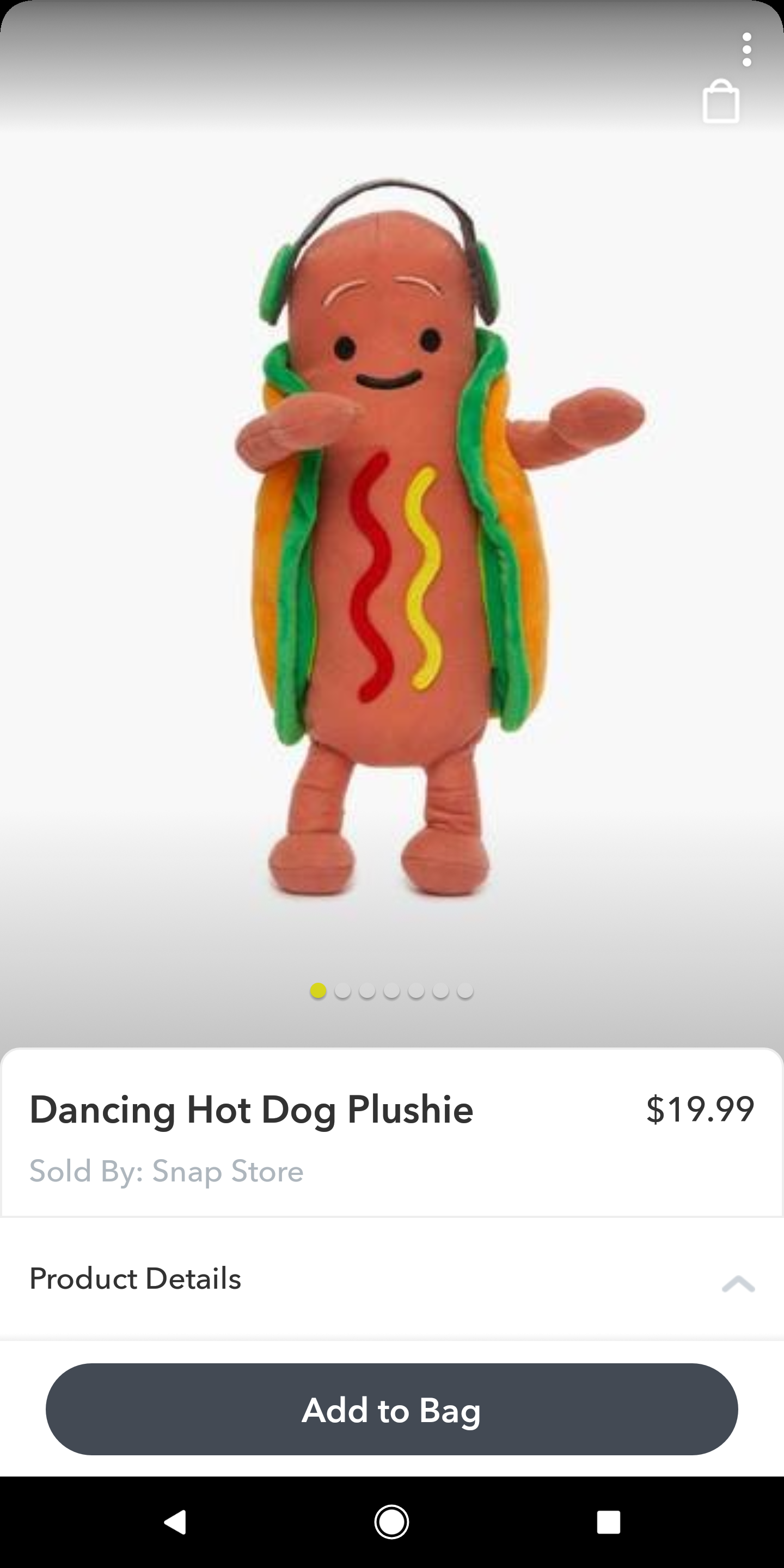 For now, the store isn't well stocked; however, that could soon change. Snapchat says new products will be made available on Feb. 8. Its current offerings include a Dancing Hot Dog Plushie ($20), Streak Hat ($30), Winkface Sweatshirt ($50), Dog Lens Tee ($30), and Bring Back Best Friends Sweatshirt ($50).
Snap Store isn't made to solve the network's recent financial struggles but rather as a fun way to spread its brand. It previously sold beach towels, plushies, and playing cards on Amazon—followed by the notorious video-recording Spectacles fail.