The Republican National Committee (RNC) website mistakenly linked out to a Twitter account promoting pornography instead of the Maryland Republican Party for most of the year, according to a new report.
The Capital Gazette reports that on the Maryland page on the RNC's official website a link to the Twitter handle @mdreps appeared since at least January. The @mdreps handle links to a website sexycarbabes.com, instead of the Maryland Republican Party, whose handle is @mdgop.
The mixup reportedly occurred after the state's Republican party changed its Twitter handle and did not tell the national committee.
Patrick O'Keefe, the Maryland Republican Party executive director, told the newspaper they requested that the @mdreps handle be frozen after they changed to @mdgop–except that never happened.
O'Keefe said the state party not notifying the RNC was an "oversight."
"We did not (tell them). We updated it on our website and all our entities then though," he told the newspaper. "Not notifying the RNC back in February was just an oversight."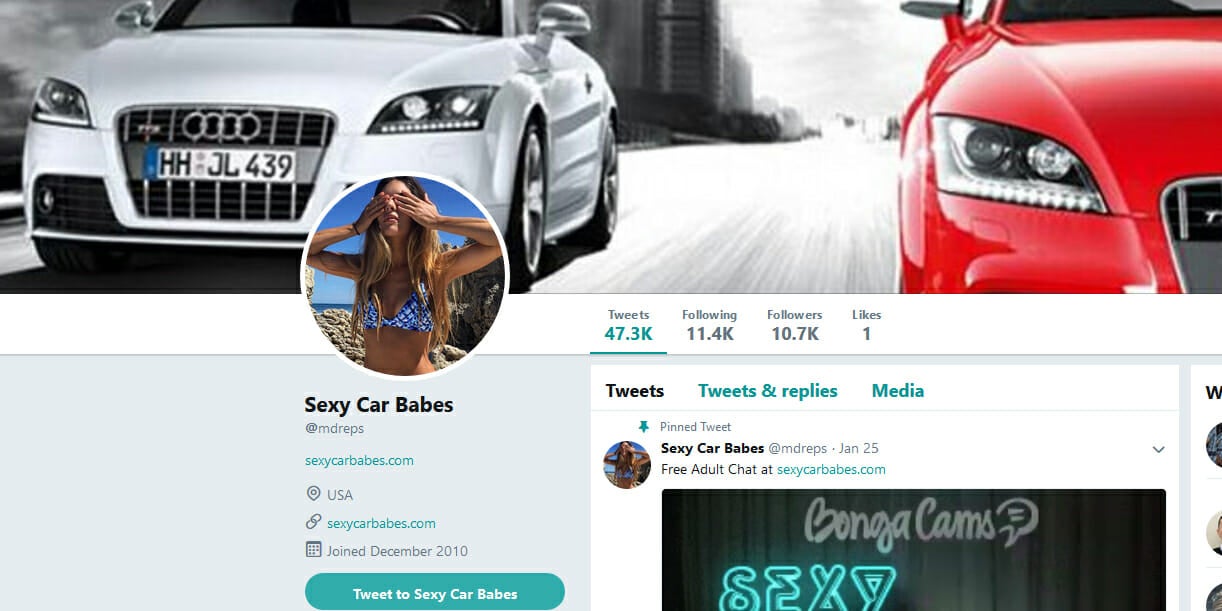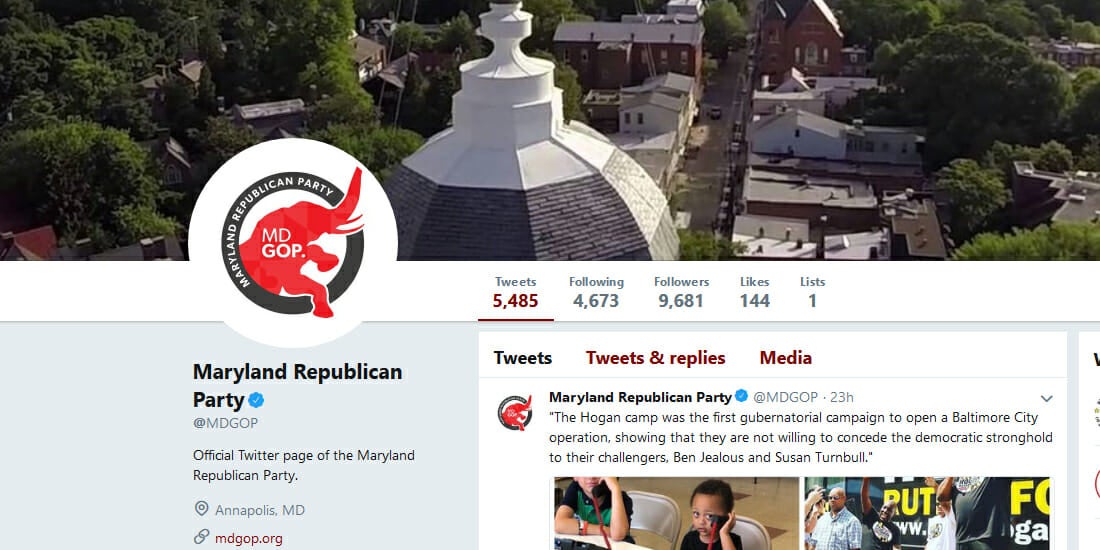 The correct Twitter handle had been added to the RNC page as of Tuesday.
The RNC did not immediately respond to a request for comment from the Daily Dot.
You can read all of the Capital Gazette's report here.
READ MORE: