At this point it seems like there's a dating app for every niche: farmers, haters of gluten, people who love tiny houses. Mainstream daters have Tinder and OKCupid, but if you're looking for a very specific type of connection, you're living in the right time to search for exactly the kind of hookup you want. A new German hookup services offers an original twist on finding a sex partner—it hooks users up with sex workers in their area. 
Go to Peppr's homepage, and it looks like any other winking dating app. But once you check out the service, the Berlin-based startup's unique angle is apparent: Peppr connects sex workers with clients. It functions as a digital red light corridor, with pages for each available sex worker.
There's a section for men and women, and pages contain detailed descriptions of what the workers look like, what kind of services they perform (girlfriend sex, anal, oral, the list goes on), how much they cost, and when they are available.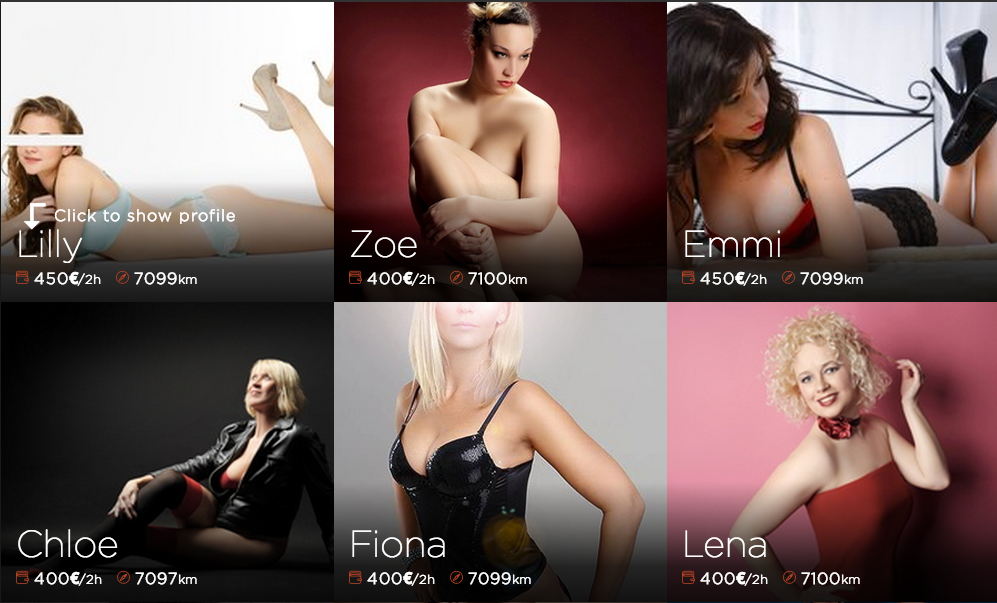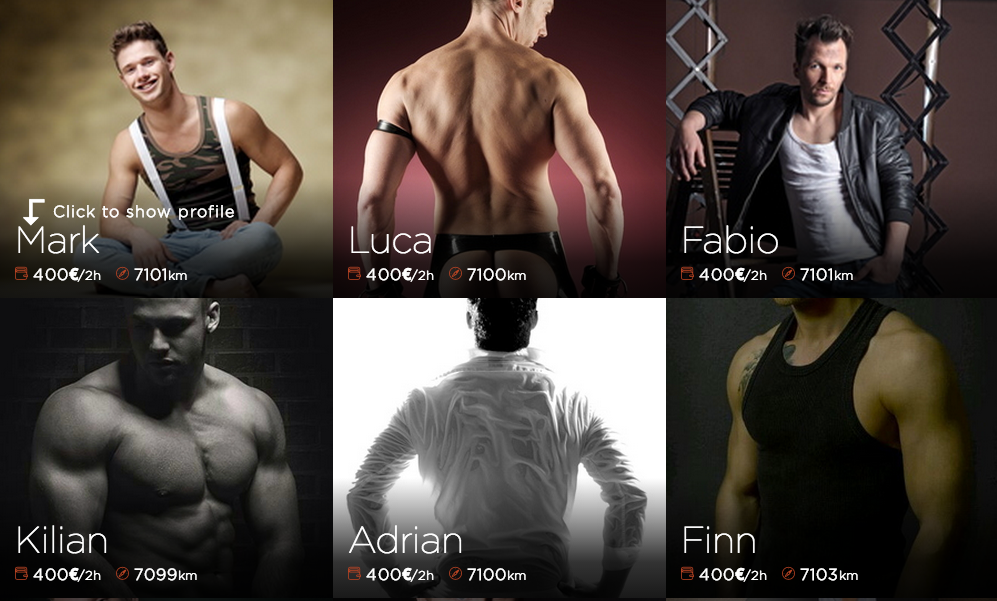 Peppr's creator, Pia Poppenreiter, says her motivation to create the app is pretty straightforward. "I was walking down Oranienburgerstraße (sort of red light district in Berlin), it was chilly and I saw sex workers. I was wearing a skirt myself and thought, that it is pretty inefficient to wait in the cold, why isn't there an app?" she told Daily Dot. So she made one.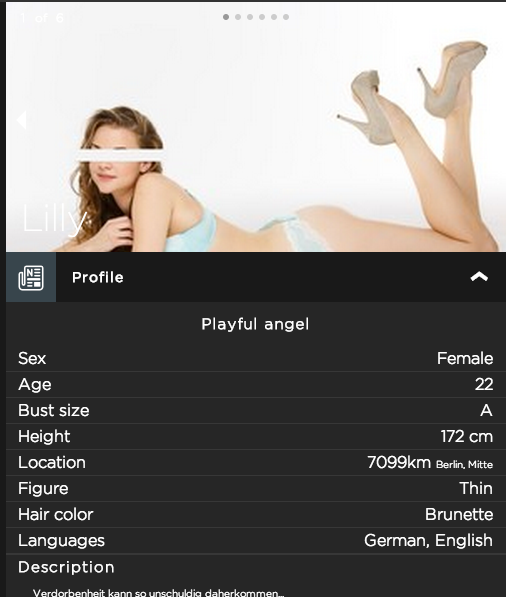 Poppenreiter says she's received positive feedback from the sex workers using the app. "They like that we have developed a tool that makes self-determined handling of bookings possible. Also, we do not charge sex workers anything. Quite the opposite—upon every booking there is a little booking fee (5 or 10 Euro) which we share with the sex workers," she said. Poppenreiter coordinates with escort agencies and requests permission before adding sex workers to the website's database.
The German government is considering stricter prostitution laws, so the app may run into legal trouble in the future, but for now, Poppenreiter says there haven't been any efforts to shut the app down.
H/T Thelocal.de | Photo via Peppr.it