Union supporter, school teacher, civil rights lawyer: these descriptions don't exactly sound like a winning combination in Texas. But win in Texas is exactly what Mike Siegel is trying to do.
Siegel knows that Texas' 10th district is a tough place for a Democrat to take on the Republican machine. In the biography on his campaign website Siegel writes:
"Some think that TX-10 is a 'safe' Republican seat, but this District is not safe for us: for Texans who need health care; for workers without a living wage; for immigrant families that want to stay together; for seniors who rely on Social Security; for students who can't afford college; for residents of Harris County who face another hurricane season without adequate flood control. And if we aren't safe, the incumbent shouldn't be either."
Who is Mike Siegel?
While 538's forecast puts Siegel's district as "likely" Republican, Siegel isn't going down without a fight, or without seeing just how much of an appetite the people of Texas have for his progressive views.
Oddsmakers strongly favor Siegel's opponent Rep. Michael T. McCaul, a Republican who has represented the district since 2005. McCaul's tenure more than a decade in office has been relatively unremarkable, though the congressman has established himself as something of a cybersecurity wonk and has eyed a high-level role on the House Foreign Affairs Committee.
Siegel's campaign has been marked by bold policy positions on some issues, like education and racial justice, and more moderate positions on others like gun control and immigration. Like so many Democrats in Trump-friendly districts, he is trying to figure out what combination of liberal policies could turn voters away from the GOP.
The campaign has also been a tenacious one: Jacob Aronowitz, Siegel's field director, made national headlines when he was arrested on flimsy pretenses while trying to assist college students with voting.
Though Siegel's policies aren't most progressive in the country, his platform is bold for a district the stretches from the Houston suburbs to Austin.
Mike Siegel platform
Healthcare
Medicare for All is Siegel's number one issue. He told local TV station KVUE, "I believe everyone should be guaranteed basic, quality healthcare services. No barriers for preexisting conditions."
Siegel is also a firm defender of the ACA, and pledges to fight any cuts to Medicare Republicans might consider. He also champions some region-specific issues like fighting against the closure of rural hospitals.
READ MORE:
Education
On education, Siegel, a teacher, is decidedly left of center. He titles the section of his website dedicated to education, "public education," to reinforce his support of teachers unions and public (as opposed to charter or private) schools.
Siegel is firm on the point that education is "not a source for profit." In Texas public schools, he hopes to reduce class size, increase teacher compensation, and guarantee quality special education instruction.
He is endorsed by Austin's teacher's union.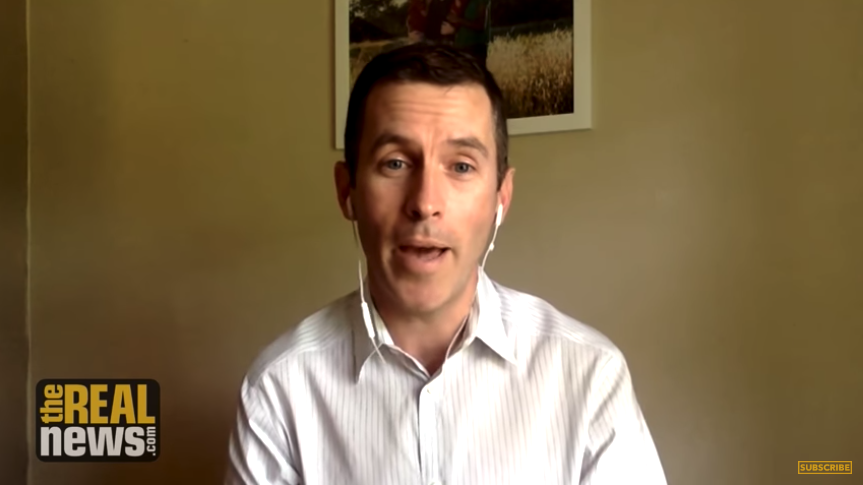 Jobs and economy
Here, Siegel is surprisingly progressive for Texas as well. He advocates a "national minimum wage" of $15 an hour. Siegel is interested in some other ambitious economic policies including expanding rural broadband, prosecuting white-collar crime, and ending short-term speculation in financial markets.
Siegel wants to develop a regional version of a "New Deal-style" jobs policy that would help build up Texas infrastructure by repairing roads and bridges and strengthening local flood prevention protections.
Immigration
Like fellow Texas Democrat, Beto O'Rourke, Siegel isn't particularly progressive on immigration. While he supports DACA, he couches his immigration talking points in moderate-friendly phrases like "fair immigration system" and "imposing limitations." He does not support abolishing ICE.
Gun control
Siegel's position on guns is also clearly designed to appeal to moderates. He does support banning the mentally ill and those with a history of violence from purchasing firearms and is in favor of comprehensive background checks.
He is against military-grade weapons (though he does not specify a particular policy proposal). He is often critical of NRA lobbying and opposes the power the group has in American life. While this is all a step in the right direction, that is roughly the bare minimum a Democrat can run on in 2018, and Siegel stops short of anything more ambitious.
READ MORE:
Racial justice
As a civil rights lawyer, one would hope Siegel lands on the more progressive side on this issue, and he does not disappoint. He calls not only for the strengthening of the Voting Rights Act but also for the enfranchisement of ex-felons. He connects the War on Drugs to the legacy of Jim Crow and calls for the war to come to an end.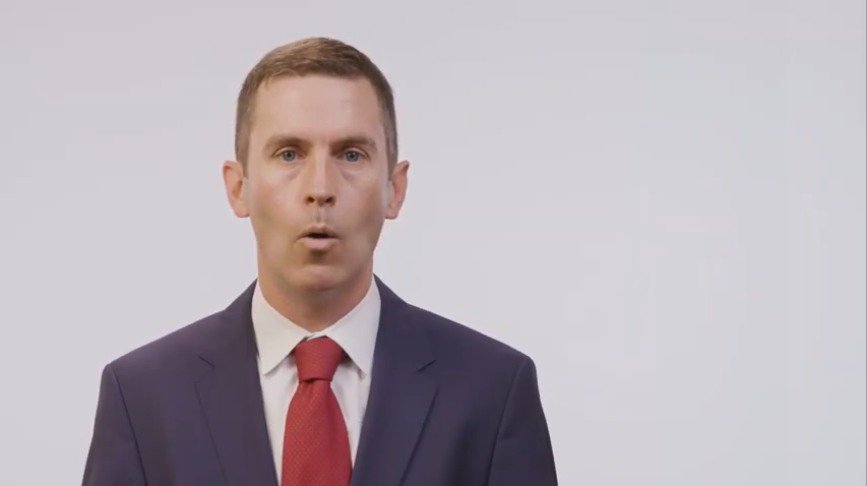 Women's rights
On women's rights, Siegel tows an impressively progressive line. He supports "the Lilly Ledbetter Equal Pay Act, the Violence Against Women Act and Reproductive Choice." He is also an advocate of "affordable, reliable, and safe contraception" and supports the ACA's provisions requiring contraception coverage.
Altogether, for a state moving purple, it's an impressive push. And with O'Rourke garnering national attention, it's possible that Siegel could see a lift that propels him to victory.