Yesterday, something shocking happened at the White House. President Joe Biden took some questions from reporters.
Biden has gone longer than any of his predecessors without hosting a press conference with the media. And while this doesn't count as a full one, it certainly was more than he's offered since taking office. It was so shocking, in fact, that some people on the right couldn't believe it was real. Which, in their defense, is something we haven't seen. But there is less to this conspiracy than meets the eye.
A small conspiracy stewed over the video of Biden speaking either being a deepfake or shot on a green screen. The focus came especially on how Biden's hand interacted with a boom microphone being held out in front of him, with many claiming he waved his hand through a microphone.
Many thought this specific instance of Biden's hand waving over a microphone seemed fake. And in the video, it does look dubious.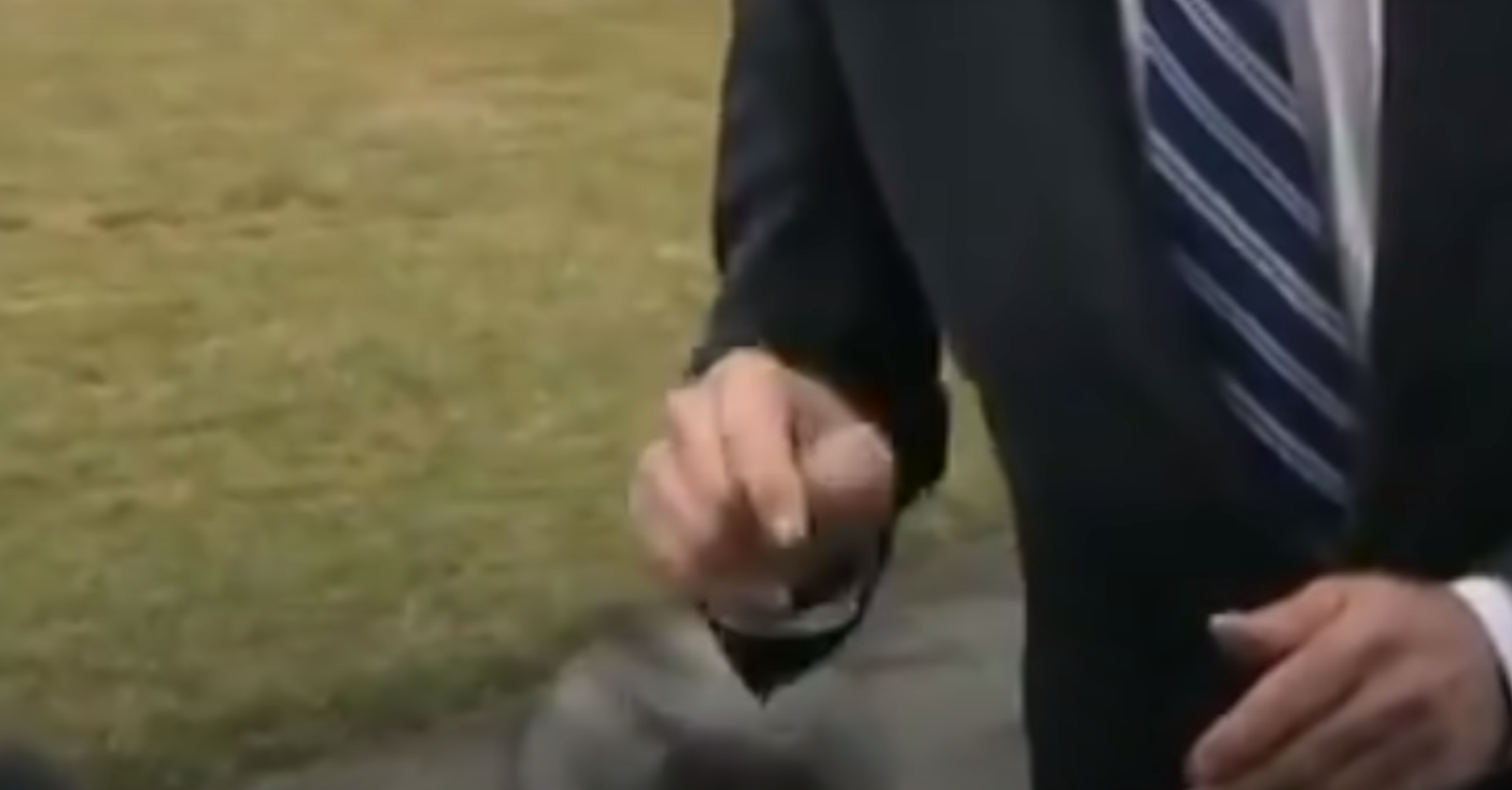 But there's a number of different angle of the video all clearly showing Biden on the lawn of the White House, answering questions.
A YouTube explainer very succinctly explains the confusing perception, and how easily it can be recreated.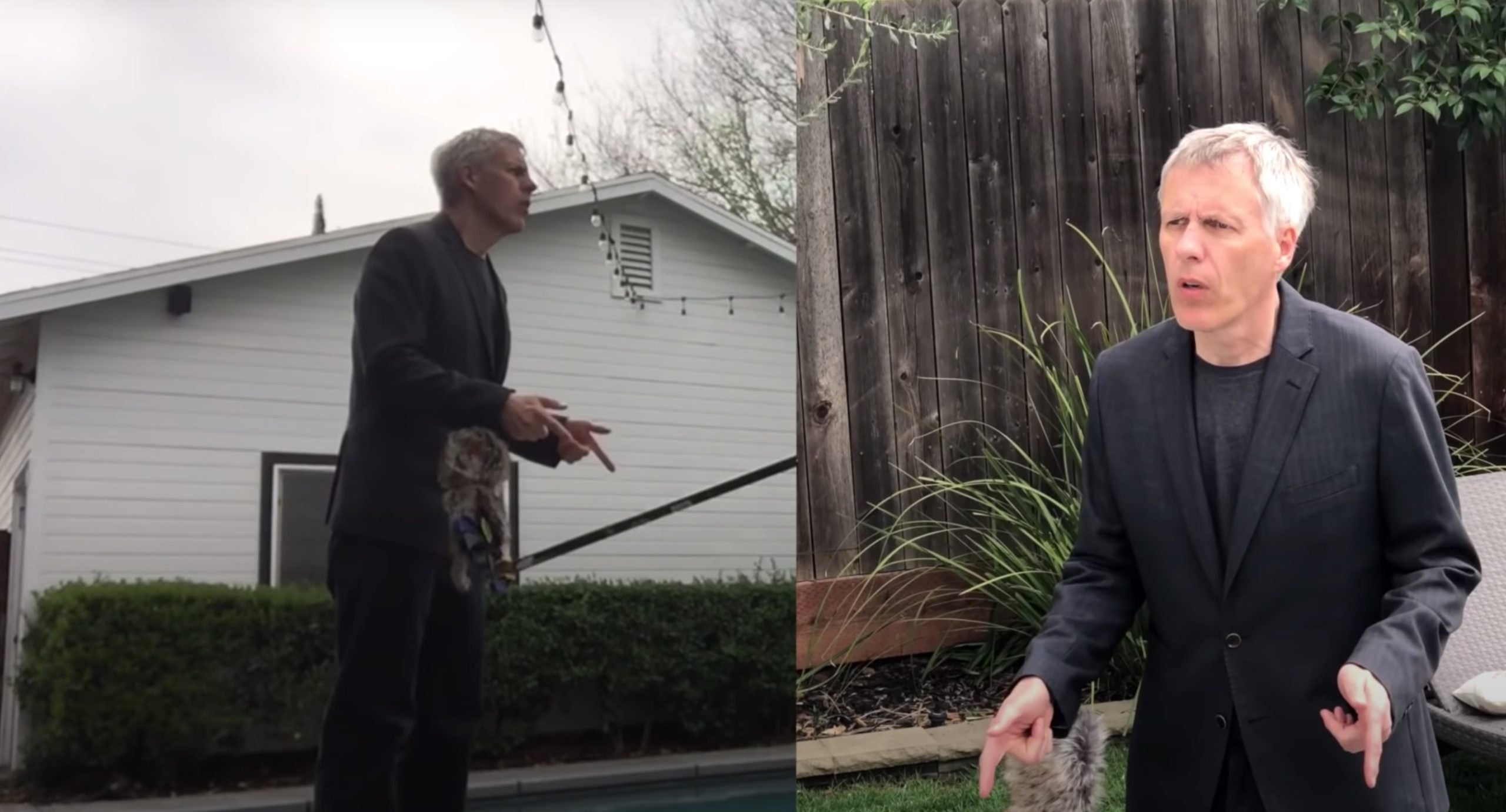 But perhaps Biden should take questions more often from reporters so people aren't so shocked by the sight.