Look, we all have needs, and sometimes those needs lead to private—and I mean really private—photos and videos ending up on our smartphones.
It's not exactly wise to keep this stuff in an easily-accessible place, even if it's something you've saved from the internet. Be it known, keeping porn on your iPhone is dangerous. Keeping it behind a passcode only protects you against unauthorized users who might pick up your phone from the countertop or coffee table, but if a friend asks to use your phone, it sounds mighty suspicious if you deny that request—and when you do they're just going to assume you're hiding something anyway.
Here's the three-stage security system you should always have in place if you're determined to keep your unmentionable photos and videos from prying eyes.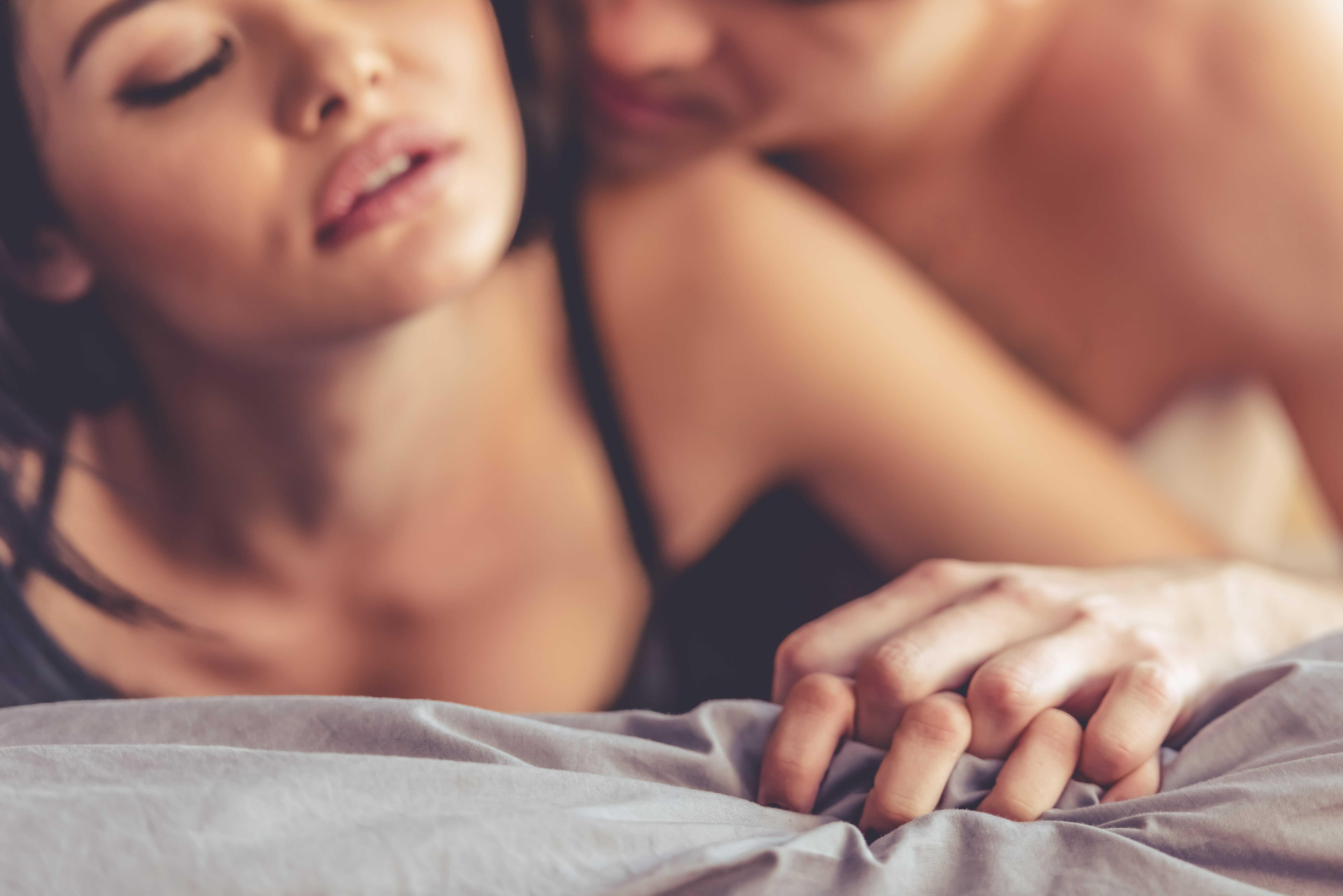 How to hide iPhone porn
Stage 1: The passcode
I know I just got done telling you that a passcode is basically useless in some circumstances, but this really is your first line of defense if you're hiding dirty photos. A complex passcode and Touch ID fingerprint validation is going to stop a lot of people in their tracks, especially if they're trying to creep on your phone when you're not around.
READ MORE: 
Stage 2: Keep it in the vault
There are a ton of useful "vault" apps on the iOS App Store and many of them work great for their given purpose. Apps like this act like a secure folder where you can keep photos and videos and add an extra layer of protection to your phone or tablet.
Private Photo Vault Pro: This is one of the best and it's been around for a long, long time. It's consistently updated and has a clean, no-nonsense layout that looks a lot like Apple's own photo-browsing tools. You can choose from a variety of security options and set up a dummy login that defaults to a blank set of folders, in case anyone ever asks what's in it and you feel the need to prove to them that you're not hiding anything.
Smart Safe Pro: This is another solid option for storing sensitive material, though it can be a little bit clunky at times. It also features a decoy login and additional organization options for everything from credit cards to password and other login documents. Still a great app for hiding those photos and videos you can't have elsewhere.
Photo Manager Pro: Not specifically designed just to hide things, this app can house your photos in locked folders or lock itself down entirely so that nobody can open it but you. The interface isn't the most attractive thing in the world, but it does its job and that's all you really need it to do.
This is really as far as most people go when it comes to hiding porn on their iPhones. A vault app plus passcode and Touch ID is a solid combo for keeping out most individuals, but we want to go one step further: Let's make it so the secure app holding your porn doesn't even show up on your home screen.
Stage 3: Use a secure app to keep your files on lockdown
Ultimately, there's no shame in having a locked app on your phone, and anyone who tells you otherwise is either a busybody you don't want in your life or a parent who shouldn't be looking at your secrets anyway. The best way to keep your sensitive material safe, for our money at least, is Folder Lock.
Folder Lock allows you to build secure galleries of your personal photos, videos, documents, contacts, notes, audio recordings and more. Transfer files to the app from your phone, desktop, or even over Wi-Fi directly to the app. When you move a file that's on your phone, say from your Photos app to Folder Lock the app, it will give you the option to delete the original photo from your Photos app. This comes in handy when you're moving possibly compromising photos or videos to a safe location since it saves you the step of deleting them.
Folder Lock has security settings to help protect your content. Touch ID, passwords, logging unauthorized login attempts, backup passwords in case you forget yours… the list goes on and on. And when it comes time to view your content, you can do it from within the app, thanks to the wide range of file formats it supports.
There's just one thing: Make sure you pay for the full unlocked version. The free edition is great, but it has an absurd number of pop ads that legitimately ruin the experience. Pay $3.99 to make sure your buddy doesn't see your nudes when they borrow your phone. It's worth it.
If you follow these instructions, you'll have your precious porn secured behind not one, not two, but three layers of security, which should be enough to keep just about anyone from not only seeing your mobile porn stash but from even knowing it's there to begin with.
Additional reporting by John-Michael Bond