"It's 2014; everything leaks."
That's YouTuber Marques Brownlee, explaining how he came into possession of the subject of his most recent video: the screen from the forthcoming iPhone 6.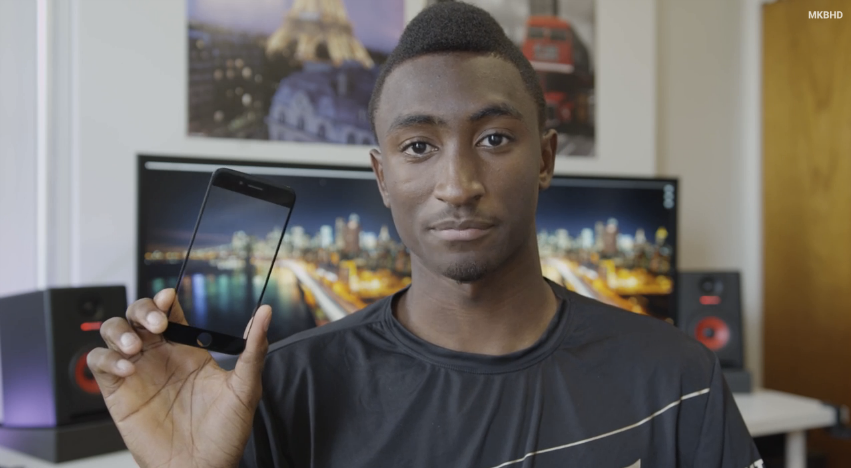 Apple is widely rumoured to be upgrading the screen size of its iPhone mobile handset, with both 4.7- and 5.5-inch models reportedly in the works—a marked step up from previous four-inch models. It's also believed that the new iPhone screens will be outfitted with scratch-resistent sapphire glass rather than the Gorilla Glass used in previous models. 
That'd be a welcome addition. Anyone who's dropped an iPhone knows how fragile that glass really is.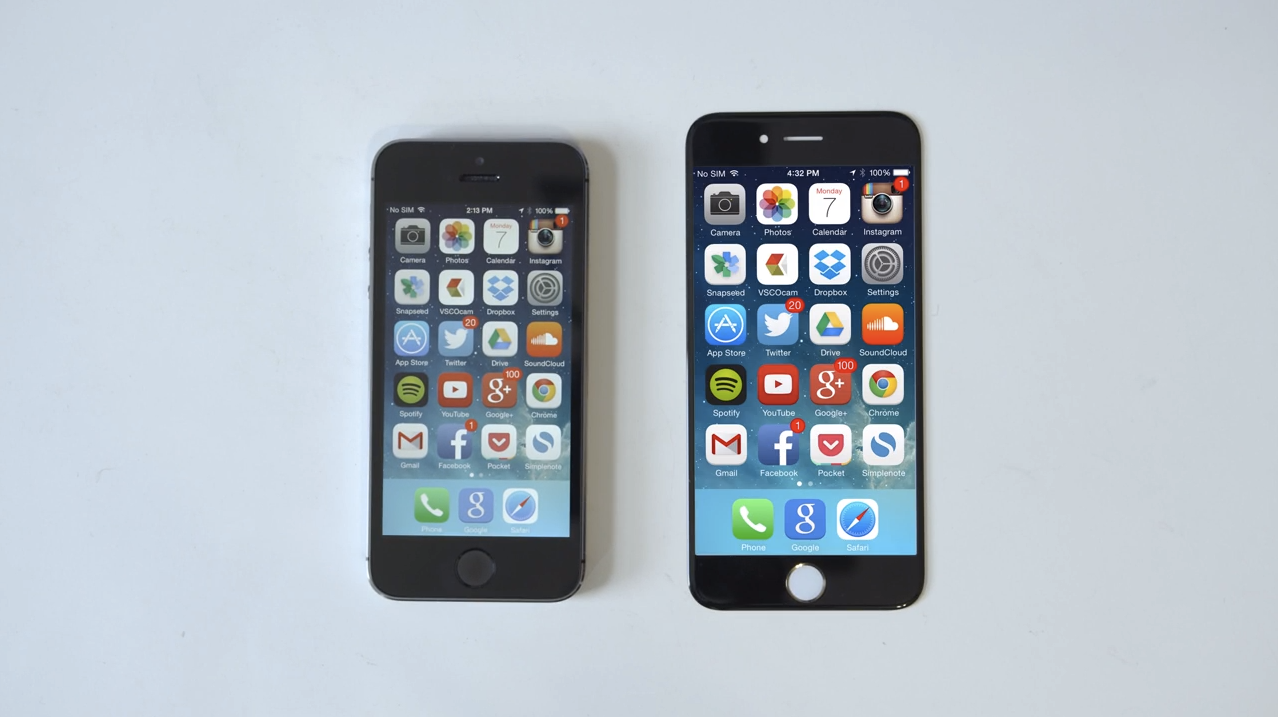 The iPhone 5 next to the alleged iPhone 6 frontplate (with iOS home screen added).
Brownlee's video—which the Daily Dot cannot independently verify—certainly seems to bear this out. He showcases the apparent frontplate of the 4.7-inch iPhone, and subjects it to an array of intensive stress tests.
If the video is genuine, then it certainly bodes well for Apple aficionados. Despite his best efforts, the screen resists the toughest treatment the YouTuber can throw at it, without shattering, deforming or even scratching.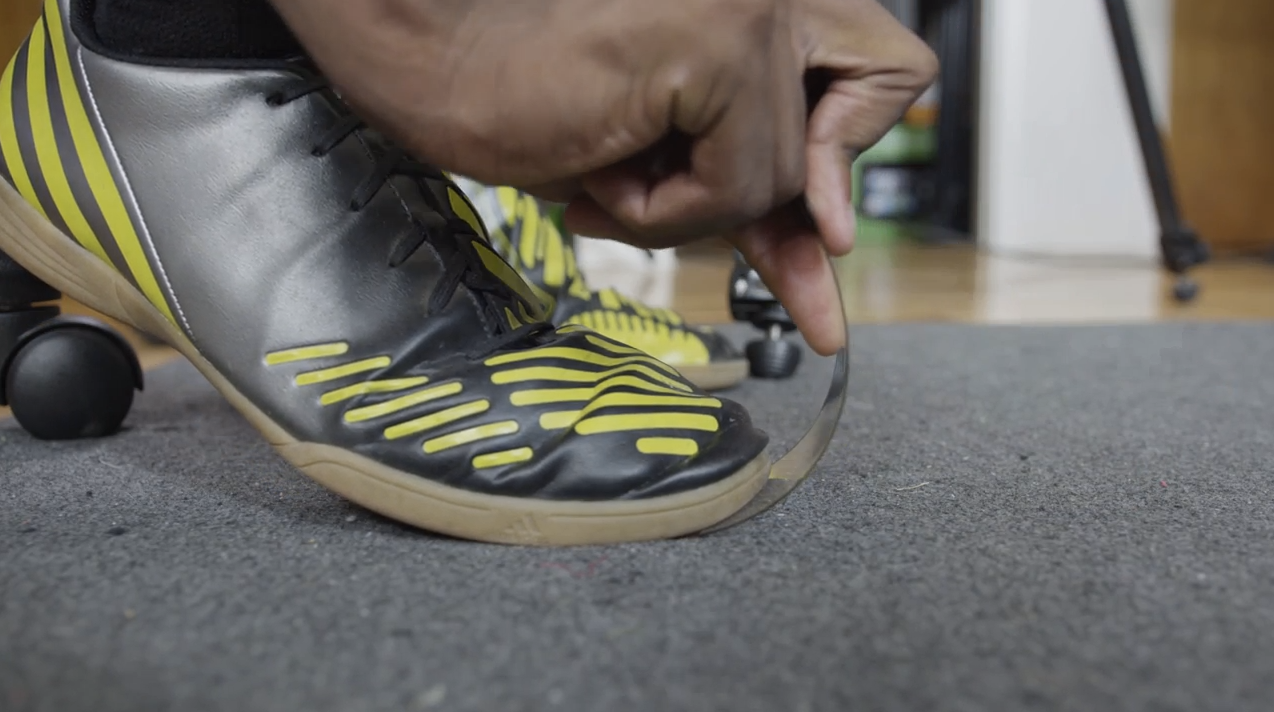 At one point Brownlee even takes a knife to the screen, but his attempted gauging seemingly does nothing to damage the glass.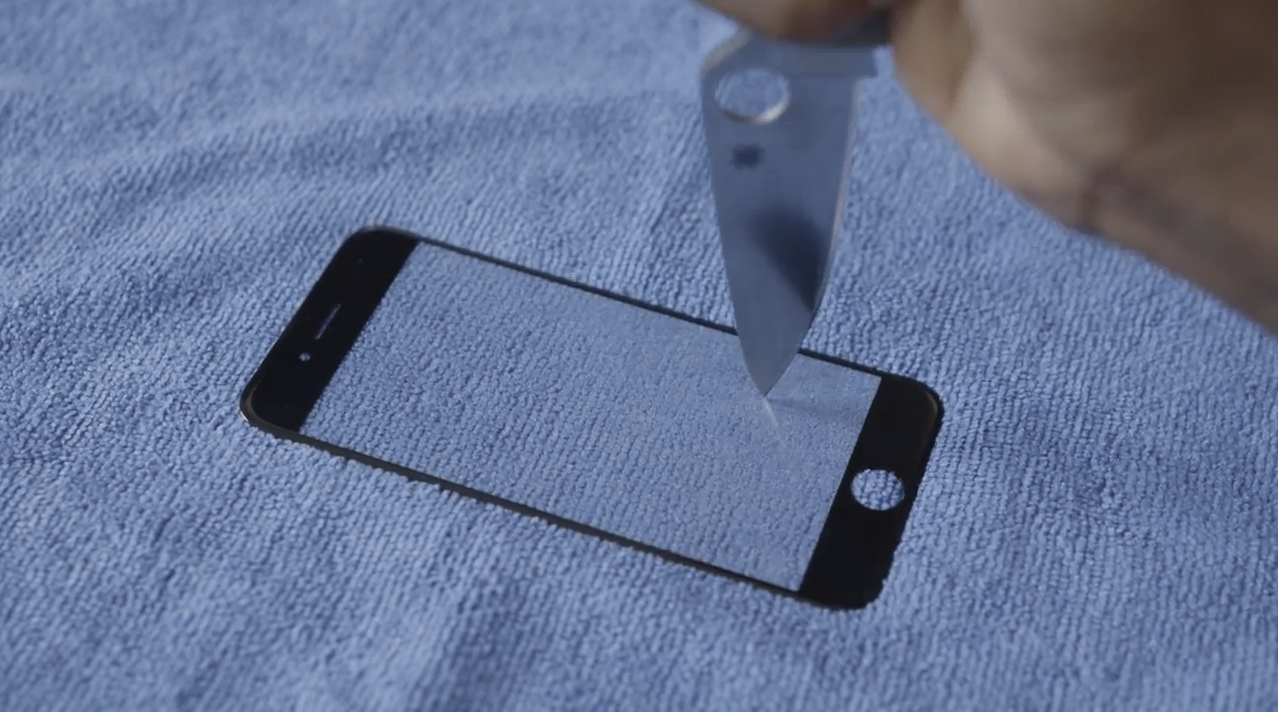 Watch the complete video below:
This isn't the first leak he's managed to get his hands on: in previous videos, Brownlee has showed off a model of the same iPhone 6. However, that was a non-functional dummy, whereas this appears to be the real deal, an actual finished component of the coming handset.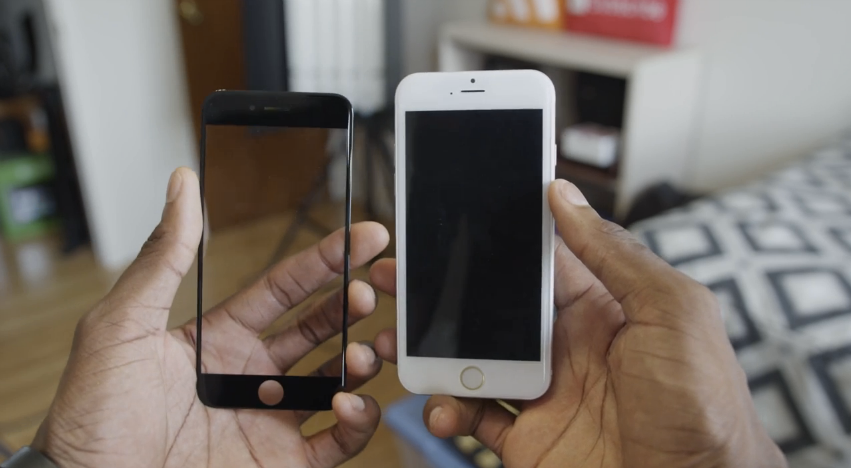 The dummy model next to the leaked frontplate.
The iPhone 6 is reportedly due to be unveiled officially on Sept. 19—though if the leaks continue at this rate, there may well be nothing new to show.
H/T The Register | All screengrabs via Marques Brownlee