In honor of World Emoji Day, Apple showed off the 70 new iOS emoji we can expect to arrive later in 2018.
Many of these emoji we've been seeing—and wanting—for months (ahem, the red-haired emoji is one example this ginger writer has been waiting on for years). The Unicode Consortium, the governing body the decides what emoji icons get added to the standard, finally approved the redheaded emoji (along with a bald emoji, white-haired emoji, and curly-headed emoji) last August. We saw the preliminary lineup of new emoji in February, and now Apple is giving us a preview of these icons on iOS.
The update offers way more than just new hair options, however. It also introduces a handful of new smileys including the puppy-dog-eyed "pleading face," which will be sure to accompany text-based requests between kids and parents or between romantic partners henceforth.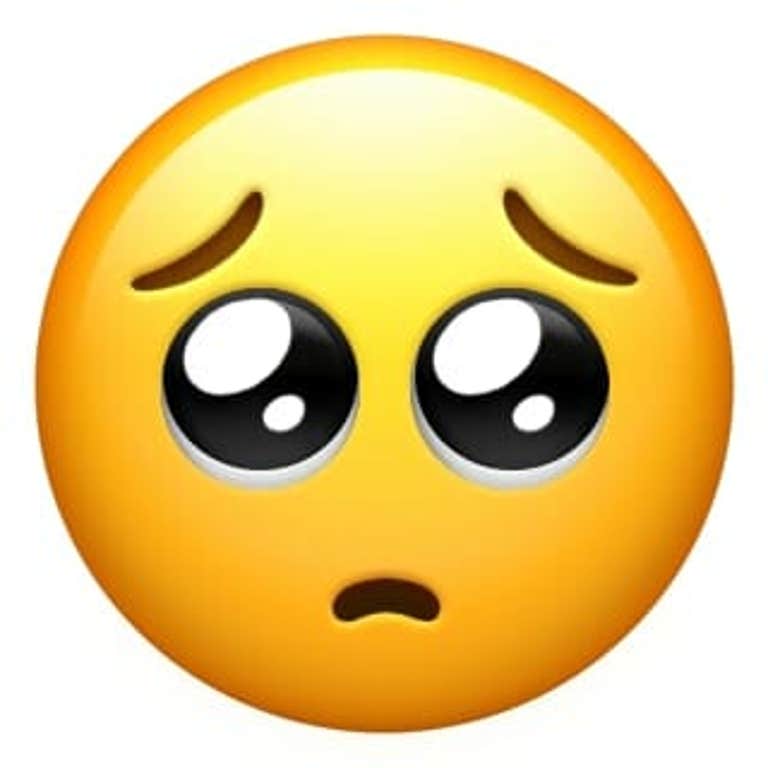 It also includes a hot face and a cold face, and a triple-heart smiley that is sure to be popular on Valentine's Day. The new iOS emoji also include refined designs of a variety of animals such as an anatomically correct lobster emoji, a peacock, a parrot, and a kangaroo.
To further get in the World Emoji Day spirit, Apple transformed the headshots of its leadership team into Memoji. The results are mostly pretty darn good, but in a few cases (looking at you, Jony Ive) a little unsettling.
As for these new iOS emoji, Apple says we can expect them to arrive in a free software update later this year. Last year, we got new emoji in October, so it's not unreasonable that we could see these new emoji around the same time. If you've been dying for these new emoji to arrive, you'll have to wait just a bit longer.
H/T BuzzFeed News