In the near future, all of our devices will be talking behind our backs. The coming wave of Internet-connected hardware, commonly called the "Internet of Things" (IoT), is building. And thanks to one service—which happily just wooed $30 million out of some key investors—it might not totally suck.
The service known as IFTTT, which stands for "If this, then that" is a ray of light on an otherwise sort of dismal horizon. As reported by the New York Times, IFTTT just announced a new round of funding worth $30 million, led by venture capital firms Andreessen Horowitz and Norwest Venture Partners. With the burst of funding, IFTTT plans to double the size of its team, which is now 21 employees strong.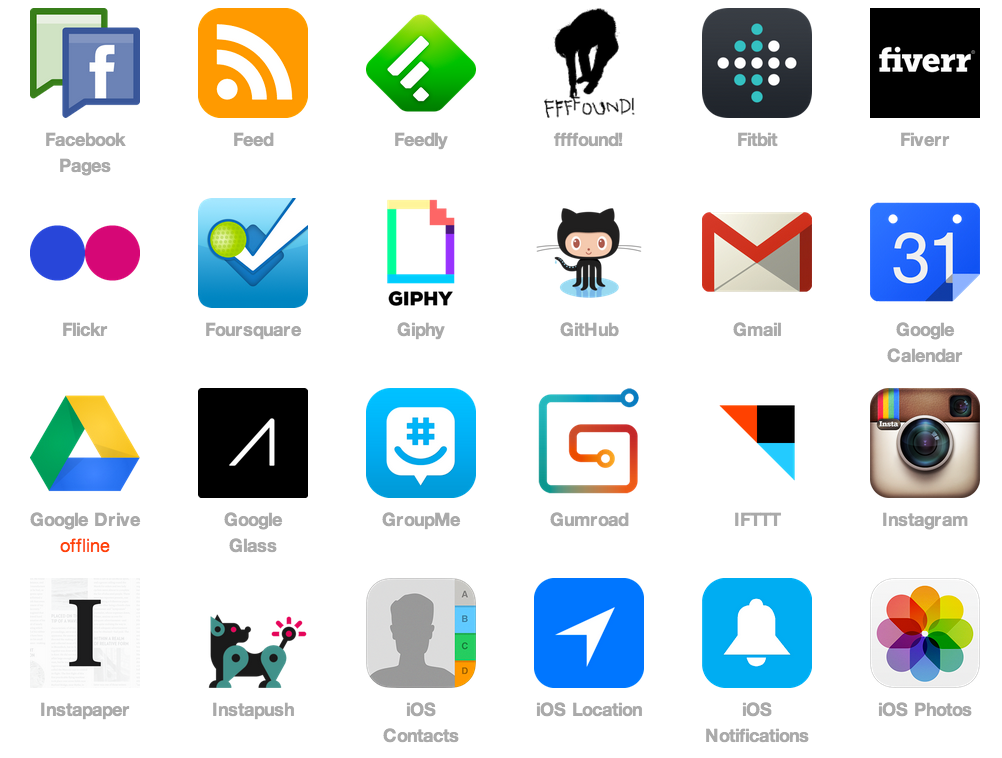 Companies are falling over themselves to build every kind of connected hardware device imaginable, from smartwatches and wearables to refrigerators and smartphone-controlled lightbulbs. IFTTT is an open platform that allows all of those things—and just about any other thing—to talk to one another. The best part: It requires absolutely no coding experience whatsoever.
When it began, IFTTT was mostly a software solution—I use it to automatically back up my Instagram photos to Evernote, for example—but it's incredibly flexible and supports all kinds of apps and devices, which it calls "channels." Now, IFTTT has many channels dedicated to smart hardware, like the Philips hue lightbulb and the Nest thermostat. Devices like those are the building blocks in the Internet of Things, and IFTTT offers a full-blown Lego set of them, all for free.
In the abstract, the Jetsons-esque future we've been patiently waiting for is really, really cool. But thanks to squabbling hardware makers and shitty, proprietary software systems, the whole thing has the potential to go totally off the rails. It's heartening to see IFTTT, never the sexiest product but, like a multitool, definitely the most useful, score some love from the investors who can make the IoT dream come true.
H/T The New York Times | Photo via GranitArchitects/Flickr (CC BY-ND 2.0)