The History of the Web is a weekly newsletter that began as a place for coders to reminisce about CSS and Bulletin Board software. But it quickly evolved into a definitive timeline of our shared online history. The story of the Web (the public-facing network of pages that everyone has access to) is arguably the most important sociological endeavor of our time.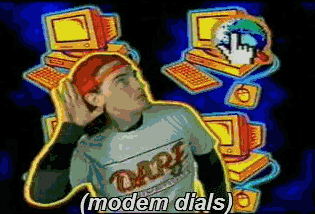 This week on 2 Girls 1 Podcast, Alli and Jen (actors who perform weird internet stuff on stage) chat with Jay Hoffmann, author of The History of the Web, about his inspiration and research into the early internet, and the proto-communities that formed online in the '90s around weblogs, browser wars, grief, and virtual pets.
Listen to episode 66 of #2G1P right here: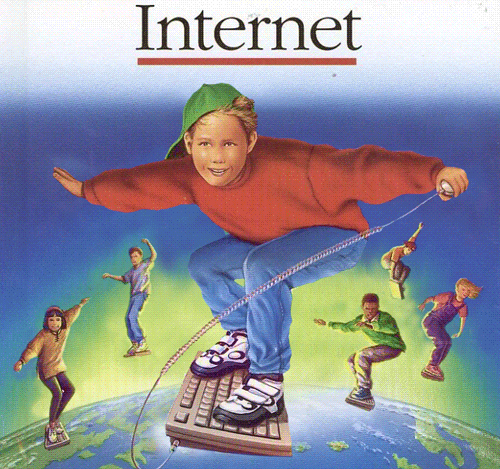 2 Girls 1 Podcast is supported by listeners. A lot of time and resources go into research, booking, editing, and publishing this show. If you love internet culture as much as we love 'casting about it, consider a contribution of $1 or $2 per month to help offset our production costs. Become a patron of #2G1P and earn some cool perks while you're at it:
Subscribe to 2 Girls 1 Podcast wherever you listen to your favorite podcasts and get new episodes one week early on the free TuneIn app!
► Apple Podcasts
► Google Play
► Spotify
► TuneIn
► Stitcher
► SoundCloud
► Radiopublic
► RSS
We'd love to hear from you!
Email the show:

[email protected]

Tweet us: @alligold, @joonbugger, @alliandjen
Call us: (347) 871-6548 (Leave us a message with a suggestion, personal story, original song, or just shout into your phone. We might play your voicemail on the show.)
If you enjoy this podcast, consider sharing it with a friend or two, and use the hashtag #2G1P. We'll be watching!
2 Girls 1 Podcast is hosted by Allison Goldberg and Jennifer Jamula, and is produced and edited by Matt Silverman in New York City. Production assistance is provided by The Podglomerate.
Want to hear more from the Daily Dot? Check out the Upstream Podcast, tackling the week in streaming entertainment, and We're All Gonna Die, our weekly politics roundtable.