When it comes to hands-free assistance, these days Alexa seems to be getting all the fanfare. In fact, your iPhone can be useful there, too. With the "Hey Siri" command, you can get information, make requests, and play music from your phone, even if it's across the room.
Here's how it works.
What is Hey Siri?
"Hey Siri" is Apple's hands-free command for summoning Siri. Normally to access Siri, you tap and hold the Home button on your iPhone or iPad. With Hey Siri enabled, however, you can instead just say "Hey Siri" to wake her. From there, you can ask anything you'd normally ask her—"What's the weather?," "Get me a Lyft to O'Hare," or "Call Mom at home."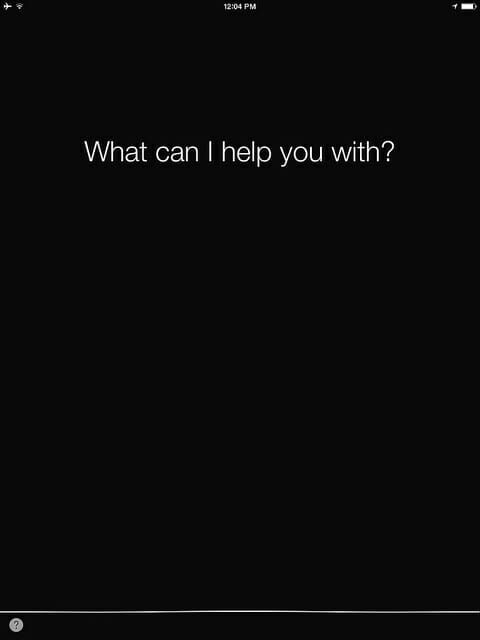 How do you setup Hey Siri?
To enable Hey Siri, head to your Settings, tap Siri, then allow "Hey Siri."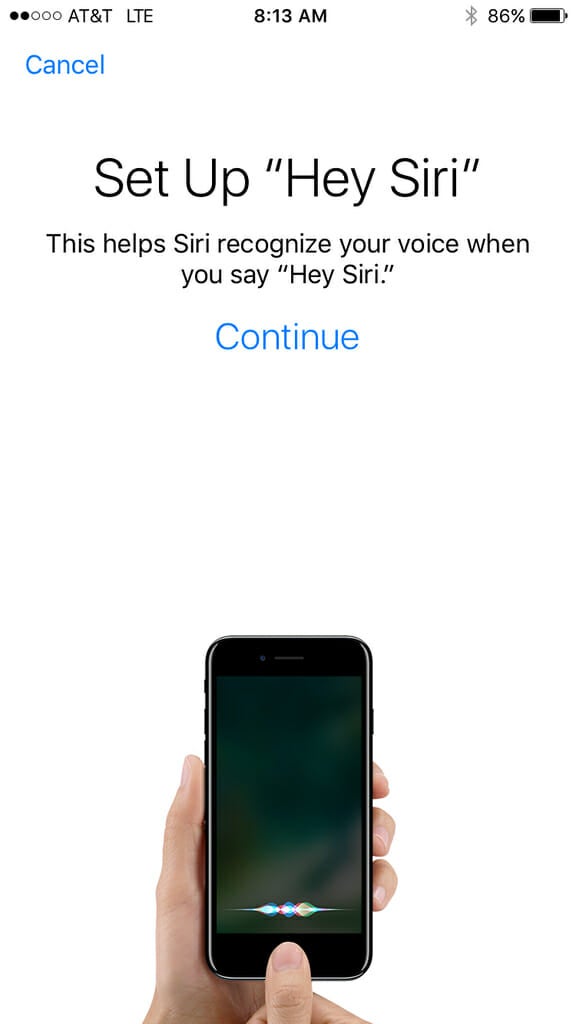 Hey Siri will work on all iOS devices, but with one caveat.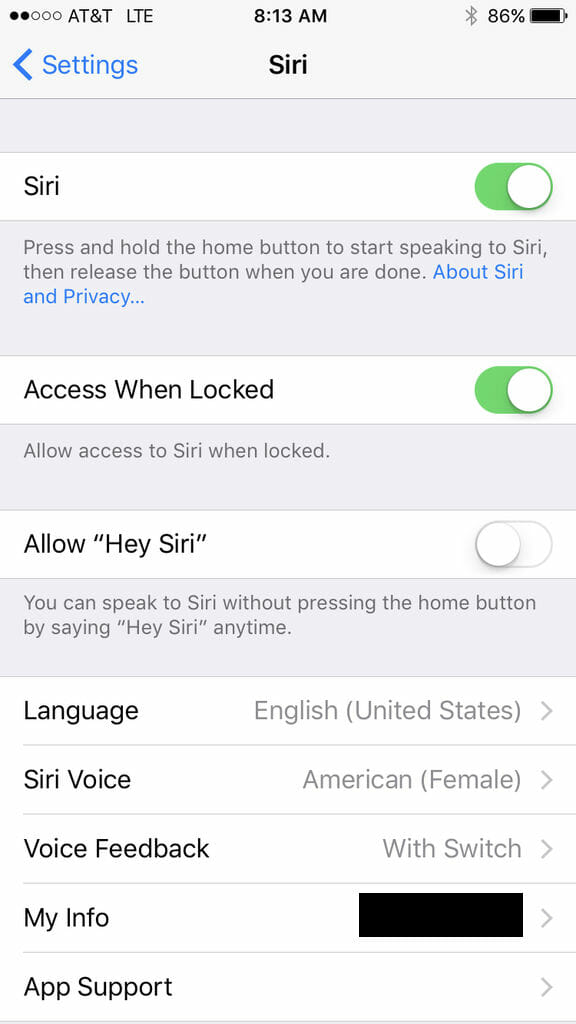 On an iPhone 6s or newer or an iPad Pro (9.7-inch, 10.5-inch, or 2nd generation 12.9-inch), Hey Siri will work anytime. On devices older than that, they'll need to be plugged in for Hey Siri to work.
How does Hey Siri work?
With Hey Siri enabled, your phone is always listening for its wake word,"Hey Siri." Once it hears that wake word, it will analyze what you say next and send it to Apple's servers to process the request. (This is pretty much the exact same way Alexa on Amazon's Echo devices functions.) For some, this may be unnerving—yes, your phone is actually listening in on the sounds around it, all the time, if Hey Siri is enabled. However, it is not recording or tracking anything unless it hears the phrase "Hey Siri" first.
Here is a parakeet showing how it's done.
READ MORE:
What can Hey Siri do?
Hey Siri is basically just the hands-free extension of Siri on your phone, but below are a handful of Hey Siri tips you can try.
"Remind me to walk the dog at 6 PM." Siri can handle reminders, alarms, and to-do lists.
"How's the weather today?" You can ask her the current or upcoming forecasts.
"How many cups are in a liter?" With data sourced by Wikipedia and Wolfram Alpha, she can answer many questions about math, science, geography, unit conversions, and more.
"What's a good nearby restaurant that's inexpensive?" Using information from Apple Maps and Yelp, Siri can give you directions and restaurant recommendations.
"Play the number one song from 1997." Siri can identify songs that are playing, and play songs from your library or Apple Music. She can also play or download podcasts.
"Lock the front door." Siri works with a variety of connected home products through Apple HomeKit.
These are just a small sampling of the questions and commands you can make with Hey Siri. For example, Siri can also work with third-party apps such as Pinterest and Twitter. You can also use her to control various phone settings, such as Do Not Disturb. Apple has a broad outline of Siri's capabilities on its website.
Editor's note: This story is regularly updated for relevance.