Google Maps is getting a much-needed makeover and some useful new tools.
The search giant explained in a blog post on Wednesday that Maps will now show different destinations based on what service—navigation, transit, drive, or explore—you're using. For example, if you are driving using Android Auto, Maps will show more relevant stops, like gas stations and rest areas. Likewise, when you are on the "transit" tab, the map will highlight train stations and bus stops.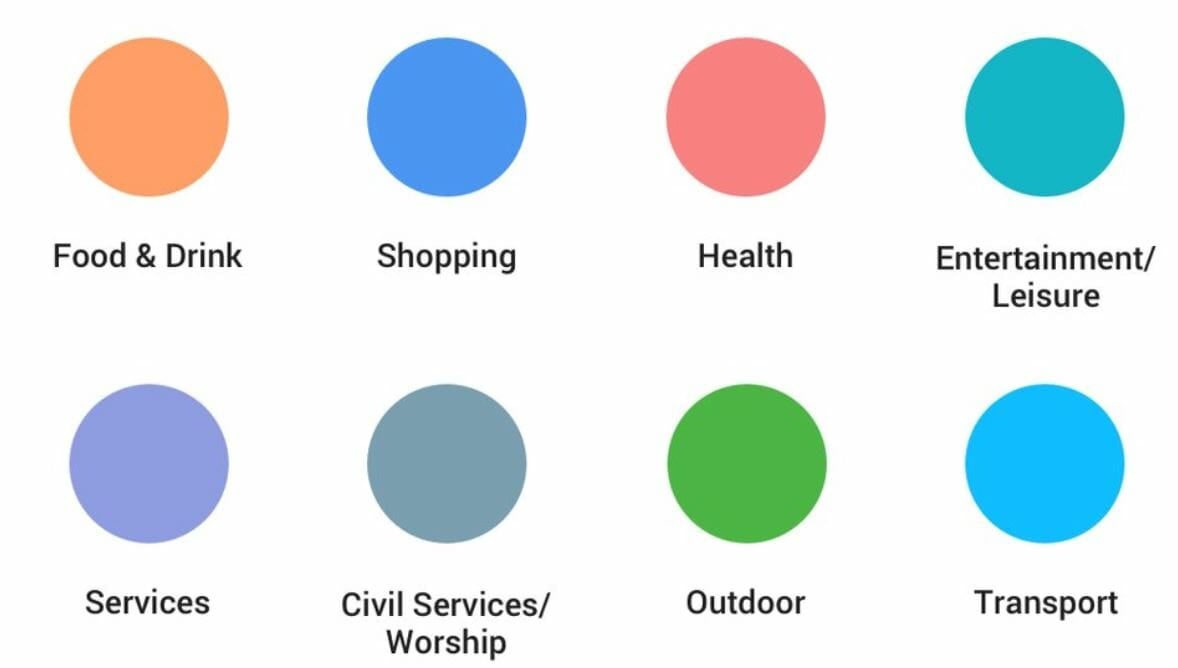 Maps is also getting a new coat of paint. Destinations will be marked by category with new icons and colors. Food & Drink will be orange, shopping will be blue, health (hospitals, clinics, etc.) will be red, entertainment will be teal, and so on.
Google says the update will roll out "over the next few weeks" on products that integrate Maps, including Assistant, Search, Earth, and Android Audio.