With a telltale glass prism sitting just in front of his right eye, Chris O'Neill, business lead for Google Glass, offered a few rare insights into Google's strategy for its radically futuristic augmented reality visor. While everyone else is busy fretting over the wearables market, which encompasses everything from smartwatches to Fitbits, Google is still, arguably, too many steps ahead.
O'Neill, who joined the Glass team in May of this year, observed that anyone obsessing over the wearables space right now is missing the point, just like they did knee-deep in the so-called mobile revolution. "The present is wearables," he said. "Our goal is to combine things that are unknown with things that are known."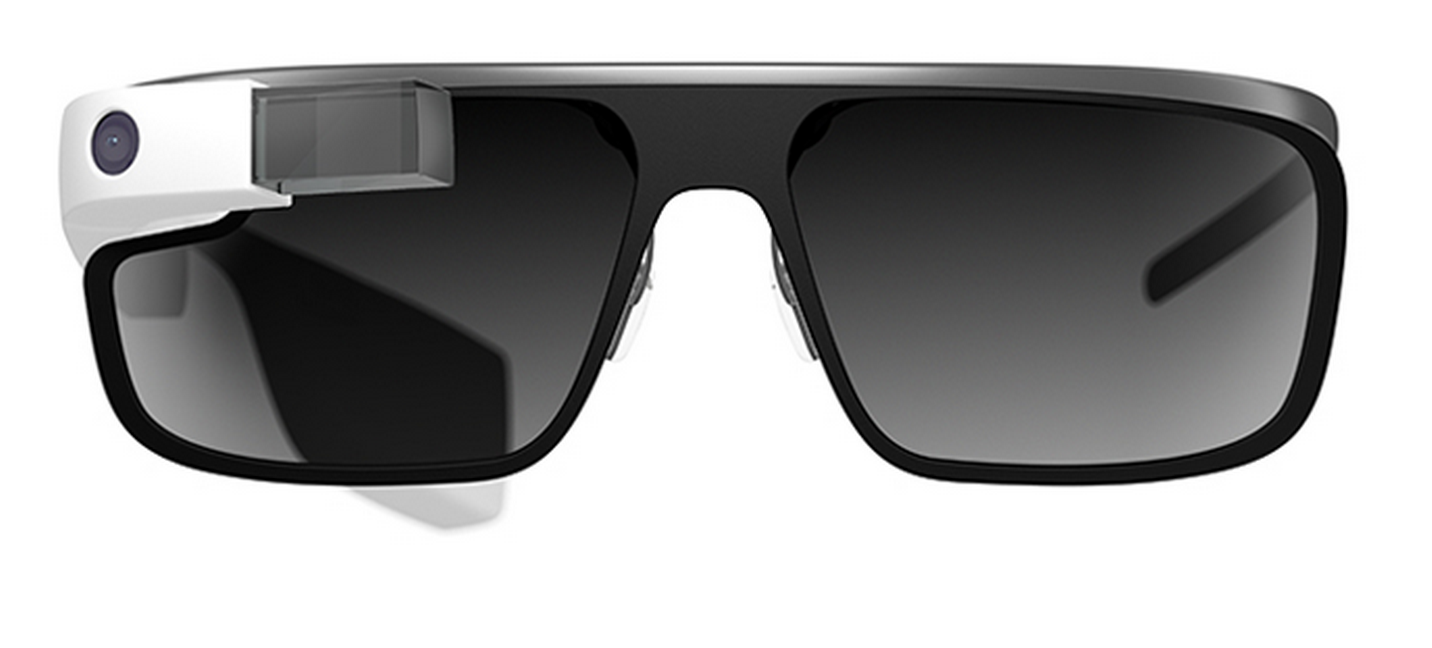 The Project Glass team is as active as ever on its official Google+ account—it just pushed its most recent regular software update yesterday—but it's not often we hear anything about Google's big picture for the so-called "moonshot." At the GROW 2014 conference in Whistler, British Columbia, O'Neill joined the cofounder of Jawbone among others for a panel about figuring out wearables products and properly marketing them to the right demographic.
On stage at Google's I/O 2014 event earlier this year, Google Glass was the elephant in the room. After introducing Glass on the same stage in 2012, Google's 2014 marathon keynote ignored Glass altogether. On stage at a decidedly lower profile event, O'Neill would have us believe that Glass is in fact alive and well.
He noted two internal "north star statements" that guide all aspects of developing and marketing Glass: "the pursuit of now" and "hands free and heads up" (a play on the term HUD, or head's up display). "They might sound like cute marketing expressions but… [they] describe all the things we do, [from] supply chain to customer care," O' Neill explained.
According to O'Neill, those consumer-centric mission statements keep the Glass team's vision pure. "This is not about taking computers or cellphones and shrinking them down. It actually starting with people… how do you make technology that works for people instead of the other way around?" A big part of that is listening to feedback and public reception—not too challenging considering that everyone has an opinion of Glass. For a consumer product, doing the right thing with that feedback is the hard part.
"If I didn't say data's important, I think that my badge may be removed," O' Neill joked. "It starts with data—data allows you to take a holistic view of your customer; data is at the heart of it, and it's really about how you translate it into meaningful insights that make the product better. The companies that are able to handle that data, mine the date [to] build insights… will win."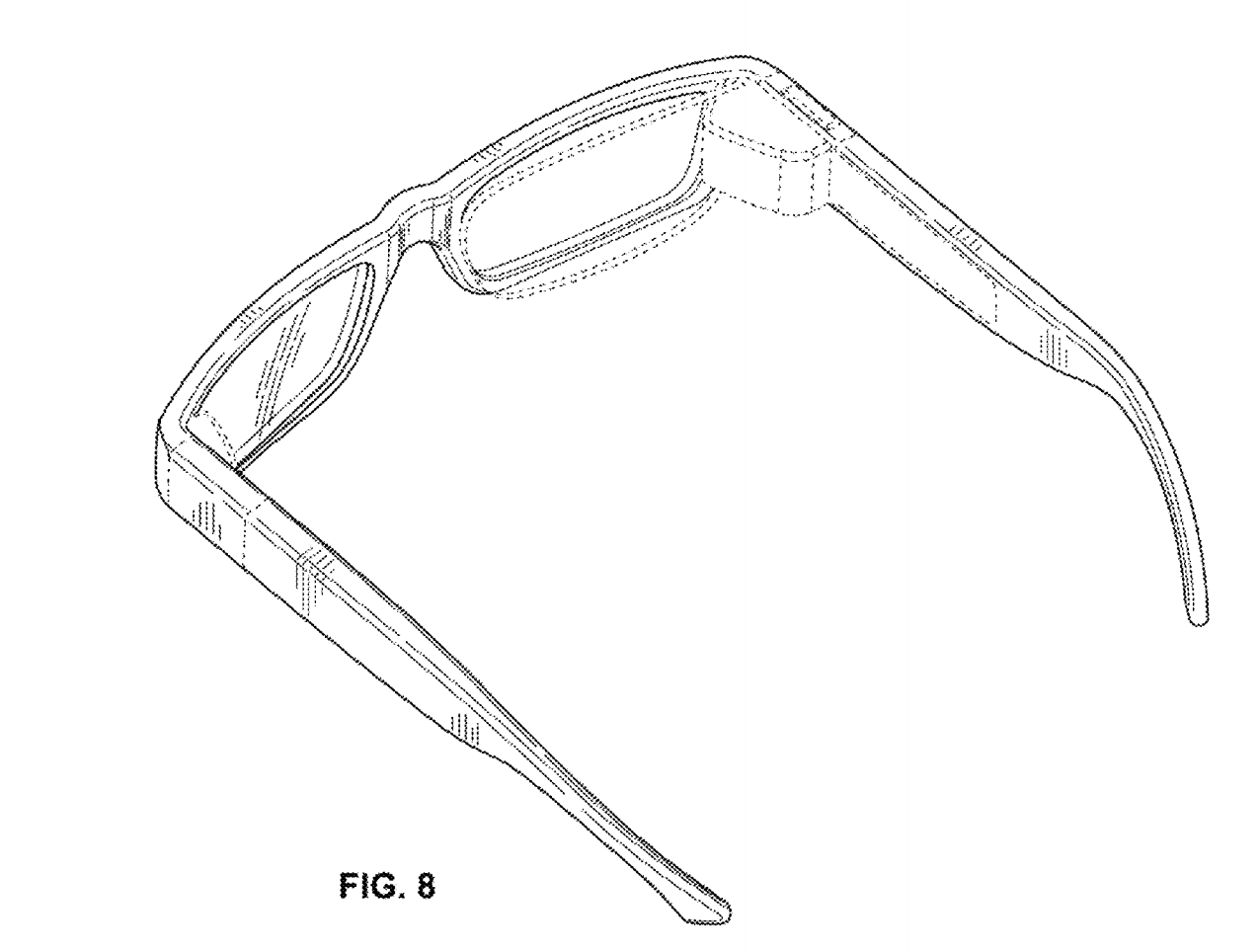 Assuming that Google is at work on a new version of Glass—one that would have a better shot at widespread adoption—it's not difficult to imagine how these insights would play out. The design, sleek as it may be, is still relatively intrusive, even after Google iterated on a version of regular glasses that help the device blend in. If a new smart glasses patent issued to Google is any indication, the next version of Glass might look exactly like a normal pair of Glasses
More than two years after it first took the stage, Google's vision for Glass sounds like it's stayed true to Google cofounder Sergey Brin's early ideas for the device. "We have a lot of work to do," O'Neill said. "But it's a noble pursuit, so we can actually get technology out of the way."
Image via Google/Google+