Galt.io is a social network for people who like Ayn Rand. Unlike the Atlasphere (a dating site for Randians), Galt.io doesn't exist yet, but talk-show host and fake-tan enthusiast Jason Lewis (a.k.a. "America's Mr. Right") is asking for your help to get this "exclusive community of freedom fighters" off the ground.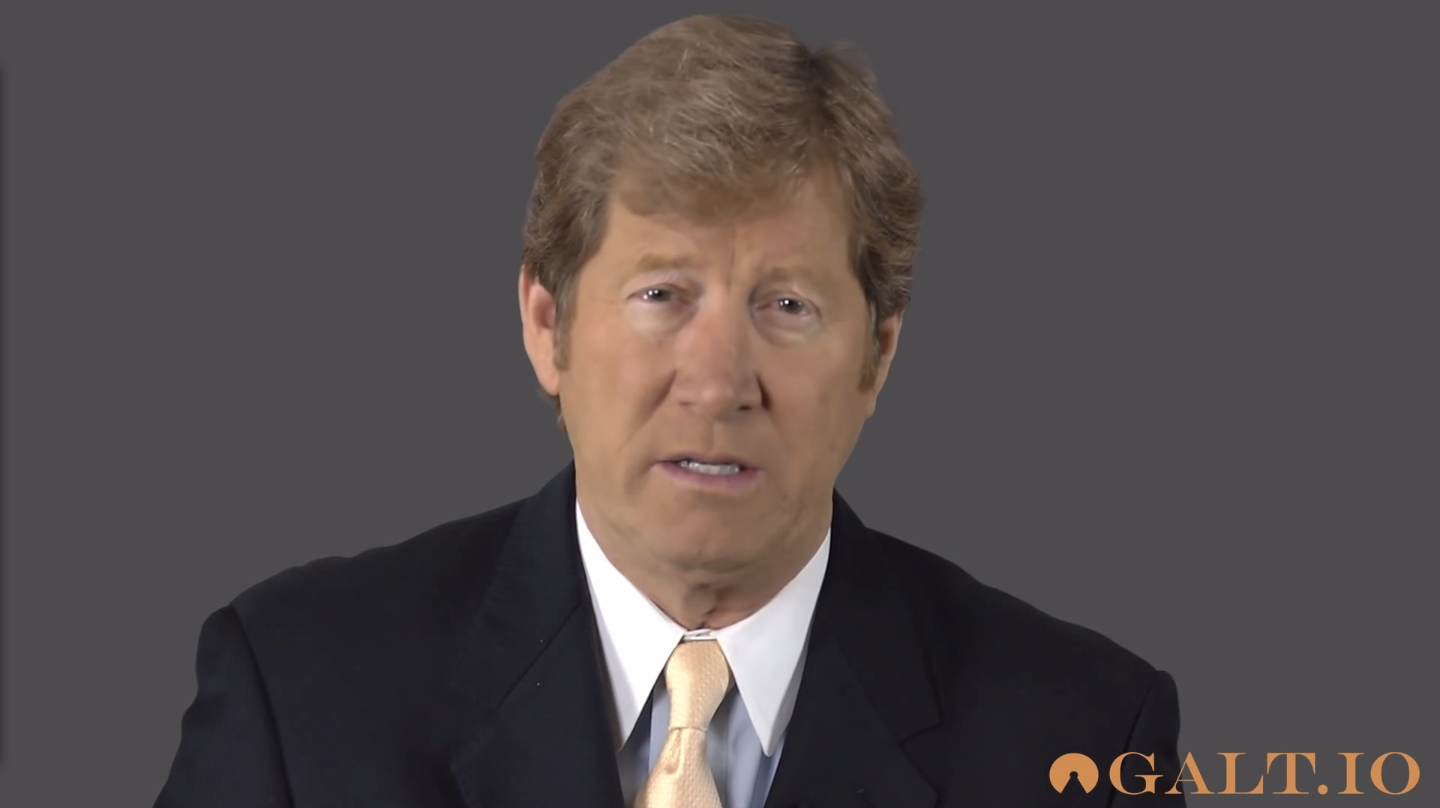 The libertarian social network began its crowdfunding campaign in November. It claims to have raised $100,000 within an hour and a half. "This is a pledge," Lewis reminds viewers of a promotional video, "not an equity investment."
Like a Kickstarter, there are levels of commitment, from $25 to $15,000. While no one has reached the upper-limit, three people (three!) have allegedly pledged $10,000 to Galt.io.
Those who pledge to help fund the libertarian cyberparadise will be rewarded in Galtcoins—yes, Galtcoins—proportionate to their contribution.
"The more Galtcoins you have," Jason Lewis says, "the more influence you have."
Members of the social network can earn more Galtcoins by participating in the community. Galt.io is presented as a counterweight to liberal and progressive organizations like MoveOn.org: a place for those who believe in restricting the so-called nanny state to organize themselves around national and local causes.
(Let us not even remark upon the irony of a crowdfunding campaign to finance a social networking "startup" that converts campaign contributions into influence within the network.)
The pledge total currently stands at almost $600,000—well in excess of the initial $250,000 goal.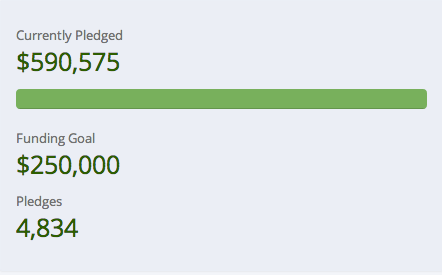 Strangely, however, when you add up all the pledge amounts as listed in the sidebar (in increments of $25, $50, $100, etc.) the total comes to $255,325. I spoke to Alex Huff, President and CTO of Galt.io, who explained to me that initially they received payments for the pledges via PayPal, but ran into problems. "We were accepting pledges in the beginning without payment," he says. "Since then, we've gotten that fixed."
So now there are a whole bunch of people—over $300,000 worth of people—who haven't yet actually paid.
"We're continuing to raise money," Huff said.
H/T Jared Keller | Image via Francisco Diez/Flickr