Want to live and work in France, all expenses paid? If you're working on climate change, that's now on the table.
French President Emmanuel Macron recently announced the French government will provide four-year grants to professors, graduate students, and scientific researchers whose endeavors are related to climate change.
Macron's initiative, managed by the government agency Business France, follows President Donald Trump's decision to pull the United States out of the Paris Climate Accord, a landmark agreement to combat the effects of climate change on a global scale.
Following Trump's Paris announcement, Macron invited climate scientists to live and work in France. The Make Our Planet Great Again initiative is the French leader making good on that offer.
Applicants can apply through the Make Our Planet Great Again website, where they'll be asked to fill out a series of written questions.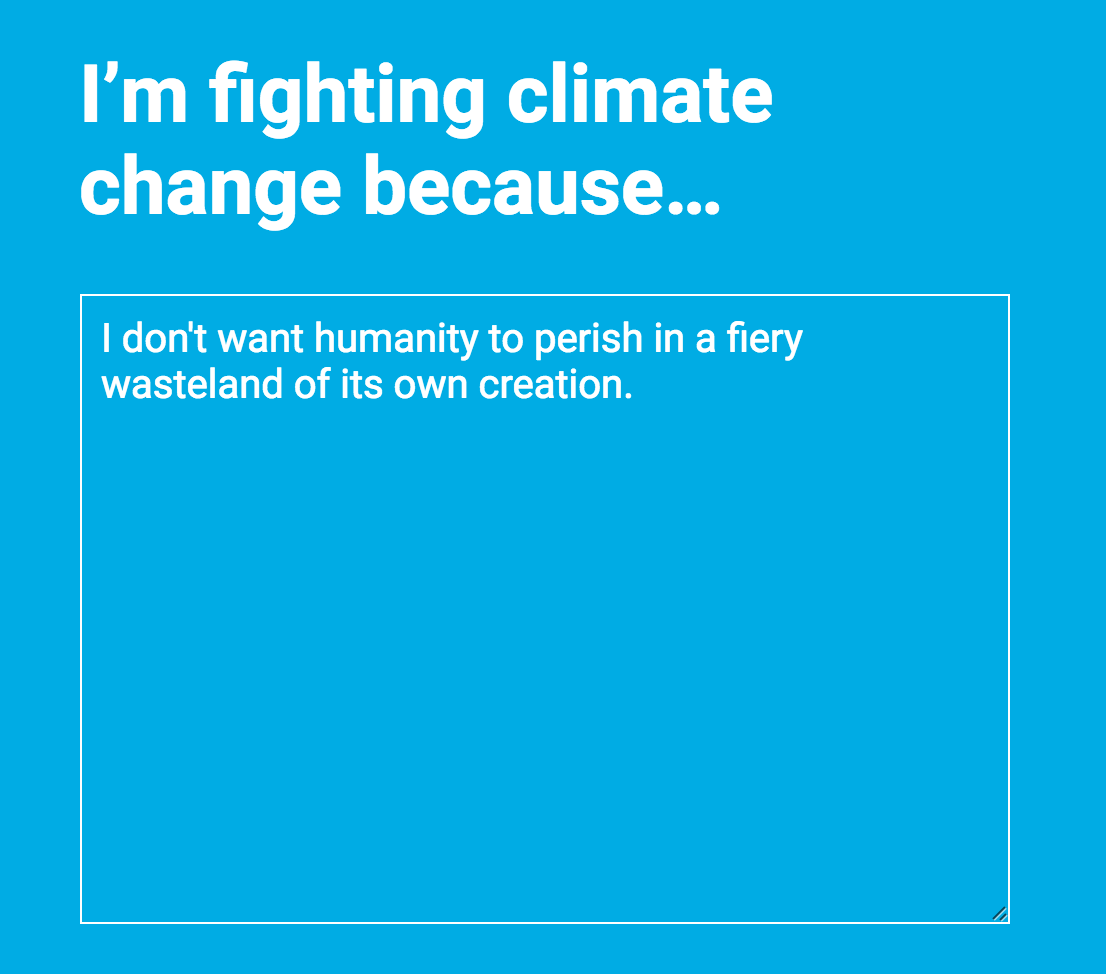 Those who qualify, as described on the website, are:
Experienced researchers / senior faculty members with a 15-year track record: Either apply individually or jointly with your research team
Junior researchers with a minimum experience of two years after their PhD
PhD candidates (graduate students or students to graduate before the end of the year)
Each applicant must submit a one-page proposal for a specific project and a CV. PhD candidates must also provide a current student ID. If your application is accepted for the next round, you must submit a full proposal. Within three months, you'll have a final answer; if you get in, they'll tell you what amount of funding you'll receive.
Senior researchers can receive up to €1.5 million to cover a salary, a two-person staff, and working expenses for up to four years. Junior researchers can receive as much as €1 million for the same.
Of course, Macron's efforts to woo foreign scientists (particularly those from the U.S.) have already received some pushback. French scientists have begun wondering whether the focus on scientists from abroad has degraded the government's focus on their own work.
H/T Business Insider