Facebook's auto-playing video ads appear on desktop and mobile, and they are jarring if you have sound on. The good news is Facebook lets users opt out of the auto-play feature, so you can avoid hearing those ads in most cases. Who wants the shrill sounds of commercial pitches every time you obsessively check up on the gangly guy from high school who inexplicably morphed into a Michael Fassbender lookalike? Unexpected ads can ruin a good creep session. Here's what to do to opt out of auto-play:
On desktop, log onto Facebook and go to the drop down menu in the righthand corner. Go to "More Settings."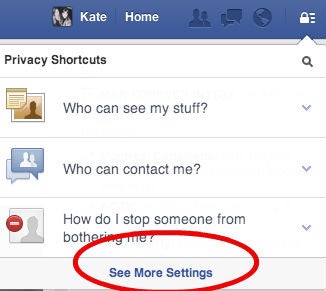 At the very bottom of the extended settings menu, click on Video.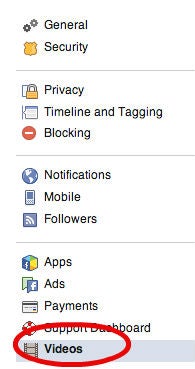 There's only one setting option for video: turning off auto-play. Toggle it off, and you're done. But doing this on desktop doesn't transfer over to mobile.
If you look at Facebook on mobile, I have some bad news: there's no way to completely disable auto-play on your phone. On both Android and iOS, you can switch the settings so the ads only auto-play when you're on Wi-Fi, saving you from seeing them when you are squandering your data simultaneously scrolling through Facebook and listening to Spotify.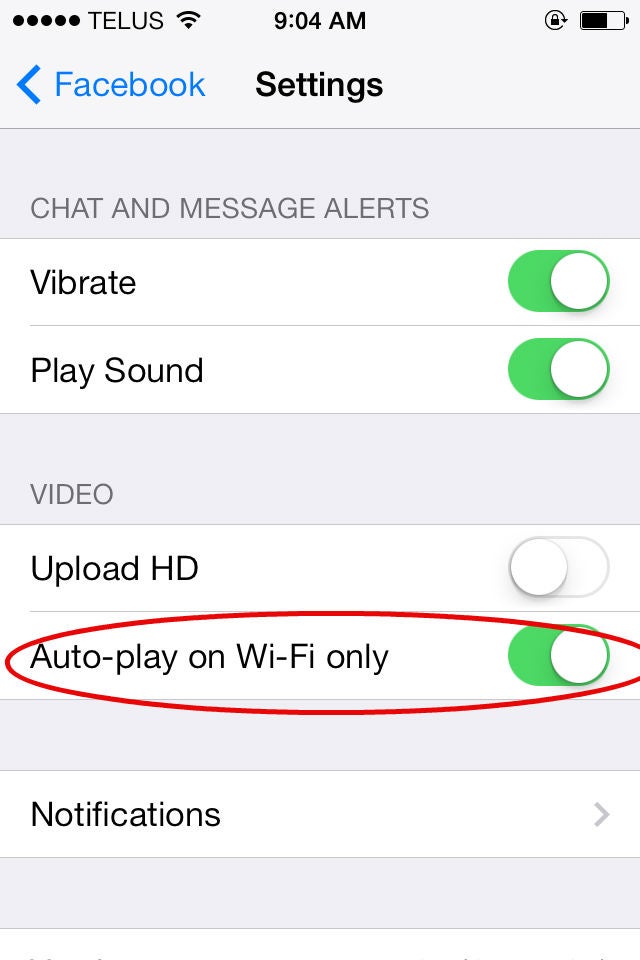 For iOS, hit the Settings icon on your homescreen. Scroll down until you see Facebook. Go into Facebook settings, and choose Video. There, you can toggle video auto-play off, though it only works when the phone is using data, not Wi-Fi.
On Android, open the Facebook app itself and tap on the left sidebar. Then tap on "App Settings." The toggle to disable auto-play when not on Wi-Fi will appear.
H/T Lifehacker | Illustration by Jason Reed