Photos uploaded to Facebook Messenger are about to get a much-needed facelift.
The social giant announced today that its immensely popular instant messaging app will now support "4K" photos, or images with a maximum of 4,096 pixels by 4,096 pixels. That's a significant upgrade from the previous "2K" resolution and one of the highest pixel counts supported by smartphones.
You should immediately notice the difference in the clarity of pictures taken with a high-resolution sensor—just don't expect low-quality shots to miraculously be transformed.
Facebook posted some before and after photos that show the subtle but welcome improvements.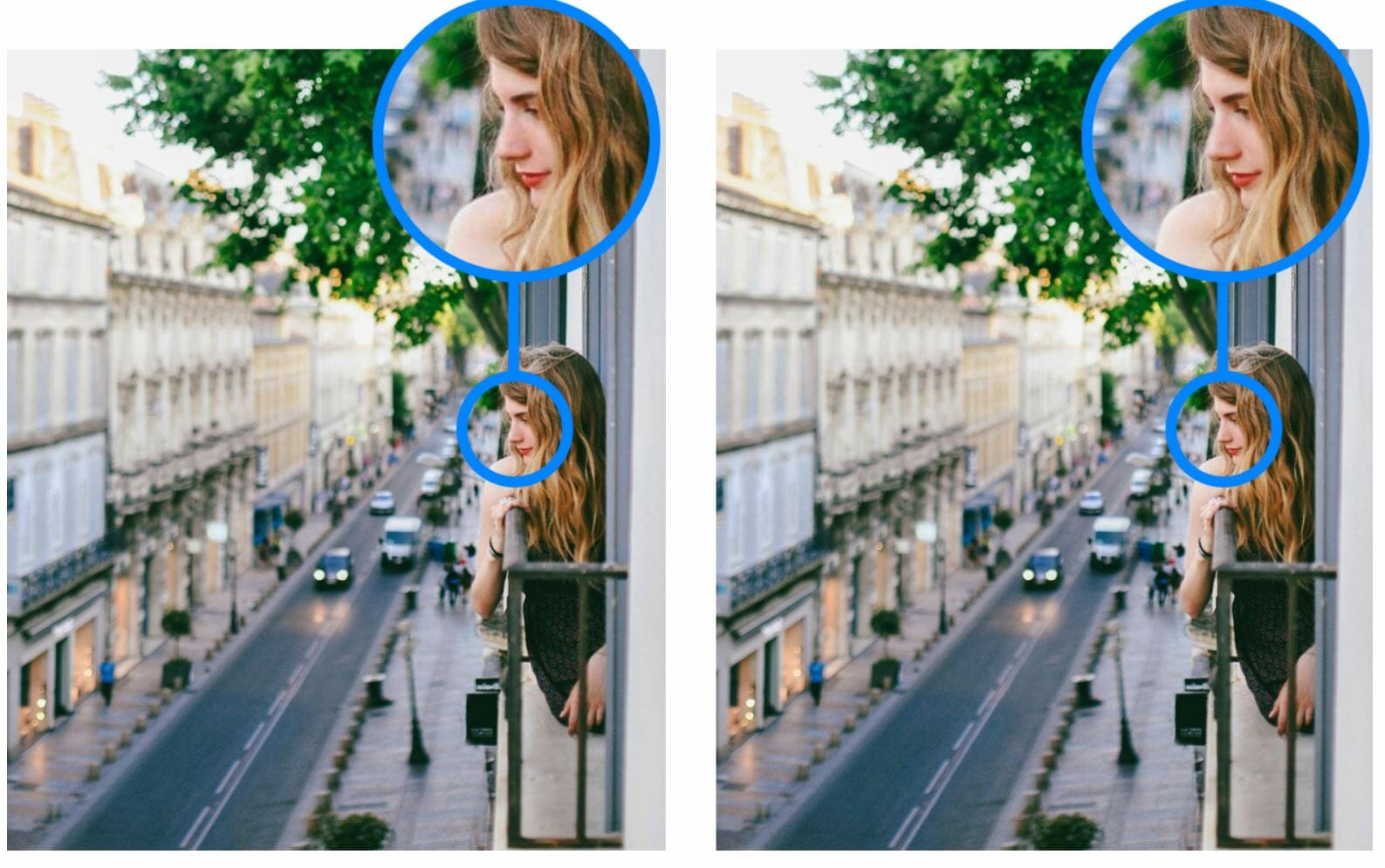 Best of all, Facebook claims higher-resolution photos won't take any longer to upload.
High-res photo sharing is rolling out on iOS and Android Tuesday in the U.S., Canada, France, Australia, the U.K., Singapore, Hong Kong, Japan, and South Korea. Facebook will launch the upgrade in more countries in the coming weeks.