This musician's F-bomb-laced rant about YouTube's integration with Google+ summed up most YouTube users' feelings about the new commenting system. "You ruined this site and called it integration," sings Emma Blackery, "so I'm writing this song to vent my frustration."
Blackery will make some ad revenue off the viral hit. Unfortunately, as Caroline Moss reports in Business Insider, the tune will end up making parent company Google almost as much.
Blackery is just one of many YouTubers who isn't a fan of the newest changes to YouTube comments, which—along with giving content creators the chance to moderate the comments—forces you to link your account to Google+ in order to respond. And since the changes started rolling out on Wednesday, it hasn't been going well and YouTubers have been speaking out against it; the video announcing the changes has received over 38,000 dislikes and has gotten plenty of hateful comments and criticism from viewers.
I love YouTube. I'm rooting for the product and all the nice people who work there. But this makes https://t.co/Mb0CmhMv0Z look functional.

— John Green (@realjohngreen) November 9, 2013
Since then, almost 90,000 people have signed a Change.org petition to get the original comments back, YouTube cofounder Jawed Karim spoke out against the changes, and Hank Green has blogged about the many flaws that have come with the Google+ integration in the first few days.
Blackery decided to turn her thoughts on the changes into a song as she gives a figurative and literal middle finger to Google+.
Since Blackery has preroll ads set to play before her videos, not only will she make money off her new video, but so will Google. Blackery makes 55 percent of generated ad money.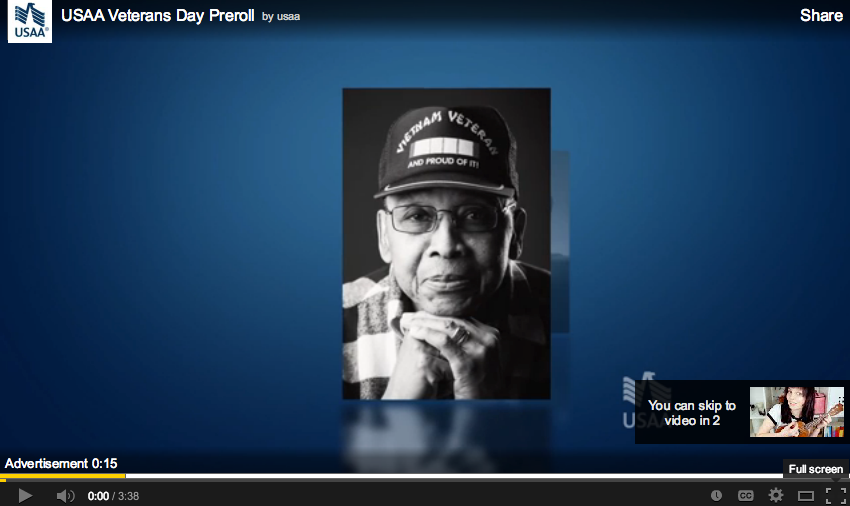 Google may not like Blackery's criticism against the new commenting system, but her video, which has received over 694,000 views in the past three days, will help make the site even richer than before.
H/T Business Insider | Photo via Emma Blackery/YouTube