On Tuesday morning President Donald Trump used his personal Twitter account to address allegations made by a woman who claims that he forcibly kissed her without her consent in the lobby of Trump Tower back in 2006.
Trump called Rachel Crooks' account of the incident, which was printed in the Washington Post, a "false accusation" and slammed the newspaper for running a story that he said "never happened."
A woman I don't know and, to the best of my knowledge, never met, is on the FRONT PAGE of the Fake News Washington Post saying I kissed her (for two minutes yet) in the lobby of Trump Tower 12 years ago. Never happened! Who would do this in a public space with live security……

— Donald J. Trump (@realDonaldTrump) February 20, 2018
He then went on to reference an article in The Hill that reported how celebrity lawyer Lisa Bloom had attempted to arrange payment for two women to come forward with sexual allegations against the president.
….cameras running. Another False Accusation. Why doesn't @washingtonpost report the story of the women taking money to make up stories about me? One had her home mortgage paid off. Only @FoxNews so reported…doesn't fit the Mainstream Media narrative.

— Donald J. Trump (@realDonaldTrump) February 20, 2018
Although on this occasion Trump was defending himself, he has a record of making public statements sympathetic to the denials of men facing allegations of misconduct or abuse over the claims of the women making them—especially when those men are somehow politically associated with him.
It's especially glaring in light of the #MeToo movement that rightfully asks people to stand with accusers. But despite his Press Secretary's insistence that Trump does believe women, here are a few of the times he's chosen to believe men.
Rob Porter
When former White House staff secretary Rob Porter resigned in early February amid allegations of physical and emotional abuse from by two of his ex-wives, Trump used his first public statement on the story to remind Americans of Porter's claim to innocence. More than that, the president commended the former staff secretary as a hard worker and wished him well for his future career.
"It's obviously a very tough time for him," Trump said. "He did a very good job while he was in the White House and we hope he has a wonderful career and he will have a great career ahead of him."
Porter denies the allegations.
Bill O'Reilly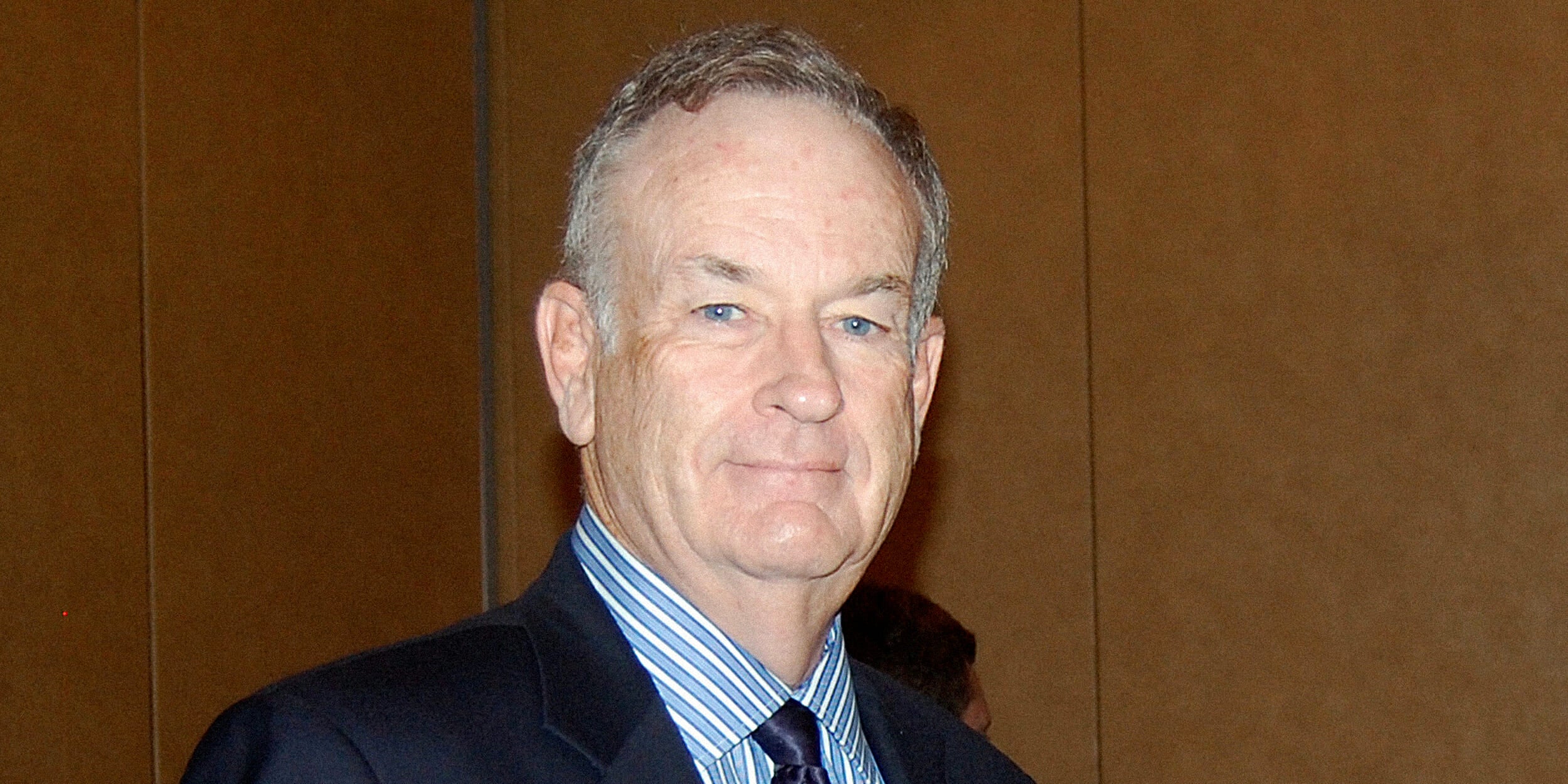 Just days after the news broke, and while O'Reilly's future at the network was in doubt, Trump told the newspaper that the host was a "good person" and cast doubt on the accusations.
"Personally, I think he shouldn't have settled," Trump said to reporters at the time. "Because you should have taken it all the way; I don't think Bill did anything wrong… I think he's a person I know well. He is a good person."
O'Reilly would later say that he believed he had been a "good mentor" to women through his career and dismissed the allegations as a "political and financial hit job" which resulted in his firing from the network.
"Every allegation in this area is a conviction," O'Reilly said. "They don't look for the truth."
Roy Moore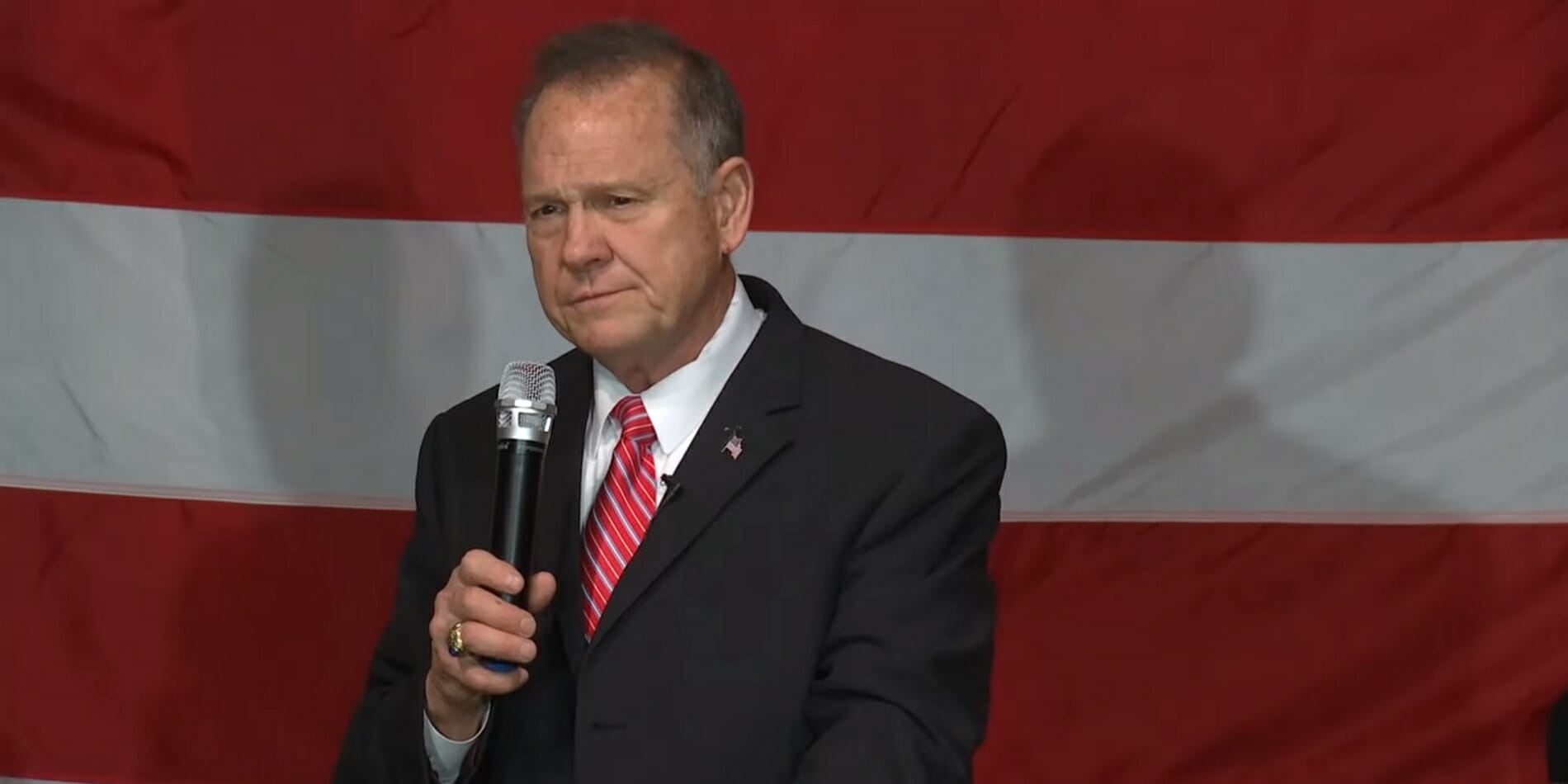 In his first public comment, Trump dismissed the claims and joked that, sexual misconduct aside, Moore was a better Senate choice than his Democrat rival whose record was "terrible on crime."
"I can tell you one thing for sure: we don't need a liberal person in there, a Democrat—[Doug] Jones," he told the press. "[Moore] denies it. Look, he denies it. I mean, if you look at what is really going on, and you look at all the things that have happened over the last 48 hours, he totally denies it. He says it didn't happen. You're talking about… he said 40 years ago this did not happen."
Moore, a former judge, denied the sexual assault allegations and that he approached underage girls.
Roger Ailes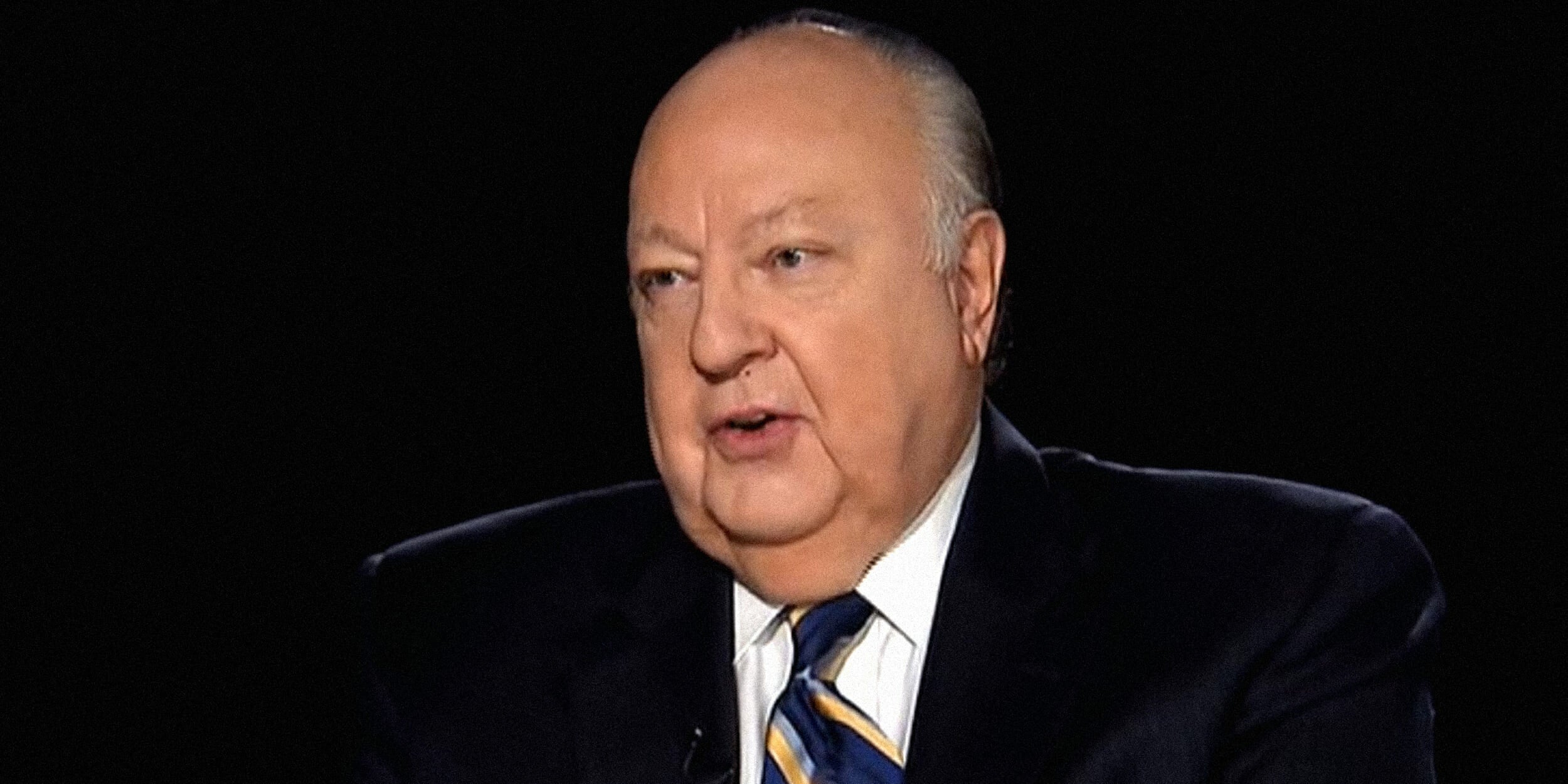 "I can tell you that some of the women that are complaining, I know how much he's helped them, and even recently," he said. "And now, all of a sudden, they're saying these horrible things about him… It's very sad because he's a very good person."
Many have credited Ailes' enormous influence, running the conservative news network for two decades, as having brought Trump to prominence and boosted his candidacy in the run-up to the presidential election with regular appearances on flagship Fox shows.
These four are just a some of the more public instances Trump has had, but it proves a pattern for the president. Despite claiming to be a pro-women, he can't bring himself to believe them.