We crawl the web so you don't have to.
Sign up for the Daily Dot newsletter to get the best and worst of the internet in your inbox every day.
Hello fellow citizens of the internet! Andrew here. Welcome to today's edition of web_crawlr.

Today's top stories are about: A worker explaining how his boss said his bonus would be "life changing" and it turned out to be a laughably low amount, why this year's Oscar for best original score is actually the worst, Mark Zuckerberg saying that laying off people at Meta will make it more "fun," and a notorious ransomware group claiming that it breached Amazon Ring.
After that, we've got a "Dirty Delete" column from our Politics Reporter Claire.
See you tomorrow!
— A.W.
---
⚡ Today's top stories
A TikToker shared a story labeled "Boomer Story Time," about a boss who promised him a "life-changing" bonus—only for that bonus to be a paltry $250.
All Quiet on the Western Front's three-note motif dominated the Oscars—and highlighted the film's problematic reliance on blockbuster spectacle.
Zuckerberg said the layoffs would also mean more people want to work at Meta.
A notorious ransomware group claims to have stolen data from Ring, the security camera company owned by Amazon.
---
We crawl the web so you don't have to. Sign up to receive web_crawlr, a daily newsletter from the Daily Dot, in your inbox each day.
---
🧠 According to experts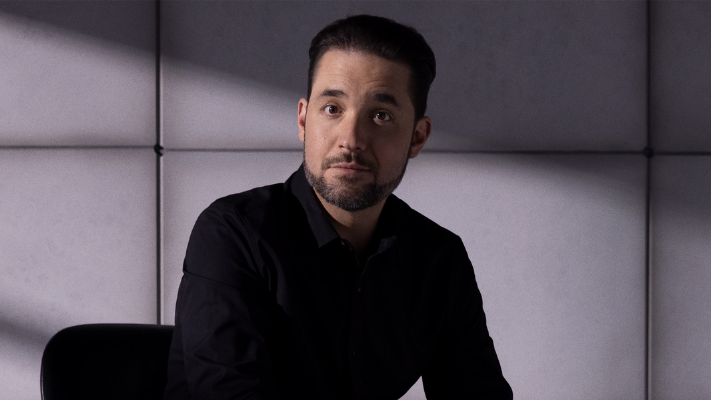 💰 SPONSORED
Building a startup with the co-founder of Reddit
From growing billion-dollar companies to championing female founders, Alexis Ohanian is the kind of entrepreneur that shapes culture. Now he wants to lead tomorrow's innovators through his new MasterClass course. Learn how to create your own successful startup from someone who has mastered the art and sign up today.
---
🗳️ Dirty Delete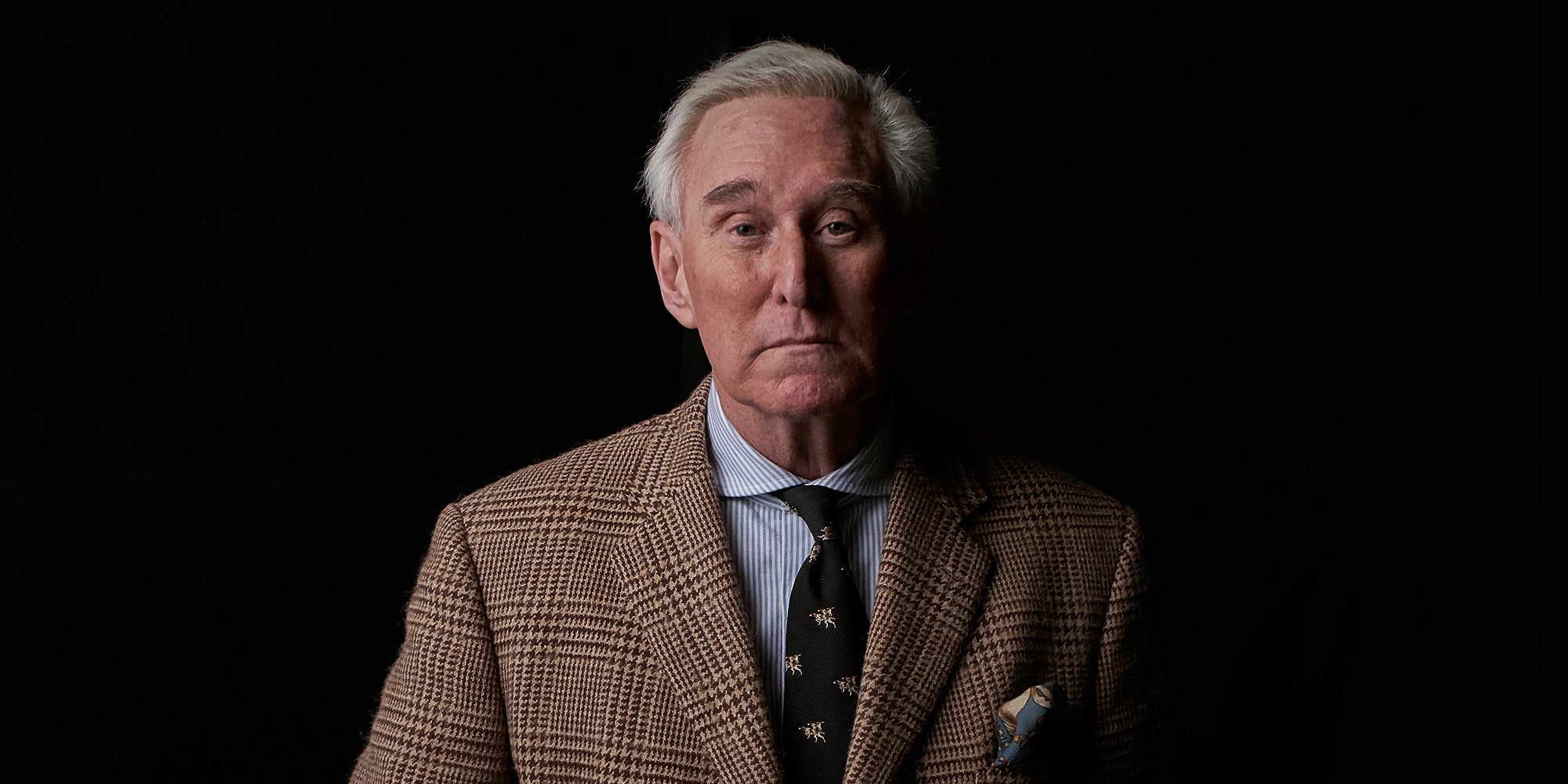 Roger Stone's dirty dealings span five decades
In each edition of web_crawlr we have exclusive original content. On Thursdays our Politics Reporter Claire Goforth goes deep on the social media history of politicians in her "Dirty Delete" column. If you want to read columns like this before everyone else, subscribe to web_crawlr to get your daily scoop of internet culture delivered straight to you inbox.
---
🕸️ Crawling the web
Here is what else is happening across the 'net.
👀 A viral TikToker who used to work at Union Market in Richmond, Virginia, says the company poisoned them, their coworkers, and customers.
🌯 One TikToker is going viral for claiming that the new "Keithadilla" at Chipotle was "not worth" the $16 price tag.
🥒 After a recent trip to McDonald's, one woman says she asked for extra pickles and was given an entire cup filled to the brim with the topping.
🏨 This hotel employee is going viral for recounting an interaction she had with a man who was attempting to check into a hotel without a reservation.
💰 Companies should pay workers enough to live close to the office if they force people to work there, one worker claims in this viral video.
🛒 A woman's video went viral after she revealed an Instacart fail where a male shopper allegedly delivered heaps of brown ginger instead of the ginger root she ordered.
🏳️‍🌈 From the Daily Dot archive: From Club Penguin to Roblox, LGBTQ youth have always flocked to gaming websites.
💼 A TikTok user's video has sparked discussion after demonstrating what they claim is a work imbalance between employees and management.
*The Daily Dot may receive a commission in connection with purchases of products or services featured here.
---
👋 Before you go
Cheapness is often considered one of the worst qualities that a person can have, but there are many who would argue that there's a clear difference between being stingy and being frugal. And it appears that there are a lot of TikTokers who are blasting another user for not knowing the difference.
A woman says in a TikTok that she ditched a date she was on because the guy refused to pay $3 for a single slice of cheese on his burger.
Many TikTokers expressed their shock that she would post a video about her actions as if she was in the right for ditching somebody on a date because they refused to pay $3 for a singular slice of cheese.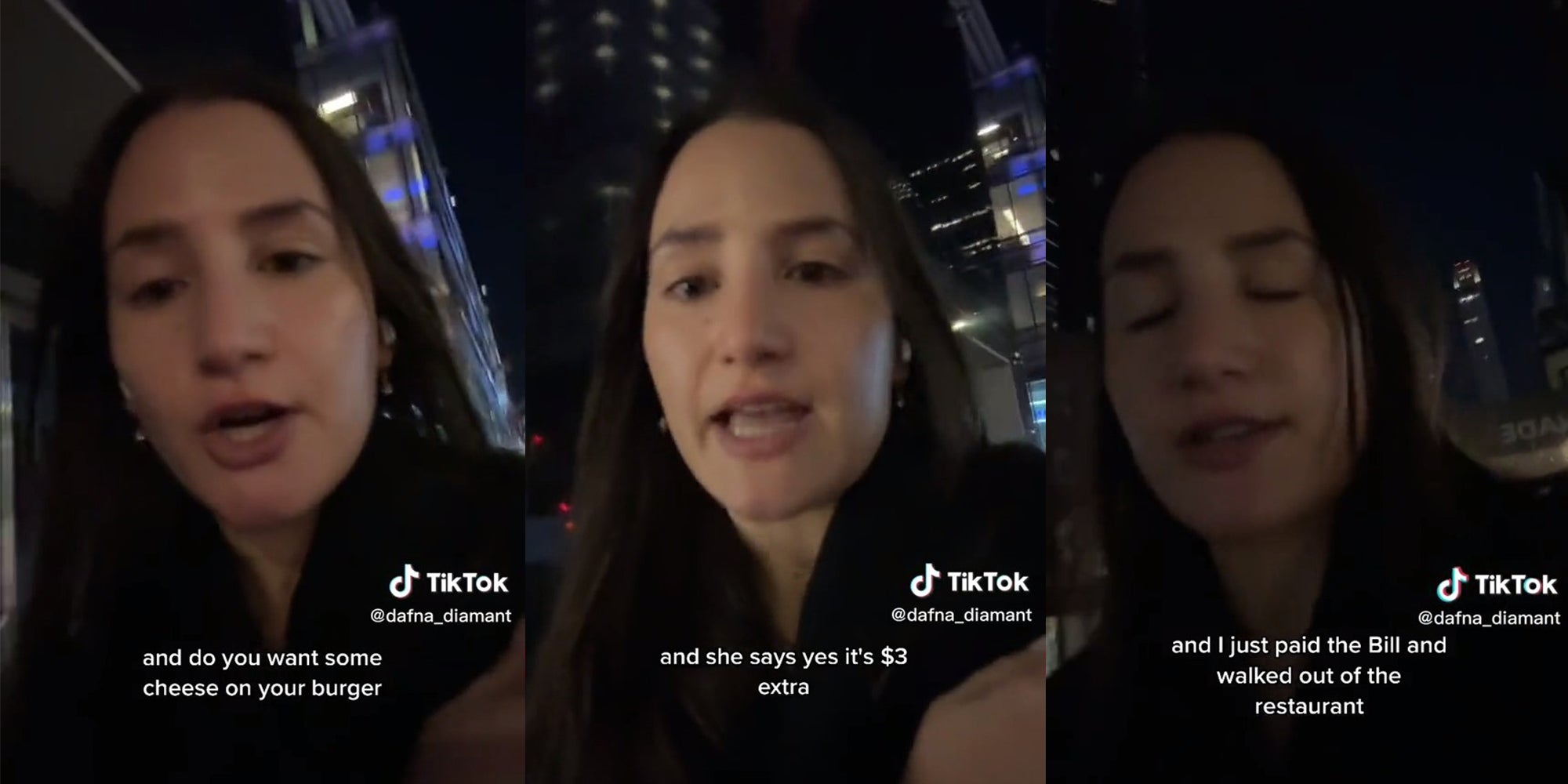 ---
🎶 Now Playing: "We Didn't Start the Fire" by Billy Joel 🎶