We crawl the web so you don't have to.
Sign up for the Daily Dot newsletter to get the best and worst of the internet in your inbox every day.
Hello fellow citizens of the internet! Andrew here. Welcome to today's edition of web_crawlr.

Happy almost Friday! Our top stories today are about: How people are loving a viral clip that shows Sen. Bernie Sanders accidentally photobombing a duo's TikTok dance, an update on the major Supreme Court case that could alter the future of the internet, a viral video where a woman explains that she got a free small frosty instead of a job offer while applying for a job at Wendy's, and some speculation online about the latest episode of The Last of Us.
After that, our Politics Reporter Claire has her weekly "Dirty Delete" column.
See you tomorrow!
— A.W.
---
⚡ Today's top stories
While in New York City where he's reportedly promoting his latest book, Sanders inadvertently walked into the frame as a duo performed a TikTok dance. The internet can't get enough of the clip.
Although a number of observers worried about how the court might handle the case—potentially upending how websites provide and display user-generated content—the justices seemed to grasp the statute and signal support for upholding Section 230.
One woman's experience applying for a job at Wendy's corporate took an unexpected turn when she received a free small frosty instead of a job offer.
Right now it's a background role—but she's a central character in future storylines.
---
We crawl the web so you don't have to. Sign up to receive web_crawlr, a daily newsletter from the Daily Dot, in your inbox each day.
---
🗳️ Dirty Delete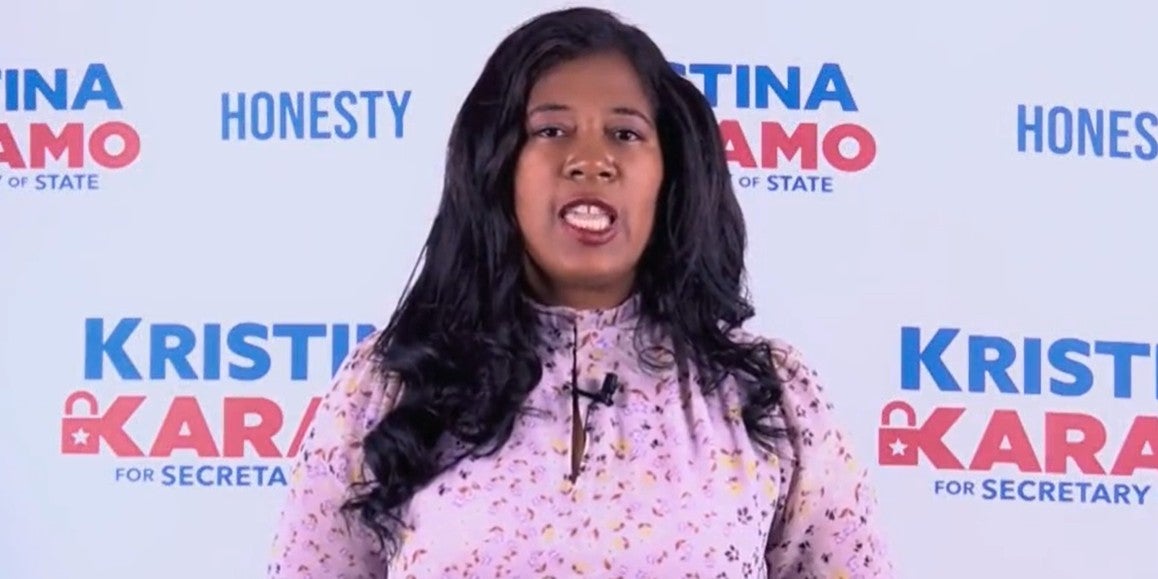 New Michigan GOP chair has ties to QAnon
In each edition of web_crawlr we have exclusive original content. On Thursdays our Politics Reporter Claire Goforth goes deep on the social media history of politicians in her "Dirty Delete" column. If you want to read columns like this before everyone else, subscribe to web_crawlr to get your daily scoop of internet culture delivered straight to you inbox.
---
🕸️ Crawling the web
Here is what else is happening across the 'net.
🏥 This user's video has more than 5.2 million views. In it, he explains how he removed his own $1,900 stitches after the hospital wanted to charge him for the removal.
🥫 No one is happy with the "sauce policy" at this particularly stingy McDonald's location.
🚰 A video making the rounds online has viewers speculating that the water in Ohio is not safe to drink unless it's bottled in the wake of the toxic train wreck in East Palestine.
🐼 In a viral video a user explained how she walked into a Panda Express without an application and got the job on the spot anyway.
🩳 A TikToker says a job interviewer called her out for wearing shorts… to a walk-in interview.
👑 This 'champagne of pepper grinders' is the ultimate flex for bougie kitchens.*
🏘️ This TikToker is going viral for warning people not to move into communities with an HOA.
📜 From the Daily Dot archive: How Trump mainstreamed QAnon before anyone ever noticed.
*The Daily Dot may receive a commission in connection with purchases of products or services featured here.
---
👋 Before you go
A DoorDasher took to TikTok to chronicle their treatment of people who didn't tip, and it's sparking debate online as to how far DoorDashers should take it.
The video comes from a creator on the DoorDash Chronicles account, garnering more than 326,000 views.
In the clip, the creator is in a car delivering a DoorDash order that sits on the passenger seat. The driver's 'POV' video starts with the creator saying, "Every once in a while, just for kicks, I like to pick up someone's order who didn't want to tip. And this is how it goes."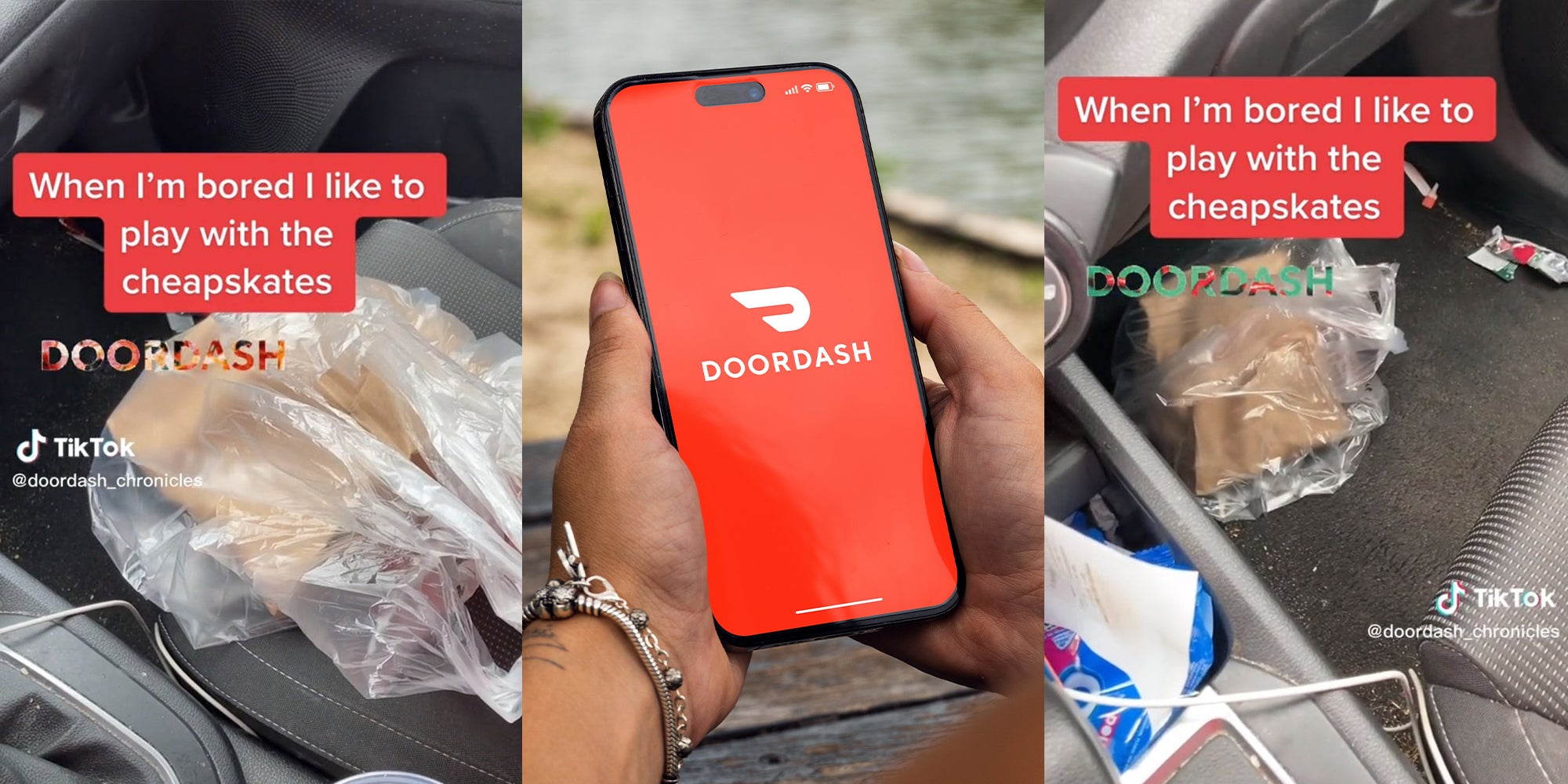 ---
🎶 Now Playing: "Real Wild Child (Wild One)" by Iggy Pop 🎶