With prize money that's triple the cash of a Nobel Peace Prize, an unlikely coalition of Silicon Valley's biggest names are trying to make science cool, lucrative, and yes—sexy. On stage under the glowing blue exoskeleton of NASA's Ames research facility Sunday night, metal orbs were handed out with $3 million checks by such fascinating pairings as Cameron Diaz and Dick Costolo, Kate Beckinsale and Elon Musk, and Mark Zuckerberg and Benedict Cumberbatch in the second annual Breakthrough Prize event.
They might as well be from different planets, but inhabitants of these three worlds—technology, hollywood, and science—all seemed to regard each other with respect and subdued fascination. On the red carpet, when a reporter shouted toward a fleeing Cameron Diaz what had piqued her interest in the science, she turned and responded "What's not to be interested in?" with a laugh and a wide smile. "We are so grateful that all of you suck at sports," Host Seth MacFarlane quipped, in one of his few jokes that actually landed.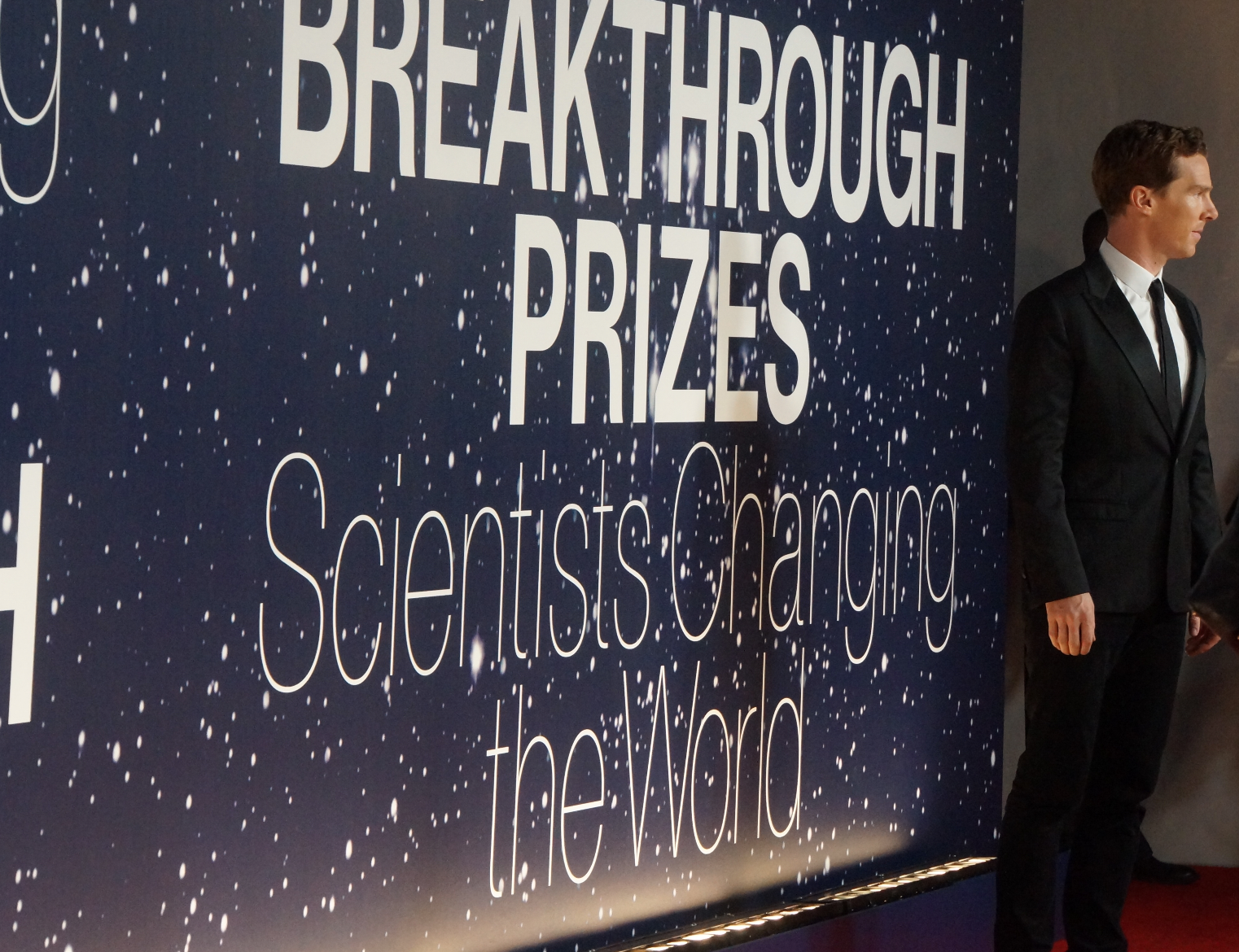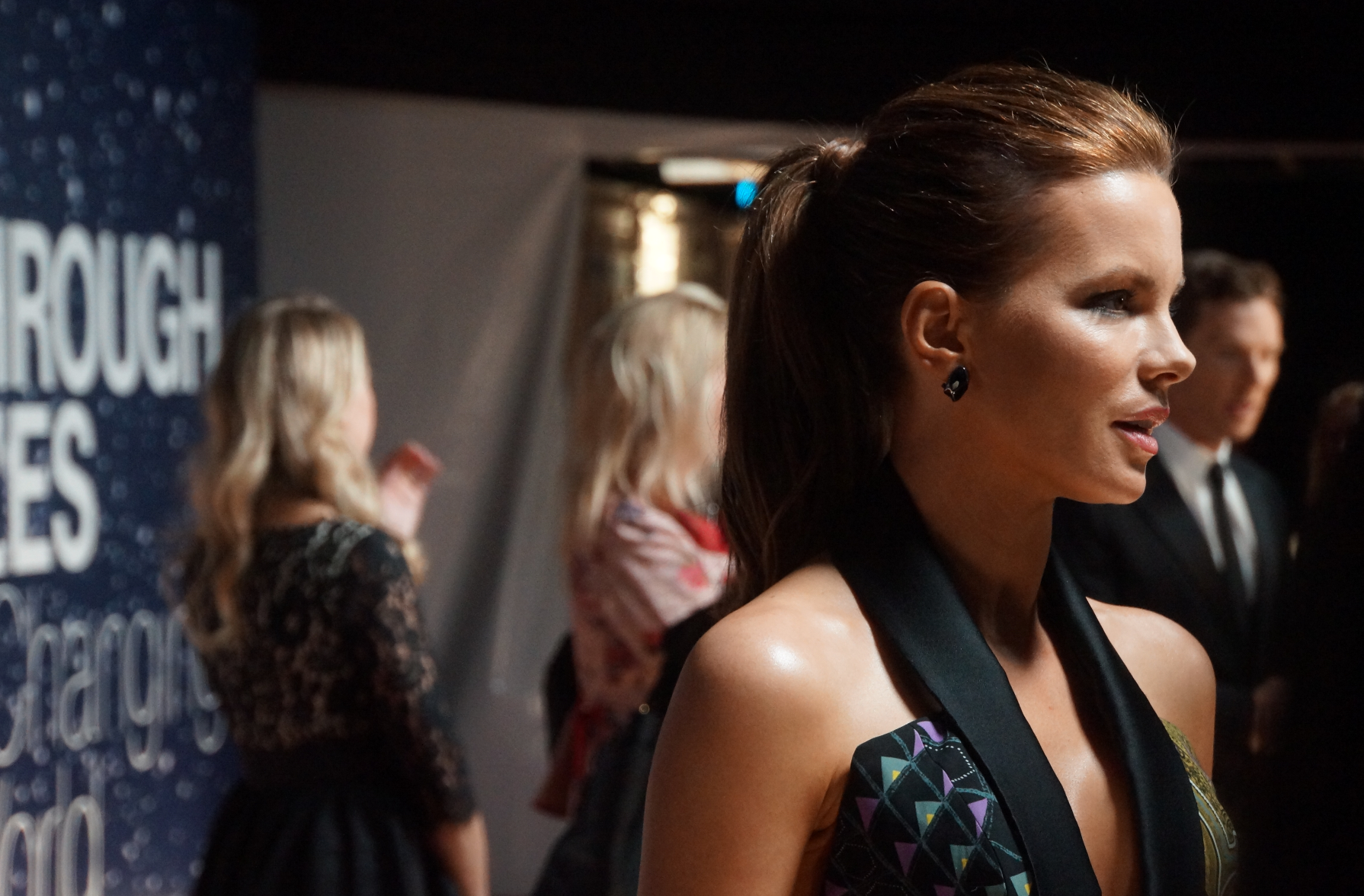 Established last year, the Breakthrough Prize is a high stakes science fair spearheaded (and underwritten) by Google cofounder Sergey Brin, 23andme CEO Anne Wojcicki, Facebook's Mark Zuckerberg and his wife Priscilla Chan, Alibaba founder Jack Ma and wife Cathy Zhang, and Russian investor Yuri Milner and his wife Julia. The idea is to establish the "Oscars of science," and on that it seems on course to succeed. There were CEOs and stars, limos and Teslas, a performance by Christina Aguilera and excerpts from Cosmos.
"The world faces many fundamental challenges today, and there are many amazing scientists, researchers and engineers helping us solve them," said Zuckerberg. "This year's Breakthrough Prize winners have made discoveries that will help cure disease and move the world forward. They deserve to be recognized as heroes."
While Zuckerberg and most of the other major tech figures rushed by an inquisitive press section with the usual red carpet air of self-importance, 23andme CEO Anne Wojcicki stopped unpretentiously to chat about the mission of the shared initiative. "It's energizing to be in the company of such brilliant and fertile minds," Wojcicki said.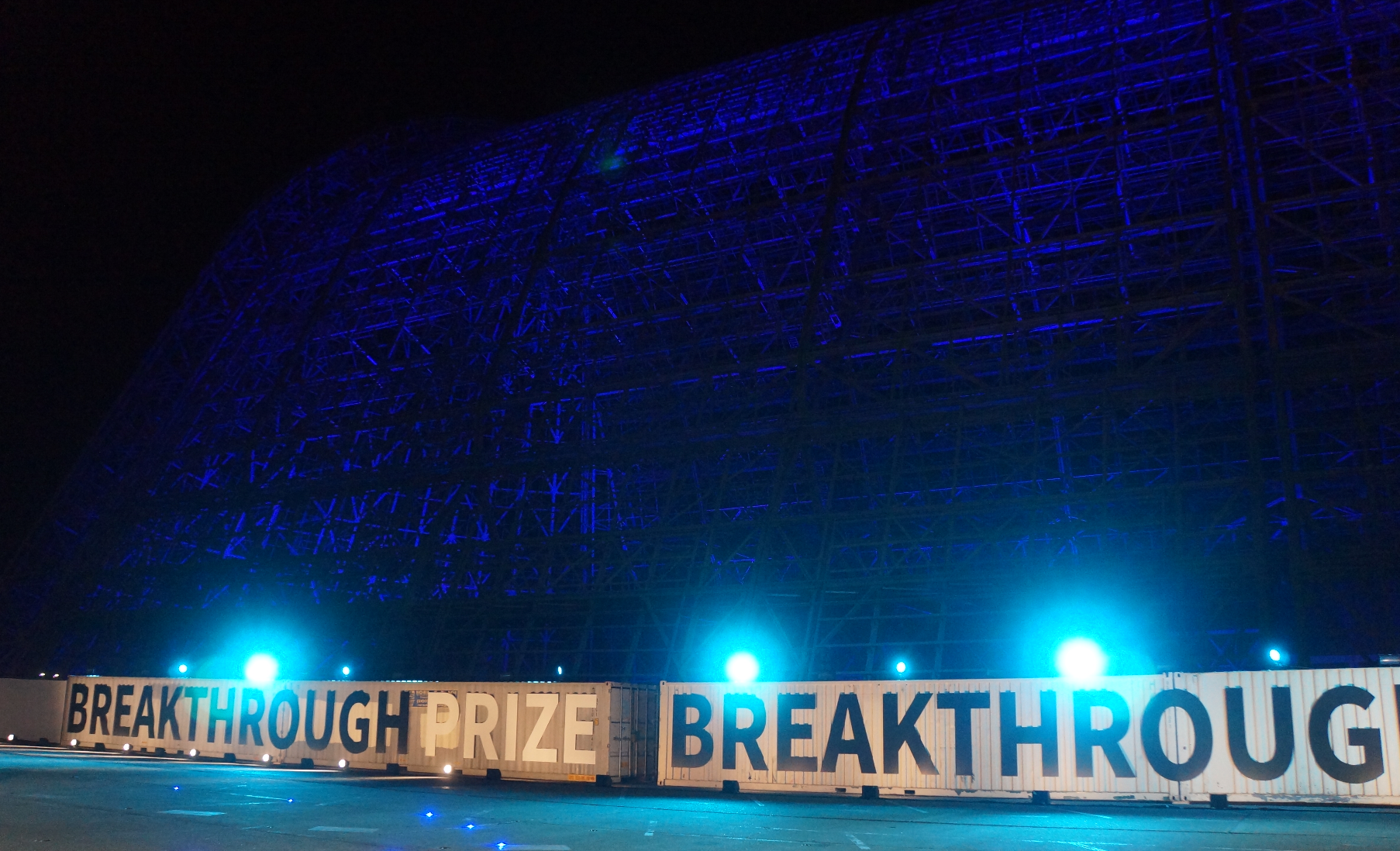 The prizes are divided among three categories: Life Sciences, Fundamental Physics, and Mathematics, though the five math winners were announced earlier this year. The first category honored C. David Allis, Victor Ambros, Alim Louis Benabid, Gary Ruvkun, Jennifer A. Doudna, and Emmanuelle Charpentier for research with applications in everything from cancer to Parkinson's disease. The physics prize will be divided among a team of 51 collaborators who came to discover that the universe is actually expanding at a quickening pace—not slowing down, as previously understood.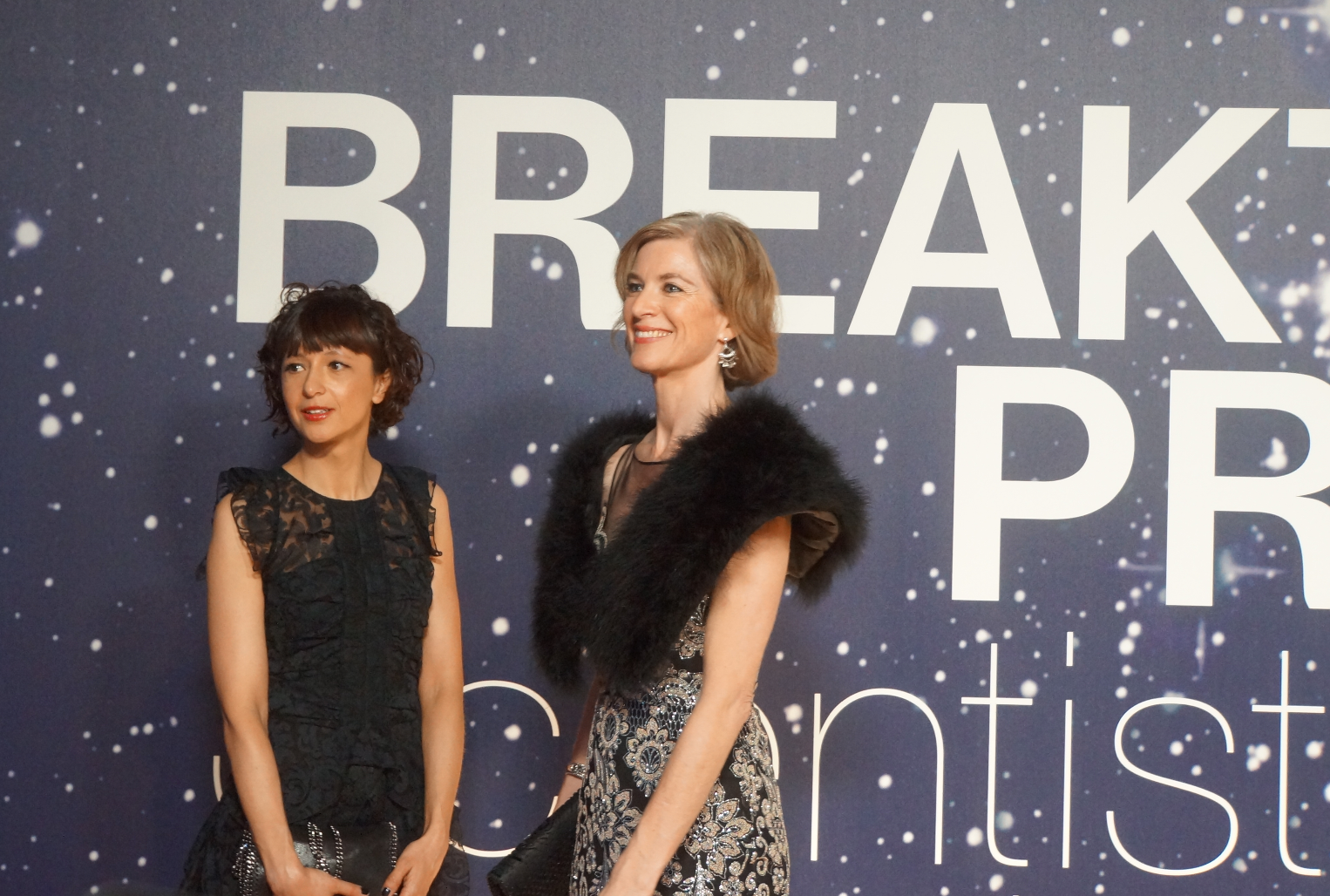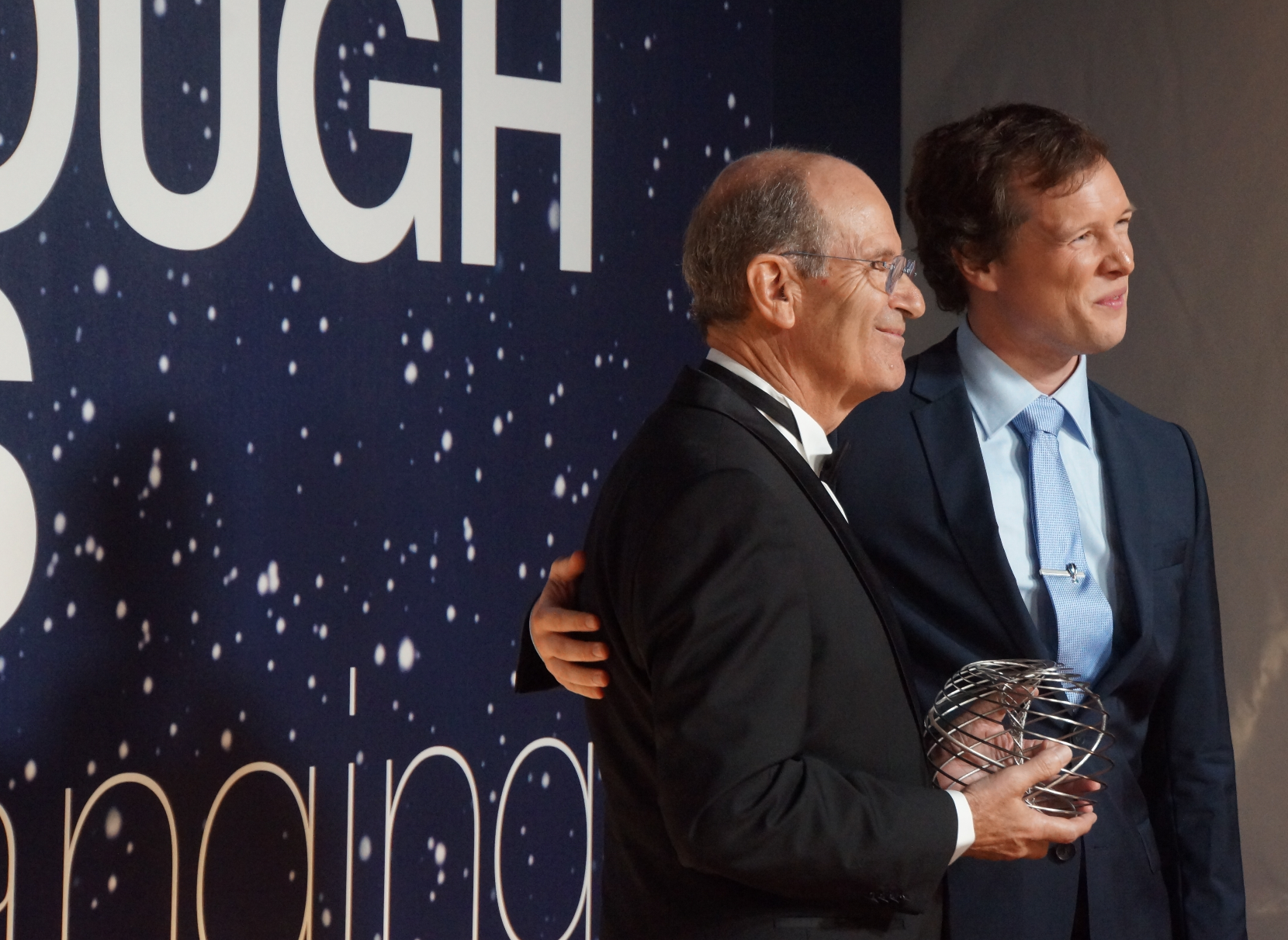 It's an interesting intersection: The research world, with its methodical, at times plodding progress, and the breakneck sprint of Silicon Valley. With the sort of sci-fi-realized stuff like giant, flying Wi-Fi hotspots, glucose-sensing contact lenses, and rent-a-ride spaceplanes. This year's prizes did seem to address one of the criticisms from last year, whether intentionally or not, by awarding a large, collaborative effort in the physics prize. Though with only two female honorees, the second main criticism remains.  
All told, $36 million was doled out to the assemblage of sharp minds, who gathered again on Monday to deliver lectures and tackle the biggest questions known to science during a symposium hosted by Stanford.
At the follow-up conference, few of Sunday's celebrities from the worlds of tech and entertainment showed up to hear about microRNAs, quantum field theory, or elliptic cohomology, retreating back to their respective spheres. Still, all three tracks of the symposium were packed with promising postdocs and Nobel laureates, listening on as Breakthrough recipients in each of the three tracks light up their respective corners of our universe—infinitesimal, theoretical, and literal alike.
Photos by Taylor Hatmaker.