Do you need a quick last-minute gift for a White Elephant gift exchange? You're in luck because some of the best White Elephant are tech gifts.
Just in case you've never heard of a White Elephant gift exchange party, we'll fill you in: Guests each bring a wrapped gift, and the whole party sits in a circle. Each guest chooses a gift to unwrap. As each person chooses a present, they can also choose to take a gift that has already been unwrapped by someone else, eliminating the surprise element of the exchange. Some White Elephant parties are about ditching crap gifts; others are about small surprise gifts that everyone will like, and fight over. We went that route: All of these tech-themed presents are so good, so your friends will be starting fights.
Most of these gifts are between $20 and $30, but if you go over your party's "set" budget, who are we going to tell? Here's our guide to the best White Elephant tech gifts.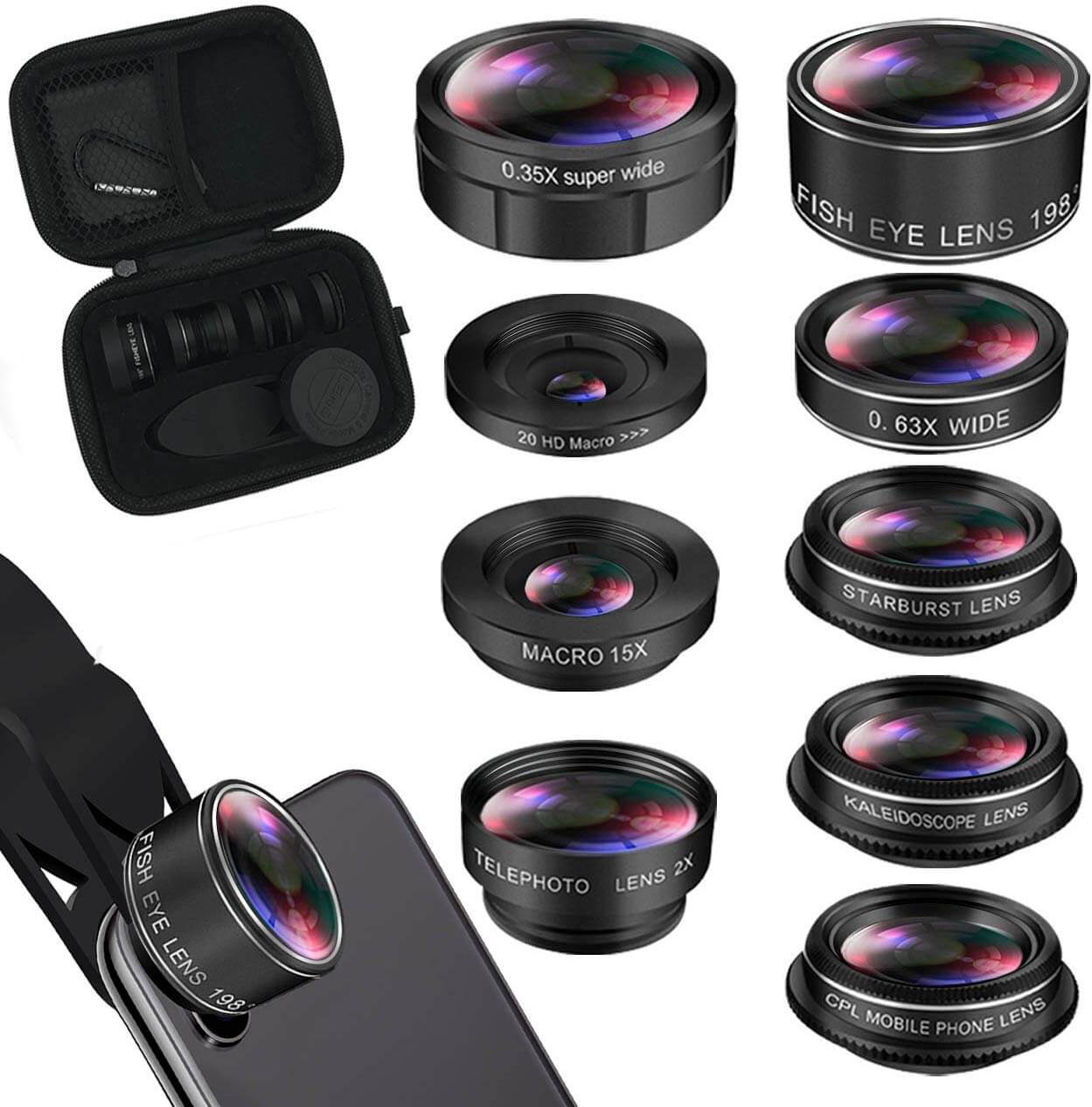 Some of the best White Elephant tech gifts are iPhone accessories. Any iPhone photography enthusiast can step up their game with this budget version of the Olloclip. Change out the lens, snap on the clip, and you're ready to go! Different lenses include macro and fisheye, making this the perfect starter kit for any beginner.
No one will ever be mad about getting a Bluetooth speaker out of a gift exchange. With 12-hour battery life, this speaker packs a punch for outdoor parties. If you're not feeling the white version pictured here, there are black, blue, pink, and red models too!
This Bluetooth karaoke microphone has its own karaoke app and can double as a speaker. Once the gift exchange is over, your White Elephant party can be a karaoke party with a relatively quick and easy setup. With different audio settings, this mic can even autotune or create an echo. This is easily one of the best White Elephant tech gifts because it keeps the party going.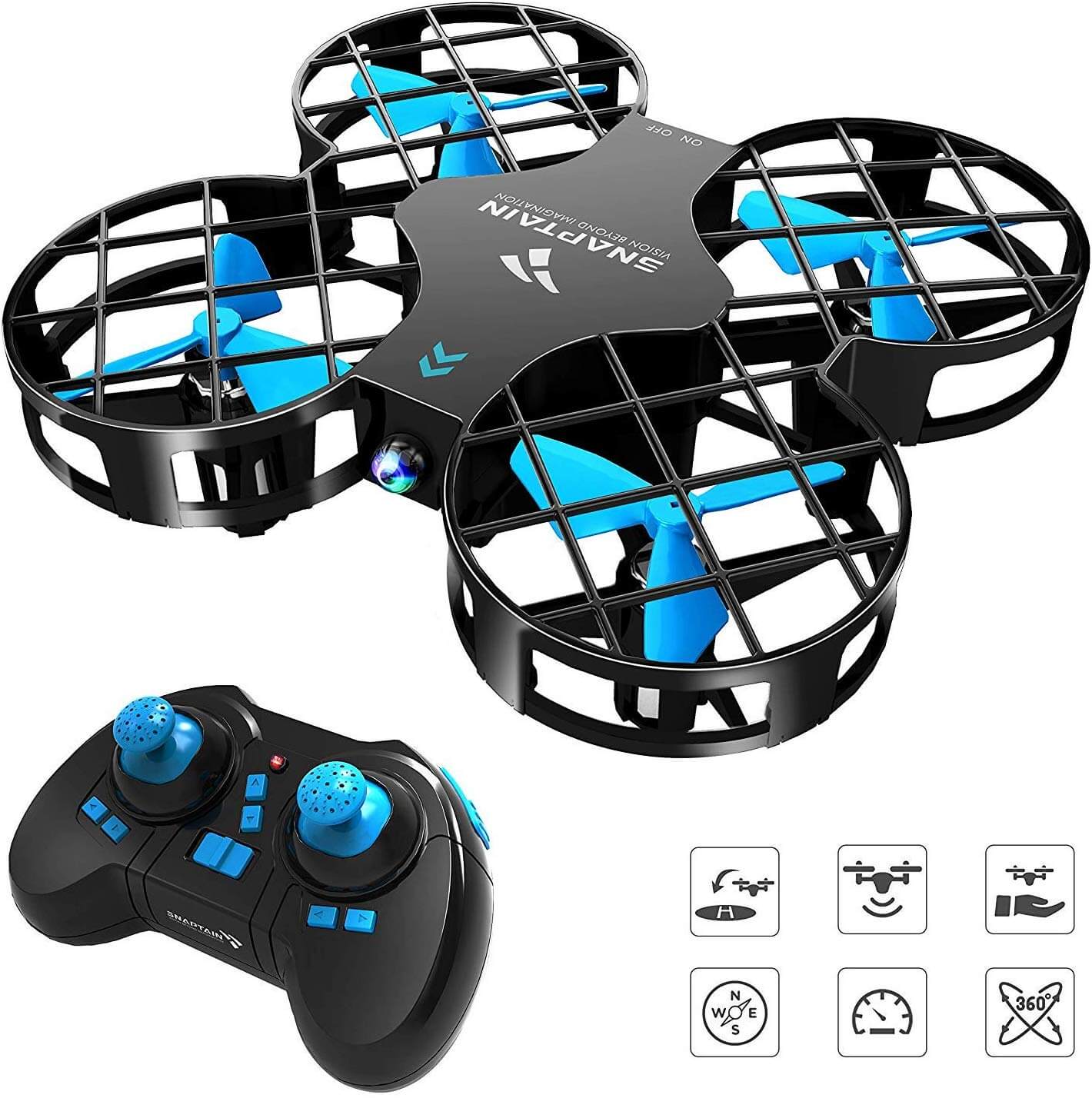 Gone are the days of flying model planes. Whether your gift exchange includes children or not, all ages can enjoy flying this mini drone. With three different speeds, the drone can accommodate any experience level. Its one-key return feature will have the drone zipping back to you with one press of a button, and it is capable of 360-degree stunts.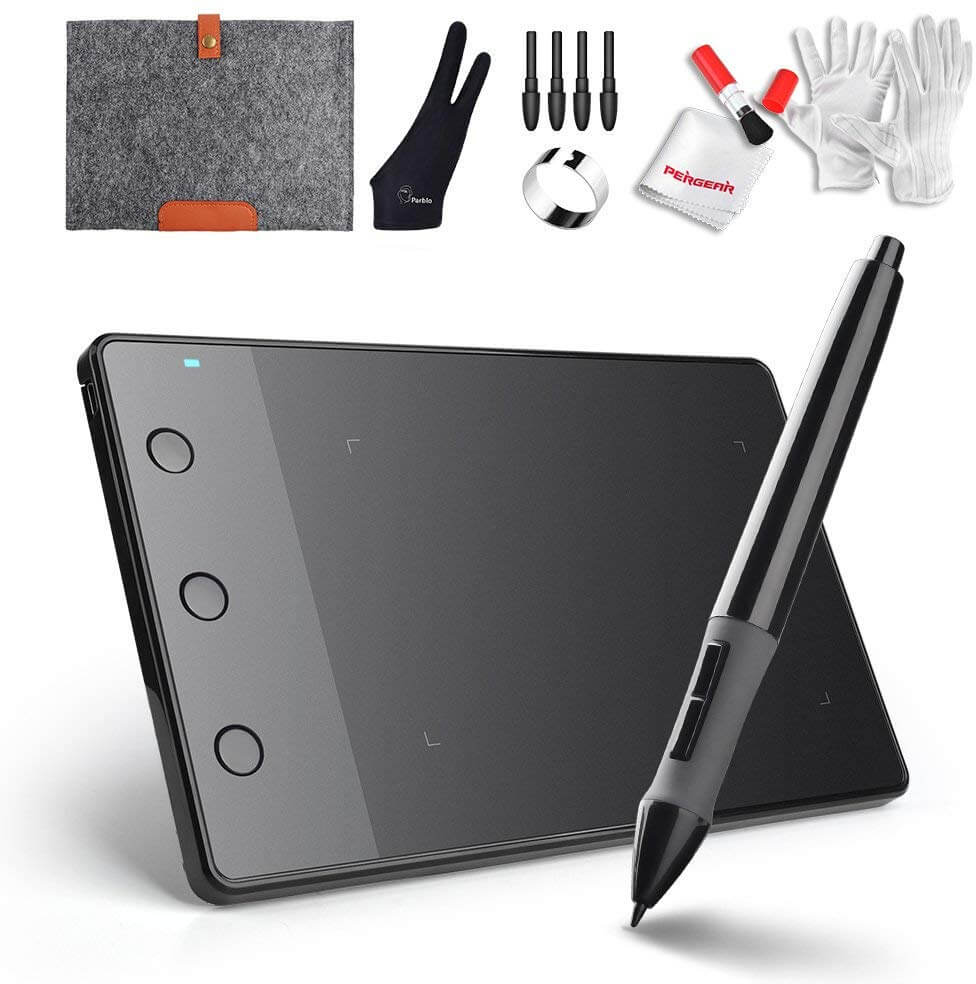 Is your party full of creatives? Then this digital drawing tablet is one of the best White Elephant tech gifts to bring because you'll have guests them scrambling to claim it as their own. The Huion H420 Drawing Tablet is compatible with several drawing programs, such as Corel Painter, Adobe Illustrator and Photoshop, as well as Comic Studio.
READ MORE: