When it comes to traveling, the days of wrestling with massive paper maps and stuffing your fanny pack full of local museum brochures are long gone. Unless you want to keep the fanny pack—they're making a comeback.
No matter if you're going abroad or to a neighboring city, your phone can do all the work of a travel agency in half the time. You can book hotels and flights online while Google Maps and ride-hailing apps make it easy for you get from point A to point B, and there are countless apps that can help you find everything from a great restaurant to must-see tourist tractions.
To cut aimless searching and maximize time spent staring at the sights rather than your phone, you've got to load up with the most-efficient apps. Here's our list of the best travel apps you'll never want to leave home without.
The best travel apps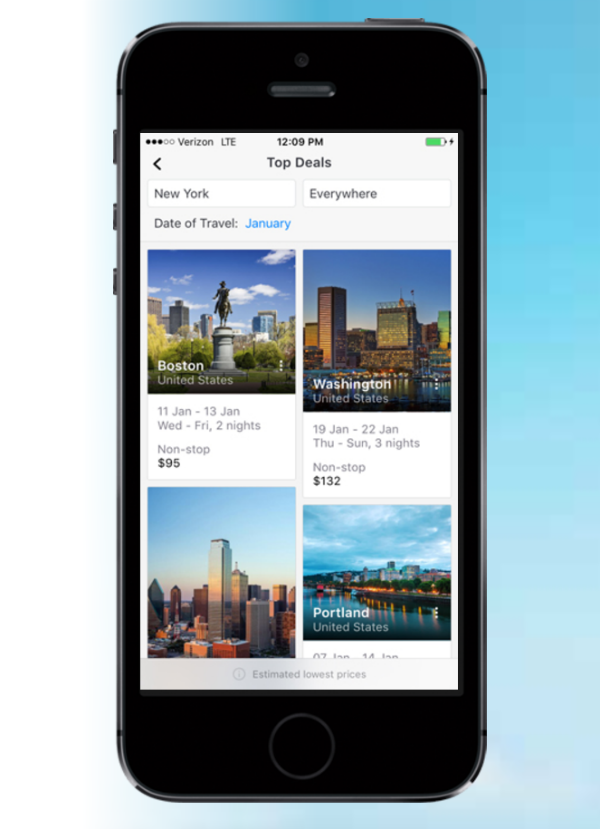 Skyscanner is a flight scanner app that searches through millions of flights from more than 1,200 travel partners to destinations all over the world. Besides flights, the app can also search for hotels and rental cars. If you're feeling adventurous, it offers an explore feature that suggests the best spots for longer trips or weekend getaways.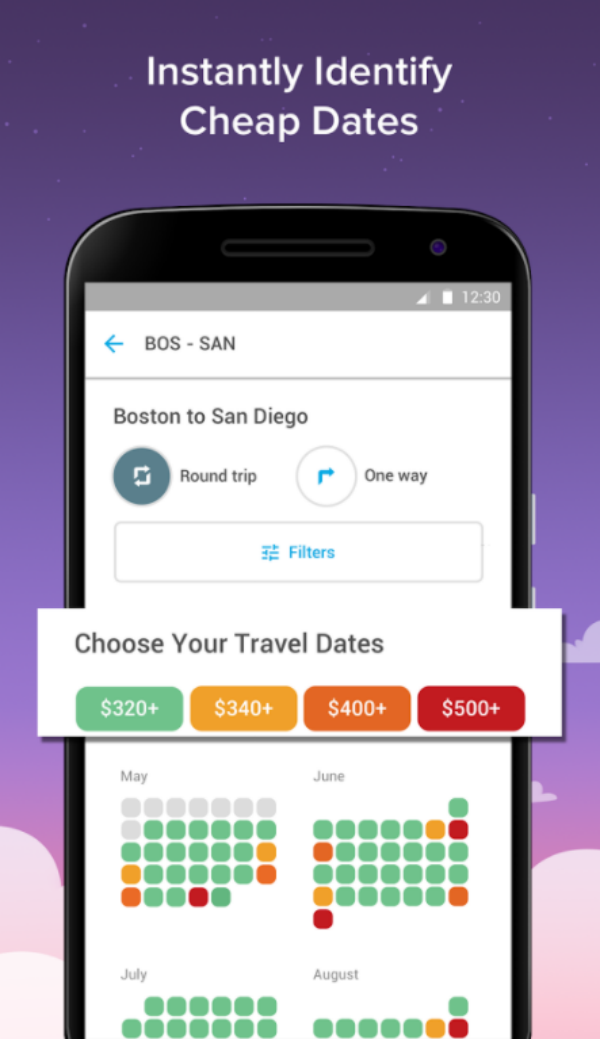 Hopper is a travel app that collects data to predict changes in flight prices then tracks them to alert you when they're the cheapest. Users can sign-up to be notified about flights they're interested in, and the app will send a notification when flights are at their predicted lowest fare. If you're in the market for a quick trip and can be ready to scoop up a flight at a moment's notice, Hopper is a good way to go.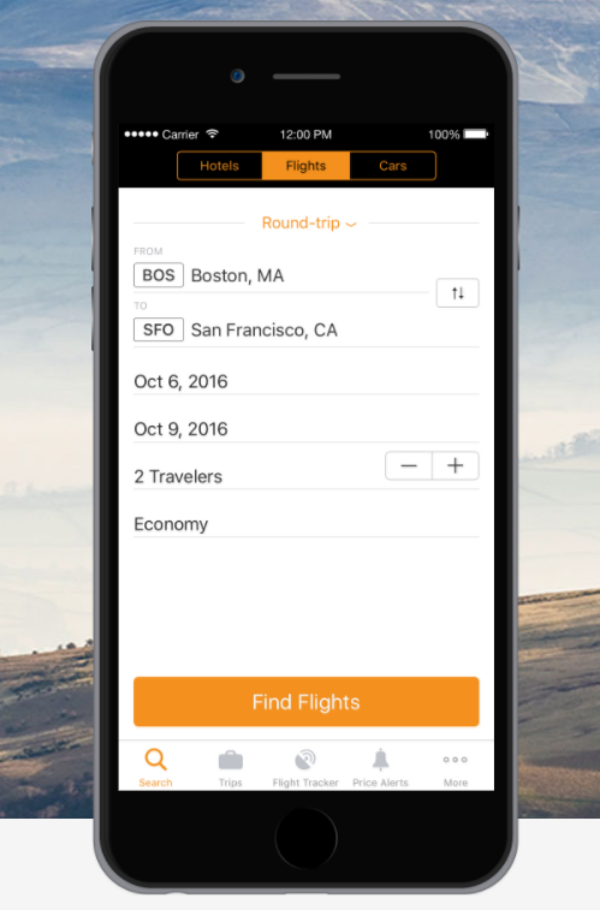 Operated by the Priceline Corporation, Kayak is a popular search engine that sifts through flights to find the cheapest available. The app version of the travel site is a simple tool to use in comparison with other flight scanning apps. Like other travel apps, you can also use Kayak to book other aspects of your trip like hotels and rental cars.

READ MORE: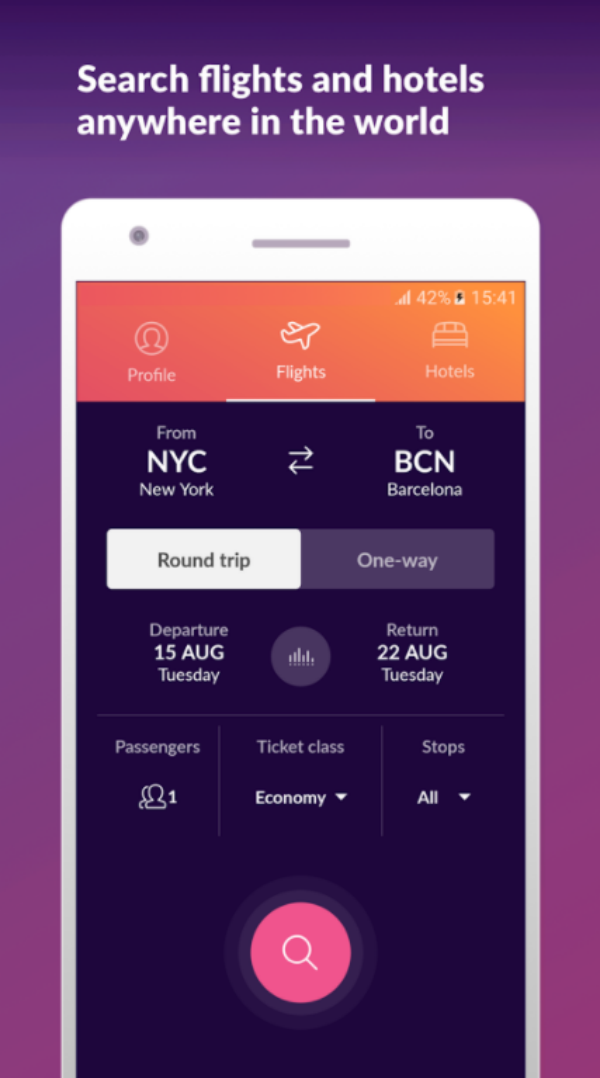 Momondo is a search aggregator that lets users compare flights across different days of the week to find the cheapest option. The app also provides third-party websites that offer cheaper fares than the original airline. The only catch is you need to double check that your booking went through if you choose that route.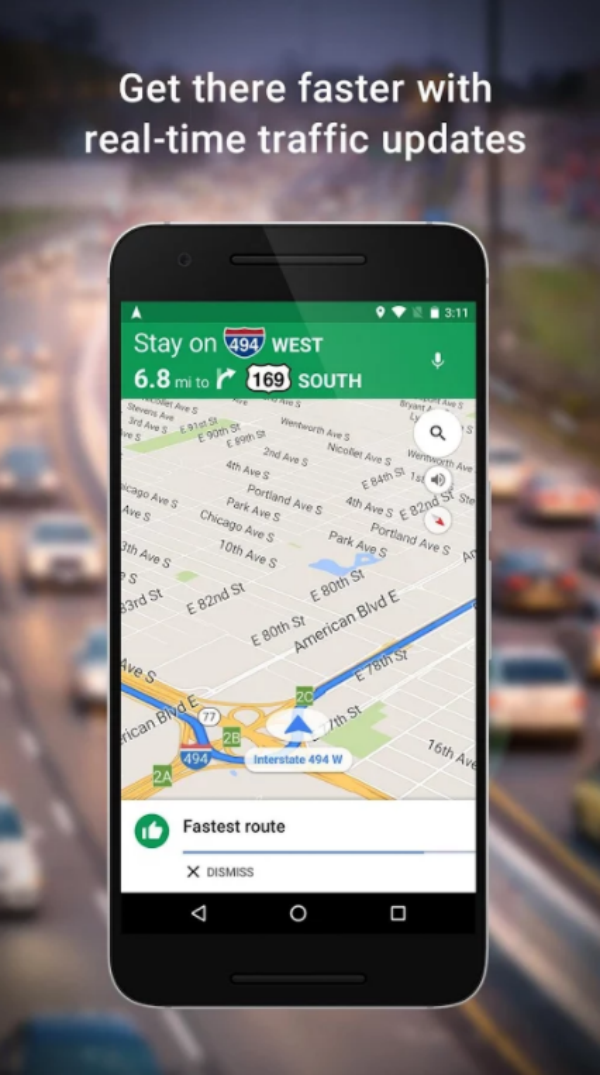 The hail-mary of all navigation apps, Google Maps directs users to their destination via driving instructions and public transportation times and departures. The search engine's app tells users how long it will take to get to their destination and the routes they should take. With Google's recent integration with Waze and ride-sharing services like Uber and Lyft, the Maps app can be your go-to for quick transportation solutions no matter where you are.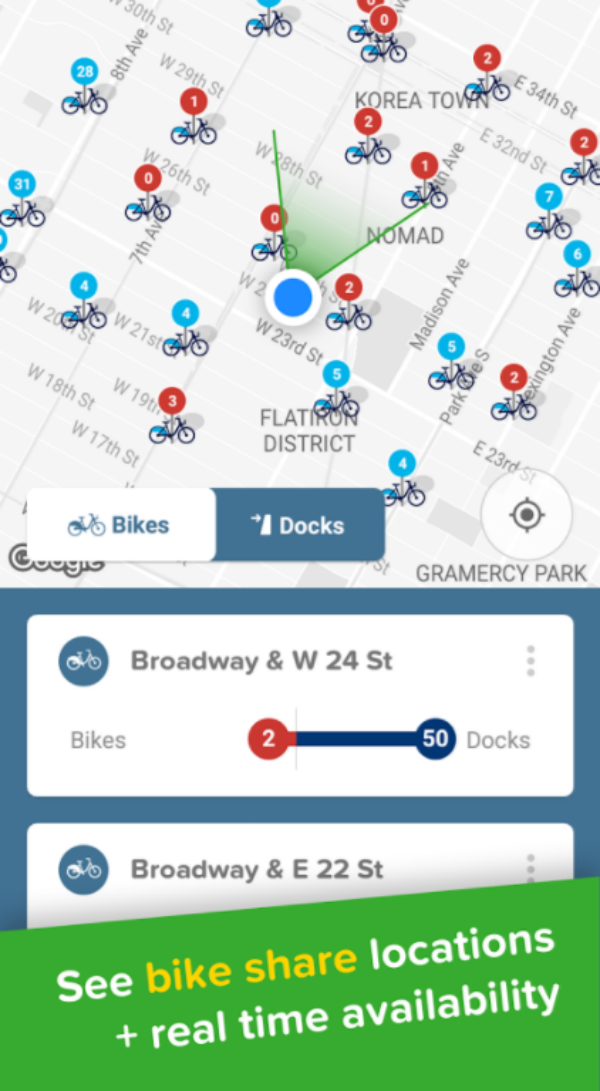 Citymapper is a transit app that helps clue you into the different transit routes in the city you are visiting. The app has a real-time database updated with the most recent routes and departure times for subways, buses, rails, ferries, and ride-hailing services, if available.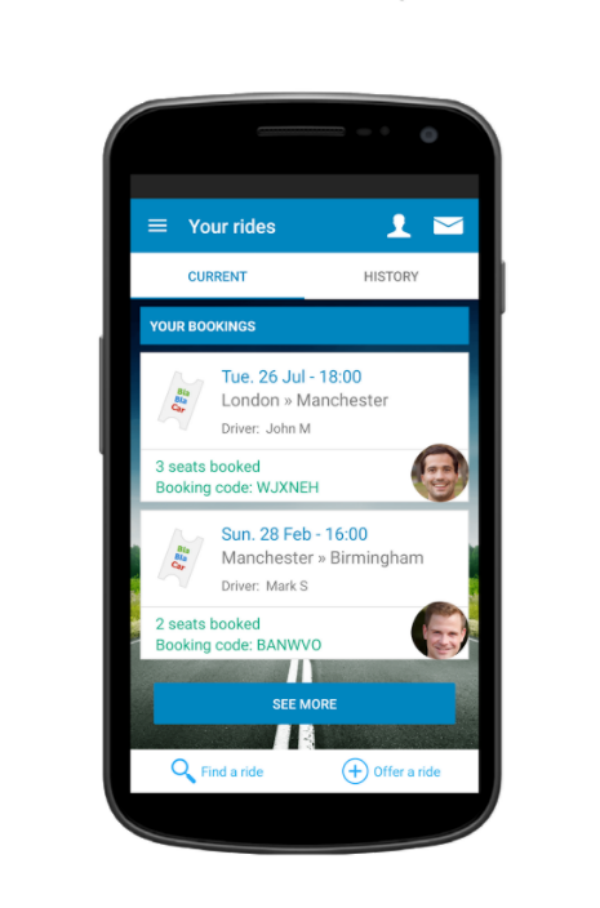 If you're trying visit another city but there isn't a bus or subway available (and if hitch-hiking wasn't on your travel itinerary) Bla Bla Car might be the most cost-efficient choice. The long-distance ride-sharing app connects drivers heading to a specific location who are willing to pick up a few passengers traveling the same way.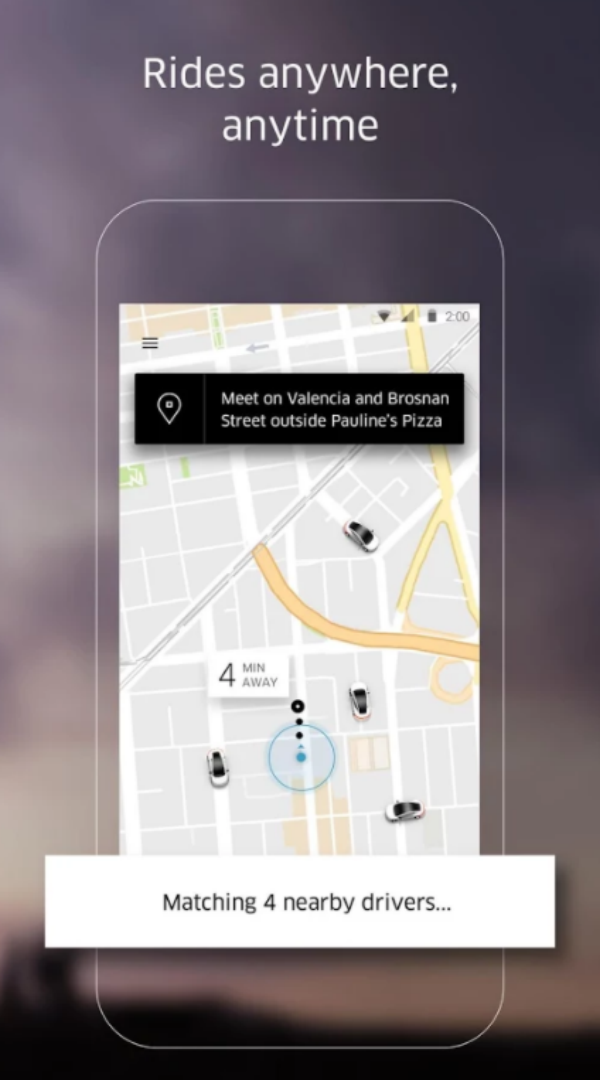 Ride-hailing apps are a must if the city you're visiting is lacking a reliable public transportation system. Although there are other ride-hailing apps like Lyft or local options—which often provide better and more sustainable jobs for drivers) and don't have a string of corporate corruption—Uber is offered internationally.

READ MORE: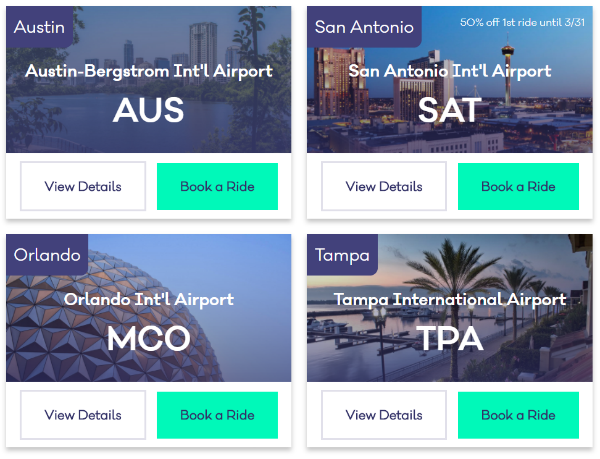 When you need a speedy transportation option going to or from the airport, Wingz has got your back—especially if other ride-sharing services aren't available. The app provides a flat fare to and from the airport in participating cities across the U.S. Wingz also lets you book your ride in advance so you don't have to sweat.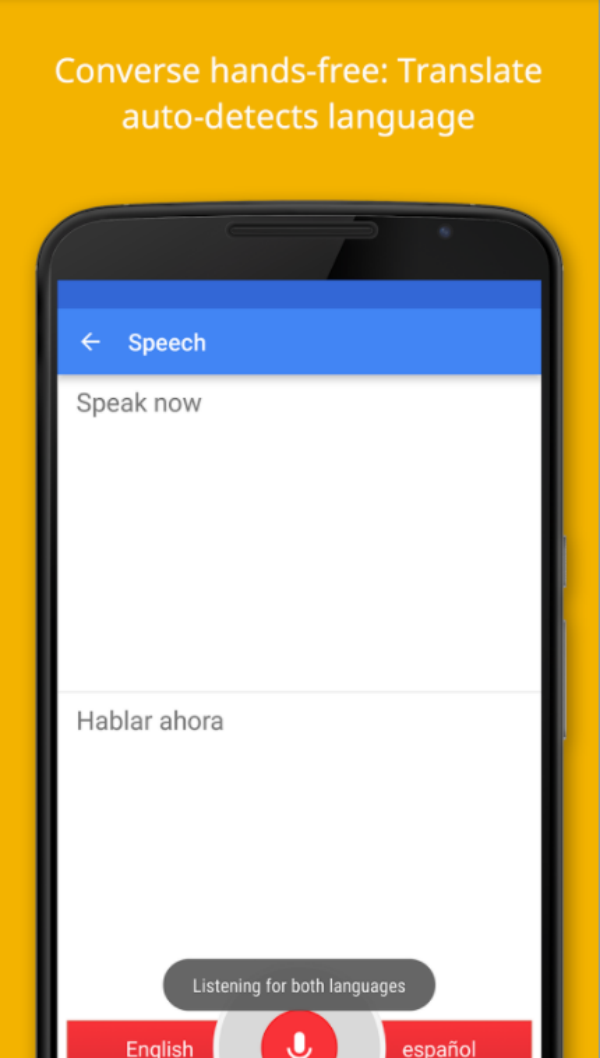 Though it's a fairly obvious choice if you're traveling to a country where you don't speak the language, Google Translate will come in handy whether you're chatting with locals or trying to translate a sign. Aside from just typing in phrases to translate, Google Translate can "listen" for languages and pick up on the words you might miss.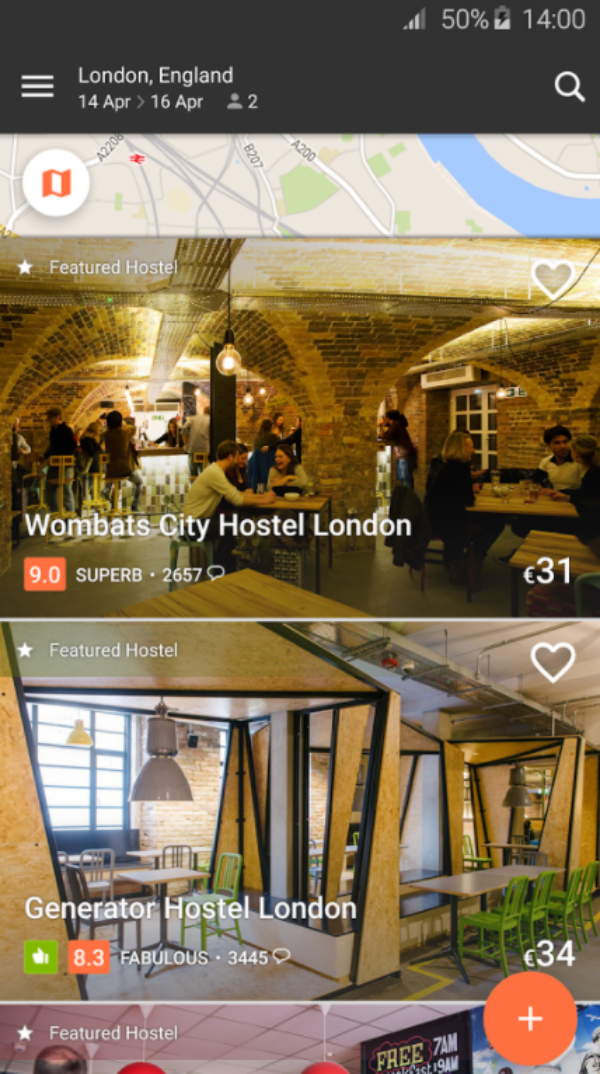 Hostelworld is your hub for finding affordable and trustworthy hostels recommended by other travelers. Users can customize what they're looking for in a hostel, whether it's a quiet, low-key hostel with private rooms or one that's aimed at a younger crowd who wants to party. Each hostel has user reviews so you'll know exactly what to expect.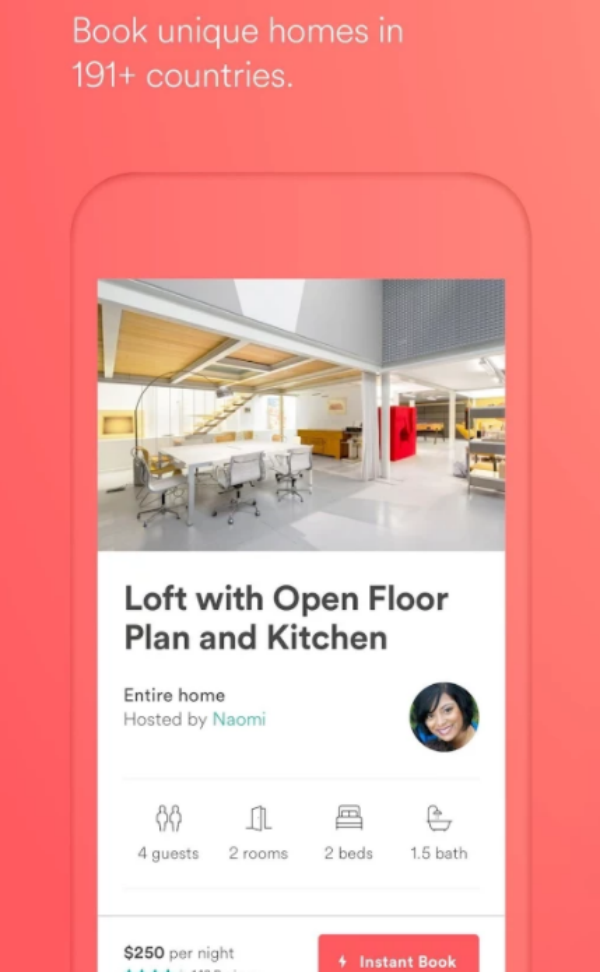 Airbnb lets you lease or rent out entire houses, condos, and rooms on a short-term basis to accommodate you or your crew with a place to stay. The app is mainly used for vacation rentals and long stays, or as an alternative to a hostel and hotel.
The app is exactly what it sounds like, and it usually doesn't cost a penny. Couchsurfing is a hospitality service and social networking app where hosts from around the world offer up their couch for travelers passing through. Each host has their own profile to outline what kind of space they can offer up. If possible, meeting up with hosts ahead of time to assess the lodging situation is recommended. Though the site has evolved significantly from its early days, it's still a viable (though shifting) lodging resource.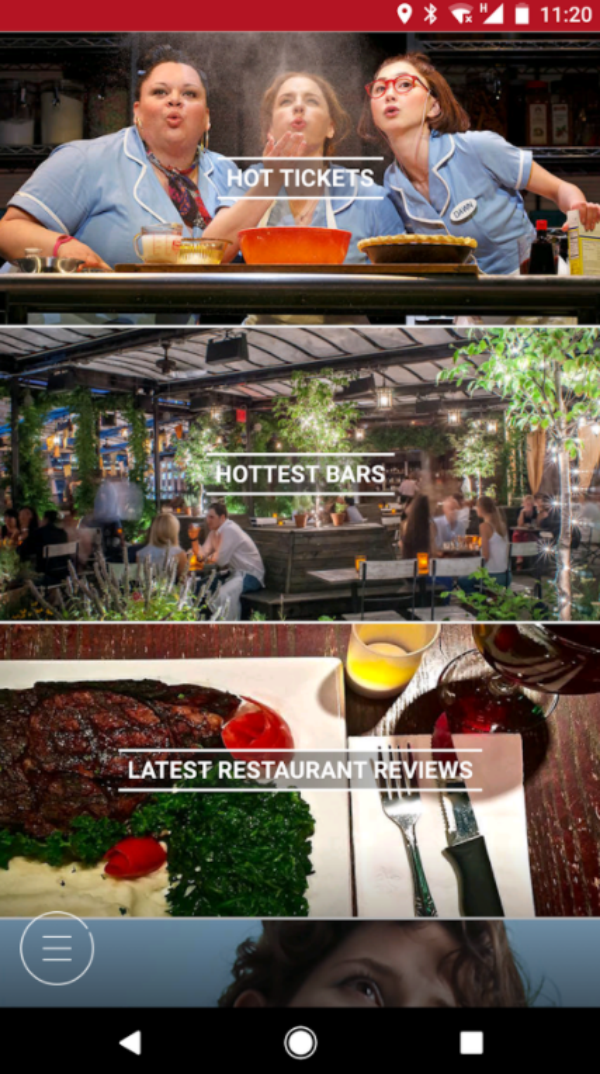 Along with its regular digital and print publications, Time Out has its own app to help you find the best restaurants, coolest bars, and the best local events happening wherever you are. The app cuts the time you would have spent asking around town or plowing through local brochures.
15) Turo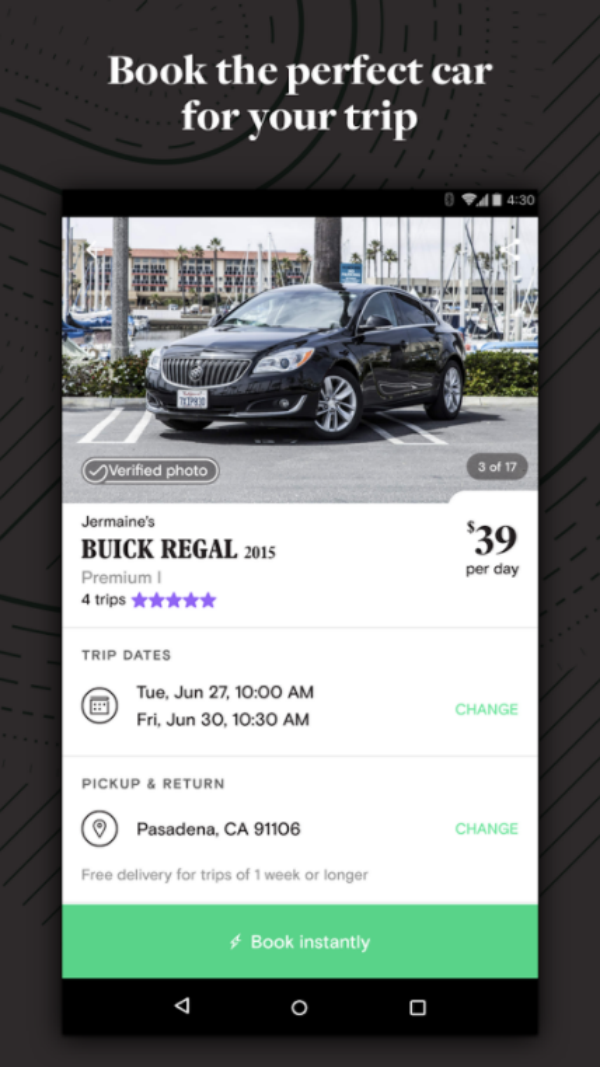 Sometimes it's nice to drive a car while you're on a trip, which is why this app is so great. Turo is a simplified car rental service in participating cities where you can rent a car at a set fare per day and drive it to wherever you're going. Once you're done with the car, you can schedule a meetup time to return it or the owner will come pick it up.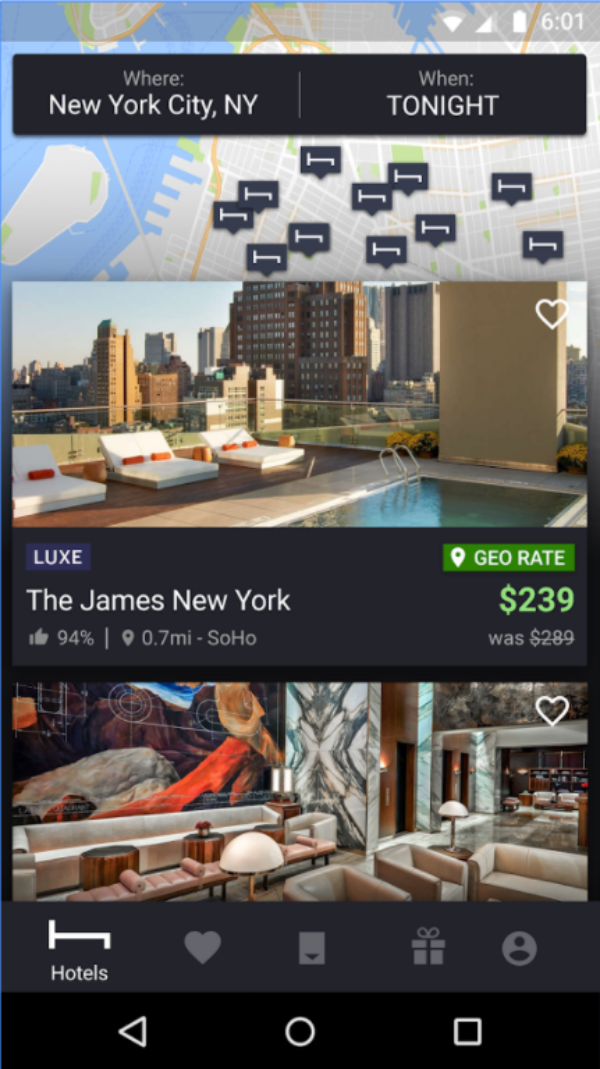 If you're the type to book trips last minute, hopping from one city to the next, it's likely you've run into a few stressful situations when it comes to finding a place to stay. Hotel Tonight is an app tailored for spontaneous trips where users can find the best hotel deals daily and book within seconds. The app also has promo perks, so the more you book with it, the more likely you'll score a deal on a future hotel room. 
Editor's note: This article is regularly updated for relevance.