Barstool Sports, the male-centric, sports-focused, viral video-stealing, misogyny-fomenting, website prides itself on never backing down in its myriad of online fights and squabbles.
But when faced with action from the federal government, the site caved.
GUESS WHO GOT FUUUUUCKED?! https://t.co/jK8SbBiGhb pic.twitter.com/yfMqUymIK6

— IWW Freelance Journalists Union (@IWWFJU) January 21, 2020
In the wake of sports and culture site the Ringer announcing its unionization efforts last fall, Barstool president Dave Portnoy went on an anti-union tirade, declaring that employees of the company would never unionize under his watch.
Unfortunately for Portnoy, comments like those are illegal. All employees in the U.S. have a right to discuss and attempt unionization, and his tweets led numerous people to file complaints with the National Labor Relations Board (NLRB).
In an agreement with the NLRB, Barstool Sports agreed to delete an anti-union blog post by "Professor Nate" and two tweets Portnoy sent out.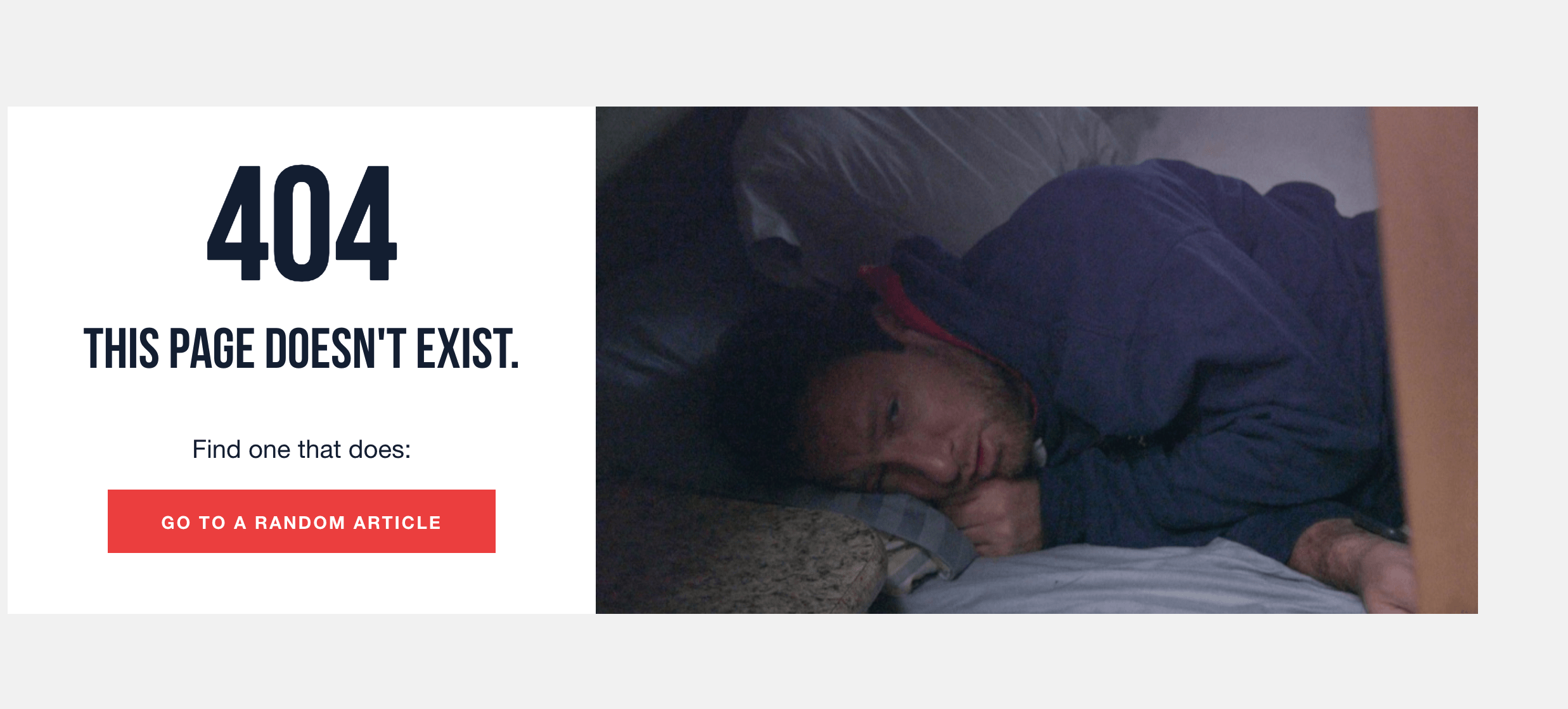 In the tweets, Portnoy said he would fire any employee who met with a union lawyer.
In the agreement, Barstool noted that it will not do anything to prevent its employees from exercising the right to unionize, and would not threaten anyone for doing so.
The site also agreed to delete the Twitter account @BSSUnion.
On its website, the NLRB said that a settlement had been reached with the company on Jan. 7, 2020.
Update 8:05am CT, Jan. 24: The Industrial Workers of the World Freelance Journalists Union, who filed one of the claims against Barstool, put out a statement about the settlement yesterday.
"While Portnoy has attempted to use the "it's just a joke" defense—and will likely continue to do so in lieu of learning how to actually be funny—his behavior indicates a clear effort to establish an anti-union atmosphere at Barstool Sports at a time when media workers are increasingly finding unionization to be their only source of defense against bosses like Portnoy: bosses who are only interested in the false sense of superiority and power that comes from being massive dicks."
READ MORE: