Apple unveiled during a live-stream event on Tuesday a series of new products, including four new iPhone 12 models.
The new models—the iPhone 12, the iPhone 12 Pro, the iPhone 12 Pro Max, and the iPhone 12 Mini—all come equipped out of the box with 5G capability.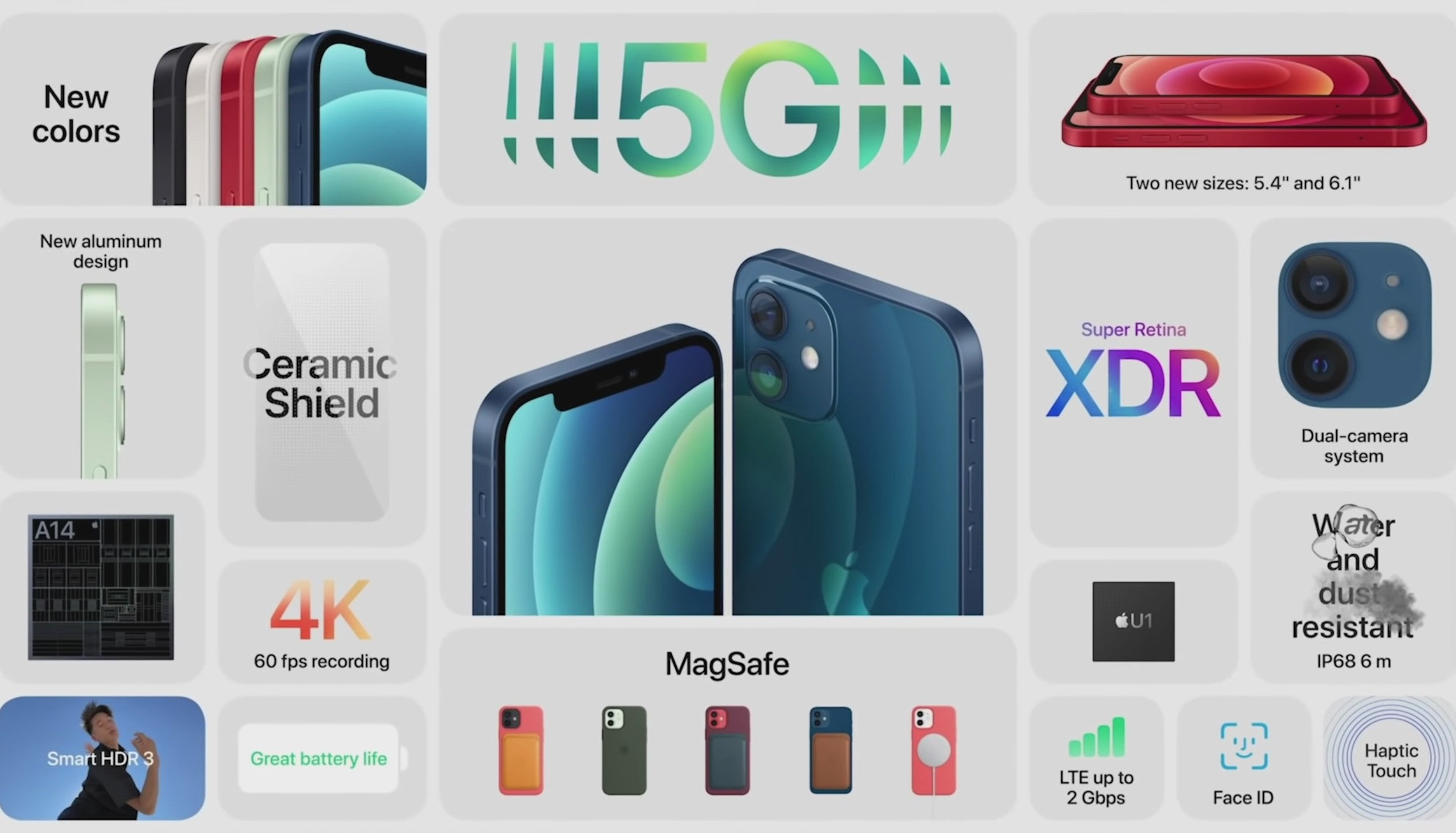 The new phones come in five different colors: black, white, red, green, and blue.
The iPhone 12 Pro Max will retail for $1099, while the iPhone 12 Pro comes in at $999. The standard iPhone 12 will cost $799 and the iPhone 12 Mini will be available for $699.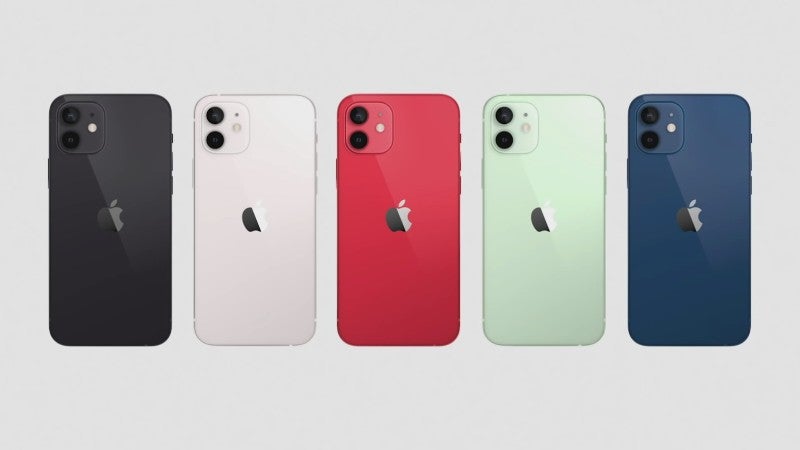 Apple has moved away from its rounded phone design and taken cues from the iPhone 4 by offering a flat edge look on all new models. The company also says each phone now comes with a stronger screen known as the "Ceramic Shield," which offers up to 4x better damage protection.
The phones will also feature Apple's A14 Bionic microchip and a new upgraded XDR OLED display. This means the iPhone 12 will come with two times more pixels than the iPhone 11.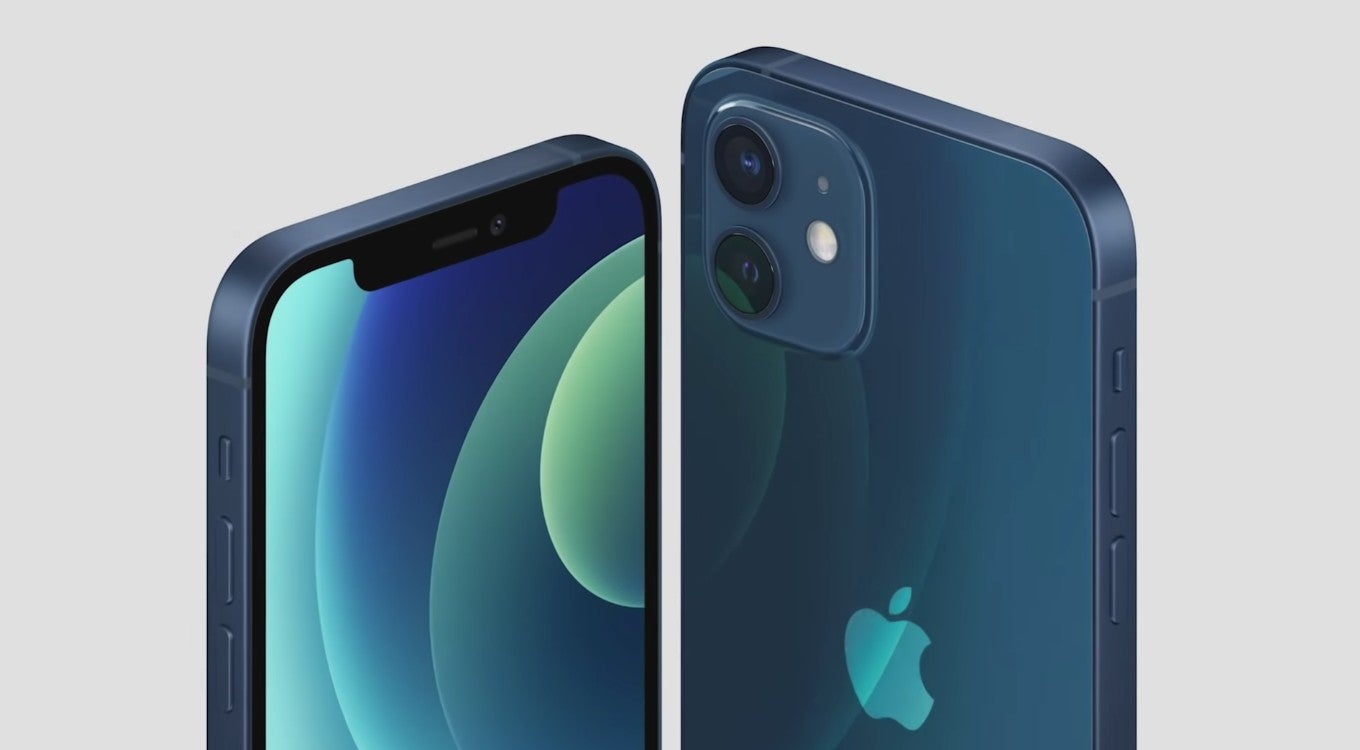 In terms of cameras, Apple noted the standard iPhone 12, which comes in at 6.1 inches, will include two rear cameras that both support night mode.
The iPhone 12 Pro Max, the biggest phone ever from Apple, will measure in at 6.7 inches. The model will come equipped with three back cameras that not only offer 5x optical zoom but also a LIDAR sensor, commonly used in self-driving cars, to aid in the use of augmented reality and other features.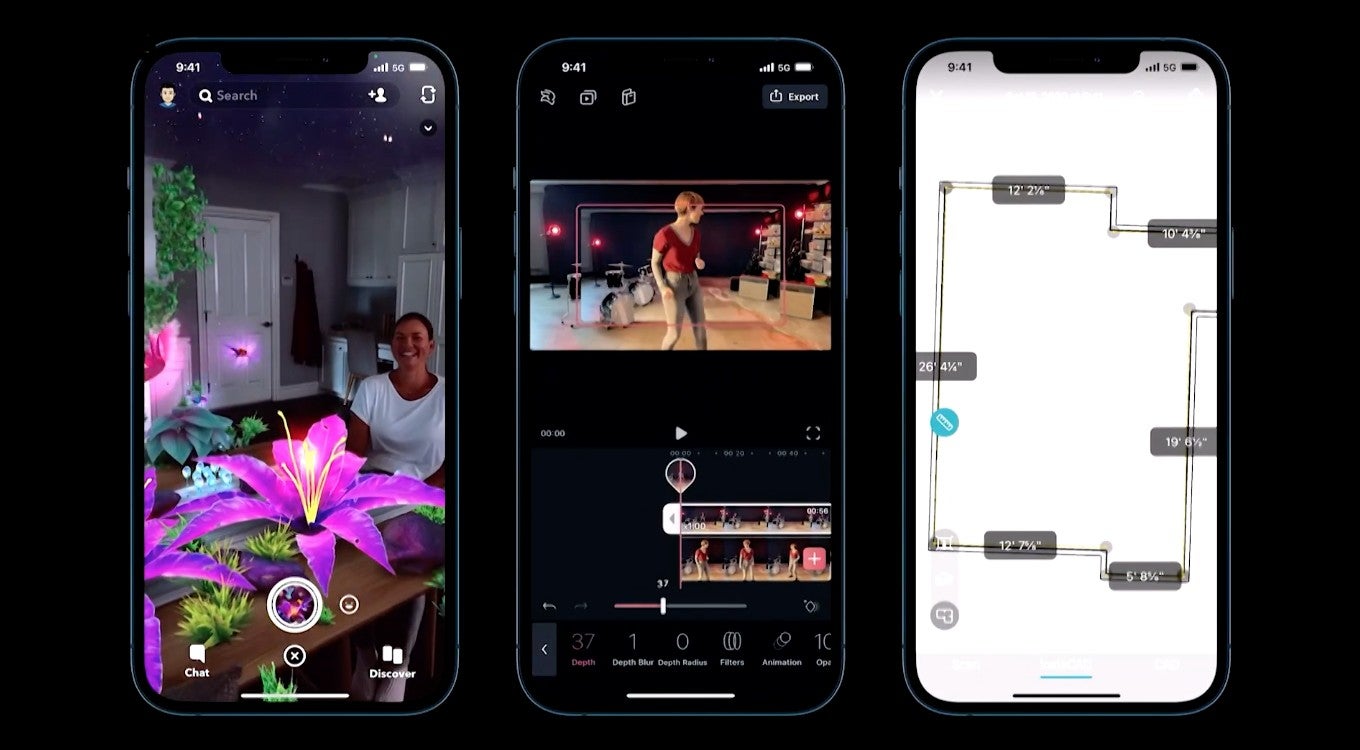 Other major changes include Apple's decision to no longer include headphones or a wall charger for iPhone 12 customers. A USC-C to Lighting cable will come with the phone, however.
Aside from its new phones, Apple also unveiled the HomePod Mini. Similar to the original HomePod, the new and smaller version will include Siri integration, touch controls on top, and a more rounded design.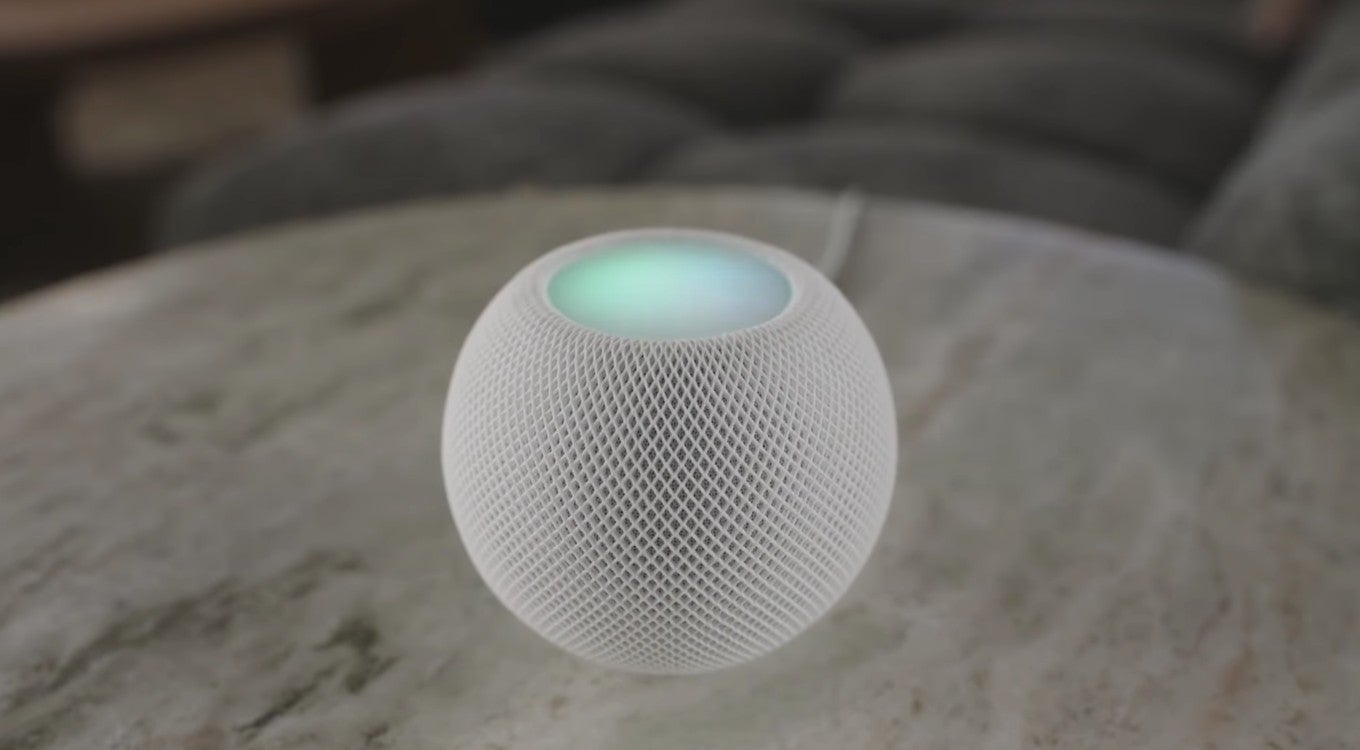 All of Apple's new products will be available for pre-order throughout October and November.
---
Read more of the Daily Dot's tech and politics coverage