Before it shut down in 2005, the roar of roller coasters and the sound of children laughing filled the air around Six Flags New Orleans. Now there's just eerie silence, punctuated by the sounds of photographers' shutters.
On Wednesday that included the cameras of Tumblr artists Mr. GIF, who brought some life back to the park with some smooth looping animations while we were on our way to South by Southwest.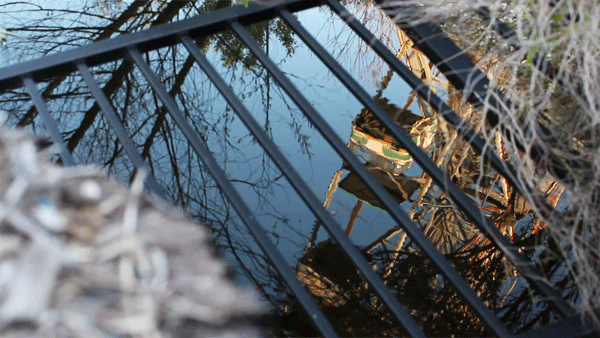 In 2005 the park was closed after it was flooded because of Hurricane Katrina. Six Flags Inc. has been in heated insurance reimbursement negotiations while the company tries to figure out the future of the site.
"Six Flags is still in the process of settling claims with its insurers due to substantial damage caused by Hurricane Katrina," the company wrote in a statement in 2009. "As a result, Six Flags New Orleans will remain closed at this time. We know that it is still a difficult time for the residents of New Orleans, and we remain committed to working with the city in support of the recovery efforts."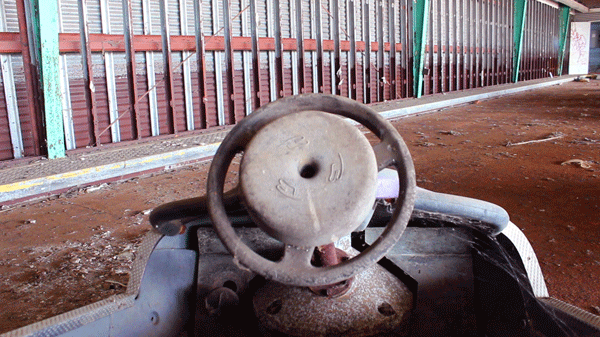 Since then, the city of New Orleans has accepted proposals for redevelopment. The abandoned park has also been one of the most popular venues outside of Bourbon Street, with urban explorers, photographers, and documentary filmmakers sneaking in to see its condition.
Roller-coaster cars that once ran every few minutes were now rusted and stacked on the ground. Stuffed animals given out as prizes were stuffed into a shipping container. And the once-bright paint that adorned every wall of the park had been caked with graffiti.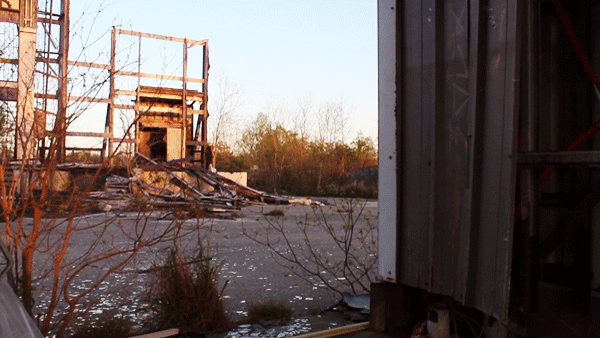 Trespassing on the property is illegal, but that didn't stop at least four others from sneaking in with us on Wednesday.
"It was just really silent, really quiet," Mr. GIF said. "It's interesting how something that was once so full of energy but now is just silent. It's interesting."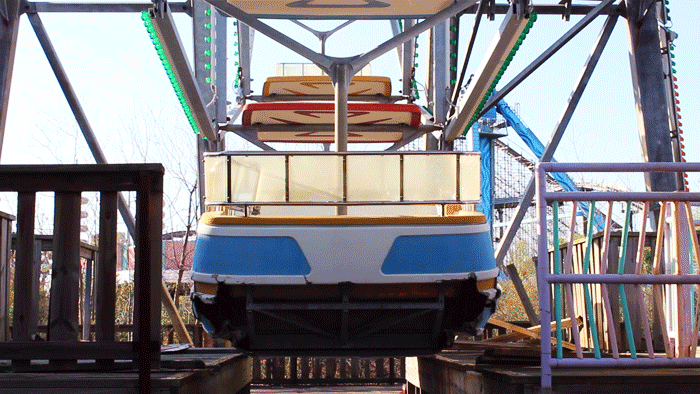 GIFs by Mr. GIF