Do the math: One Minnesota lake, one logo, everyday. That's a 17-year commitment. 
Captain Luke Lake isn't particularly memorable. It's roughly six acres of hiking trails, tucked away in remote Itasca County, Minn., and accessible only by county roads. The lake doesn't even have a webpage or Wikipedia entry associated with it.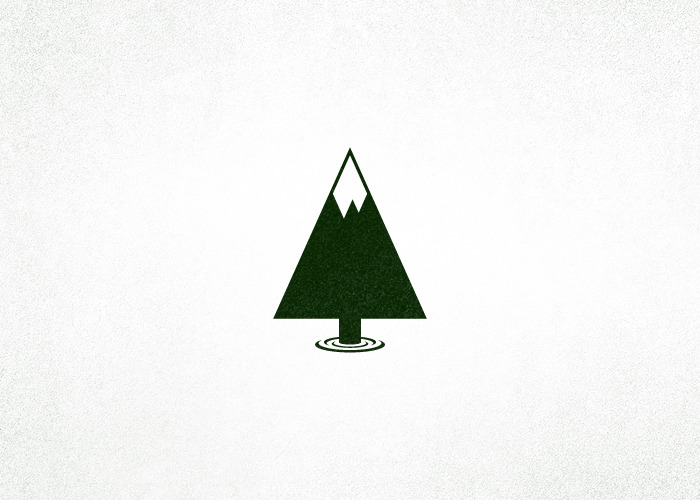 Thanks to Nicole Meyer, a 27-year-old graphic artist, Captain Luke Lake now has its own logo. Beginning in early July with Red Lake, Meyer has been making custom designs for each of the 10,000 Lakes: one logo, every day, without exception.  
"I was living in Phoenix, daydreaming about moving back to Minneapolis, and decided that I wanted to start a side project that I could do daily that would give me an outlet for my Minnesota obsession," recalled Meyer over email. "I decided on the lakes because one, you don't really see many that are actually branded or designed at all, and two, because with over 10,000 of them, I had an almost endless supply of subjects."
Much like Summer Anne Burton's Every Hall of Famer project or Gaby Dunn's 100 Interviews reporting, Branding 10,000 Lakes is above all else a feat of endurance. At this rate, Meyer won't be finished for another 27 years.
"Right now I just take it one day at a time and hope to keep it up for as long as I can," related Meyer. "There are definitely days that I'm beat and would much rather sleep. But I force myself to do one each day. I know that some days' designs will be better than others. That's just the nature of it."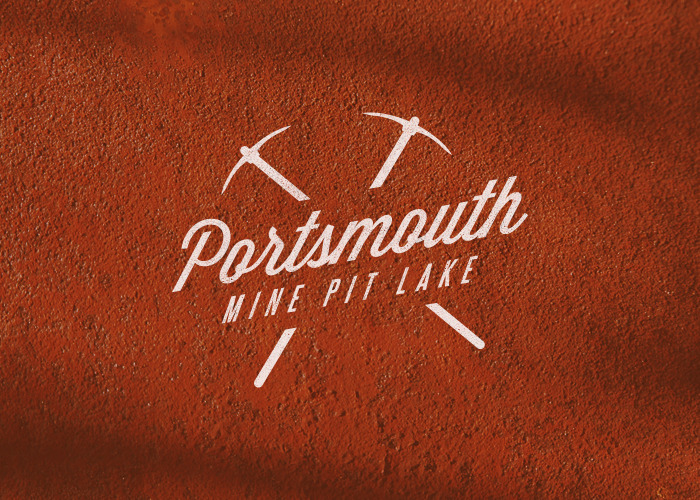 While the numbers are impressive – 86 lakes at last count – it's Meyers designs that keep bringing people back to the site. Having graduated from the University of Minnesota with degrees in advertising and studio art, her work bridges those two realms with natural ease – clean, modern, and never overly complicated.  
The series has been turning heads in the design community and has started gaining traction on Facebook and Twitter, drawing around 2,000 unique visitors per day.  
Between selecting a lake, researching, and the actual designing each installment takes at least a few hours. "For some that don't necessarily have much to go on, the name can spark some ideas (Dead Coon Lake for example)," Meyer said.
Other times, inspiration comes from personal situations or current events. This morning Meyer posted a tribute to Steve Jobs in the form of Apple Lake.
"My goals moving forward are to stick with it, keep evolving and improving daily, and keep making things that people dig," Meyer concluded. "I also don't want to let anyone else down who may be following the project. Everyone has been amazingly supportive of this, which has been a great inspiration and has given me the drive to finish logos on some of those days."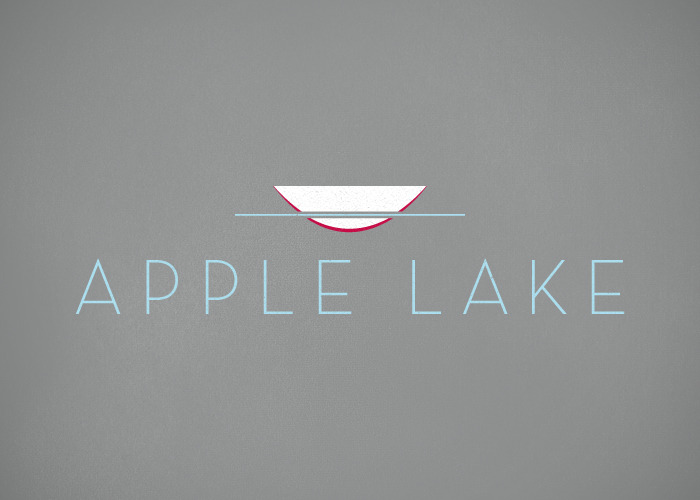 Pure, uncut internet. Straight to your inbox.