Meagan Simmons was booked for a DUI in Tampa, Fla., in July 2010, but that was just the start of her troubles. 
Because you can't have a mugshot taken without it ending up online—usually on a site that's blackmailing you into paying an "unpublishing" fee—her bleary-eyed but attractive police portrait soon surfaced. And the Web ran with it.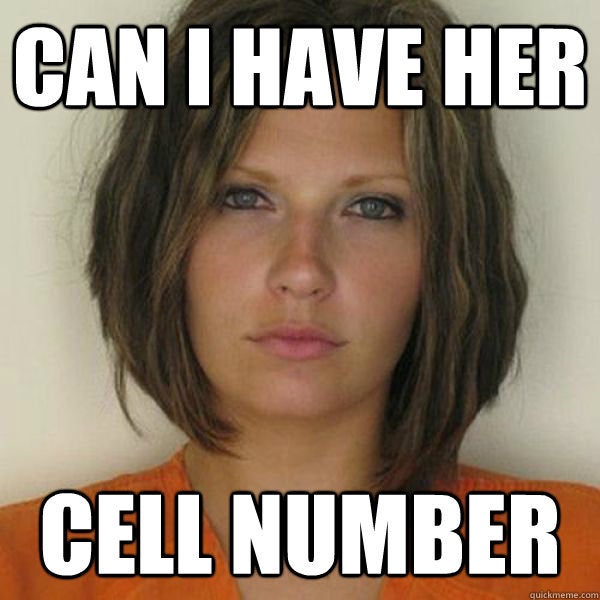 But the mother of four, medical assistant, and former Hooters waitress who gave rise to the "Attractive Convict" meme has had enough: She's suing over the use of her likeness.  
Initially, the sultry photo had appeared on the Chive, a website given to publishing listicles of "sexy" mugshots. It was a blockbuster Reddit thread in April 2013, however, that sparked a run of image macros that combined cop lingo and the strains of unrequited love.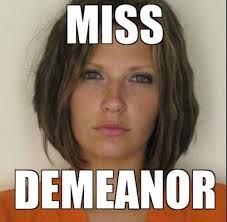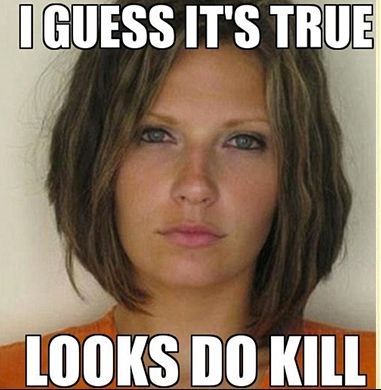 Internet fame seemed to suit Simmons when her identity was revealed. She even told the Huffington Post that she'd be willing to do Playboy and hinted to the Daily Mail that the picture didn't capture her true hotness. Almost a year later, she still wants to turn the phenomenon to her financial advantage—by targeting instantcheckmate.com, a public records database that's already (in theory) making money off it.
Simmons' attorney, Matthew Crist, has made a pair of arguments that seem a bit off-balance when presented side by side. Firstly, it's a an issue of intellectual property permissions: "If Tom Cruise is promoting Axe Body Spray, the guys at Old Spice can't use his picture, it's the same issue," Crist told the New York Post. On the other hand, it's also just plain digital defamation: "One of the services the Web site offers is finding and locating criminal records," he said. "And it's associating her with criminal activity."
Of course, it's not as if evidence of Simmons' brush with the law can be scrubbed from the Internet altogether. She'd have to sue hundreds of websites and news outlets, including Reddit, Mugshots.com, and, well, the Daily Dot. There's no putting that viral genie back into the bottle. Plus, would someone trying to run from their rap sheet keep retweeting their mugshot whenever it got posted?  
H/T New York Post | Photo via @meagabeauty/Twitter