In the event that you needed another reason to mistrust Uber, here's a pretty good one: Yesterday, a French version of the Uber website came out with a promotion advertising for Uber riders to be driven by "sexy girls." The post promised Uber riders they'd be driven around town by models for up to 20 minutes, and featured photos of nubile young women posing in lingerie. (Which, by the way, makes for highly impractical automotive apparel, regardless of what that Whitesnake video might tell you.)
According to BuzzFeed News, the Uber promotion in Lyon, France, was in partnership with an app called "Avions de chasse," which loosely translates into "fighter jets" but also doubles as a colloquialism for "sexy girls." The app itself doesn't appear to do much, other than send photos of attractive women to the user on a daily basis. (What, French dudes can't figure out how to use Instagram?)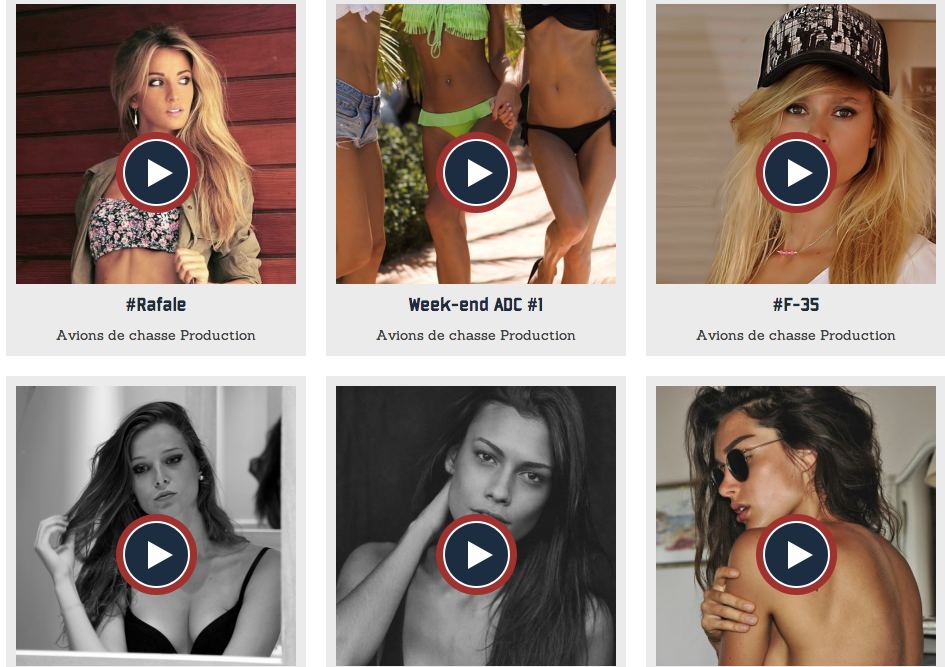 As part of the partnership with Avions de chasse, Uber riders were able to enter the code UBERAVIONS to get a 20-minute ride with one of Avions de chasse's models. (Why 20 minutes? Is it a sex joke? Your guess is as good as mine, but a 20-minute limit is frustrating if you're trying to go farther than a couple miles in the city.) There was also apparently a video advertising the promotion, which featured close-up shots of young female drivers' cleavage.
Now, as anyone who has watched public television in France knows, the French have, shall we say, a more liberal definition of what qualifies as appropriate advertising than us Americans do. That said, there's an obvious difference between "sexy" and "sexist," and given that the promotion didn't appear to include buff male drivers, this fell in the latter category.
In light of BuzzFeed's inquiries into the ad—and, presumably, in light of the unbelievably bad press Uber has received over the past few months—Uber yanked the campaign from its website shortly afterward. Alors, je suis desolee, Lyonnaise Uber customers—you'll have to look for a ride elsewhere. Preferably, with a company where the drivers aren't either naked women or psychopaths who'll hit you in the head with a hammer.
H/t BuzzFeed | Photo via Bryan Ochalla/Flickr (CC BY SA 2.0)