Pinterest took its first step to increase its global growth Tuesday by launching a localized version in France.
The new edition will tailor Pinterest for the French community, adding more local content and French links to search and category feeds. Users have always been able to change the language on the site, but this marks the first time localized options are available for a non-English speaking country. (Pinterest created similar content options for U.K. users in May.)
The company is kicking off the launch with Pin It Forward France (Epingler c'est partager), a campaign that will feature 300 French bloggers on the site's blog over the next month. Pinterest is are also encouraging users to use hashtags #epinglercpartager and #epingler on social media to connect.
The first two bloggers featured this week were Sara of Petit Poulou and foodie Dorian Nieto, who had French and English introductions posted on the Pinterest blog.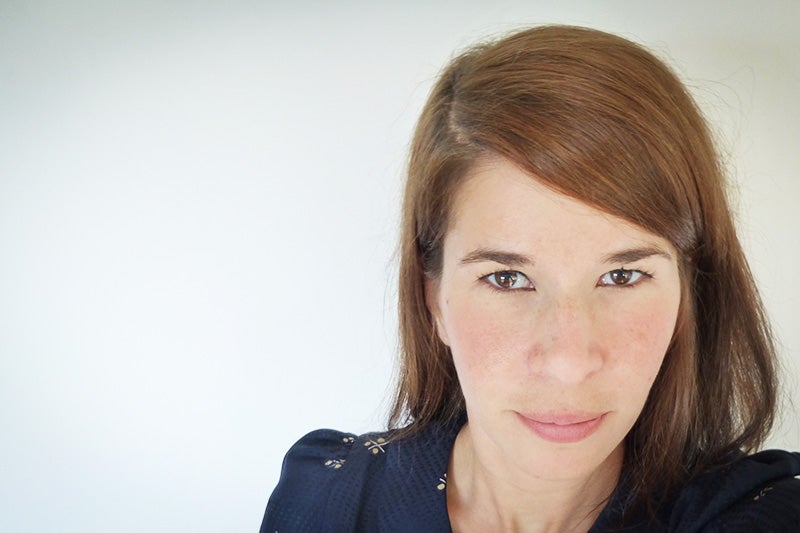 Sara has 41,177 people following her 61 boards, which focus on a variety of crafts and DIY projects.
"After being inspired by creators around the world, I can't wait to discover a little bit more about French makers and what drives people around here," Sara wrote.
"I've become a pinner and every day I unearth new images that teach me things about the folks who captured them, and inspire me to discover more about those people," added Nieto, who has 89 boards documenting his passion for cooking. "Above all, I share. For me, Pinterest is first and foremost a place for passionate people to share what they love."
Reaction to the new edition was mixed. Some said they don't want something more French-focused because they joined the site for its international content in the first place. Pinterest user Isabelle Plucinski shared her dislike of the French localized edition, commenting that the new features limit her access to foreign pinners and that a worldwide option in the settings should be made available.
Considering the changes Pinterest made to its redesign based on user suggestions, it will be interesting to see how the site adjusts their first non-English version over the next few weeks. The lessons learned from the French edition will come in handy if Pinterest plans to continue expanding abroad.
Photos via Pinterest Blog