On February 27th, people across the internet will engage in an online day-of-action in favor of Net Neutrality with Operation #OneMoreVote. But even when the internet is free and fair, you still need to protect yourself from malware, hackers and all the other weird technological dangers lurking in the web.
Luckily, we have a really good deal on a few subscriptions that will keep your data and computer safe from all of that, no matter what weird stuff you find yourself researching, or what causes you may or may not be enthusiastically supporting in the last few days of February.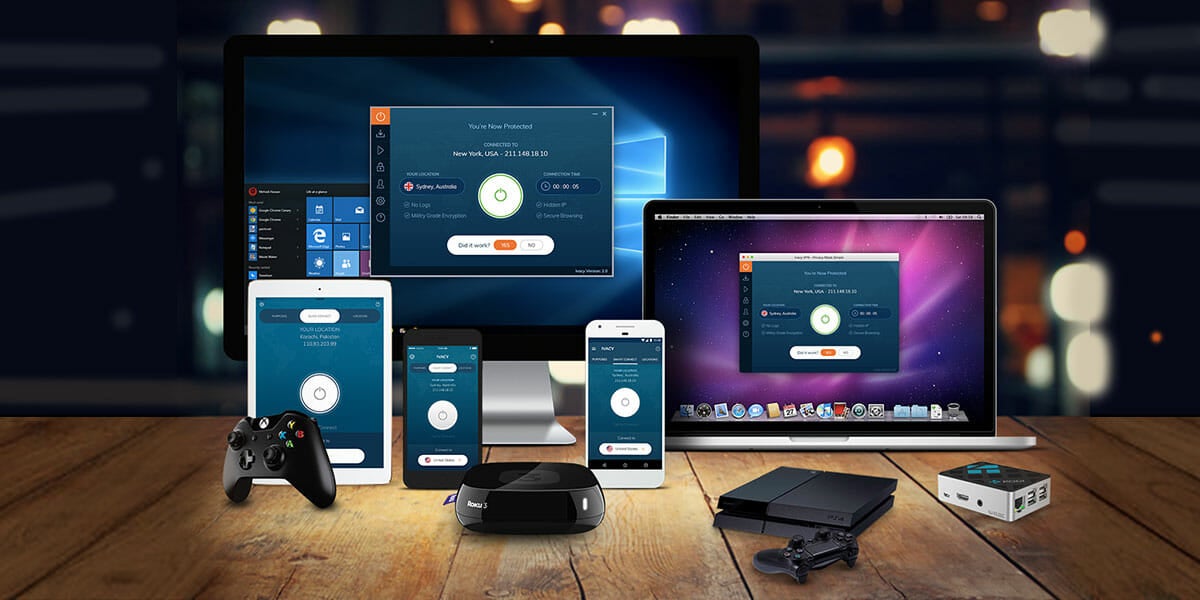 Sometimes it feels like using the internet is also like walking down a dark alley with a neon trench coat full of diamonds. But you know online street smarts, so you're going to use this Ivacy VPN: Lifetime Subscription instead (and keep all your data safe). Enjoy HD streaming of your favorite movies, TV shows, and sports events with lightning-fast download speeds — plus, avoid that whole annoying geo-restricted content thing. Ivacy employs 450+ servers in 100+ locations worldwide, helping overcome ISP speed throttling and port blocking.
Price on the Daily Dot Store: $29.99 (regularly $1,194.00)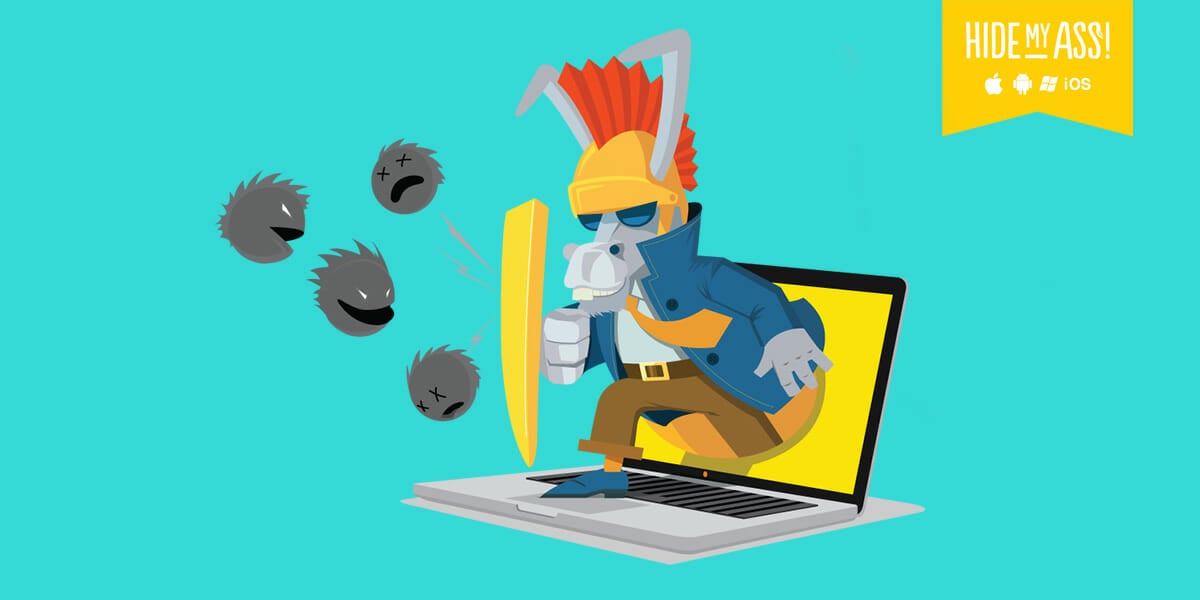 HideMyAss!, named one of PC Mag's Best VPN Services in 2016, is another VPN service that will provide you with a high-speed browsing experience. This super fancy VPN service is compatible with all your devices, from your laptop and smart TV to even your game console. On top of that, you get to choose your own virtual location from over 660 VPN servers in 320 locations — you can even browse from two different devices at once.
Price on the Daily Dot Store: $54.99 (regularly $276.48)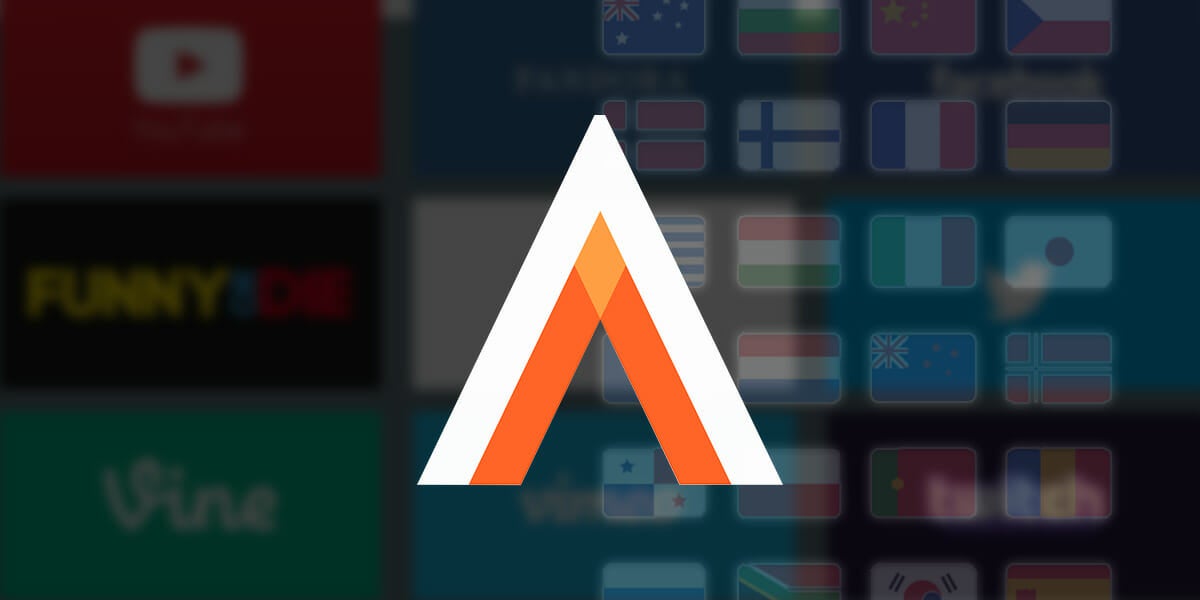 The information you share on the internet — from addresses, to credit card information, to work schedules — is always vulnerable. But this RA4W VPN: Lifetime Subscription acts like a security system, helping you route your traffic through RA4W's servers and hiding both your IP address and location. Powered by servers located in  20+ countries across five different continents, you can connect to the internet either using RA4W VPN's custom client or OpenVPN and breathe easy, knowing your info won't be logged.
Price on the Daily Dot Store: $19.99 (regularly $199.99)
MORE BAZAAR DEALS:
The Daily Dot may receive a payment in connection with purchases of products or services featured in this article. Click here to learn more.