The father/son design duo who founded The Ridge knows it's too easy to become weighed down by gadgets and devices, which is why they created a collection of products specifically for minimalists—or those trying to adapt a more minimalist lifestyle, anyway.
Inspired by the simplicity of a rubber band, The Ridge products prioritize utility. Don't believe us? See for yourself.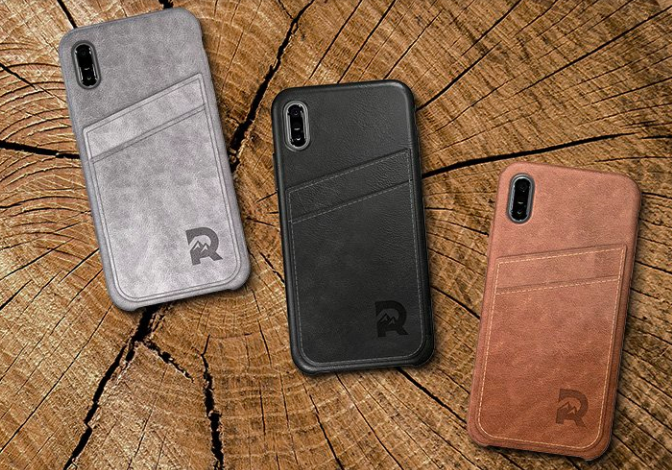 When you're heading out for a night on the town, convenience is key. That's where The Ridge iPhone card case comes in. This full-grain leather phone case is available in three colors and features two RFID-blocking credit card slots. So not only will your phone be protected, but so will your plastic!
Price: $40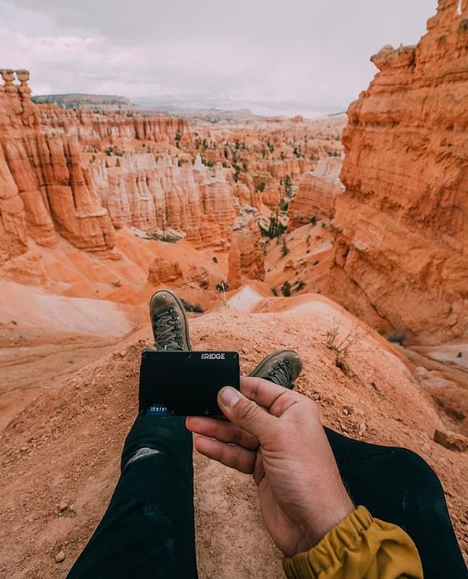 Sitting on your bulky wallet is not only annoying, but it can actually cause back pain! Consider switching to your front pocket. The Ridge can help you re-evaluate everyday carry and get rid of the bulk. The Aluminum wallet can hold up to 12 cards without stretching out and features a modern money clip. Plus, it's backed by a lifetime warranty so you'll never worry about having to find a suitable replacement again!
Price: $65
3) Commuter and Weekender backpacks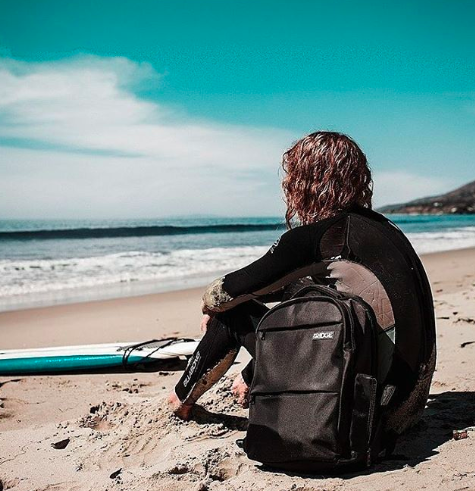 Consider this the backpack to end all backpacks. It features a water-resistant nylon shell, two expandable water bottle holders, an RFID-blocking pouch, and a shockproof laptop compartment. It was made to travel from office to ocean without any gimmicks.
Price: $105+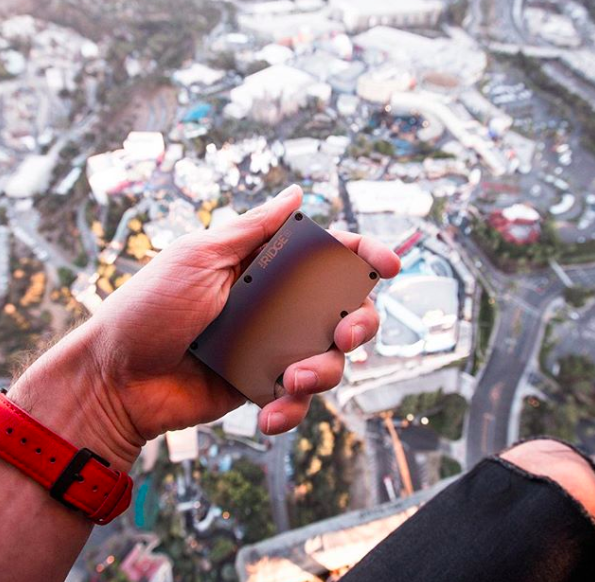 Another front pocket wallet, the Titanium is ideal for carrying cash, IDs, business cards and anything that's RFID-enabled. It's hand-torched and hardened, so each wallet may differ slightly. The Titanium is large enough to hold up to a dozen cards without stretching out and is backed by The Ridge's lifetime warranty.
Price: $105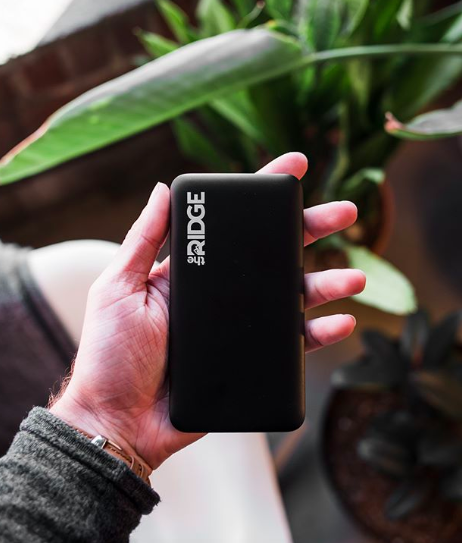 This super lightweight and ultra-portable power bank will put an end to all other external batteries. Why? Because it's designed with not one port, but every major port used daily. The Mobile power bank features a durable anodized aluminum case, three inputs (USB-C, Lightning, and Micro USB) and two outputs (USB-A and USB-C).
Price: $40
The Daily Dot receives payment for sponsored content. This post does not constitute our endorsement or review of the product. Interested in promoting your brand or product? Email us at [email protected] to learn more.