Admit it: your home is a dirty hellscape. Scrub, clean and organize it into something shiny enough to make your mom proud with these spring cleaning essentials.
Below are a few tools to ensure this year's seasonal scrubbing will keep your house clean from summer through winter and beyond.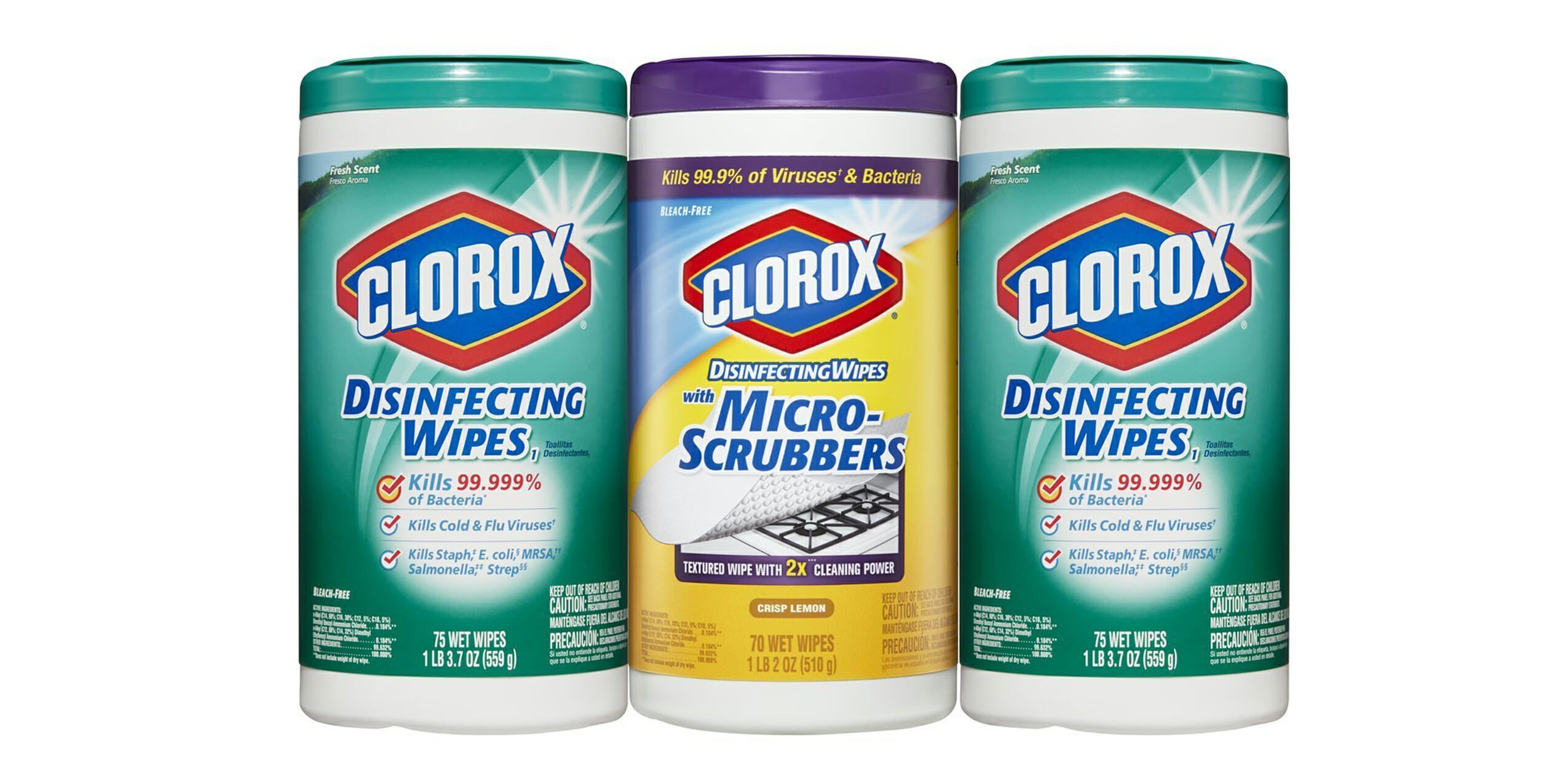 Cleaning a messy countertop, table or mirror has never been so satisfying. Not only do these wipes leave everything in their path shiny and clean on the surface, they also kill 99.999% of harmful bacteria. For extra tough messes (i.e. sticky stuff) there's a container of Micro Scrubbers wipes, which makes easy work of anything grimy.
Price on Amazon: $14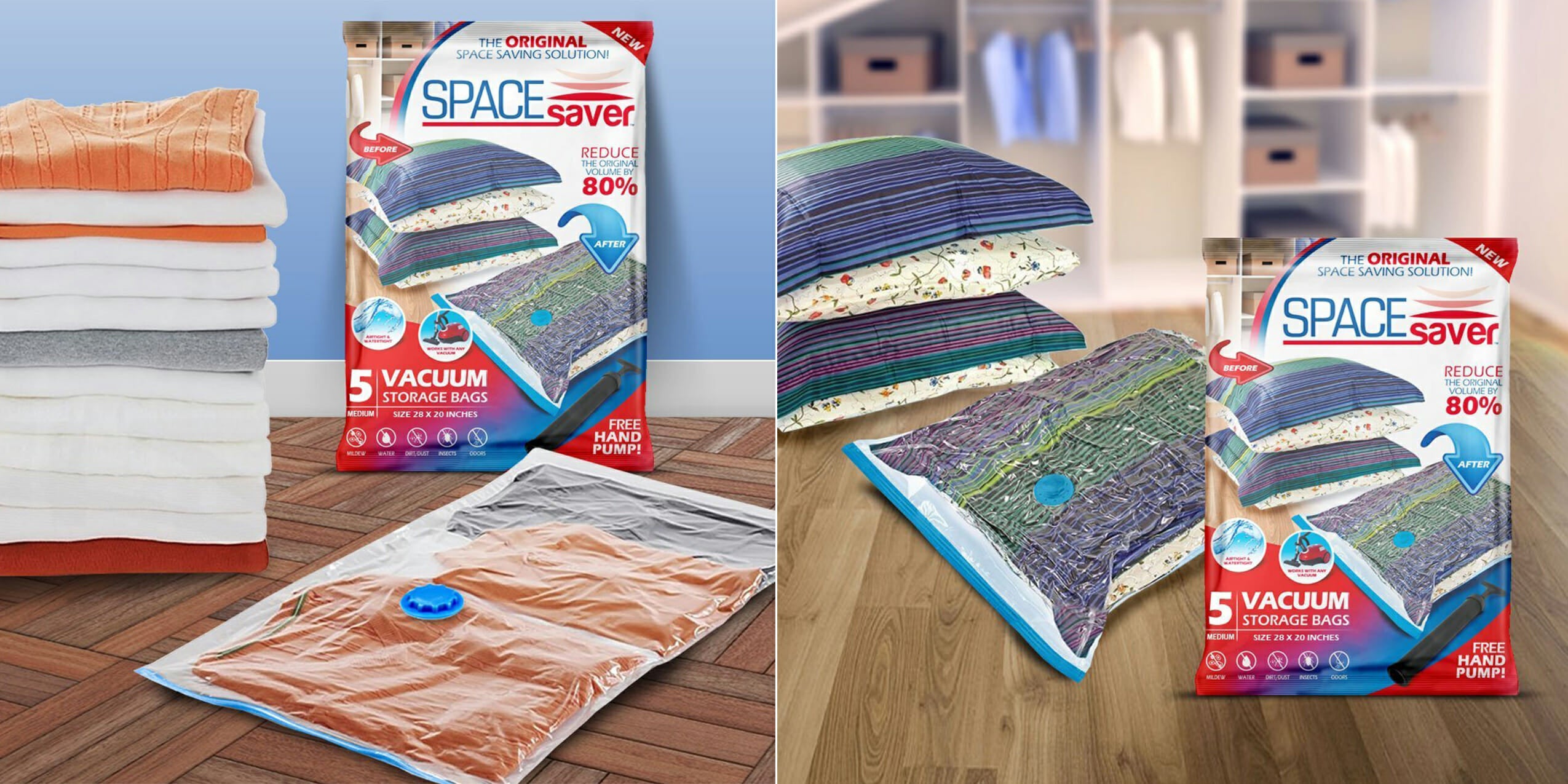 When it comes to storage solutions, these vacuum bags are the closest thing to magic. Fill them full of clothes, bedding, and other bulky things, and using a vacuum cleaner, suck out the air and compress them into a flat, easy-to-store pancake. These work equally well when you've got to stuff a suitcase for a long trip.
Price on Amazon: $19.99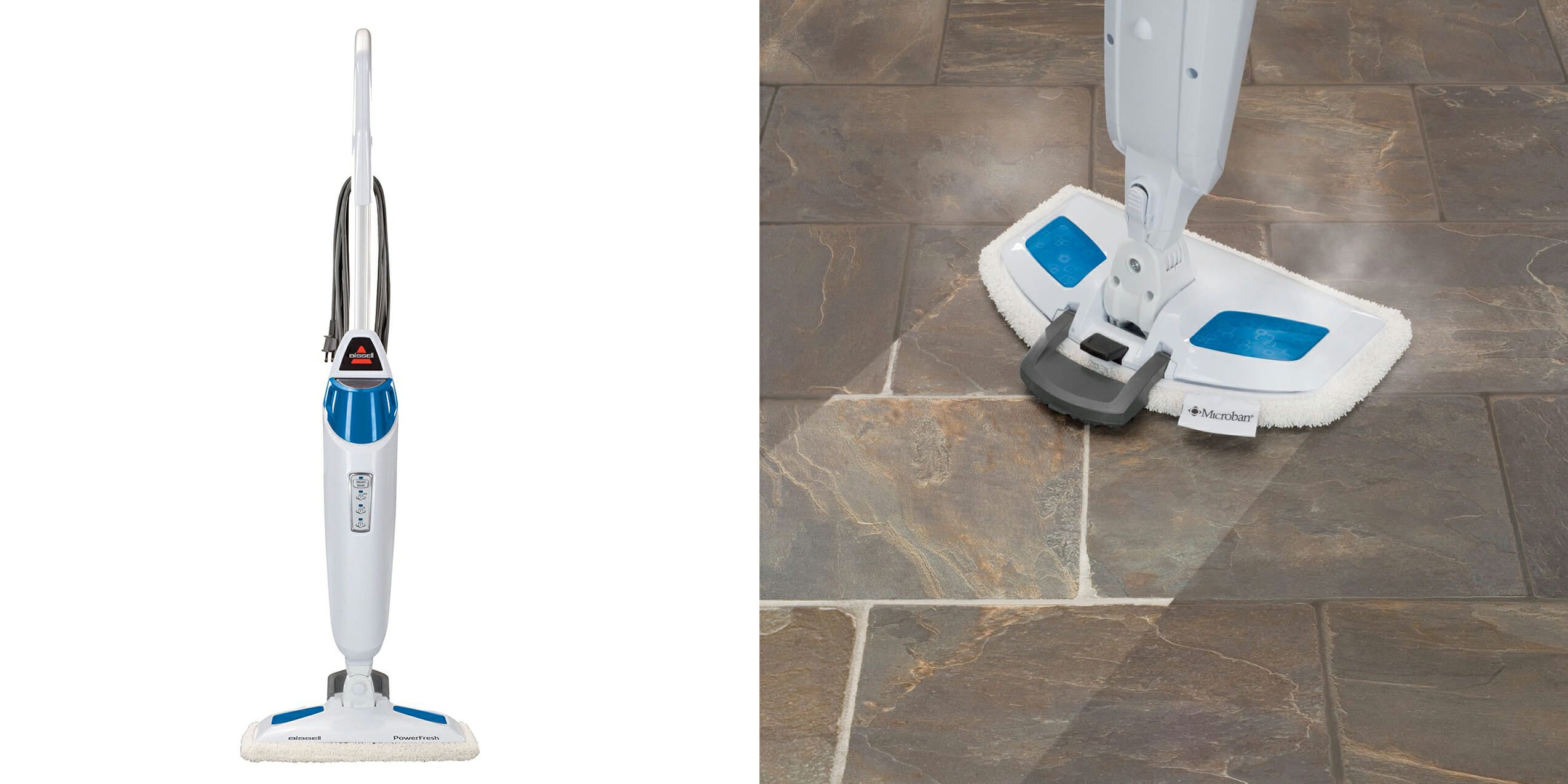 Sometimes, you need to annihilate dirt and grime with extreme prejudice. This steam cleaning mop cleans up all manner of filth from hard surfaces, linoleum, hardwood and everything in between. It doesn't just clean, it sanitizes.
Price on Amazon: $85 (regularly $99)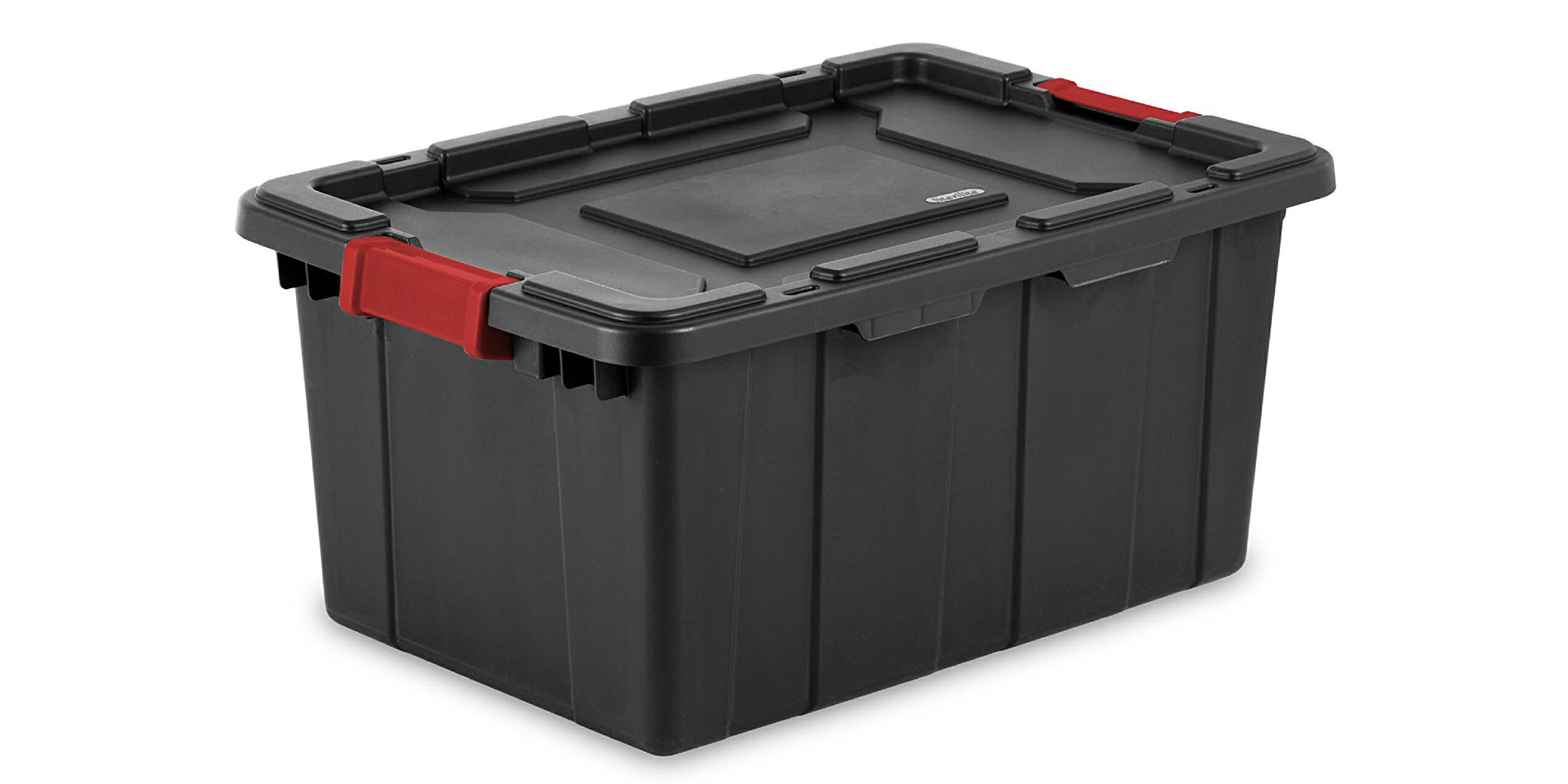 So you've made a pile of stuff that's garage bound. But how are you going to keep it safe from the elements? These heavy duty containers, of course. Not only are they perfect for storing, they're also stackable. Plus, in the event that your garage gets flooded, your stuff will stay dry as a bone.
Price on Amazon: $65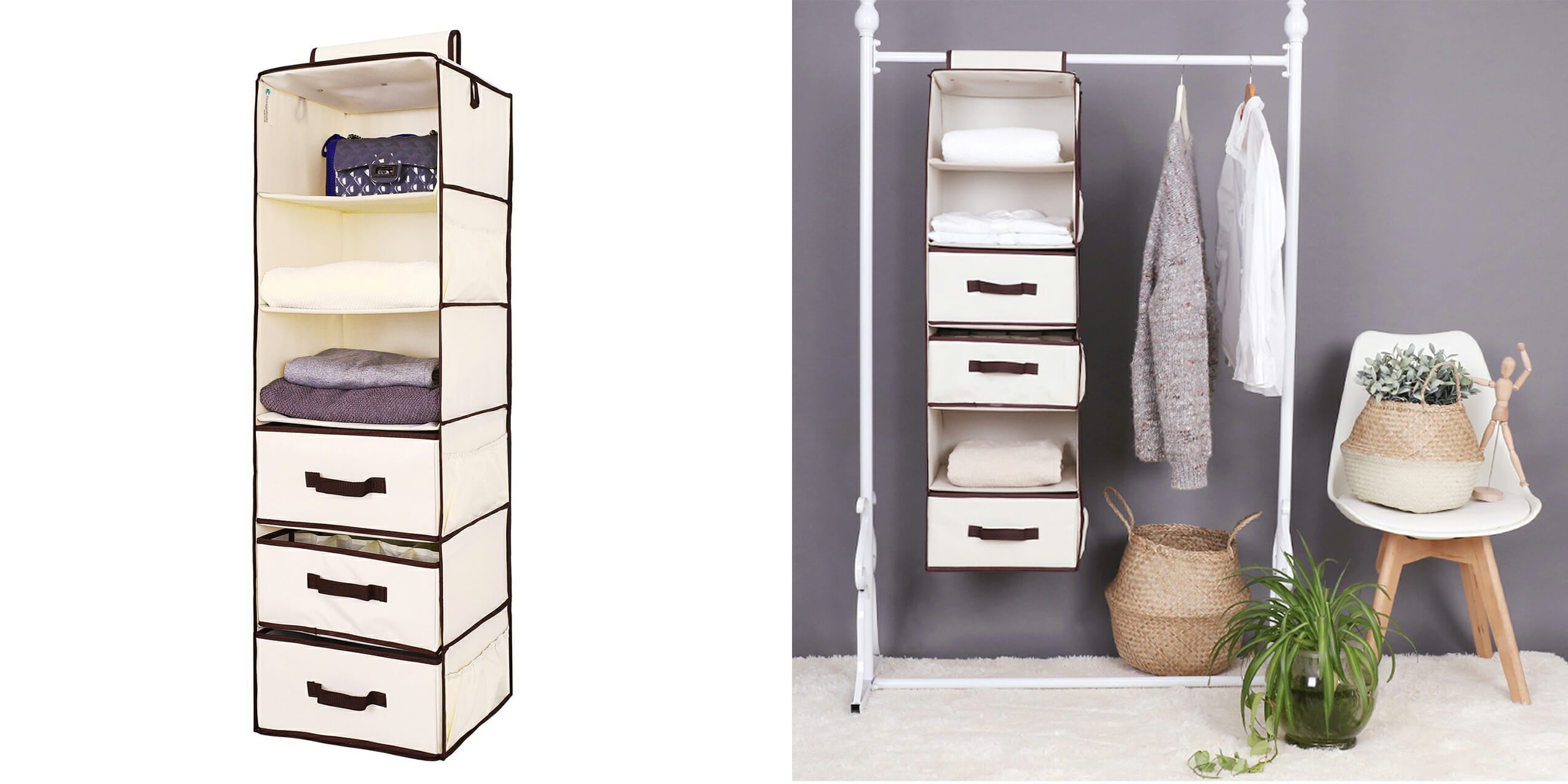 Instead of dealing with the disarray of your closet first thing in the morning, put everything in its place using one of these hanging organizers. There's six compartments perfect for shoes, towels, jeans, sex toys–anything really! There's even side pockets for spare buttons, keys and other things that are all too easy to lose.
Price on Amazon: $32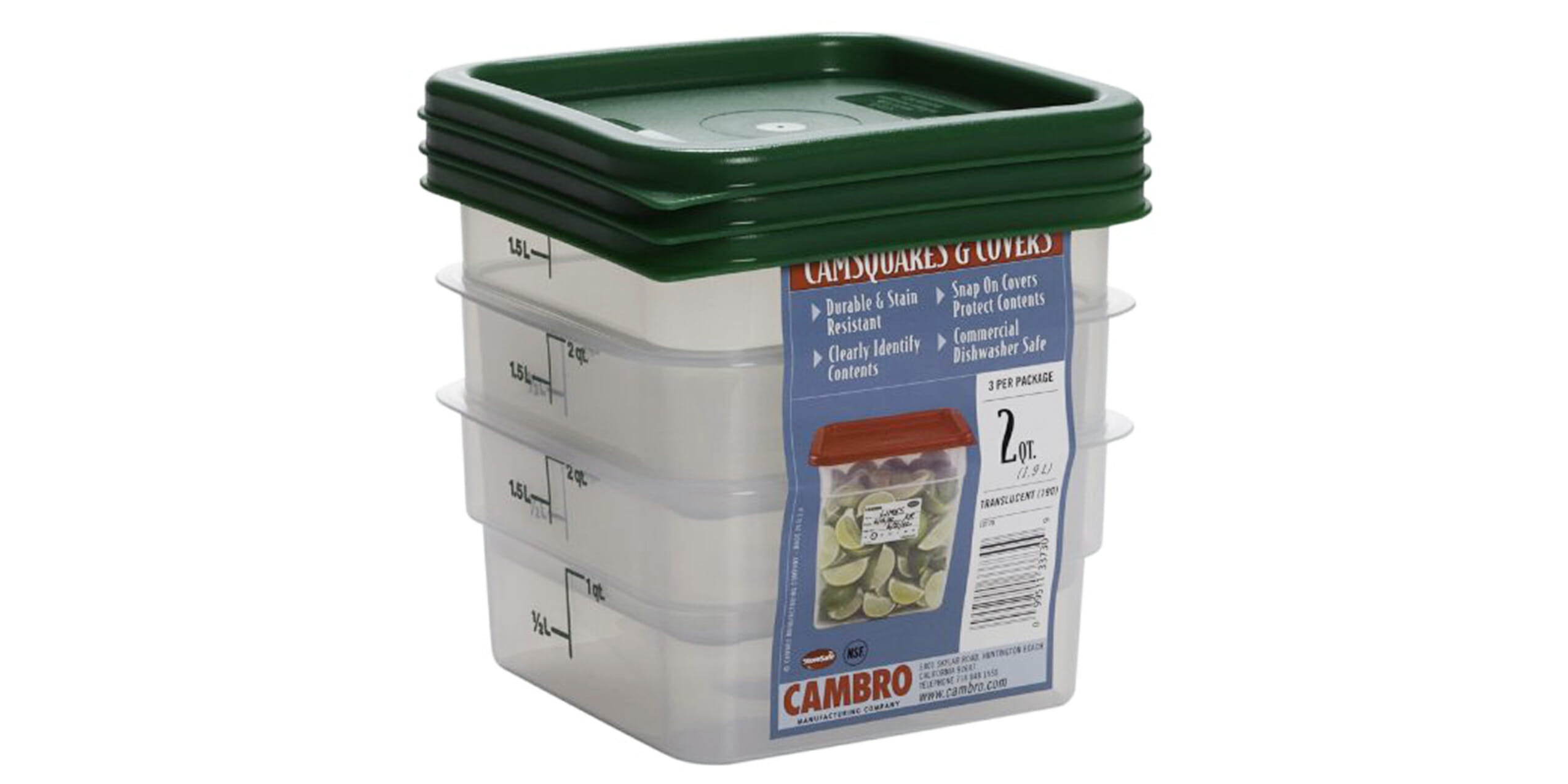 When it comes to organizing your pantry, do what fancy restaurants do: use Cambro. Not only do these containers stack, they're clear, stain resistant and work equally well in a pantry, refrigerator or freezer. Best of all, they come in every size imaginable and are cheap as heck.
Price on Amazon: $25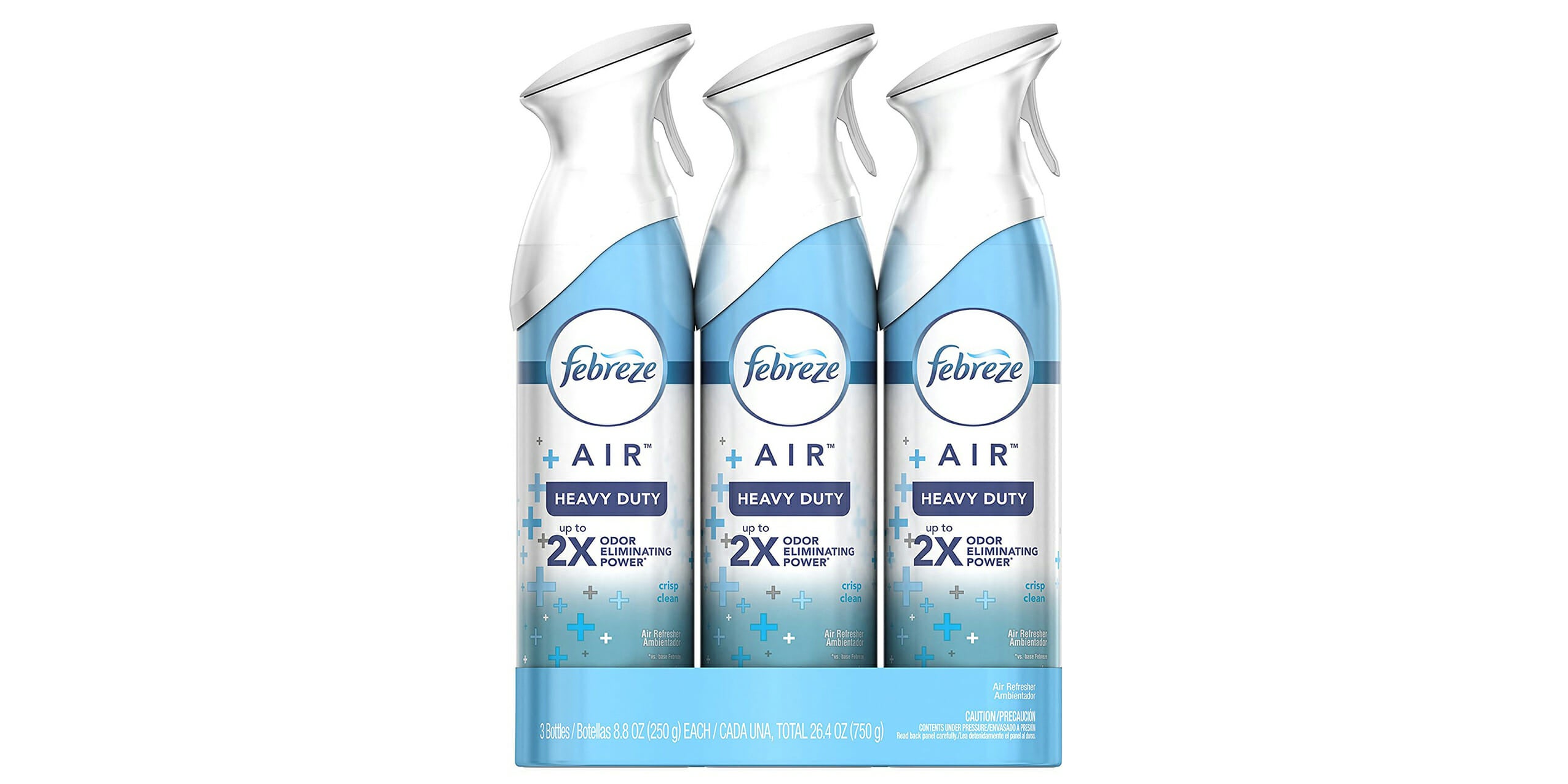 It doesn't matter how clean your abode is if it still smells like butt. Don't simply freshen the air, deodorize it! Febreze eliminates odors and keeps them away in your fancy new kingdom of clean. This stuff is also safe around pets. Pro-tip: Keep one near a litter box.
Price on Amazon: $11
MORE BAZAAR DEALS:
The Daily Dot may receive a payment in connection with purchases of products or services featured in this article. Click here to learn more.