Some say Halloween brings out all the "freaks." Truth be told, it doesn't take a spooky holiday to do that. Unless you're a Sanderson sister, in which case you have bigger problems than a stigma. So if you're one to sport a spooky aesthetic all year round, you need this spellbook messenger bag.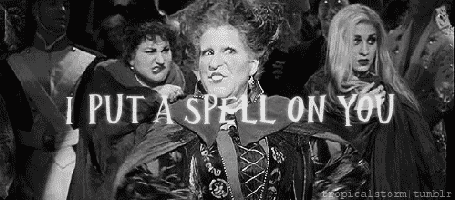 The black magic spellbook messenger bag is great for witches and warlocks that either attend school or work full-time. Since not everything you need fits in the pockets of your cape, this bag will afford you the space you need. It's even large enough to hold your laptop. Plus the bag is designed with arcane symbols, so the weak and weary will leave you alone. Finally.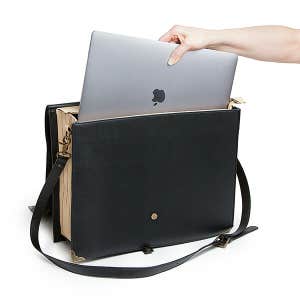 Perfect for the practitioners of magic, this black magic-inspired bag is available exclusively through ThinkGeek for $49.99.
MORE BAZAAR DEALS:
The Daily Dot may receive a payment in connection with purchases of products or services featured in this article. Click here to learn more.