No one asked for another gaming console, but we still got one with the release of Switch Lite (Nintendo, if you are reading this, WE WANT ANIMAL CROSSING!!!).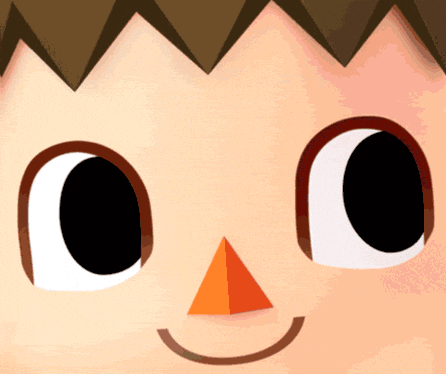 What is the Nintendo Switch Lite?
Unlike the original Nintendo Switch, the Switch Lite is completely handheld. Although most of the console's features are the same as its predecessor (which we'll detail in a moment), the Switch Lite isn't designed with docking features. So you'll still be able to access the
eShop
and as long as the game supports handheld mode, enjoy all the same titles as the people with the original Switch console. It's essentially the 2019 version of a Nintendo DS Lite. Meaning unless you're solely a portable gamer or you already own a Nintendo Switch, you'll probably hate this console since it lacks the major selling feature of the original Switch–its adaptability. Although the Switch Lite is comparably smaller and has somewhat longer battery life than the OG Switch system (as it should since it's built for portable play), it doesn't offer any original features. It's clearly meant for families who want to encourage Nintendo Switch multiplayer gaming between their kids or people with partners that seem to only come crawling to the game room as soon as you've already loaded from your last checkpoint. For more of what we think about Nintendo's newest console, check out our guide to the
Switch Lite
, otherwise, keep reading for the device's specs and price.
Switch vs. Switch Lite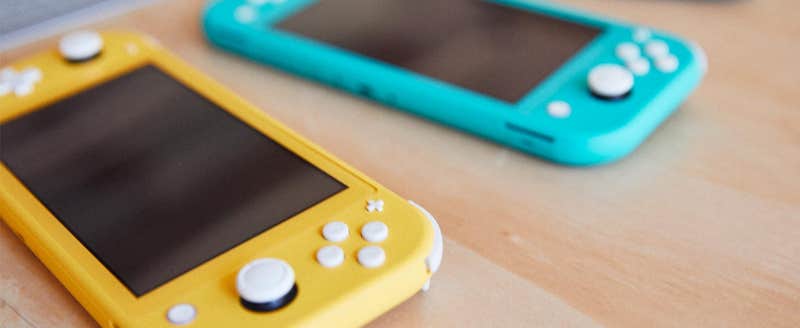 (
Switch Lite
vs.
Nintendo Switch Original
)
Screen Size:
5.5-inch touch screen vs. 6.2-inch touch screen
Battery Life:
3-7 hours vs. 2.5-6.5 hours
Hardware Dimensions:
3.6" high, 8.2" wide, 0.55" deep vs. 4" high, 9.4" long, .55" deep (with Joy-Cons attached)
Weight:
0.61 pounds vs. 0.88 pounds with Joy-Cons attached
Kickstand:
No vs. Yes
Joy-Cons:
No HD Rumble or IR motion camera vs. HD Rumble and IR motion camera Arguably the two most important design change-ups in the Switch Lite are the fact that the joycons are now built into the device, and the addition of a more traditional D-pad (which replaces what we know as directional buttons on the original Switch).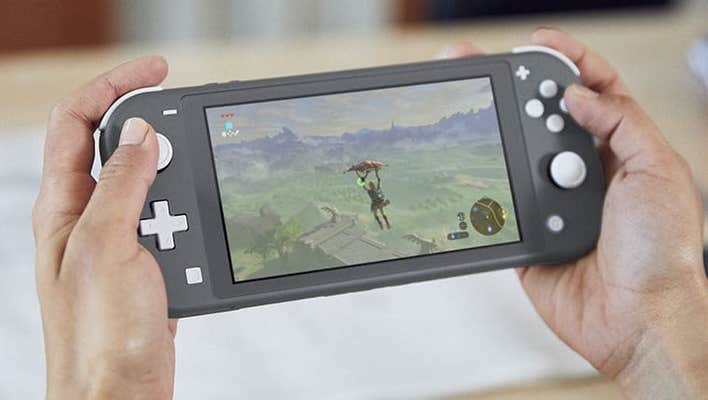 Switch Lite price: Where to buy the Switch Lite
MSRP list price for the Switch Lite is
$199.99
, a full $100 less than the
original Nintendo Switch console
. But this is pre-holiday release, so it's worth reminding you that like with the original Switch, there's a good chance that Switch Lite bundles and savings will be available come Black Friday and Cyber Monday. As of its release, the Switch Lite is available in three colors and one limited edition design–turquoise, yellow, gray, and a special Pokémon Zacian and Zamazenta color edition. Currently, Amazon has every color in stock except for the limited edition Switch Lite.
MORE BAZAAR DEALS:
The Daily Dot may receive a payment in connection with purchases of products or services featured in this article.
Click here
to learn more.